Starting a home-based business is a dream come true for many people who do it. Not only does it give you the option to be your own boss and choose your own working hours, but you can also work from the comfort of your own home while enjoying potentially unlimited income doing the work that you are the most passionate about. However, while those starting a business from home certainly have fewer start-up costs to consider compared to those who need a brick and mortar location, the expenses involved with starting your own home-based company can quickly add up. Consider the type of business that you are planning to run, the equipment and tools that you will need in order to do so, and the startup funding that you have access to.
Type of Home Business
First of all, consider the type of home business that you are planning to start. Your initial expenses are likely to be higher if you are planning to create and sell tangible products, for example, since you will likely need to invest in materials, equipment, storage space, and the necessary logistics for the supply chain to ensure that your customers get the products that they order. On top of this, you'll also need to factor in the cost of marketing your business, building a website, building an online and social media presence, and more.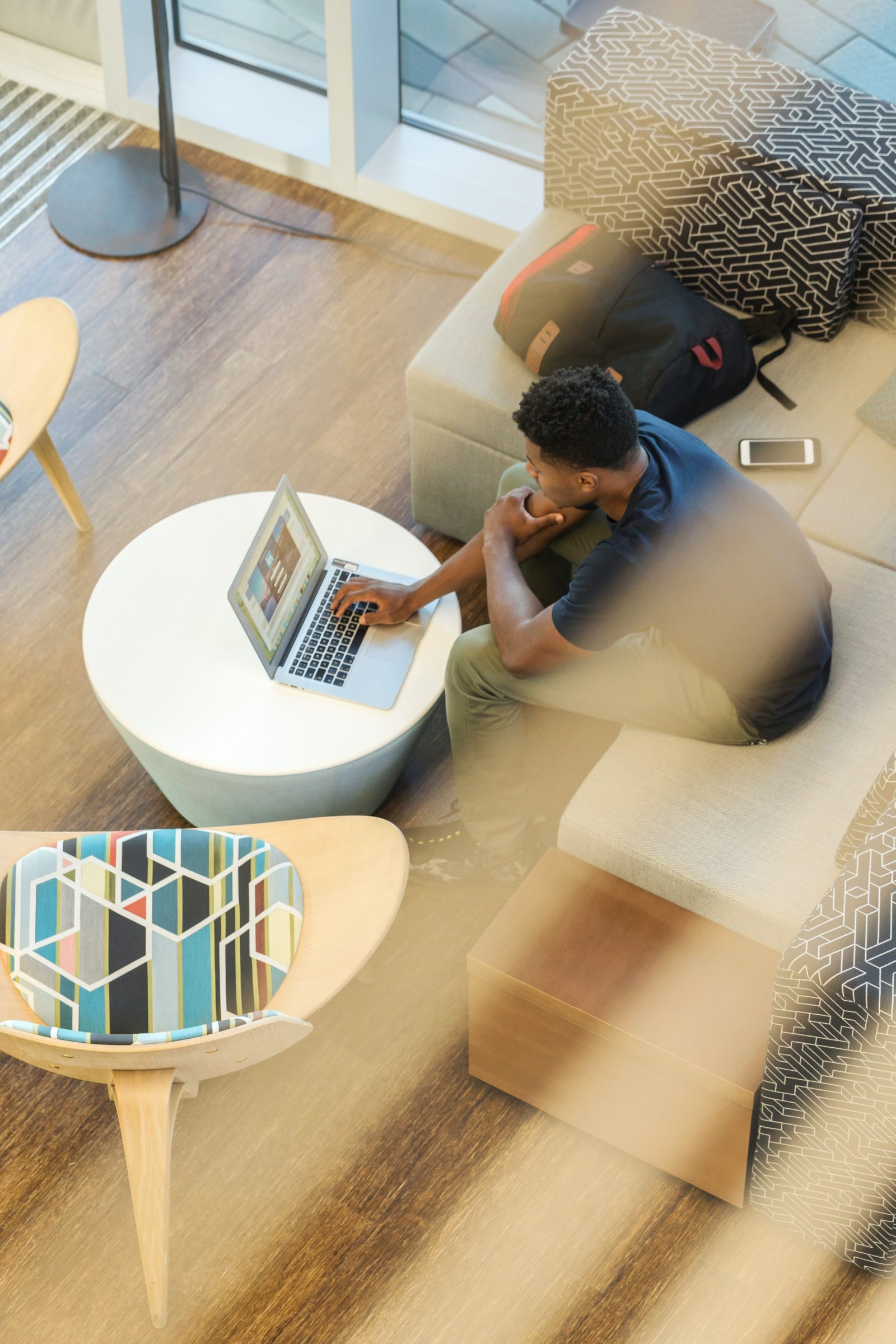 On the other hand, you may save money if you are starting an online-based service business that you can do from home using your existing laptop or computer. For example, if you are starting a business as a web designer, a freelance copywriter or a consultant, your startup costs are likely to be much lower since there is no need to invest in any special equipment or materials. Regardless of the type of business that you want to start, you should also consider any industry requirements that might impact the amount you need to pay in licensing and other regulations.
Cost Advantages of a Home Business
Regardless of the product or service that you plan to offer, a home business does have a natural advantage over others since you will not be required to have an office, which can be one of the most significant startup and ongoing costs for any business. And, working from home is usually an ideal situation for business owners who are working on their own or working with freelancers, which can help to reduce your costs even further.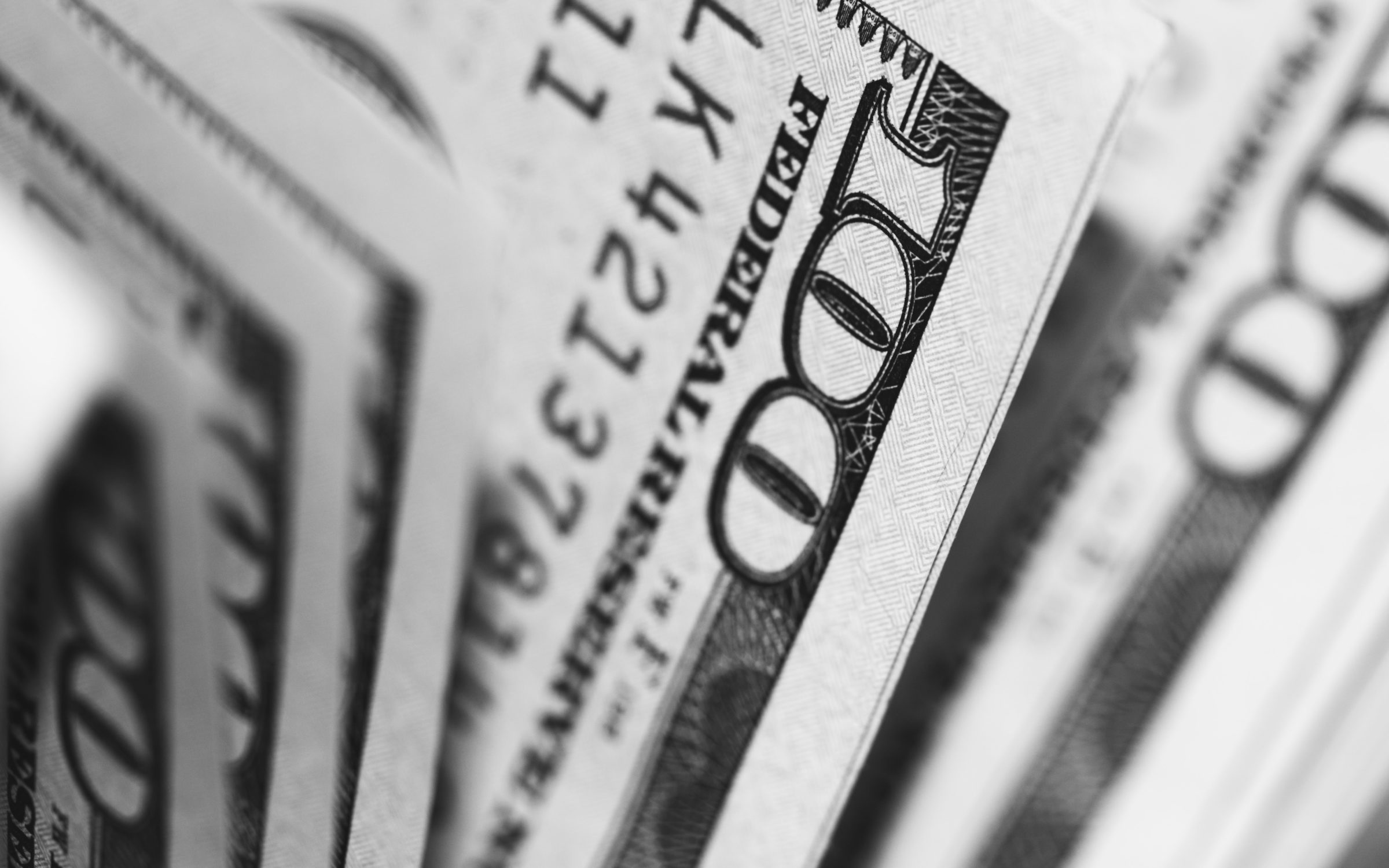 Startup Funding
By now you should have an average figure in mind when it comes to how much you can expect to pay to get your home business started. Depending on what you need, you might need to consider getting some funding to turn your business idea into a reality – or in some cases, you might be able to get started with what you already have, which is often the case for those who start a service-based business that they can run using just a laptop. Not everybody has the funds spare to invest in starting a home-based business, so it's important to consider the various types of funding available and consider your options. If you need a significant amount of startup funds then the bank might be the best option for you. On the other hand, if you are only seeking a small amount of money you may have more luck with a small business or startup lender. In some cases, it might make more sense for a new small business owner to fund small expenses with a personal loan. This is ideal if you need a very small amount of funding to get started and there are obstacles that might stand in your way of getting business funding, such as a poor credit score. Payday loans from New Horizons can provide you with a small injection of cash repaid over a short period of time. New Horizons is a UK credit broker that works with a panel of trusted short-term lenders with a variety of options to suit all lending needs. Discover more on payday loans here.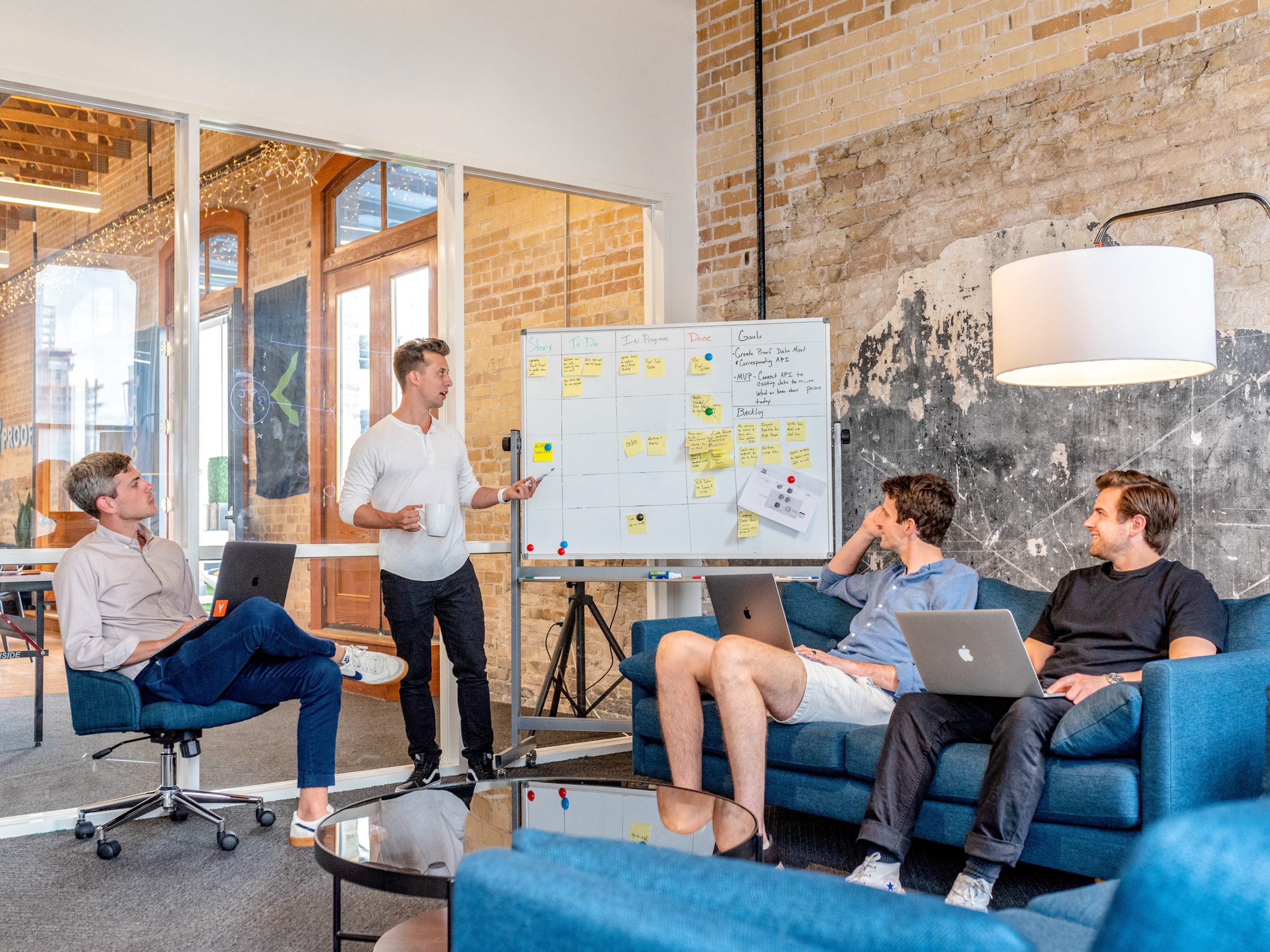 How to Cut Startup Costs Further
Whether you are struggling to get the business funding that you need or are just looking for ways to start your business as cheaply as possible, there are several strategies that you can try to keep costs as low as possible. These include:
Work From Home
The whole point of a home-based business is to allow you to work from home, so do this for as long as you can. If you are selling products, consider making extra storage space in a garage or loft instead of shelling out to purchase warehouse space elsewhere. Don't purchase or lease separate office space or a storefront unless you really have to.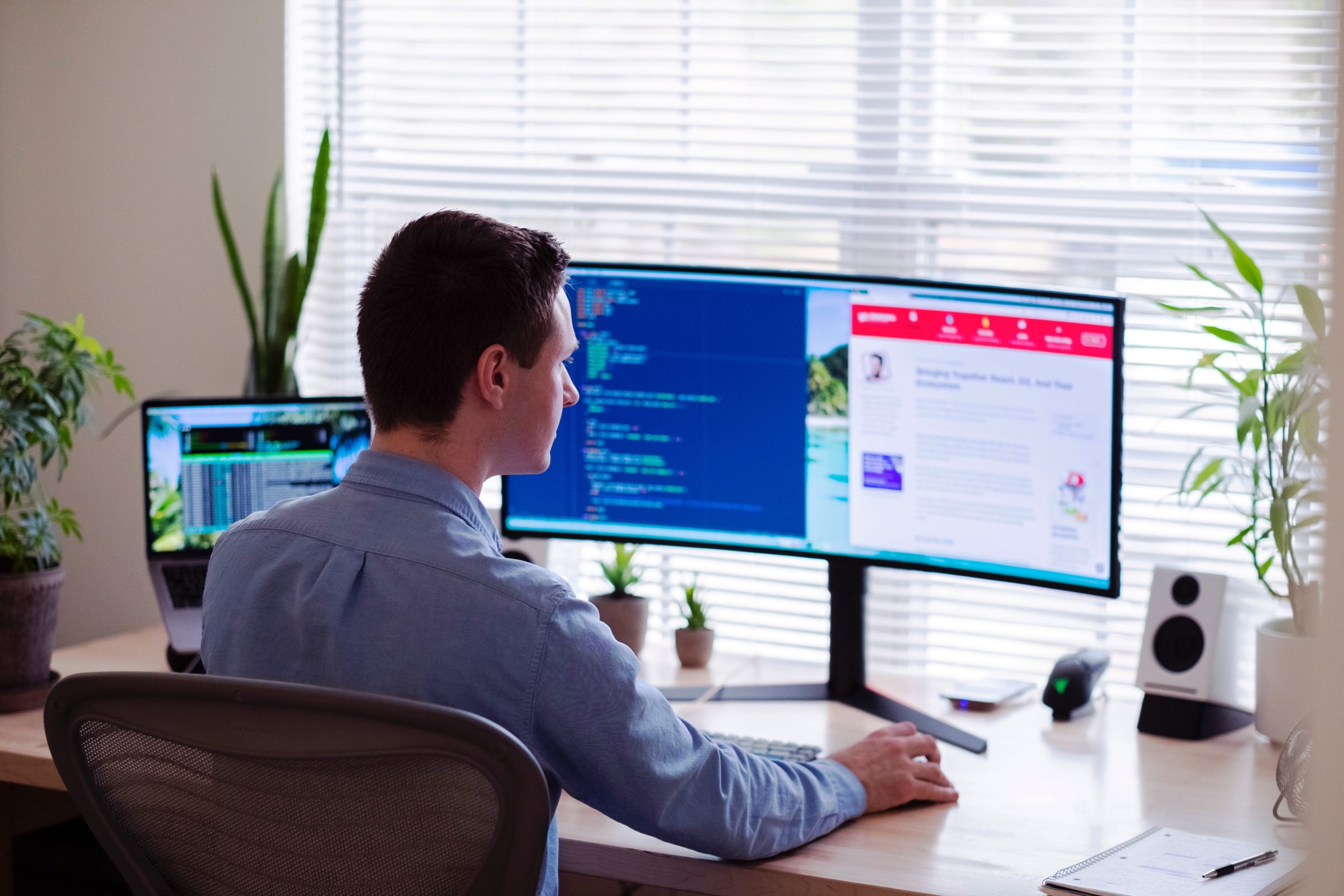 Work With Freelancers
You might be excited to hire your first employees when you start a home-based business, but employees often make up some of the biggest expenses that a business faces, particularly during the early stages. Rather than hiring full-time staff, consider working with freelancers instead. This often works out much cheaper as you will only need to pay them for the work that they complete rather than an hourly or monthly wage.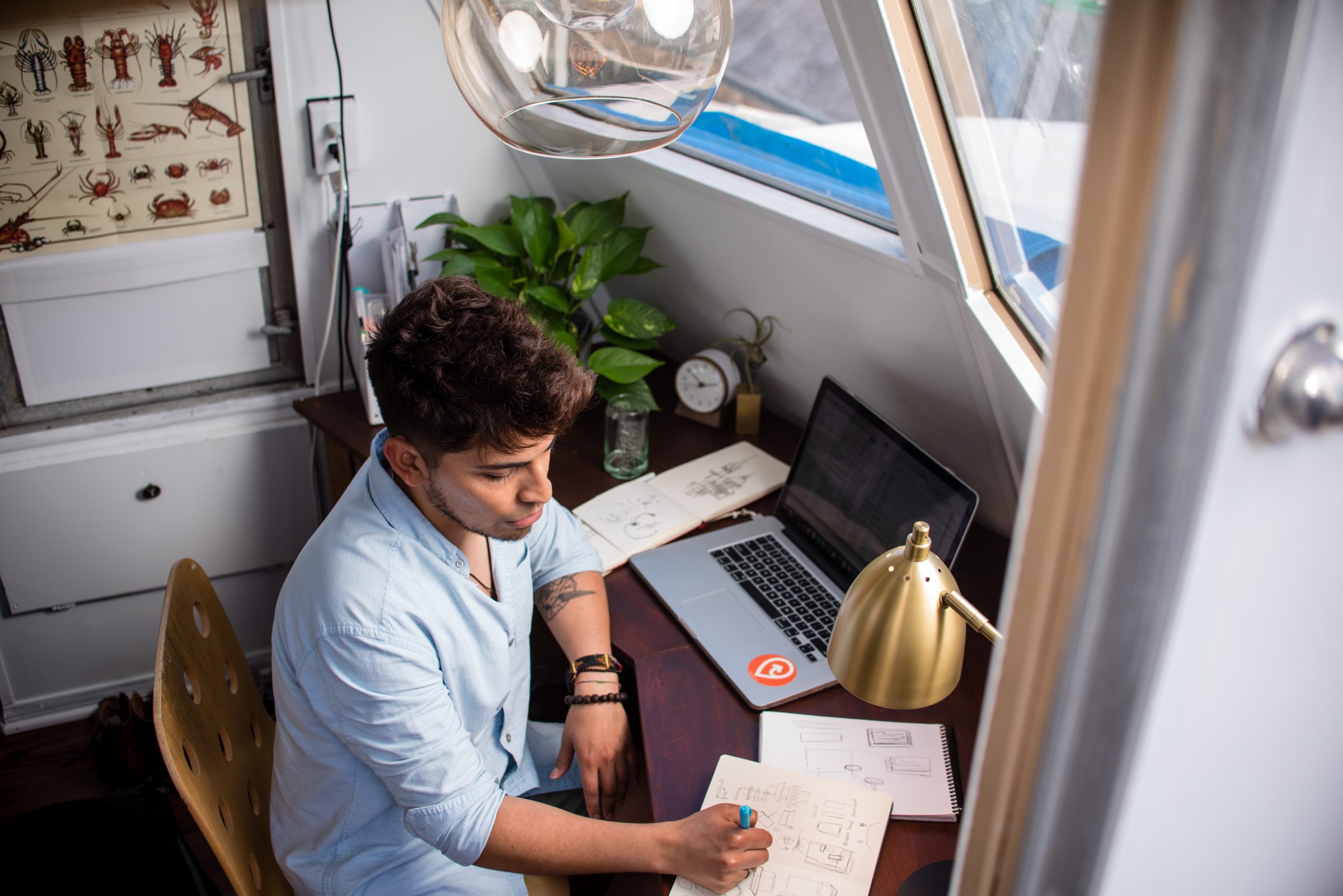 Trade for Resources
Chances are that when it comes to building your business, you are going to need products and services from other businesses to get to where you want to be. Some examples of this include financial services, legal advice, electronic devices, marketing services, web design, and more. Instead of paying outright for anything that you need, it's worth seeing if you can arrange a trade where you offer your services in exchange for theirs.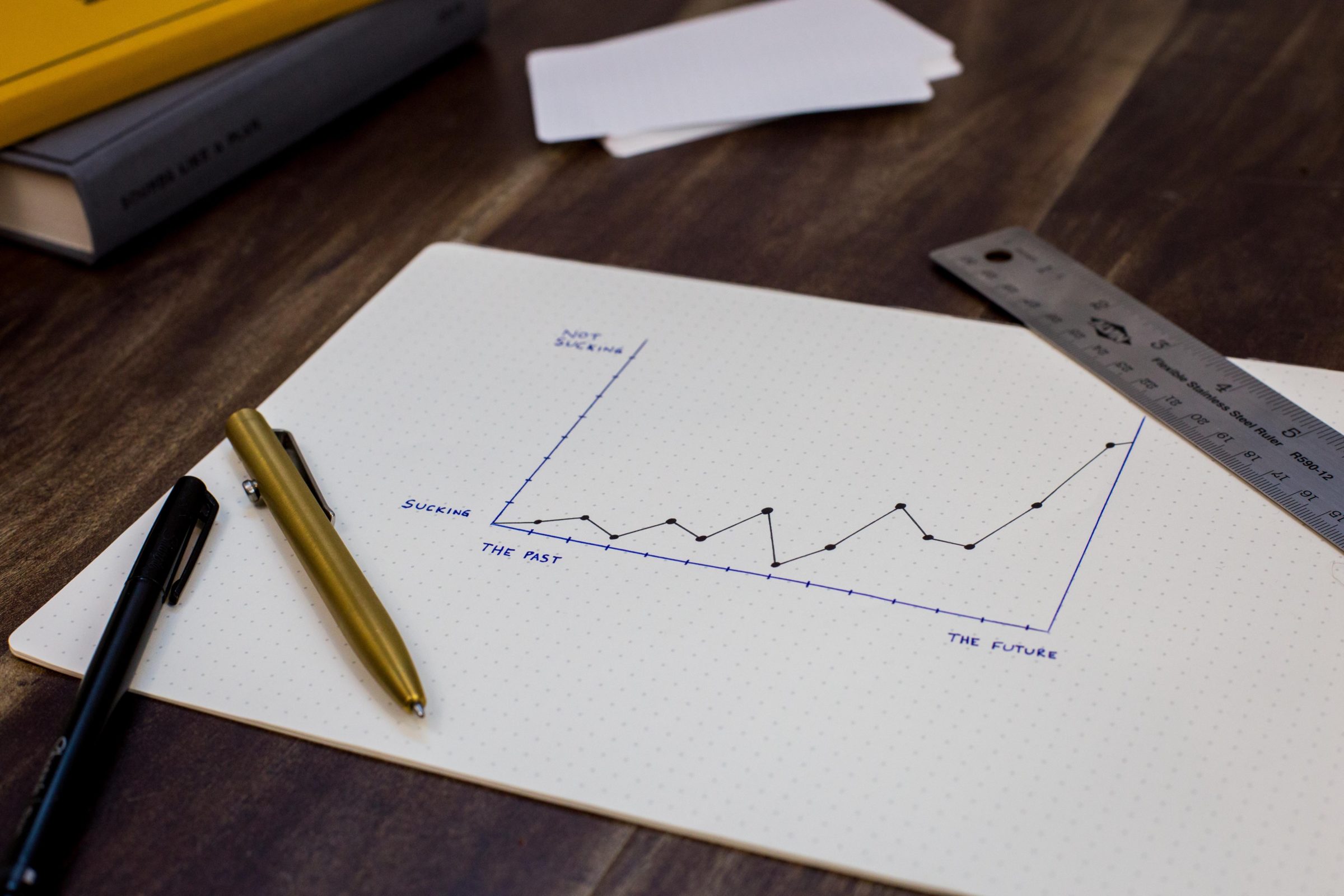 Know What to Claim as Business Expenses
When you are running a business from home, this means that you are going to be using your home's utilities such as gas and electricity, broadband with telephone line, and water while technically at work. Because of this, you are usually able to claim back a percentage of the amount that you spend on your home's utilities as business expenses, just as you would be able to if you paid these expenses in a separate office. 
Cut Supply Costs
Shop around for the best deals when it comes to getting supplies for your business, whether that's purchasing materials to make products to sell or purchasing equipment for your home office. Buying in bulk when it comes to materials that you know you are going to need a lot of in the future can certainly help you save over time, and shopping around for second-hand or discounted equipment and office furniture can help you keep your startup costs at the minimum.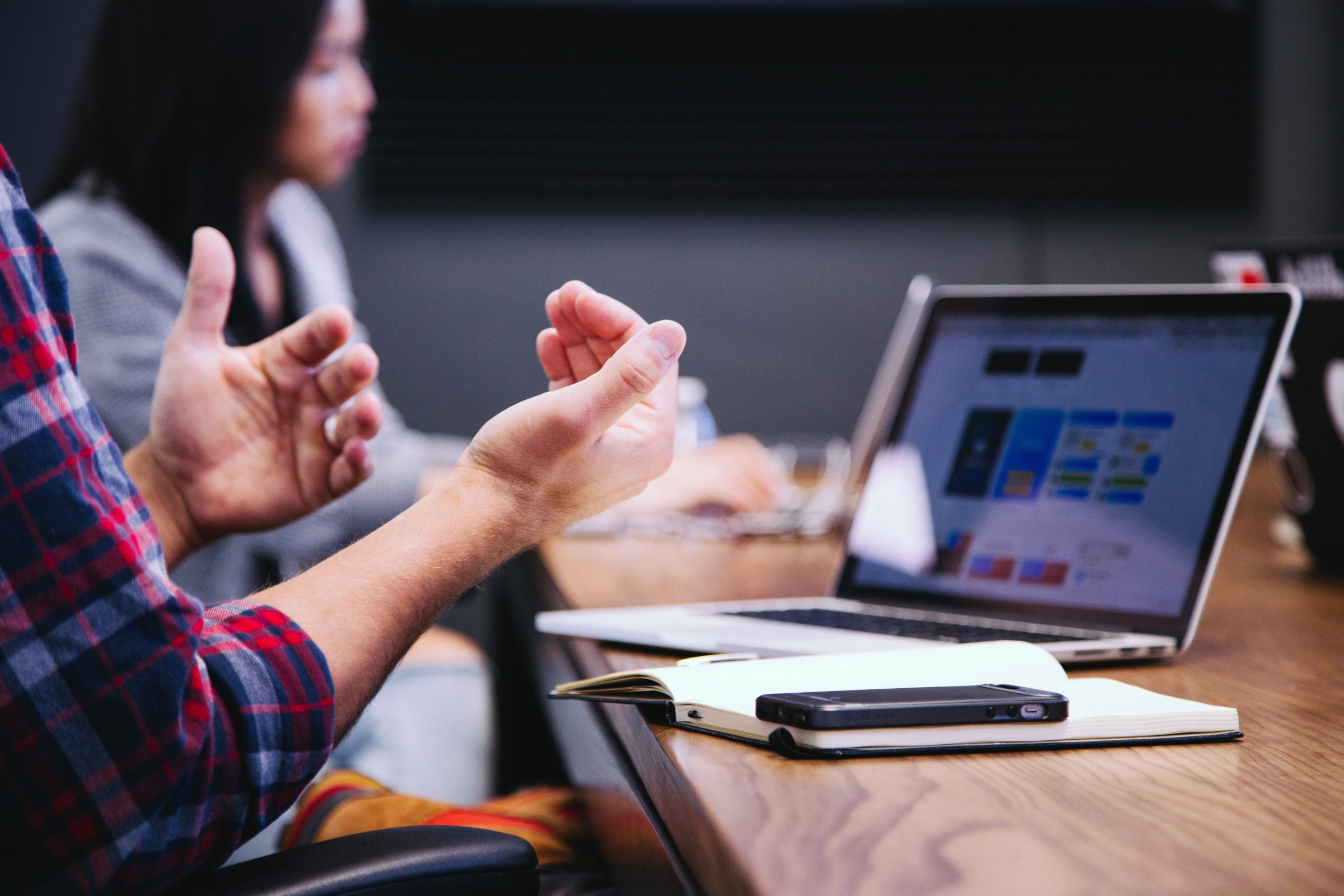 Plan for Taxes
Finally, make sure that you start planning for taxes from the moment that you set up your business. You will need to put aside a portion of your income each week or month to pay estimated taxes. Do your research to find out if there are any tax deductions that you might be eligible for. It can be worth working with an accountant to help you navigate the tax season worry-free.
Starting a home-based business might not be as expensive as opening a store or an office, but there are still several crucial costs to consider.