Starting a business is tough, I know. From product development to marketing and from customer relationships to growing your company, you've got to do it all. According to fundable, 57% of start-ups are funded by personal savings or credit, and 38% by friends and families. Add to that the fact that your average start-up team is around the size of 5-20 people, and building your company from the ground up can become an expensive and demanding affair.
Confined to a smaller team and tight budgets, it is paramount that start-ups derive the most value possible from every second and dollar they spend. Luckily there are a ton of inexpensive software solutions available to achieve this. Designed specifically to help companies grow, these tools include (but are not limited to) CRM Software,
Confined to a smaller team and tight budgets, it is paramount that start-ups derive the most value possible from every second and dollar they spend. Luckily there are a ton of inexpensive software solutions available to achieve this. Designed specifically to help companies grow, these tools include (but are not limited to) CRM Software, online booking calendar, Marketing automation tools, accounting software, and even productivity tools!
Equipped with some of the best tools available, young start-ups can free up some time to focus on the important bits of building their business without having to burn a hole through their wallets. Below is a general list of affordable but effective tools that you can leverage to grow your business.
Keeping things simple, I've broken down the post into general categories like marketing, finance, etc. Within which we can discuss the best value-for-your-buck options available and what they offer. So let's begin.
Need a website? Utilize Squarespace/Wordpress/WIX
In today's tech-based world, where entire economies have shifted online, no business can survive without an online presence. No matter your business, you'll either need a website or a mobile app, depending on your business model.
If you are a tech start-up, you'll mostly have developers on board to build the necessary online infrastructure. If not, consider web development companies and mobile app development companies to do the job for you. However, you could also go for online website builders like Squarespace, WordPress, or Wix. These save you the cost of having an entire development team at the expense of you having to do the development yourself. In the end, the choice rests on what you need your website/app to do and the price you are willing to pay for it.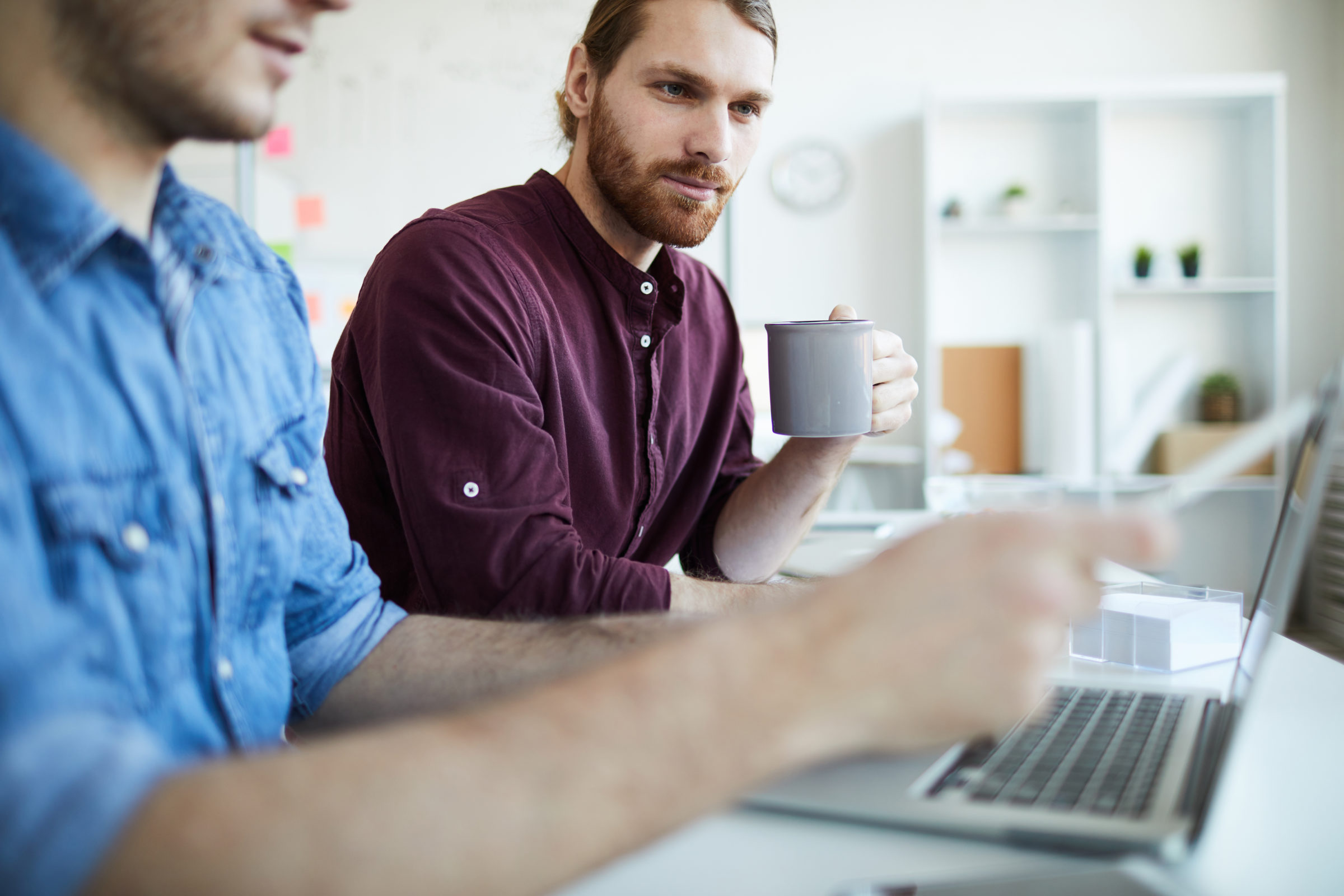 Organize and manage data with ease using Hubspot and Airtable
As your business grows, so does the data it produces. While one could argue that start-ups need not invest in big-data solutions, clean and efficient data management should be the right foundation to start your business.
There are many ways to get around data management challenges, mainly depending on the type of data you wish to track. It is also worth remembering that data management will pay off best once you have decent data analytics in place. So ensure that your management systems are compatible with the analytic solutions you wish to implement later down the line.
We can further break down the available Data into Customer Data and Business Data. For customer data management, it is best to use CRM software. Among the available options, Hubspot CRM seems the most price-friendly. It offers a robust free version and comes loaded with additionals add-ons and features that you can pick from as the business grows.
On the business data end, most of us can settle with Google sheets. However, options like Aritable do exist for those of us who wish to break free from the traditional spreadsheet. Airtable is free (for 1200 entries) and an easy to use data management solution. Use it for spreadsheets or have it act as a database. Airtable is completely could-based and can help with multiple things like task management, project planning, and even inventory management!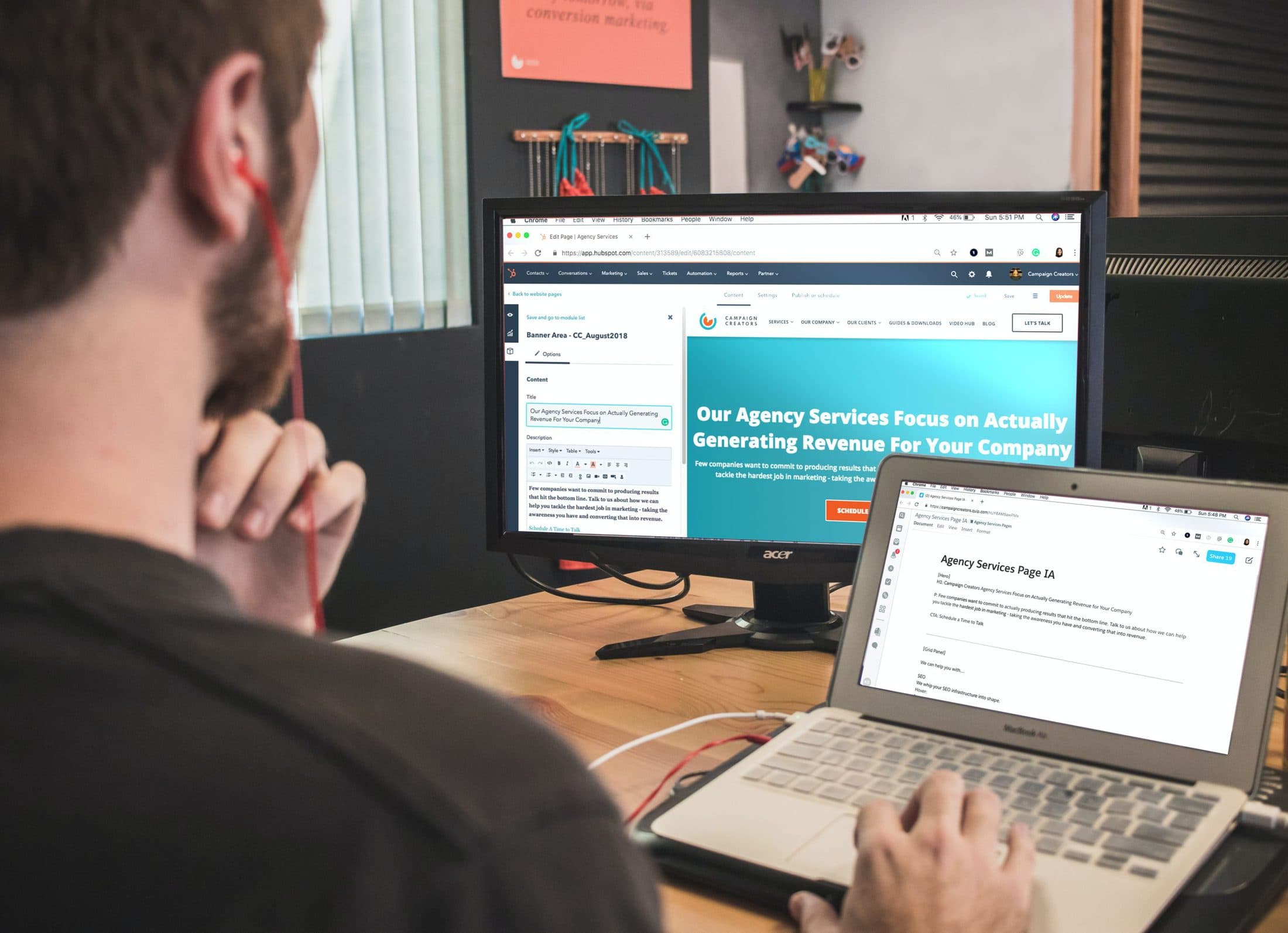 Accounting shouldn't be terrifying! Explore Wave, XERO, and Freshbooks
Yes, it is tempting to put away accounting tasks until your business grows to a larger size. And I don't blame you for it, because when it comes to accounts, there is a lot you'll need to get done: managing Payrolls, generating invoices, Billing and payment management, and a lot more.
This is why a majority of young start-ups today face cash-flow problems. These can significantly impact your growth. Therefore, it is best to have a capable accounting solution that allows you to do most of the work under a single roof.
One decent free accounting software is Wave. It'll help you track your income and expenses, your sales tax, generate reports, manage receipts, and a lot more. They also offer a mobile app for better accessibility, and Wave doesn't charge any sign-up or monthly fee whatsoever.
While still usable for small businesses, Wave works best for freelancers and tiny start-ups. If you are willing to spend a small amount for comparable accounting options, then XERO and Freshbooks seem worth considering. Both offer great accounting solutions with premium plans around $15-$30 when billed annually. You also get a 30 day free trial for both, which should be enough time to test if they are worth the price.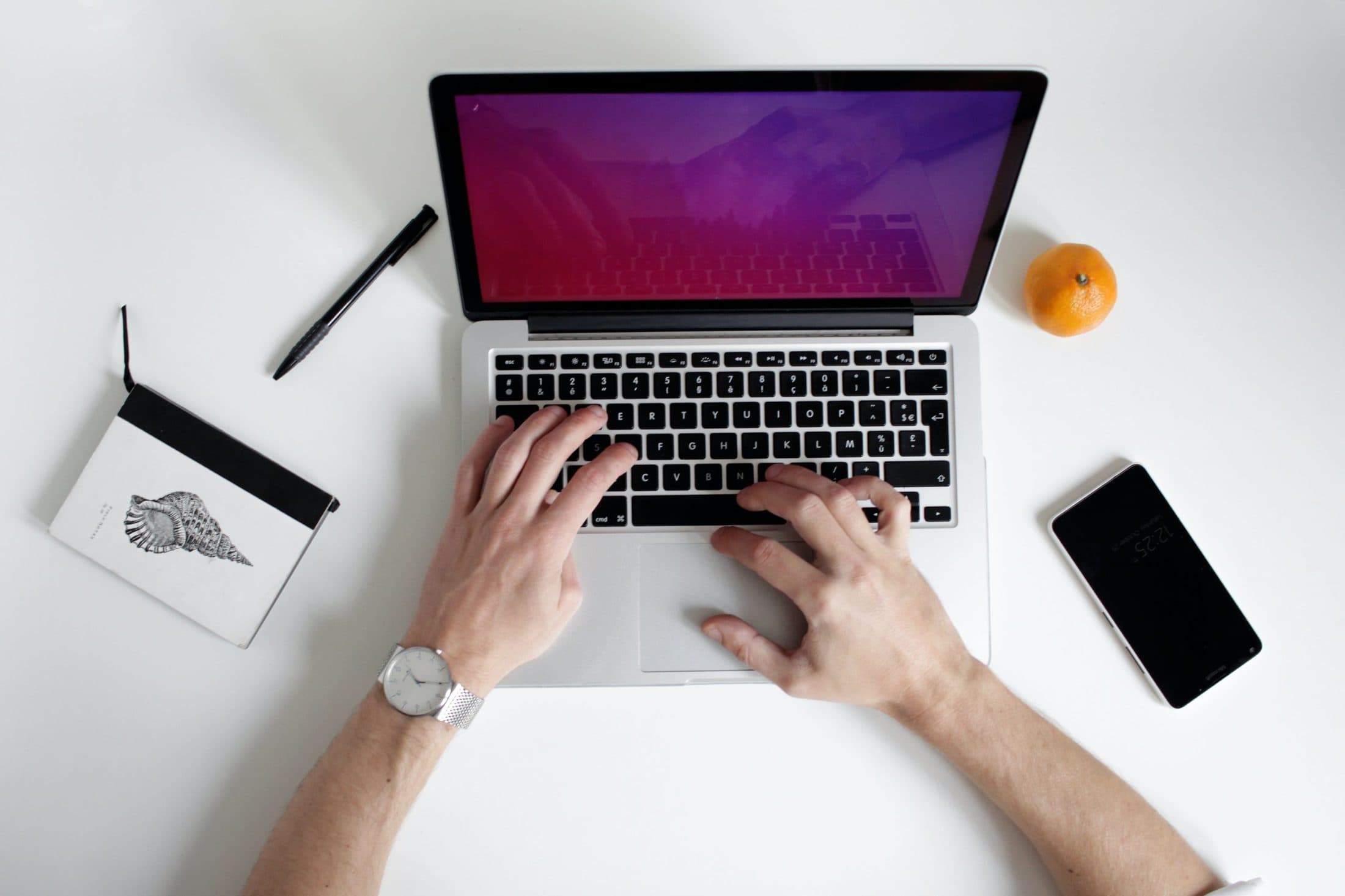 Simplify Marketing with Mailchimp, Buffer, and Canva
Marketing is a universe in itself. And considering all the work you'll have to do on multiple ends of your campaign, there are a ton of practical tools you could utilize in your marketing efforts. The Bad news? Bundled up together, the cost for these can quickly skyrocket.
When picking the right marketing tools, it is vital to choose the ones that align best with your marketing strategies and those that offer the most value for the least amount of dollars.
To begin with, Google Analytics should be your go-to pick for tracking your website traffic. Your marketing campaigns may not be focused on your websites, but your site is the center of your digital presence, and it is best to focus on having a strong web presence from the get-go. Beyond analytics, you'll need to optimize your website to grab the most eyeballs possible. Neil Patel's Ubersearch is a useful (and free) SEO tool to help you with that. For a full-fledged SEO strategy, though, consider hiring SEO Companies to do the heavy lifting for you.
For your email marketing needs, pick Mailchimp. It offers a complete solution for automating your email marketing campaign with features like powerful segmentation, responsive templates, and real-time analytics. The best part is that Mailchimp provides a flexible plan and is free for upto 2000 email subscribers.
Next up, Social media marketing. My personal favorite here is Canva. Canva provides you the freedom to design almost anything you can manage to post online. The free version is perfectly usable for a small team, and it comes loaded with beautiful templates and a library of assets. For scheduling and publishing your content, you can utilize tools like Hubspot or Buffer.
Boost Productivity And Co-ordination (Slack, Trello, G Suite, and more!)
And finally, you'll need tools to help your team communicate better and be more productive. For Communication, consider skype or Slack. Skype's free version will let you do a lot more, while Slack offers better features while being more expensive.
For better project management, deadline tracking, and workflow distribution, consider tools like Trello or Asana. Again, the free versions are fairly usable for small teams.
And finally, the good old G Suit for business. Access to google apps for all team members and data storage on drive make G suit indispensable for almost any business out there.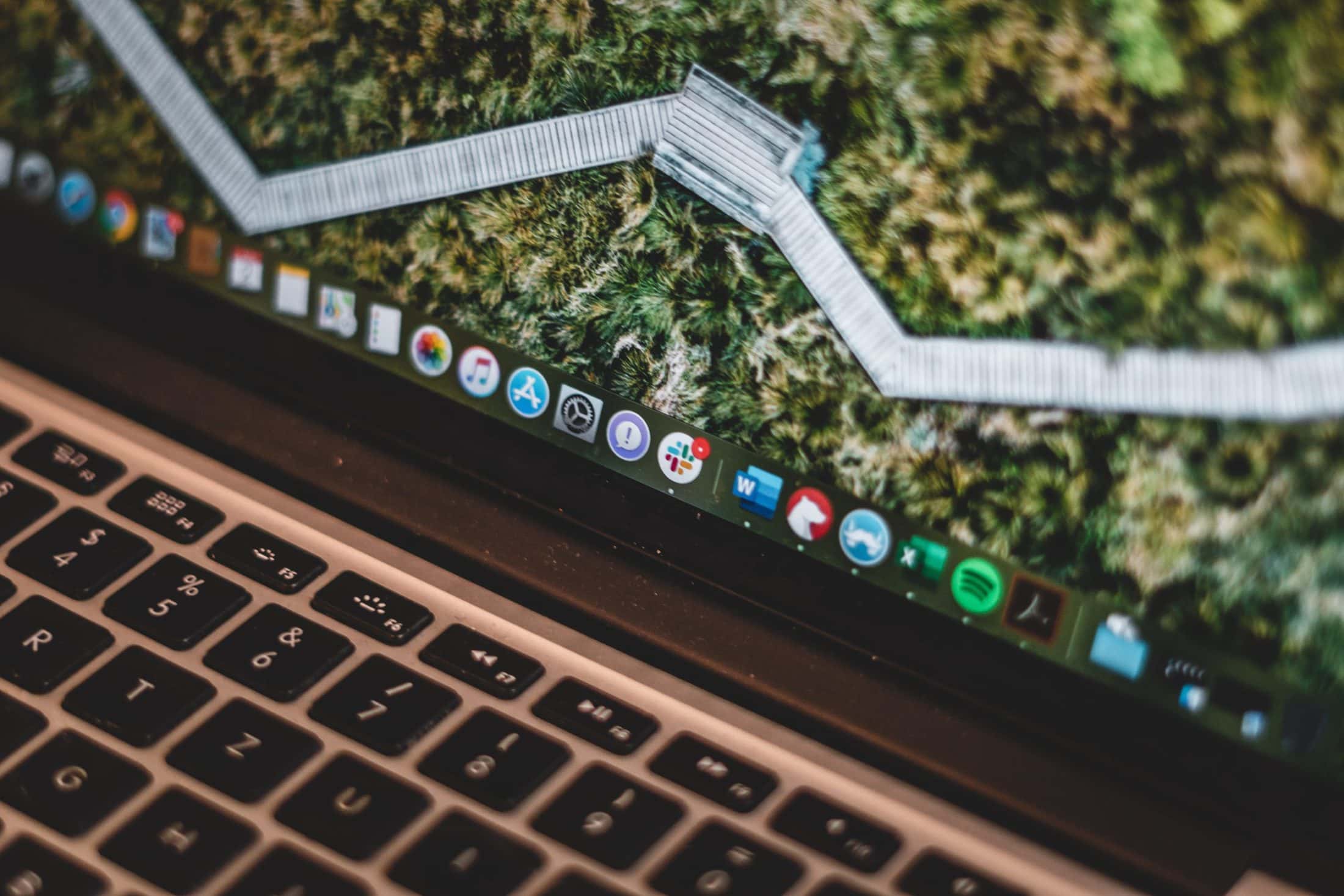 Conclusion
While we cannot eliminate the challenges and uncertainties of entrepreneurship, we can certainly seek to make the ride a bit less bumpy. The passion and dedication you bring to your start-up deserve to be complemented with the right tools and systems that can help you do your best.
With a combination of perseverance and resourcefulness, utilizing every tool and opportunity available, your start-up too can have the potential to make it big!