Say the words 'employee evaluations,' and you'll hear groaning radiate across the office like an audible Mexican wave. Employee evaluation time is nobody's favorite time of the year. Still, it is essential for making sure both employer and employee are on the same page.
Just as a good business finance provider gives you the funds you need to grow, your employees provide the human resources you need to succeed. However, you will only see a stellar ROI if you track their performance in a positive and encouraging way. Here are a few factors to consider the next time you undertake employee evaluations in your business:
Have all the Facts
You could tell someone they are underperforming, but do you have all the information to back up that statement? By investing in the best workforce management software, you just might. Such systems give you access to helpful features like leave management, employee self-service, and recruitment.
It can also offer a time and attendance feature. This gives you an instant, accurate snapshot of each employee's attendance. If you're marking an employee down in this category, you'll have the information to explain that score.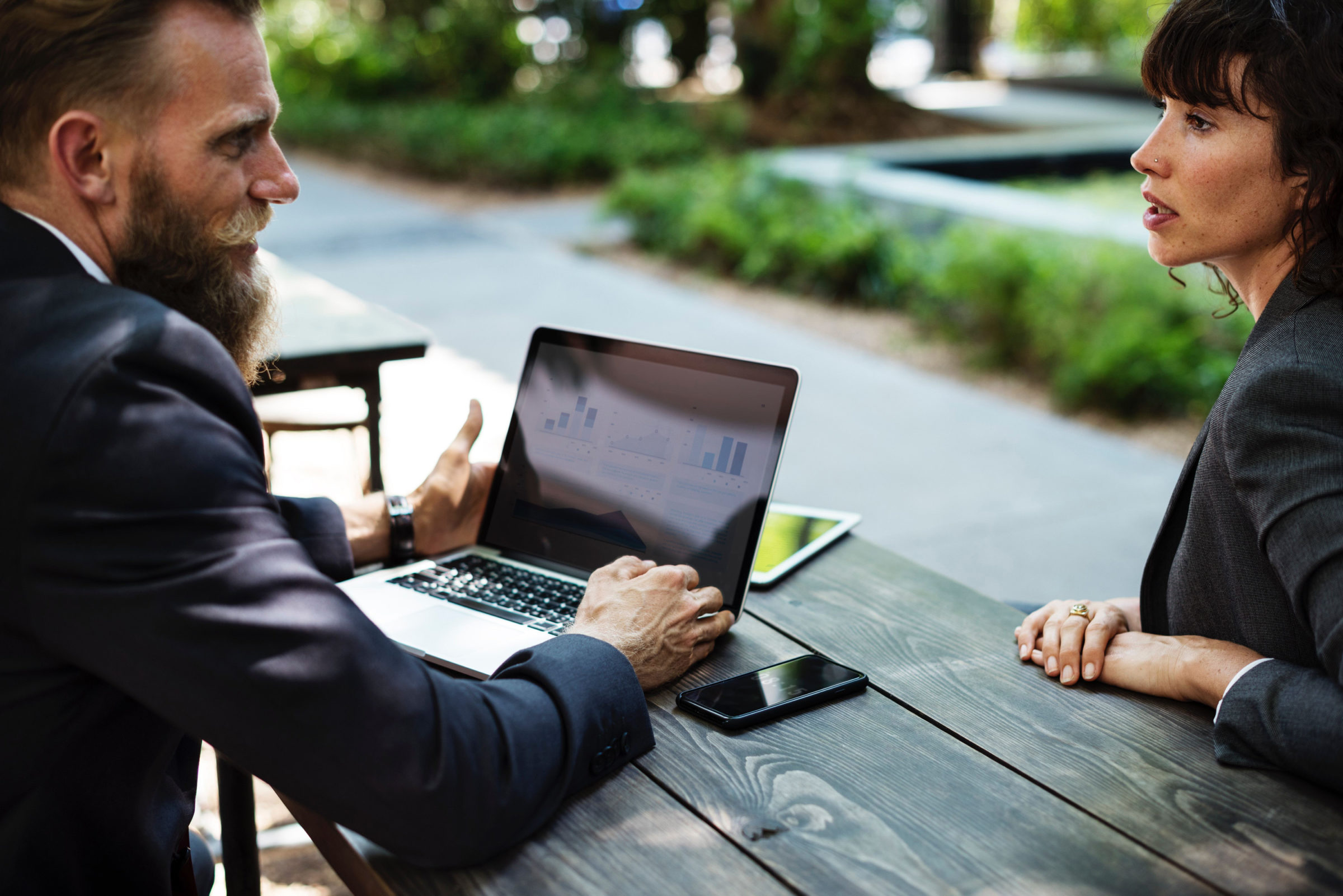 Don't Focus Solely on the Negative
While, of course, you'll want to address the things your team members need to improve, employee evaluations are also an occasion for praise. Don't forget to focus on the things that your team is doing right.
There are likely issues you've brought up that upset your employee. However, you can soften the blow by ensuring they know you're happy with their productivity levels, engagement in their work, or something else.
Don't Save All Your Feedback For Evaluation Time
As tempting as it can be to write notes about each staff member in the lead-up to their evaluation, this method may not serve you well. Job satisfaction is already at an all-time low, and a long list of things you're not happy with will not help with that.
Instead, treat every day like an opportunity to evaluate, advise, and praise. If you see something your staff member is doing right or wrong, tell them at the time. Something that happened once, six months before an evaluation, may not be relevant when that meeting rolls around.
Set Goals with Your Team
Even if you've identified a significant problem that your employee needs to address, don't leave it squarely on their shoulders to solve. The fact that they're making mistakes shows they may not be aware of how to do something the right way.
Set goals and invite them to work with you to solve the problem. For example, if they are not making enough sales, arrange for sales training, then set sales goals to achieve each week. Baby steps may make a significant difference to their performance going forward.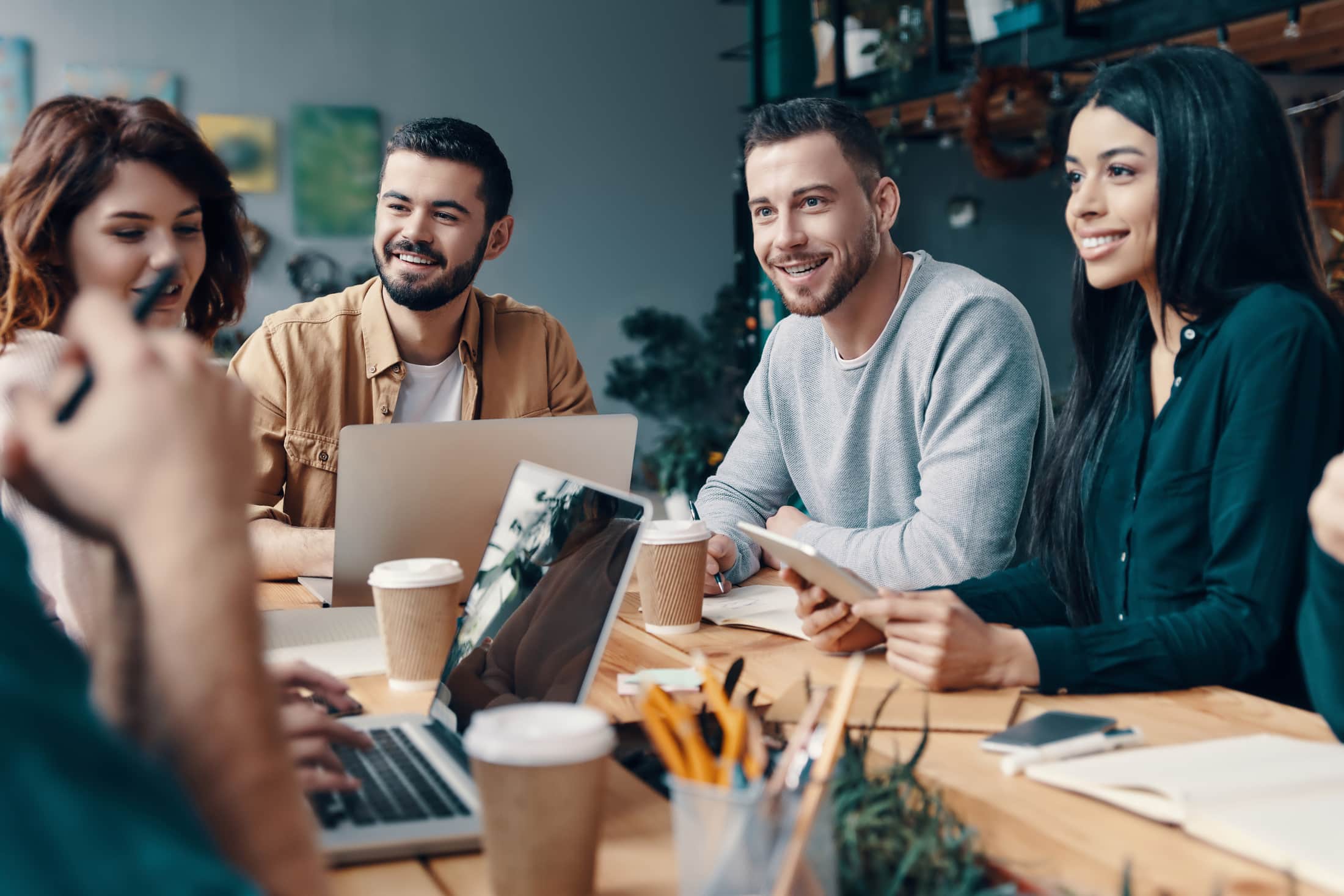 Evaluate Their Performance
The reality is, you are not going to form a close relationship with every single employee you hire. You may not like their personality or attitude, but an evaluation is not necessarily about those things. Instead, it's about their performance.
Keep this in mind when you start writing notes to discuss with your staff members. They are not personal meetings. Rather, they are a formal get-together to discuss things you've been able to determine from measurable data.
Employee evaluations will never be the most comfortable meetings you hold, even if they're with people you see every day and are familiar with. You might be tackling some tough topics or sharing information your staff member was not aware of. That's why care and caution must be taken. Hopefully, the tips above prove helpful in your next round of evaluations.