Tired of poor cooperation between your employees and their below-average performance at work despite making hefty investments in employee training programs? Perhaps the problem might not be the employees, but the training approach you are pursuing.
Remember, every employee has his or her capacity and speed of picking and processing things. Moreover, everyone doesn't need to listen to "everything", except about the work environment, the company's code of conduct, and their respective role in the organization. Not to mention the specialized treatment.
Common Problems Due to Poor Employee Training
Classroom lectures in College grade are okay, but it doesn't work for corporate businesses. And the fact that some not-so-sharp employees can miss crucial information will have detrimental effects on your business; the results are as bad as you can imagine. Following are some of the common effects of poor employee training:
Poor Morale
Perhaps you might be feeling like running a children's Montessori by now, but we couldn't help comparing it. As a matter of fact, the conventional way of employee training doesn't jump out at everyone sitting in the room. Because of its boring nature, they find it hard to concentrate and absorb some points. The result…? Poor knowledge and understanding, consequently leading to a feeling of left-behind and underperformance. 
High Employee Turnover
Due to a poor understanding of the company's code of conduct and bad working record, you are forced to replace employees frequently, resulting in business instability and waste of useful resources on ineffective training programs for inexperienced employees.
Unproductivity
Unproductivity is another huge problem associated with poor training. And the problem is, it doesn't just remain limited to inexperienced employees. Due to zero understanding of work, experienced workers must postpone their tasks to supervise the inexperienced ones. The result is a decline in the overall productivity ratio.
Increase in Overall Expenses
Combine the above issues and add them up to the other tidbit investments you are making. A big amount that's going down the drain, no? Well, now imagine how much you could save by just pursuing a single, effective training program that really works!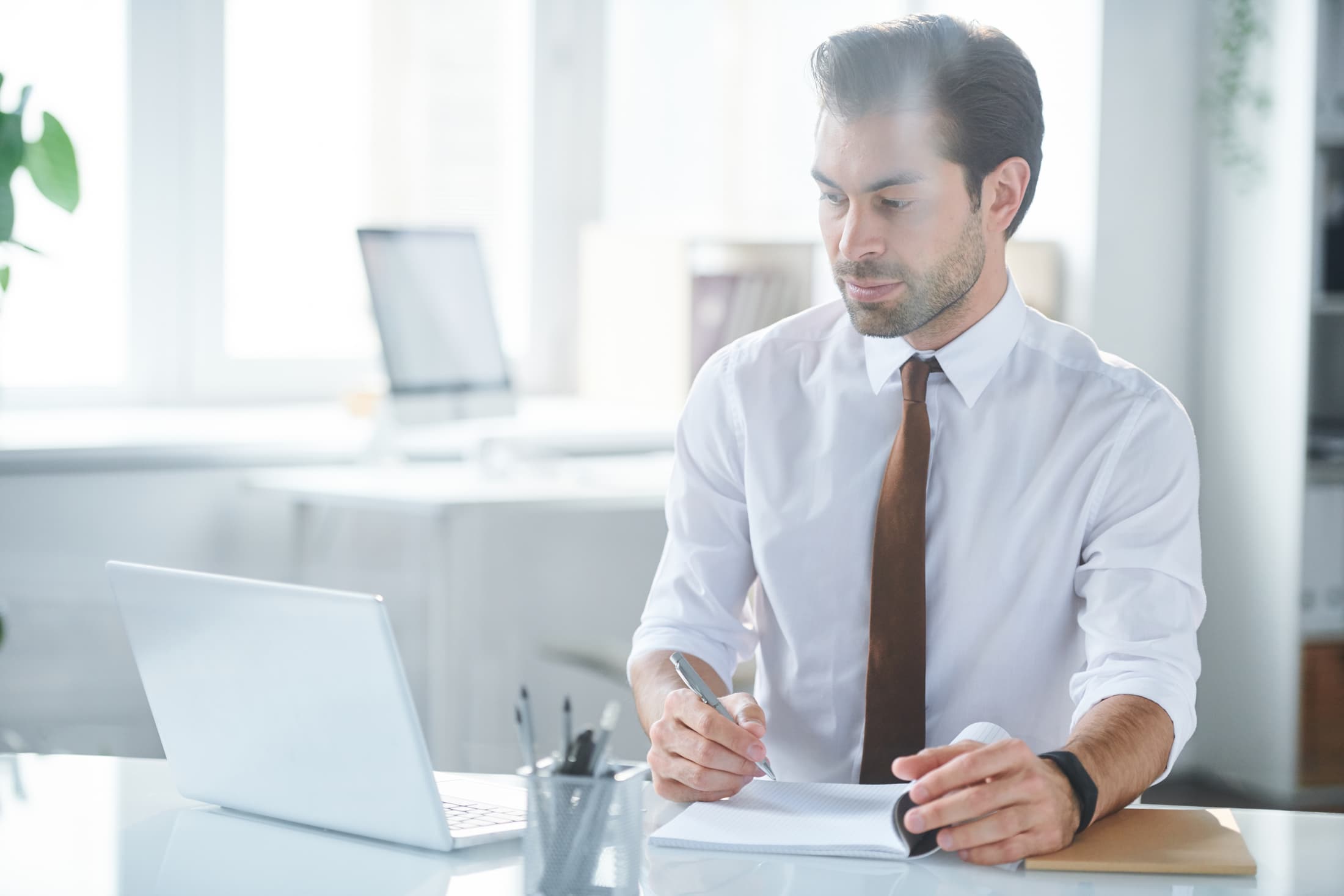 The Problem(s) With Traditional Training
If you have been sticking with the traditional training methods, perhaps it's time to make a shift. According to research-based info by Karla Gutierrez, an inbound marketer working with Shiftlearing, a renowned E-learning platform, there are several reasons for it described below:
It's boring, confusing, and sometimes difficult to comprehend. And the worst aspect; most of the employees even forget things as they step out of the room.
The workers spend 50% of their time off the desk. The result is reduced working activities and extra expenses on the company, as it also involves traveling of trainees and employees.
Traditional training most often bears no relevance to the ground realities of the workplace.
It fails to take unique training needs and individual learning preferences into account, providing zero flexibility to learners.
Even if someone learns something, it cannot be applied immediately, subject to the current conditions. This makes it useless.
Benefits of Training Video
Many business firms have moved from traditional ways of training their employees to hire training video production companies. Why? Here are some obvious reasons:
It's cost-effective
Unlike traditional training, where 85% of the training budget is spent on traveling rather than training itself, you can be sure that all your investment is spent solely on learning. According to results published by renowned multinational firm Ernst & Young, they have successfully reduced the overall training costs by 35% and time consumption by 52% by implementing video training. So the point is, the cost of hiring a training video production company to produce these videos is much lower than the cost of traditional methods of training.
Videos are engaging
As a matter of fact, you would prefer watching a movie rather than reading a book. The same concept can be applied here. Videos are short. Concise, and intriguing, therefore are easy to get through and absorb.
More accessibility
Instead of gathering up all your staff in a particular venue, all you need is just to send a video to your employees. They can watch it anywhere, anytime when they are free. It also helps with maintaining productivity. Not to mention, they can watch it again to refresh their memories.
Videos explain better
With videos, you can share information through detailed and interesting visuals that can be played over and over. So it not only ensures that every detail regarding any new system, product, or service reaches workers, but sits easily in their minds.
Gives flexibility
Videos are flexible, and you can always tailor them according to the individual needs of your employees. According to the research carried out by AssignmentHelper.com, videos are easily absorbed by people compared to live lectures.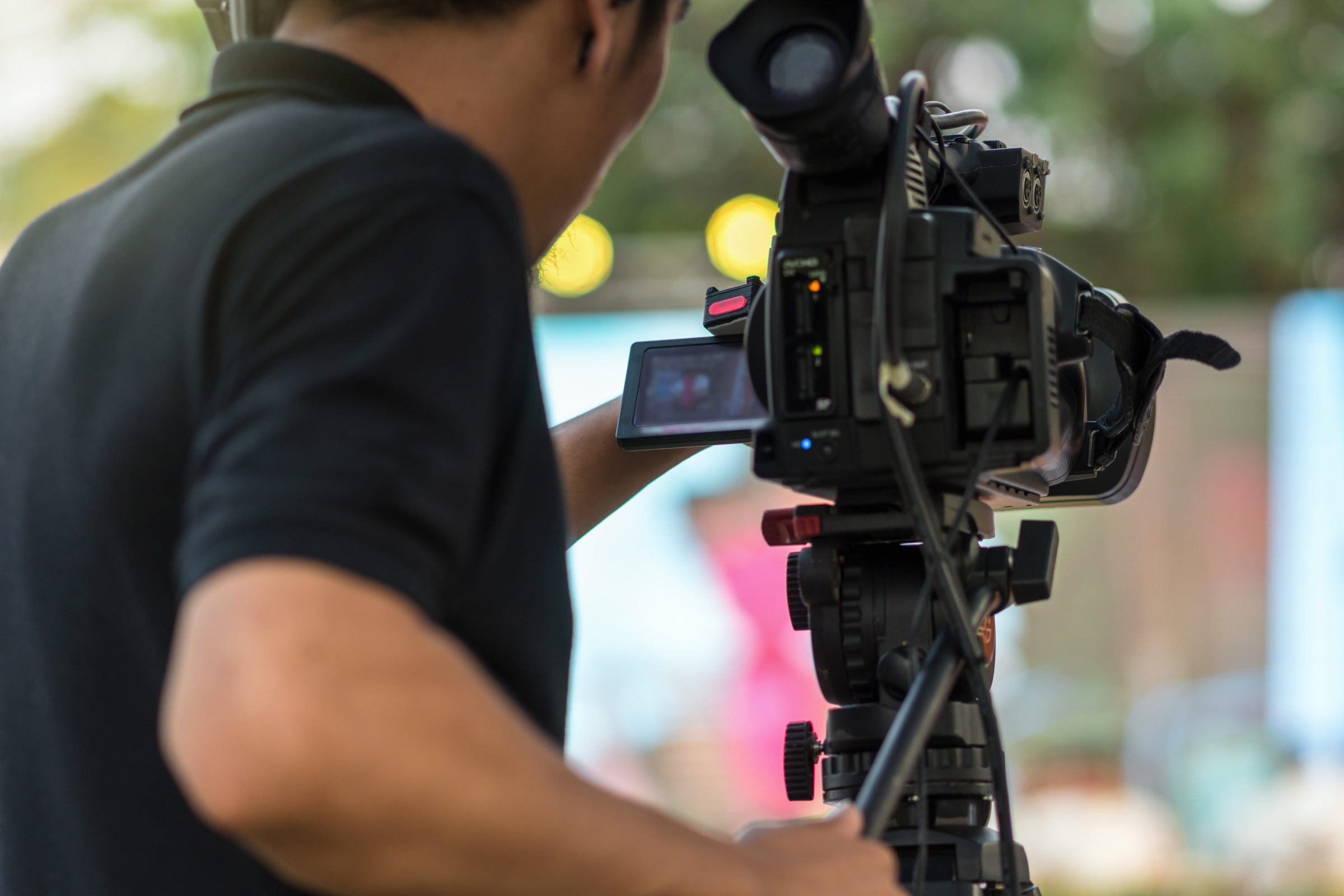 Styles of Videos You Can Use For Employees Training
There are two popular types of videos you can use for training your employees:
Live-Action Videos
Live-action explainer videos feature real people, scenarios, and stories/narratives. If done properly, these are as entertaining as informative. You can use this for explaining the main goals and vision, and the code of conduct of the company, or awareness campaigns. For example, an interview video with actual successful employees of your company. What better way to boost morale than to hear from those who experienced it first-hand?
Animated Videos
If you are looking for the ideal medium to explain projects, tutorials, and new products or services to your employees, the animation is your best bet. 
With its interesting visuals and multiple video options like 2D, 3D, whiteboard, and many more types of animated explainer videos, you can be sure that the message is delivered in the most awesome way possible.  
Things You Should Consider Before Creating a Training Video
Before you start working on your training video, make sure to get the following things straight and clear. These will help as guiding points as your move towards the creation phase:
Keeping your aim clear
First things first, pick the topic of your video, and the message you want to convey to your employees. Keeping the main purpose of the video in check will keep the next steps coherent to the context, and help you develop powerful and engaging content.
Choosing the best video format
The format you choose greatly revolves around the nature and purpose of the video. For example, if the training video is mainly about emphasizing the organization's code of conduct or general awareness, a live-action video will do. However, if you want something more engaging that can break down complex details in easier steps, the animation is your best bet. Similarly, if you want to give some product or service demo, presenter videos are ideal.
Making powerful script and story
Since the main motive behind creating a training video is engagement, it's important to back it up with a powerful script. This is one of the most time-consuming steps and will test your creative skills. The video needs to be well organized and beautifully explained with engaging visuals. Remember, you have just moved on from boring whiteboards…!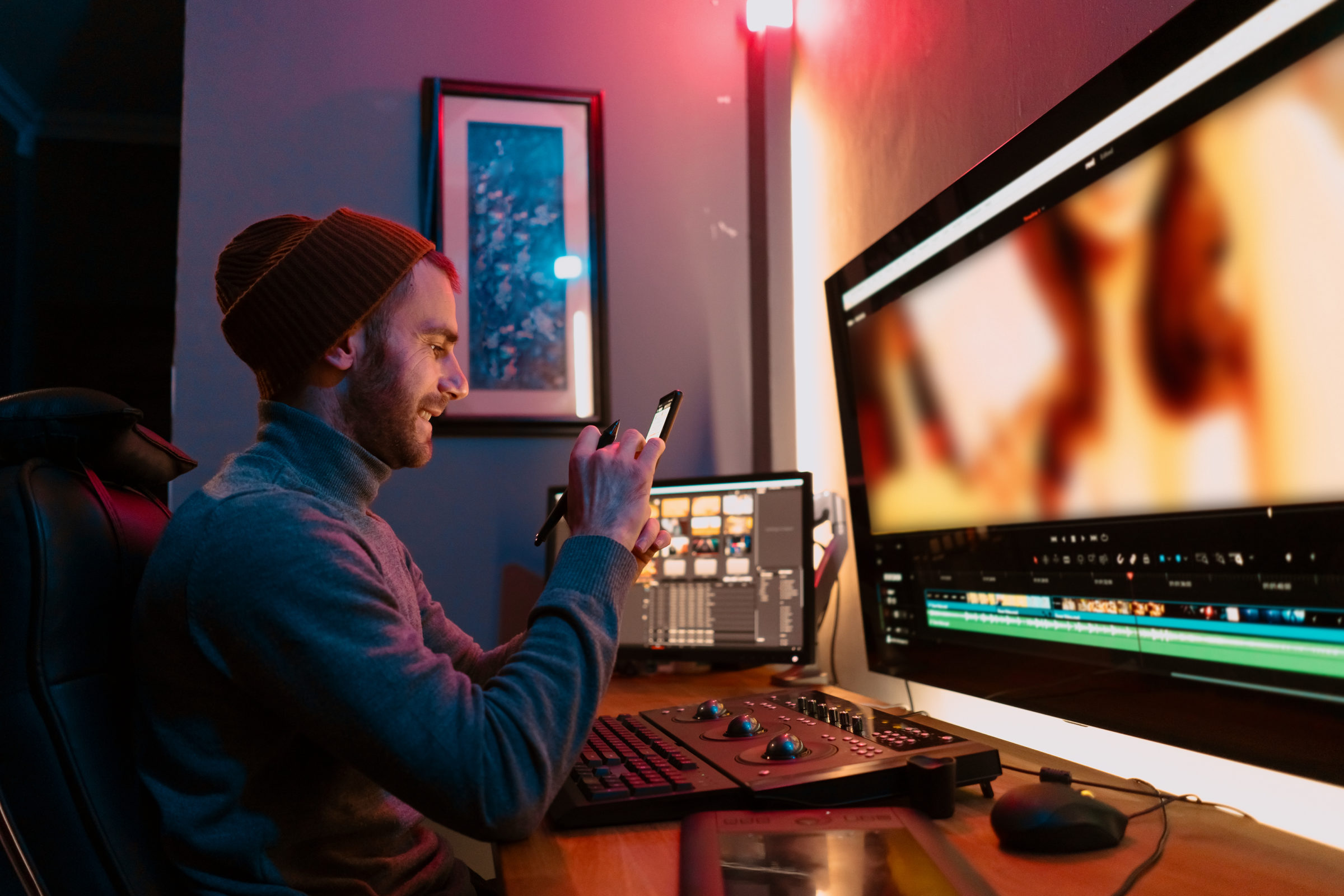 When Does an Employee Training Video Come in Handy?
Employee training videos are useful in many ways. For instance, you can consider the following scenarios where videos will come in handy:
It can be used in an onboarding program. A new employee will feel welcomed and important from the first day at the office. It boosts up his/her morale and helps in getting accustomed to the new office and people.
Training video makes product or service descriptions easy to comprehend by breaking them down into simple words.
With interactive videos (it means the audience can click on many options within the videos and see results), it keeps the employees intrigued and attentive.
It can be used for literally any sort of training and information that you feel is important for the employees. Your life becomes easier with just a little investment.
Conclusion
And that was pretty much all you needed to know about using training video to level up your company's working environment and overall performance. Do let us know in the comments section if you found our article helpful. Also, don't forget to share it with your friends struggling with the same issues; a single share will save them headaches!!!