Discount vouchers are a great tool to boost sales, and whether it's a seasonal offer, a new product launch or something completely new, these little pieces of card entice most consumers. In this blog post, we'll explain why you should consider making a discount voucher, and provide an easy way to create your own branded discount vouchers in no time.
Boost Sales
They promote sales exponentially. Customers like to save money regardless of the amount saved. Buying the right quality product for a lesser price than the original gives them a sense of satisfaction that they secured a great deal. Not only this, but many customers end up buying more when individual purchases are light on their wallets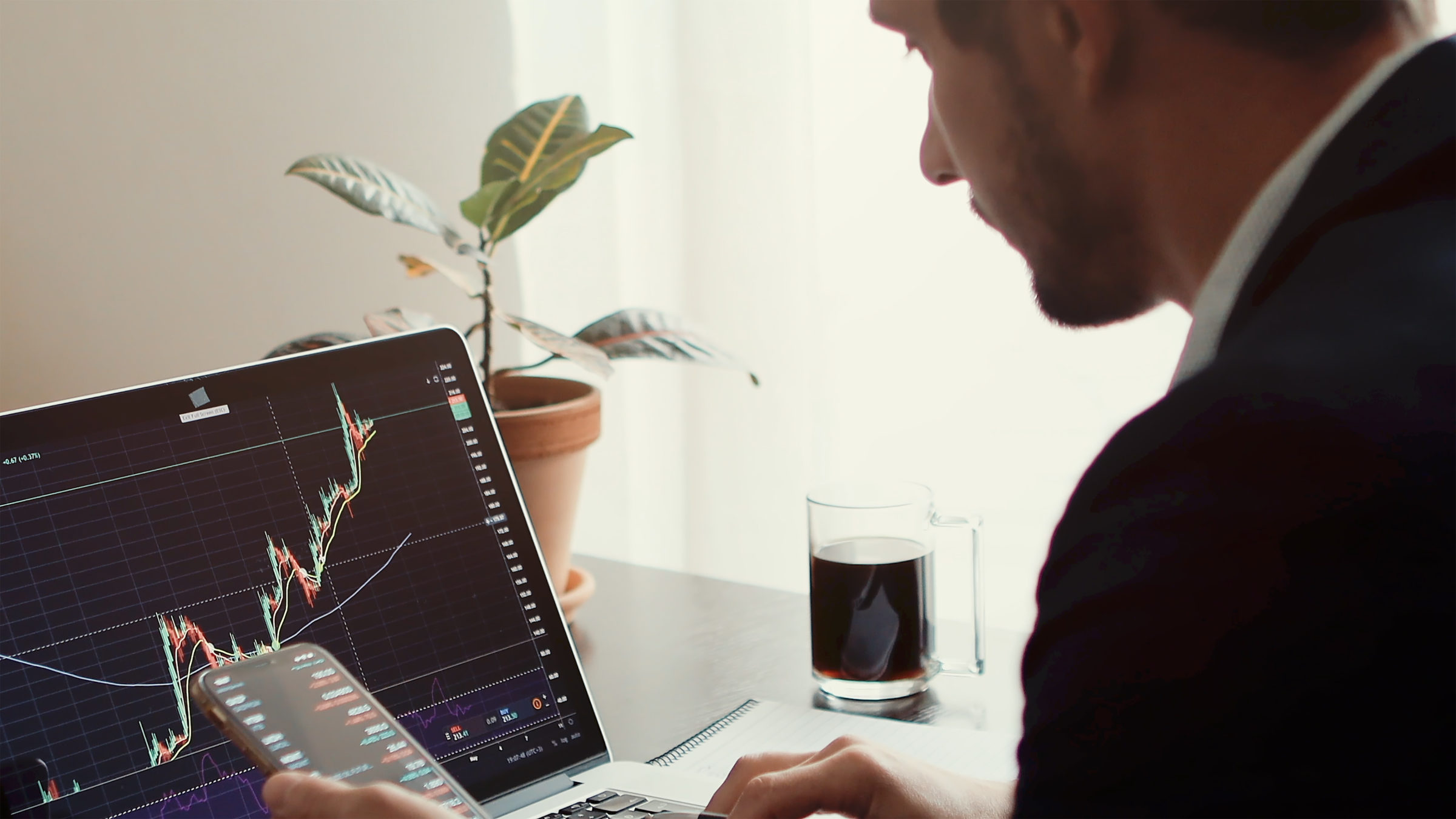 Customer loyalty
These vouchers can very well establish customer loyalty. Discount vouchers make your regular customers feel valued and noticed. If someone shops frequently from you and then gets rewarded a discount voucher, they feel appreciated and become loyal to your business. They're more likely to stick with your services because they know you care.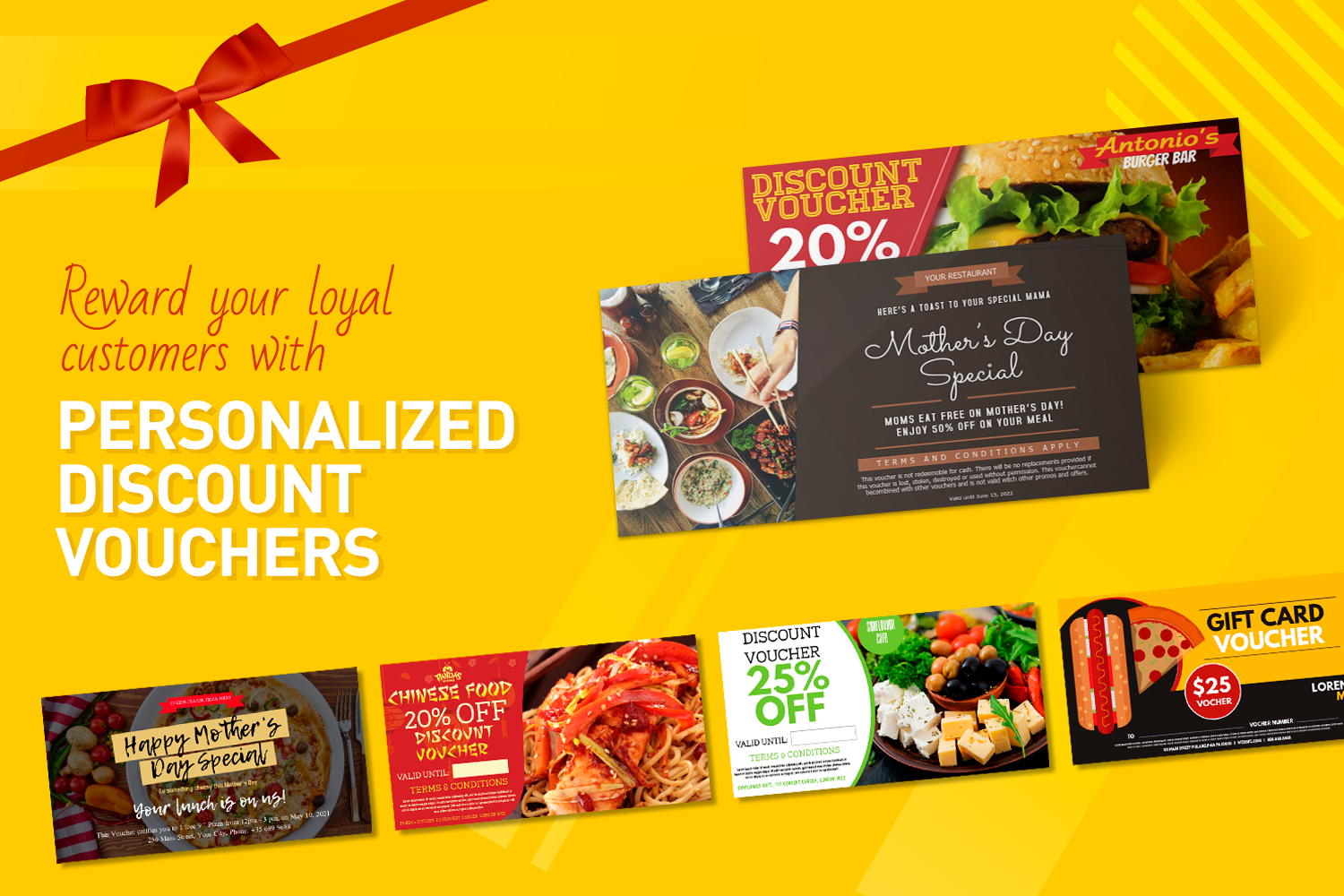 Quality products and discount vouchers are great ways to get positive word of mouth reviews of your business. It's free promotion!
Make your discount voucher!
So, to boost your business and get your word around, discount vouchers are the way to go. You can get started by making these discount vouchers yourself. If you don't know where to start, then begin with PosterMyWall's voucher templates. You can pick and choose from hundreds of templates or start making your template from scratch.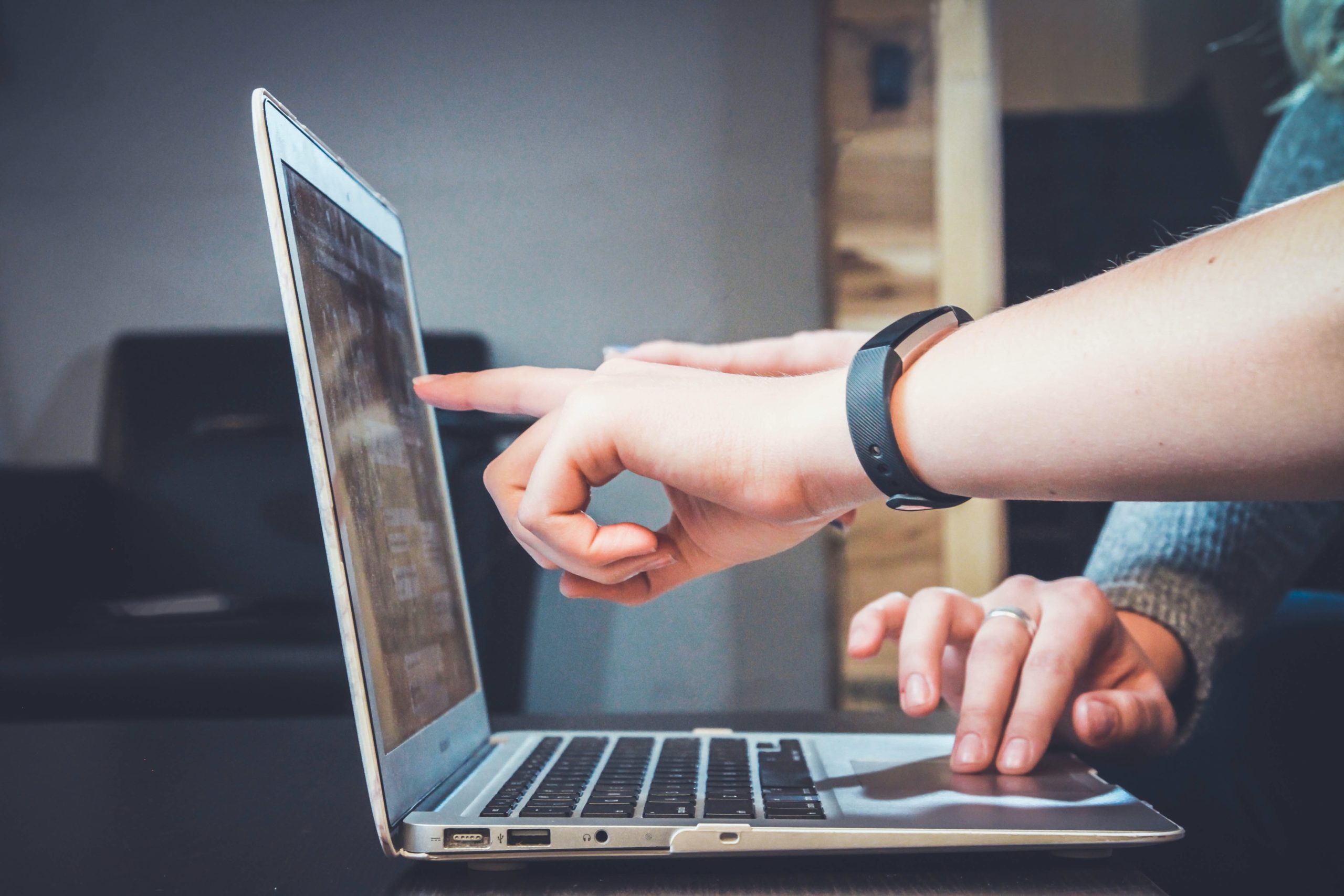 After selecting a template, you can open it up in the editor and make various edits. Under the right contextual menu, you can change the voucher's size and pick the dimensions you seem fit for your discount coupon. You can also customize the voucher dimensions by selecting customize dimensions in the right side menu.
Use the text and layout menus on the left side menu to add various text items, menus, tables, and more. Once done, you can simply download the voucher for free or pay $2.99 for a high-quality image (highly recommended for prints).