The primary goal of creating a digital product is to earn cash from selling it. The fundamental principle for monetizing anything digital is to communicate with your target audience. You must provide the consumer with what they are actively seeking. If you follow these steps, you will have no trouble finding an answer to the question of how to monetize digital content. Let us guide you through this process.
How to Monetize Digital Content: 7 Techniques to Do This As Quickly As Possible
1. Start your eCommerce site to sell design website templates and other items.
An online store is one of the greatest methods for selling your digital products. Its flexibility and management control over the capabilities and appearance of your store is incredible. In addition to this, it gives the desired independence in terms of customizing and expanding your business.
Having an eCommerce website is also beneficial to the public image of your product. It makes you appear more trustworthy and reduces potential competitors.
If you are unfamiliar with some special aspects of running a site, setting it up can be complicated and stressful. In this case, it would be better to turn to the next point.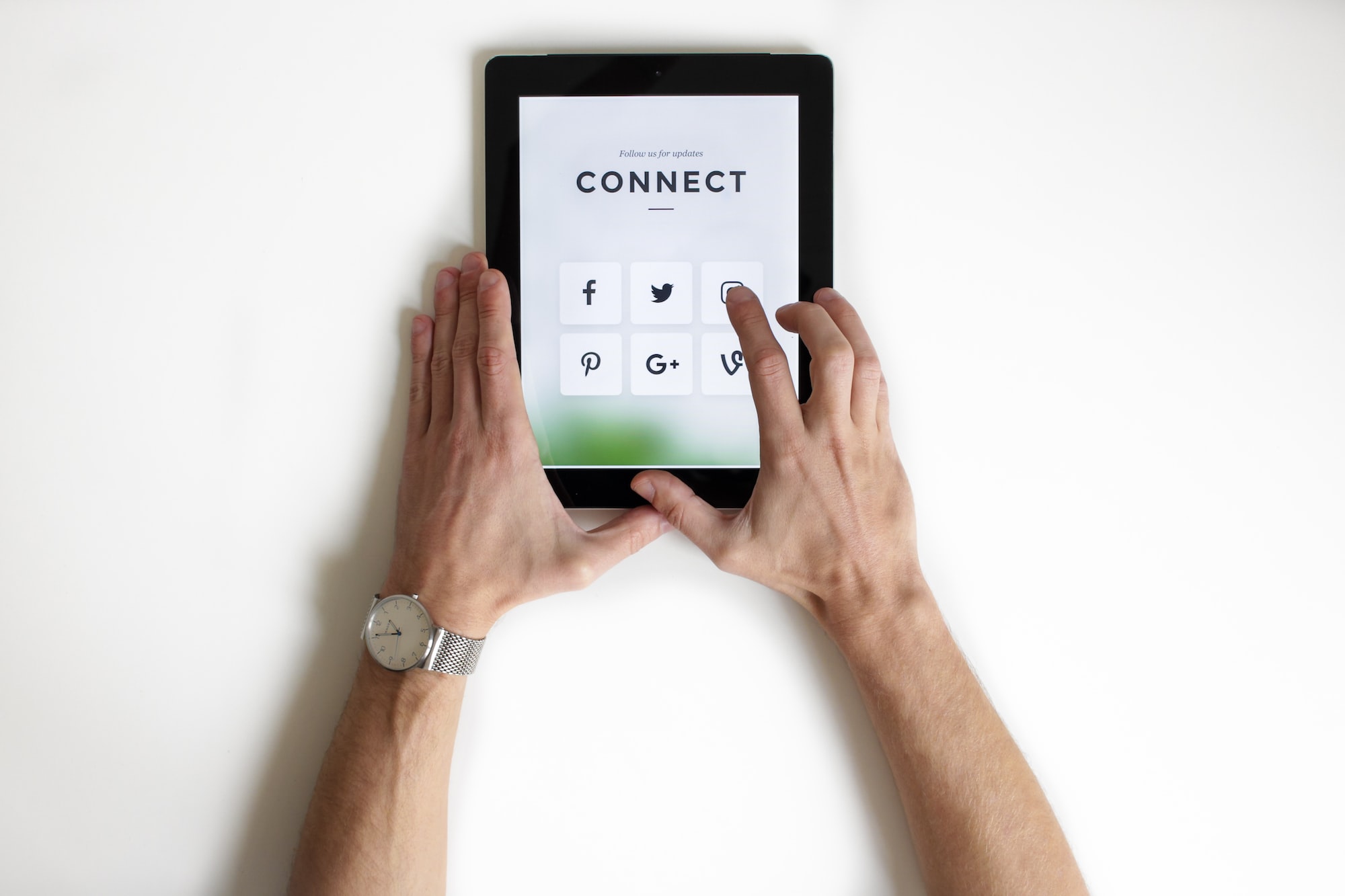 2. Find a marketplace to share your digital product design.
If you do not want to launch an online store, you may ask us where to sell digital products. In this scenario, it is possible to take advantage of various marketplaces. We recommend you draw attention to the TemplateMonster Digital Marketplace. You will be ready to reap the following benefits.
The marketplace team will assist you at all stages, starting from signing up to promotion.
You can earn extra money by adding your digital products design to the MonsterONE subscription. Furthermore, an affiliate program allows earning a commission from every sale.
Multiple promotional instruments are available. For instance, it is a Product Needed Tool to understand what topics are most popular. There is also a Product Booster to get your products on top of trending items.
Purchases are secure. You are free to work with the functionality that allows using a purchase code. It will protect your design website templates from unlawful usage.
Every author has a manager that will ask all your questions.
The terms and conditions are improved regularly based on the feedback of partners.
You can set your pricing for the assortment.
A user-friendly and intuitive dashboard that allows uploading the products effortlessly.
Authors can join a special community to get in touch and share their experiences.
3. Offer a subscription service.
The subscription model is used by many online businesses. Anyway, it is most widespread with various digital products. These include applications, eBooks, different software, courses, and others.
In this case, you will use a recurring revenue model. It means that people need to pay a monthly or annual fee to gain access to advanced solutions. They can reactivate their subscription once it has expired.
Generally speaking, a subscription model is an incredible answer to the question of how to sell digital products. You can develop multiple subscription plans and allow your clients to select how long and how frequently they want to obtain each deal.
4. Prepare a coaching program or online courses.
Presenting a coaching program or online courses is a fantastic method for monetizing your knowledge and experience. Moreover, they are not strictly related to digital products. Self-development ideas are immensely prominent in the virtual environment. So, your audience can benefit if you are knowledgeable in a specific field.
People enjoy gaining knowledge from someone else. In other words, it is likely that your viewing public would like to keep improving with your assistance. Before introducing a program or course, try to sort out what specific requirements and expectations your clients have.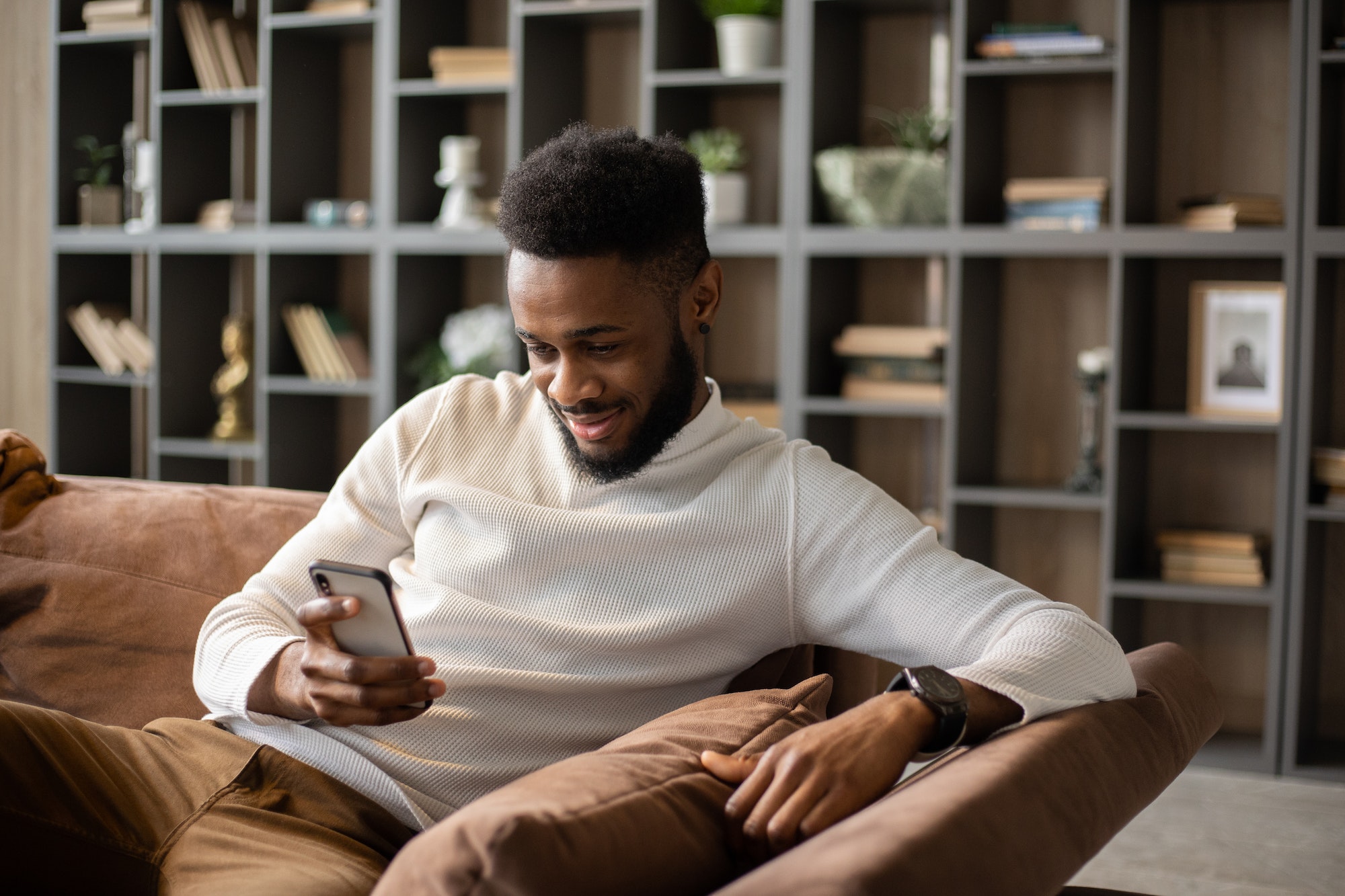 5. Join an affiliate program or cooperate with influencers.
How to monetize digital content if you are ready to collaborate? It seems to us that partner marketing will meet your needs. To cut a long story short, it is a financially rewarding model for monetizing digital products. You will get a tactical partnership between two companies or a company and an individual. These can be both opinion leaders and an influencer. The primary goal is to achieve the key goals of both sides.
What is more, different brands concentrate on affiliate programs to increase sales. Just start sharing referral links through various channels to earn commissions.
6. Provide valuable info using a blog.
If you are ready to spread the word as an expert, the potential of earning money by starting a blog will grow. The scope of content to share is almost limitless. Posts about launching a website, choosing an excellent hosting provider, customizing ready-made templates, installing plugins, and others are all possible. In addition to this, you can incorporate multiple WordPress themes into different articles.
A blog is an excellent way to supplement your income. It is a place where one can mix influencer marketing, affiliate marketing, sponsored posts, and other methods.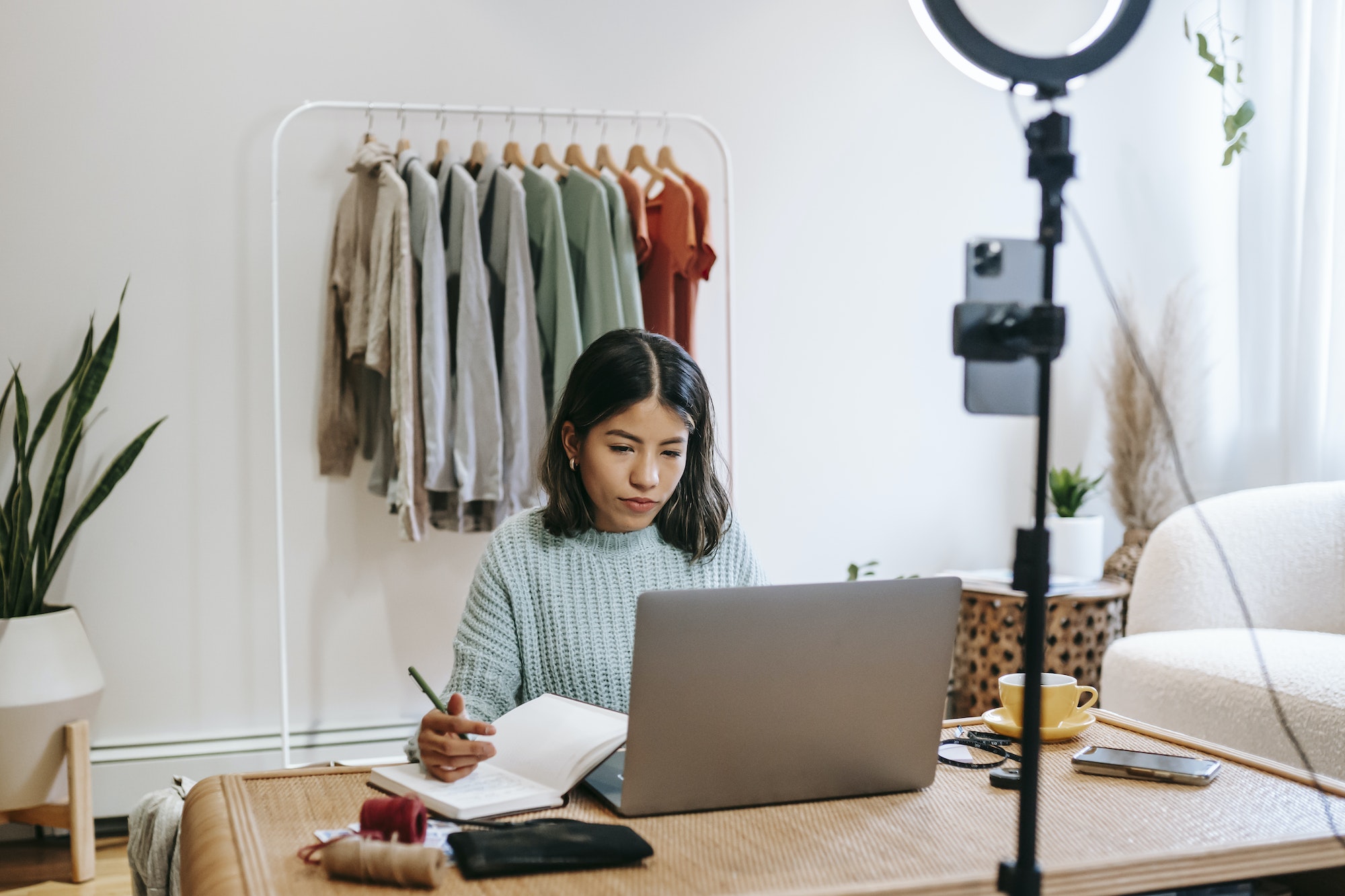 7. Provide additional services with your goods.
It is also possible to provide people with a thorough and high-quality package of extra help. Anyway, keep in mind that users may have complicated needs and desires, so you need to be knowledgeable enough to solve their problems. The most widely spread services include security checks, maintenance, customization, eCommerce shop setup, and others.
A Few Words in Conclusion
Online sales are a trending endeavor. Many retailers are capitalizing on selling digital products. So, how to monetize digital content? First of all, remember that such items are much simpler to produce and distribute than physical goods. You do not need to think about launching mass production or having a storage facility. Furthermore, it is possible to sell the same digital item to multitudes of people. By the way, you can also start by offering design website templates free to make people more excited about premium ones. We hope you will manage to sell your digital assortment and get a huge base of customers. Thanks for reading!