Instagram has been growing at an exponential rate over the past few years, making it one of the most popular social media platforms for business owners. In fact, over the last few years, you may have noticed the large influx of business accounts on the platform as a result of this phenomenon. There are so many reasons that attribute to why so many businesses love to use Instagram on a day-to-day basis to handle most of their affairs especially when it comes to the marketing of their various products. Its free or low-cost advertising opportunities coupled with its high engagement rates, as well as growth services like Growthoid to gain Instagram followers make it an attractive option for marketers who need to drive traffic back to their business website or blog post. Now, Instagram has introduced Ads as yet another way for brands and influencers to share their content with followers without having them leave the app.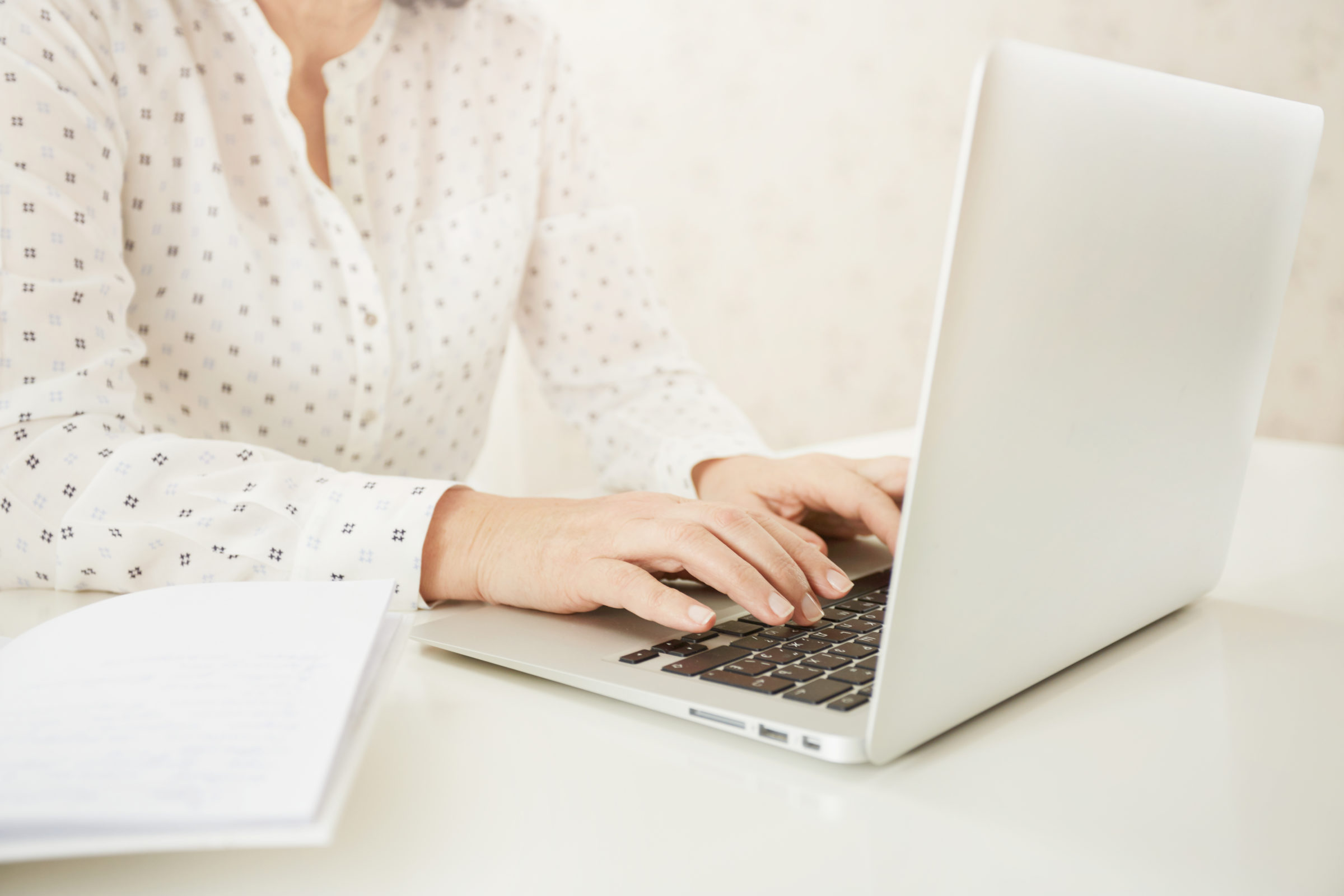 What is an Instagram Story ad?
Instagram Stories are essentially posts that are made on one's platform that lasts for a limited time of 24 hours and it can be kept longer in the highlights section on one's Instagram profile. The Instagram Story ad started a while ago and has been growing in momentum over the last few years with lots of people using the platform regularly. Now it is considered a normal part of the application and they are used for a variety of reasons. Some people use it as a way to show a day in their lives, other people use it as an opportunity to show the behind-the-seasons of them making a video or creating a project – its uses are endless. Story ads appeared as a way for businesses to market their products to a larger audience and in terms of what are Story ads they are essentially ads that are placed in between that are generated and distributed according to the desires of the user's account.
Why should you use them?
There are endless reasons why a business should use Story ads. The more correct and suitable question would be why you should not use them and how it attracts followers to your account. The power of Story ads is that even though a lot of people may not scroll through their feed, they will definitely scroll through them for a short period and it only takes one swipe for them to land on your Story ad. The benefits for a business from using Story ads is that you will not only receive more followers but there will be more people checking out your account which will naturally boost your engagement for a period of time and this form of marketing is not something you should miss out on.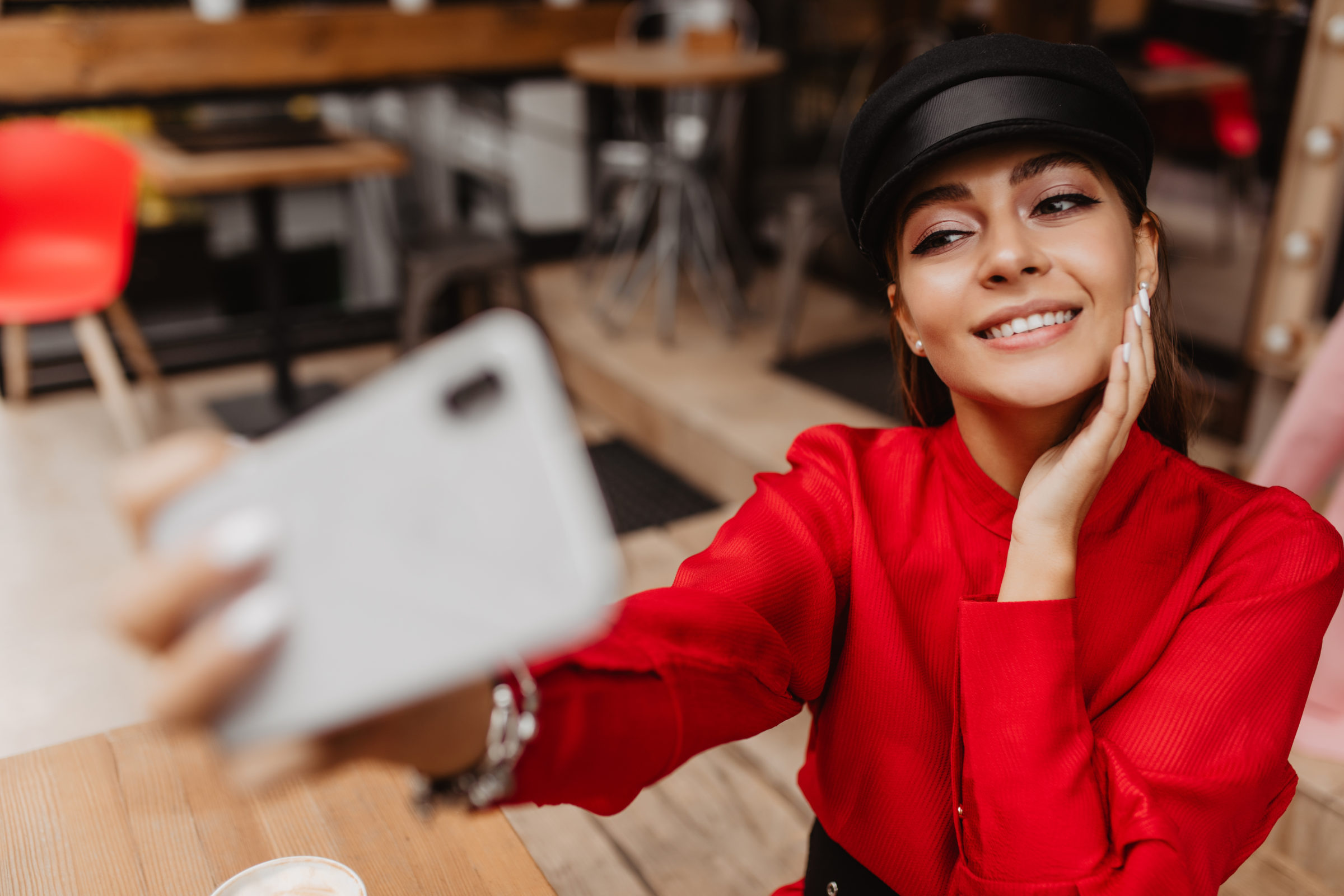 How to create a Story ad?
The process of creating a Story ad with all the features available is not long, however, you will need to pinpoint who you want the Story to reach. This will mean that you will have to have some understanding of who your niche market is and then move from there. What are the demographics of your audience and the audience you want to attract? Are they teenagers or young adults? Are they from the USA or the UK or another specific country/city? You need to pin down those details so that your ad is shown to the right people. Next, you will have to select how much you are willing to pay for the marketing. Of course, the more money you're willing to put down, the more rewards you'll get, so definitely keep this in mind when you make your first Story ad.
As it is clear to see, Story ads are very beneficial to the success of a business in the world of Instagram and it is a step that should not be overlooked at all. Prioritize it and you will see the fruits of your efforts show in the increase in your engagement.