Part of the job of running a business is anticipating risks and taking action to minimise them. If there's a deadly virus on the loose, for example, then you might spend a great deal of time thinking about how the pandemic and the accompanying lockdowns might effect consumer demand, and how best to adapt your business to the new market conditions.
But risk doesn't always arrive in a world-engulfing calamity; sometimes, businesses can find themselves blindsided by threats that they simply hadn't considered. In many cases, these threats are just the same as those that other businesses have fallen victim to. Thus, we can learn from these experiences and avoid the associated problems.
Insurance
The classic and obvious way to manage risk is through insurance. This way, you're effectively outsourcing your risk to a third party, along with thousands of other individuals and organisations. If disaster should strike, your insurer will cover the cost – provided that your policy extends sufficiently far. Your choice of insurer may well turn out to be an important one. Be sure to consider not just the cost, but the small print, too.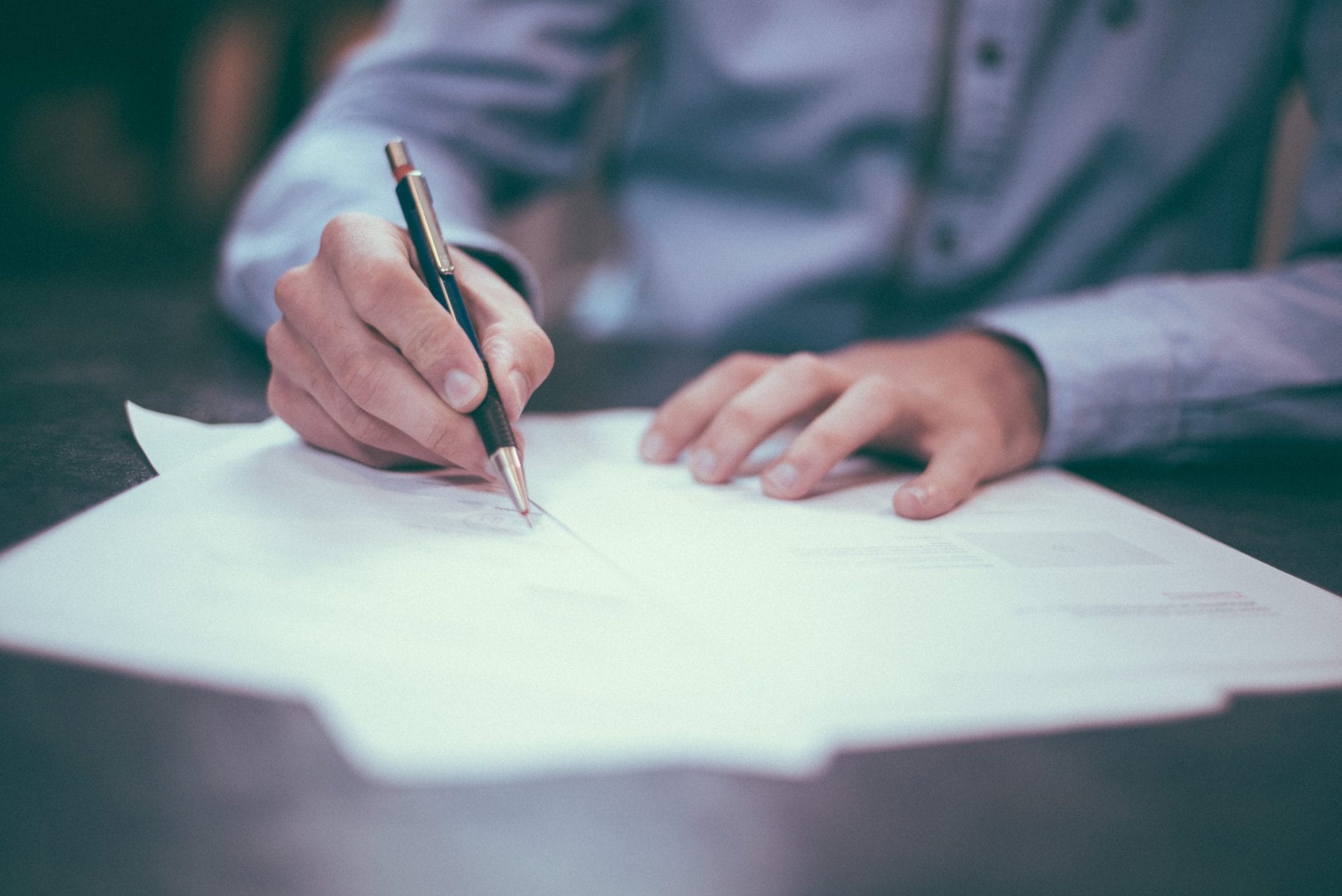 The Law
Legal risks can be a serious problem, especially for businesses with limited expertise. Businesses might instruct specialised lawyers to assist with specialised sorts of risk. For example, tech companies might turn to experts in patent law to protect the investment they're making in research and development. Solicitors who specialise in risk-management law won't just protect you in the event of disaster; they'll also help to prevent disaster from striking in the first place by drafting documents with you, and identifying areas of vulnerability that might be too technical for a layperson to identify.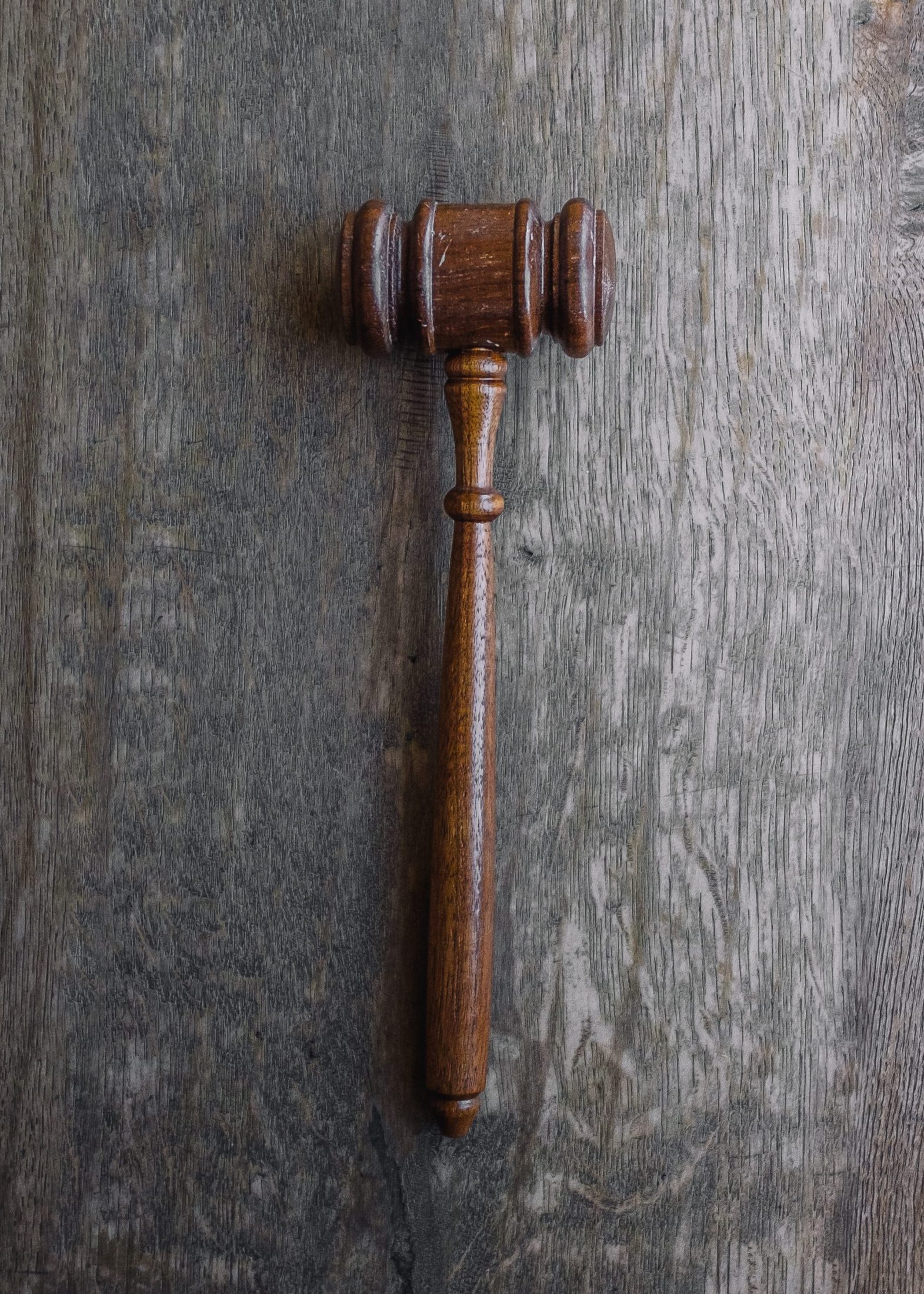 Among the most important areas of law is intellectual property rights. For many businesses, a failure to accurately assess and handle the risk in this area can lead to significant costs – and in some cases it might even spell the end of the business. If you're unable to take action against an organisation or individual that's violated your IP, then what hope do you have of taking advantage of it?
Planning
Those that struggle with risk are those who take a reactive approach. While it's important to fight fires where they arise (in the literal and figurative senses), it's also important to put in place preventative measures. Perform regular audits to assess where the likely points of failure are. To get around your own blind-spots, you might perform exercises like the pre-mortem, in which you first imagine that something has gone wrong, and then try to establish exactly what it might have been.