It is common for small businesses to start at home. After a few years, you may have gained a few clients, made a few hires and have consistent cash flow. But as time passes, you may start wondering if it is still feasible to keep running your business out of your home office. Investing in a dedicated office space can make your business look more professional, give you a central base of operations, help you attract more clients and help you expand your team. But, how do you know it is time to move out of your home office? Here are a few things to consider to know if your business is ready for this move.
You Need to Look Professional
Dedicated office space will make your business look more professional. Clients and employees will start taking your business seriously if they see you have an office from which you operate. This is especially true for industries that are traditionally known not to be too professional or take themselves too seriously such as the cleaning industry.
Additionally, an office makes interviews seem and feel more professional which can drastically improve the interviewing and hiring process at your business.
When you have a listed business location, clients can find you through various ways and see where you operate from. This builds transparency and trust because clients know where they can find you should they need you.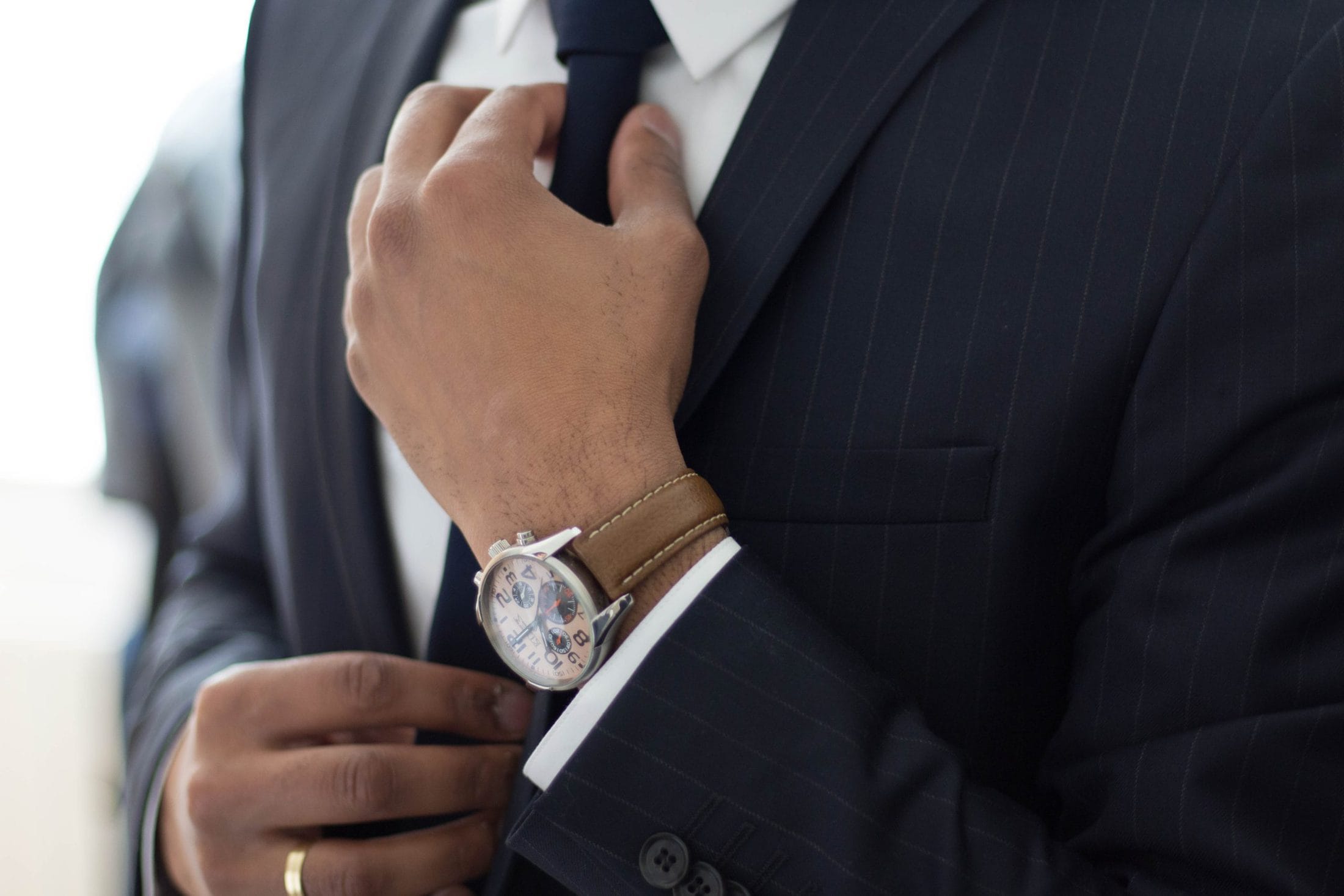 You Have a Growing Team
A growing team is perhaps the biggest sign that you are ready to move your business out of your home office. Having a dedicated office space helps create a company culture and improves collaboration among employees and therefore efficiency in business operations.
Your office space is where you will train new employees, assign them their work areas, host office events and meetings as well as store physical files in one central space.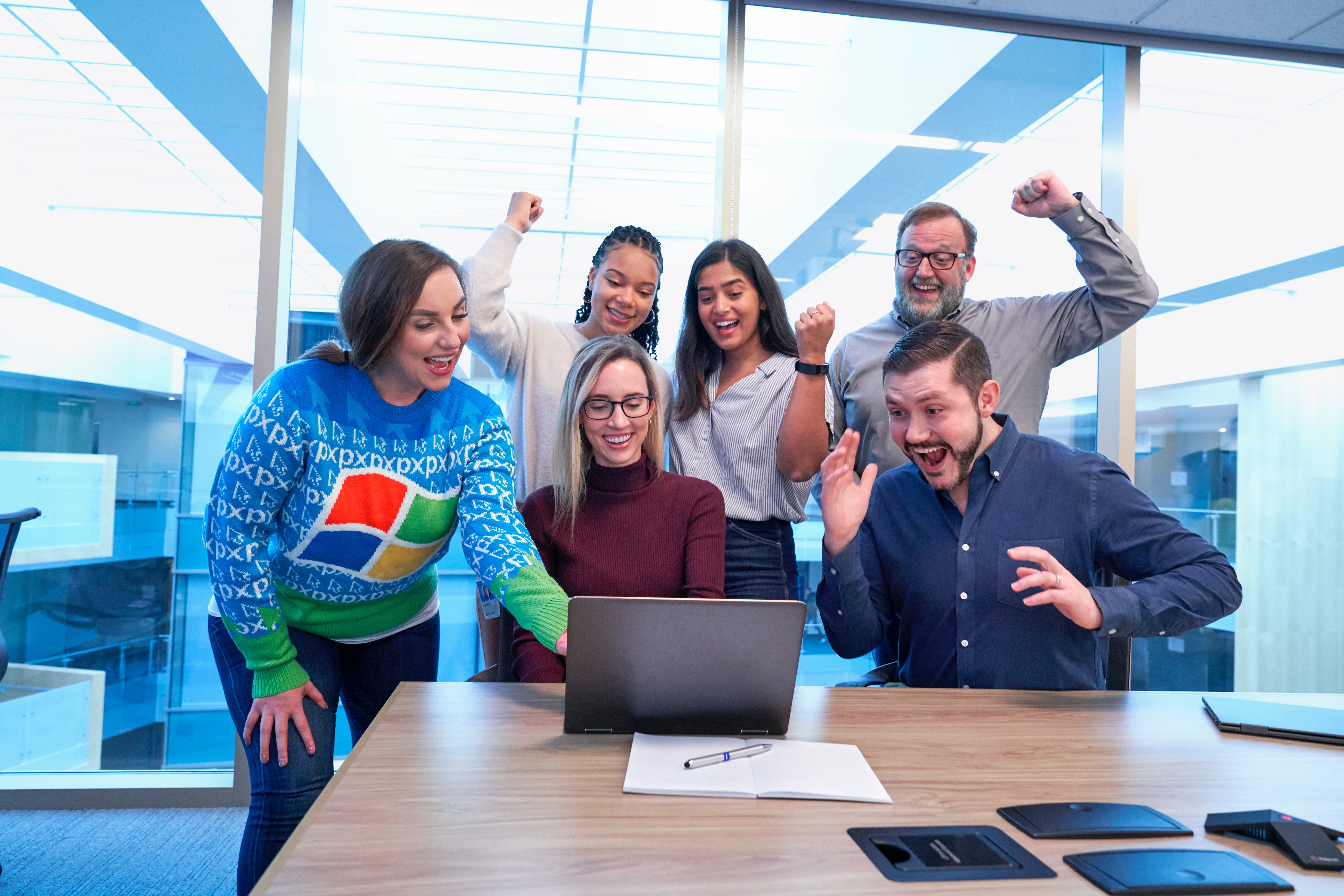 You Need Separation
A dedicated office also helps give you some separation from your business which you cannot do if you operate out of a home office. It allows you to delegate as anyone can let themselves in the office to take care of your responsibilities when you are not around.
You Can Afford to Move to an Office Space
If you think it is time to take your business to the next level by moving out of your home office, you already know you have the funds to make the move possible. In most cases, the business will have enough capital to enable you to do this but if not, there are several financing options available. Taking out a small business loan to fund your business is a good idea, especially if you have a good growth trajectory and your business has been growing steadily for a few years.
If you cannot take out a traditional bank loan due to any reason, there are other avenues you could explore. The most obvious place to start is with friends and family. Just remember that this is a loan that will need to be repaid consistently and within a set timeframe. Paying the loan as agreed upon will also go a long way in fostering trust so your friends and family can give you additional funding if you need it in the future.
You can also apply for a payday loan. Contrary to what most people believe, payday loans do not have to be paid at the end of the current month and it is now possible to repay the loan over a period of up to 36 months. Pay Day UK is an excellent partner in this regard because their panel of direct lenders UK can provide you with an instant decision once you make an application. If the application is approved, you will get the loan in about 10 minutes. Pay Day UK does not charge for its services and there is no credit check when you make the application.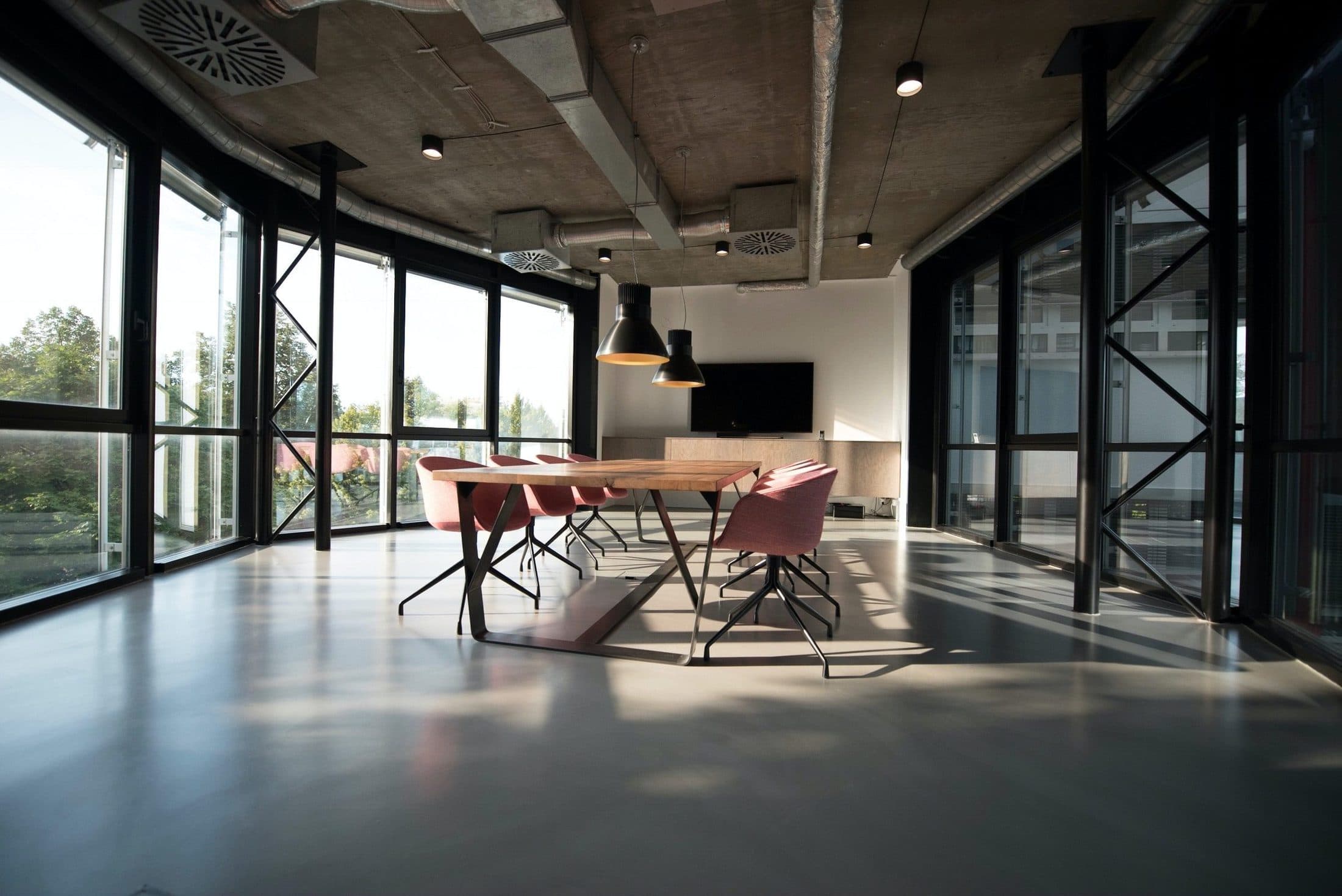 You Need to Increase Revenue
If the nature of your business requires that you be in constant contact with your clients, a certain level of professionalism could result in higher revenue. Clients appreciate the privacy and security a separate office space gives you to handle their important matters.
Additionally, you do not have to worry about interruptions from your partner, children or pets while you try to land a huge client.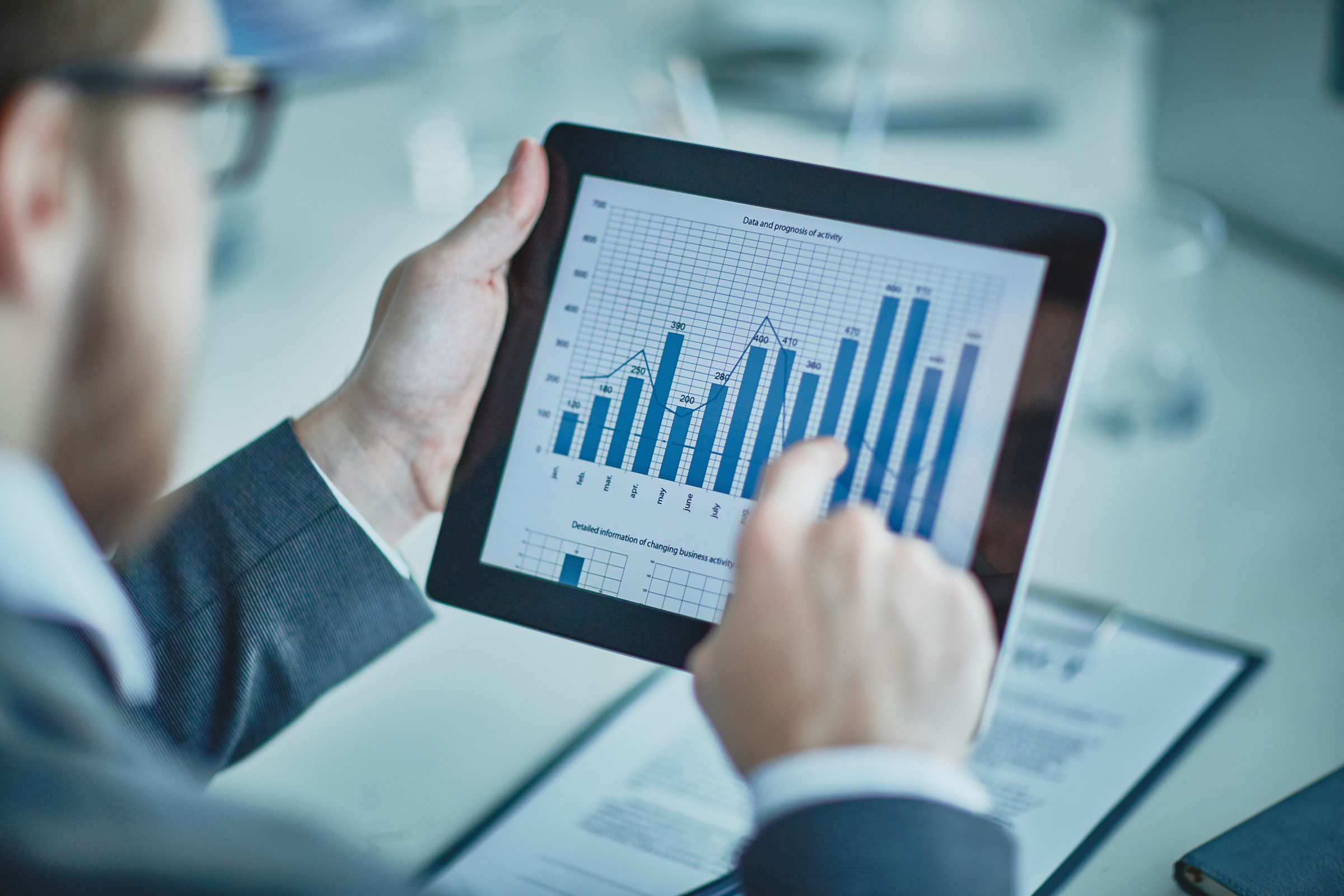 You Are Running Out of Space
If you run a product-based business and have products getting shipped to your house and then to your clients, it is easy for you to run out of space to manage all the products, move around or even work. Since you cannot let the products take over your whole house, it is time to find adequate office space when you start running out. You could try to find a storage solution but that would end up costing too much, especially if you have an expanding product catalogue, so an office space would be required.
Apart from desks and seats, you also require adequate room for storing office supplies, files, and other necessary items. For them, you can require side tables or filing cabinets (to name a few). Before buying anything though, it's important to know what your actual needs are as well as the space availability in order not to overcrowd the area with too many pieces of furniture; this will just look cluttered. At the same time however don't forget about looking at some accessories that could be useful when organizing things better such as bookshelves which may come in handy if there is any free walls available
You Have Outgrown the Space
Running out of space is one way of knowing you have outgrown the space. The other is having to upgrade equipment that would not fit or work in your home office. For example, if you have a large format printing machine, it is unlikely to fit in the space you have. You might also need additional space for physical storage cabinets or IT infrastructure that cannot fit or be installed in your home.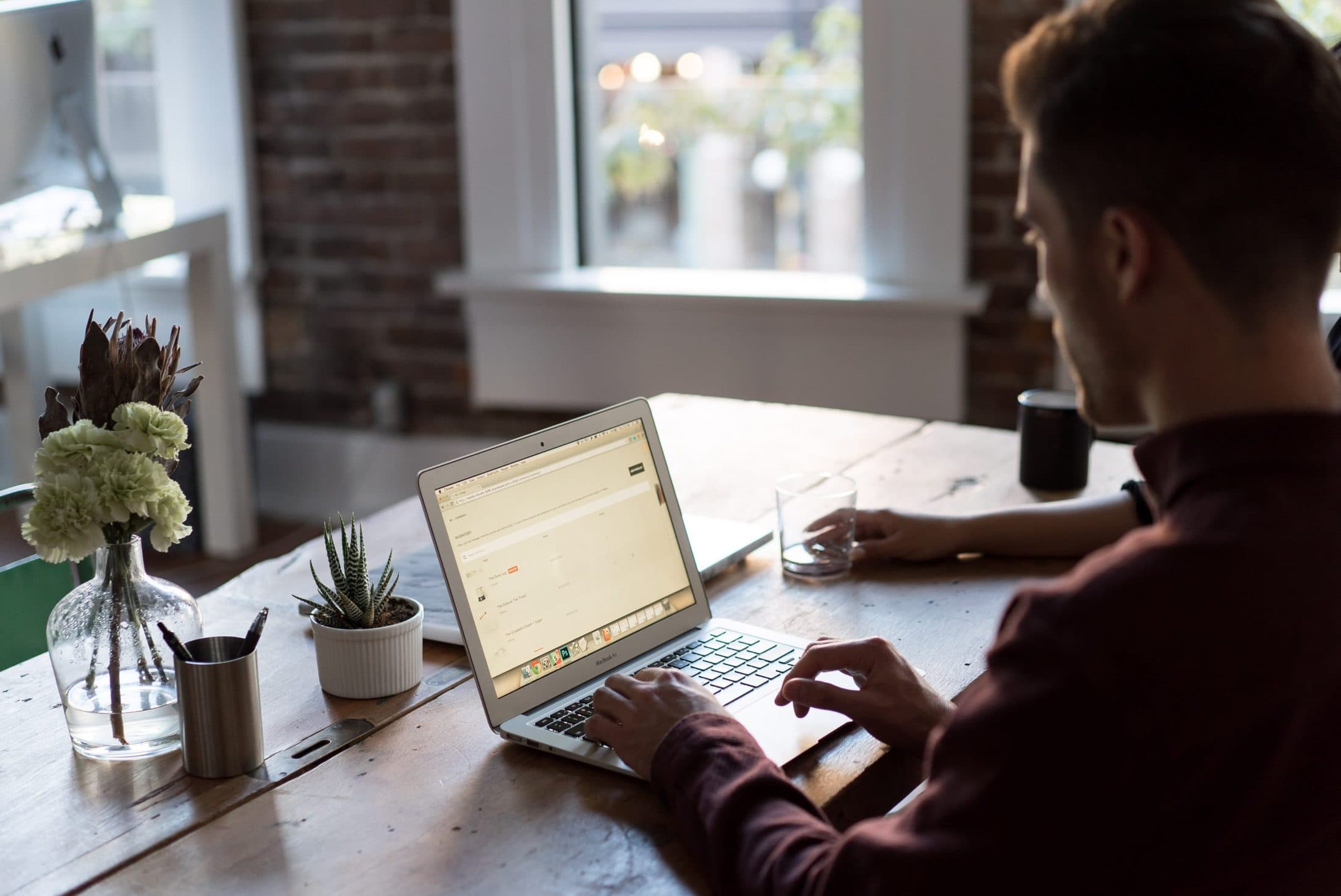 Another way you may have outgrown the space you have is when you do not have enough of it to train new employees. Even when trying to keep your team small, you need adequate space to train them and if you do not have this space, it is time to move.
You Need to Boost Your Productivity
Working from a home office affords you and your business many benefits but there is a massive downside. Remember, you are still working from home, so there is a chance you will be distracted. That may be through the kids playing in the hallways or the TV being too loud in the background. You could try moving your office to another part of the house, but if that does nothing to improve your productivity, it is time to move to a dedicated office. This also applies if you do not have the discipline to stay away from distractions such as watching TV.
You Are Feeling Isolated or Lonely
Working alone from home can get lonely and many of us are not built to be by ourselves for extended periods. Sometimes, we just need to talk to someone face to face. Renting office space can allow you to meet and interact with other people, even for a little while.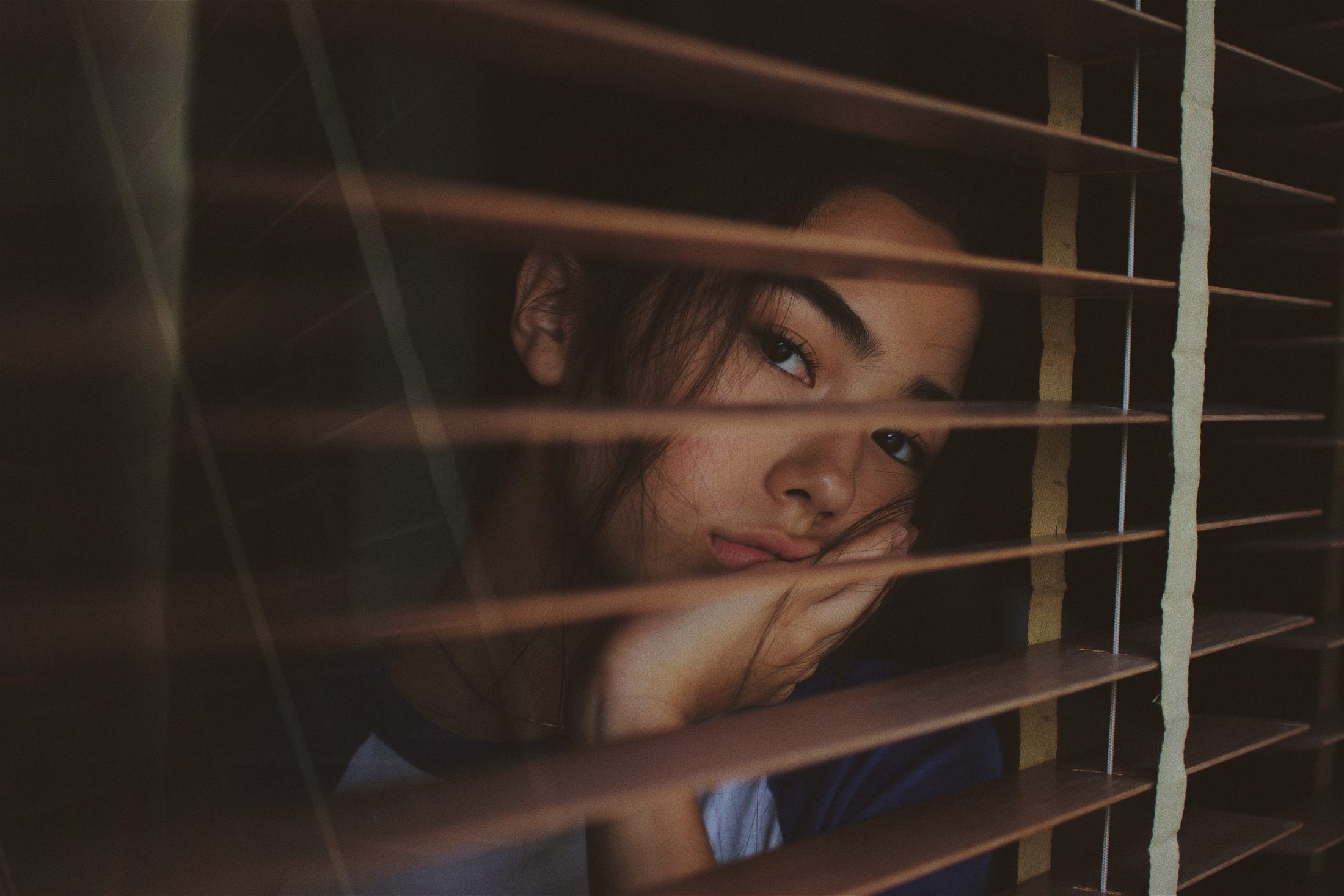 A co-working option or even an open office space with a stable internet connection would work well for you. Both of these solutions help you save on rent while letting you connect with other people throughout the day. If you do not need a large space, you can also rent a desk instead of a whole office.
Many home-based businesses eventually outgrow the spaces they were started in. As a business owner, you need to watch out for signs that tell you that your home office is no longer adequate for how big your business has become and when it is time to move to a dedicated office space.