The COVID-19 pandemic has changed the way we live, work and socialize. As many of us have moved to a remote workplace, a routine of video meetings, e-mail communication, and virtual tasks has become the norm.
However, there will be a time when teams will begin to transition back to the office. While flexible, at-home hours may still be part of the mix, we can expect a more traditional face-to-face work environment in the future.
When it comes time to go back to the office, what changes can you expect, and what COVID-safe rules might apply?
Face Masks Are Here to Stay
Face masks are a cost-effective way to minimize the risk of contracting and spreading viruses. This means they will play a role in the safe return to work, particularly in settings where social distancing can't be maintained.
N95 face masks are a good choice, with multi-layer protection and a snug fit. Look for a disposable variety that is made in the USA, with breathable material and contouring for comfort throughout the workday. You can buy these in bulk from retailers like Green Supply, ensuring you are never left unprotected.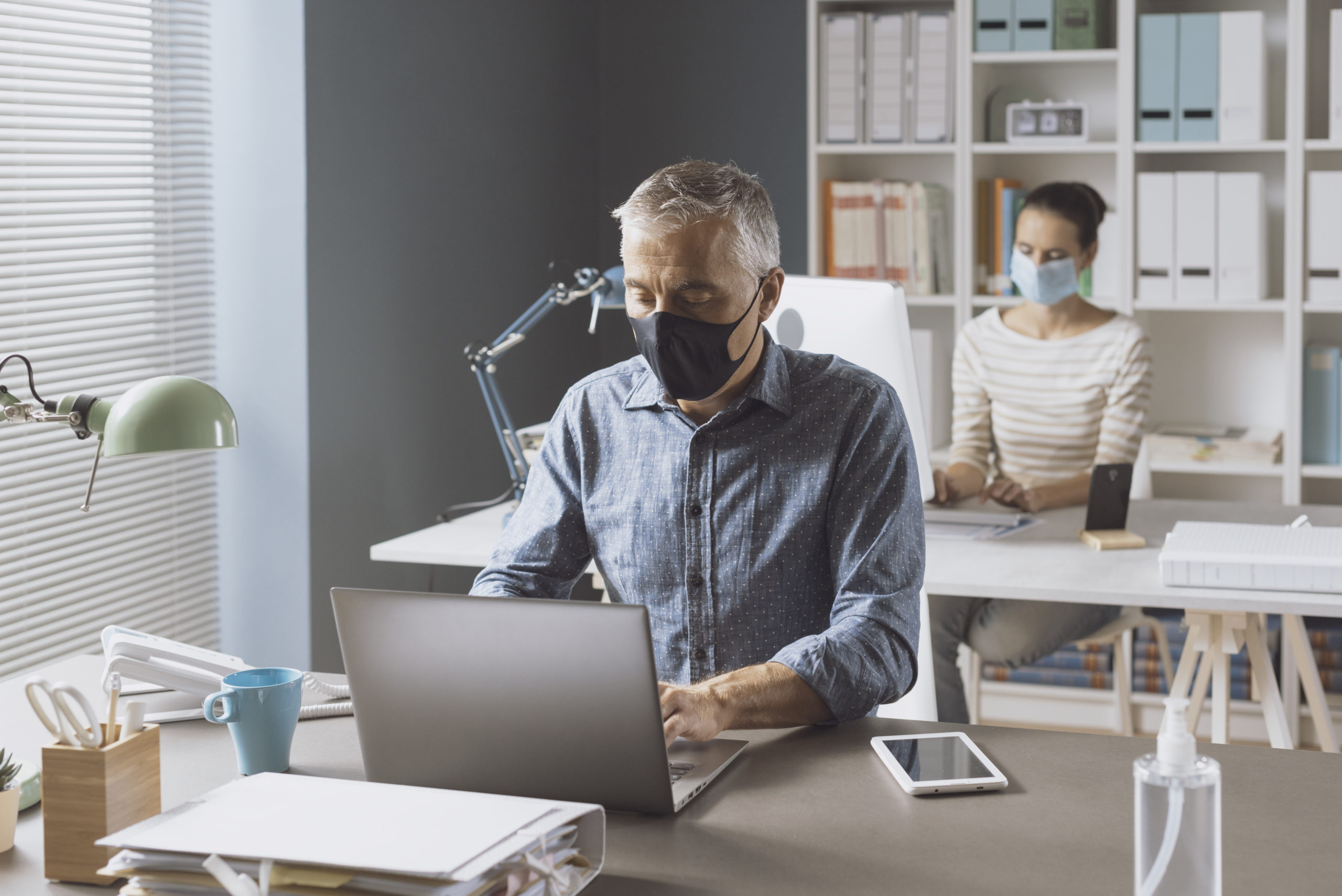 Handwashing and Hygiene Will Be Encouraged
By now, most of us have gotten used to increased handwashing and personal hygiene, and this will be encouraged in the office. Expect to see sanitizing stations set up, with staff encouraged to sanitize their hands when entering and leaving a room. You can help to protect yourself by bringing in hand sanitizer from home, with a solution that contains 75 percent alcohol to kill 99.9 percent of germs.
Automatic handwash dispensers might be present in bathrooms, and you should have access to disinfectant wipes and sprays. Work areas should be disinfected regularly, and offices deep cleaned if there is an increased threat of the virus.
Social Distancing Is the New Normal
When you return to work, your office may be arranged differently. Say goodbye to desk sharing and handshaking as social distancing will be a priority. Depending on space, teams might stagger work and lunch hours, and colleagues will likely sit further apart.
Meetings might also look different. Your regular daily, weekly and monthly check-ins may be held with smaller groups or at a reduced frequency. Some organizations may still prefer to host meetings remotely, using video services such as Zoom or Google Meet.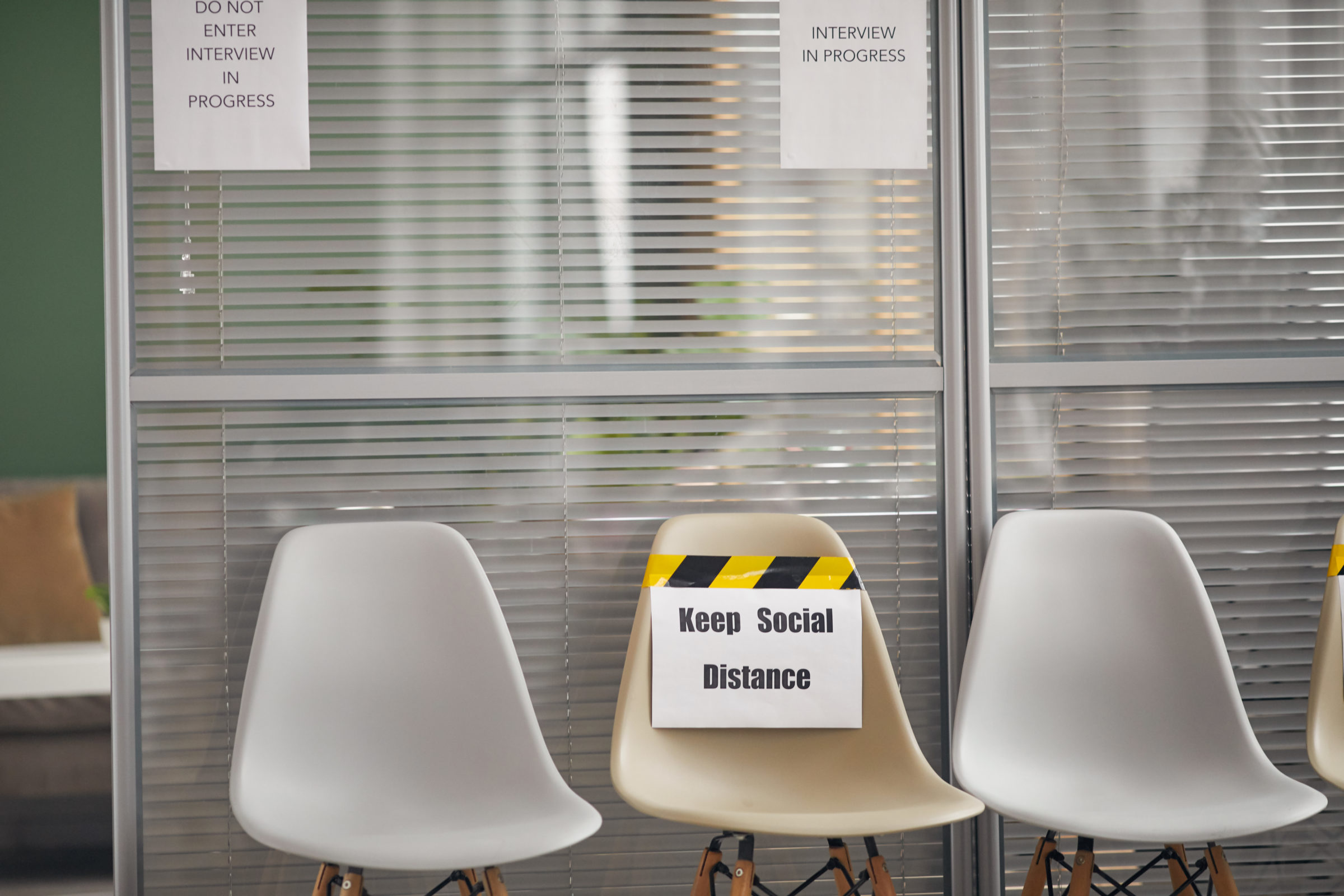 BYO Supplies From Home
Some offices will have rules regarding snacks, drinks and supplies to avoid the risk of cross-contamination. Vending machines could be closed, so a packed lunch is recommended. You may need to bring your own coffee cup, drink bottle, cutlery and dinnerware from home.
You may be discouraged from sharing computers, phones, and even pens and staplers. And, if your office is known for its celebrations, you might see individually wrapped portions instead of shared plates.
Going Back to Work
When you return to the office, there may be a few changes. Wearing an N95 mask is a simple and effective way to reduce your risk of contracting or spreading COVID-19, and it will give you multi-layer protection and breathability.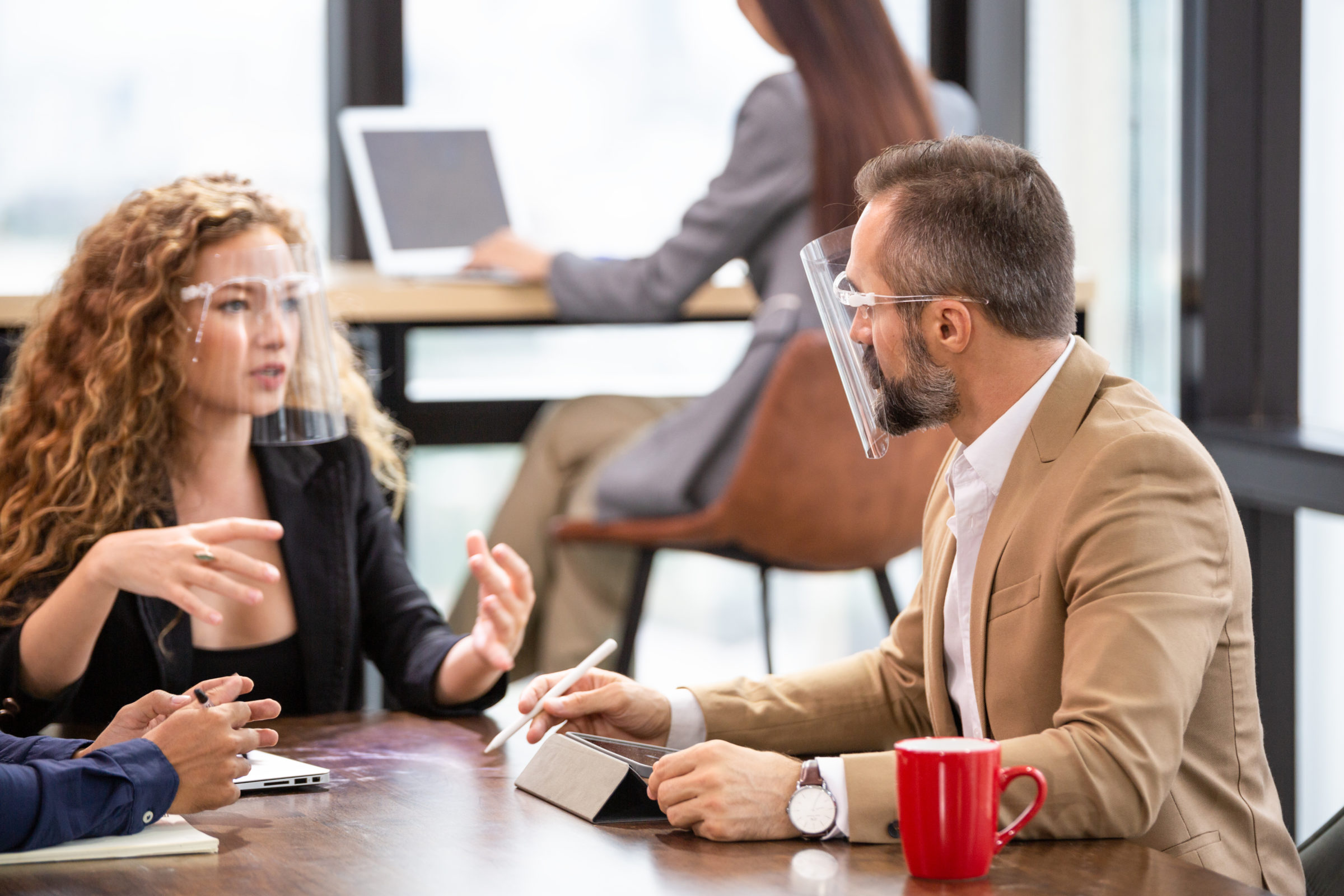 Handwashing, hand sanitizer and disinfectant wipes will be common, and there will be an emphasis on social distancing. You may be asked to bring your own cups and cutlery from home, and sharing food will be a big no-no.
With these strategies, your return to a traditional workplace will be a successful one.