Reputation management is important for all brands as it relates to how they wish the public to perceive them. Every brand faces the risk of having its online reputation tarnished by a single negative article. If consumers have a negative perception of a brand, it affects their trust and will influence the profitability of the business. Closely monitoring consumer responses on various communication channels is necessary to protect and foster brand image. Here is why online reputation management is so important.
What is online reputation management?
It is essential for businesses to monitor and manage their digital reputation. This entails a mix of search engine optimization (SEO), marketing, and public relations strategies. How people perceive a brand can change virtually overnight. This is why brands need to identify what consumers are saying about them online and figure out ways to improve any negative perceptions.
Reputation management includes generating reviews, social media reputation management, managing survey campaigns, reviewing marketing, dealing with negative content, and more. With reputation management, businesses can curate the impression they want consumers to have of them instead of leaving web content to speak for itself. An online reputation management tool can help brands trace any negative content, and they can find ways to remove or suppress it.
Benefits of online reputation management
There are a number of very good reasons why online reputation management is so important, such as boosting sales, promoting brand image, and building consumer trust.
Boost sales
By regularly monitoring their reputation, brands can avoid the potential loss of new business leads and sales. Before consumers make a decision to purchase a product or service, they tend to read online reviews to find out what other consumers have to say.
Consumers are more likely to buy from businesses with excellent reviews. They won't buy from a business that has many negative reviews no matter how hard it works to promote its products or services. Businesses that leverage positive reviews can boost sales and increase their revenue. Businesses that get more positive Google reviews can boost sales and increase revenue.
Build trust
Trust from consumers is vital when running an online business. They don't buy from businesses they don't trust. Building a relationship with consumers helps them to develop trust. Rather than leaving web content unattended, businesses have to ensure that consumers see brand-empowering content. Content uniformity and consistency is also important for brands who want to develop credibility in the eyes of consumers.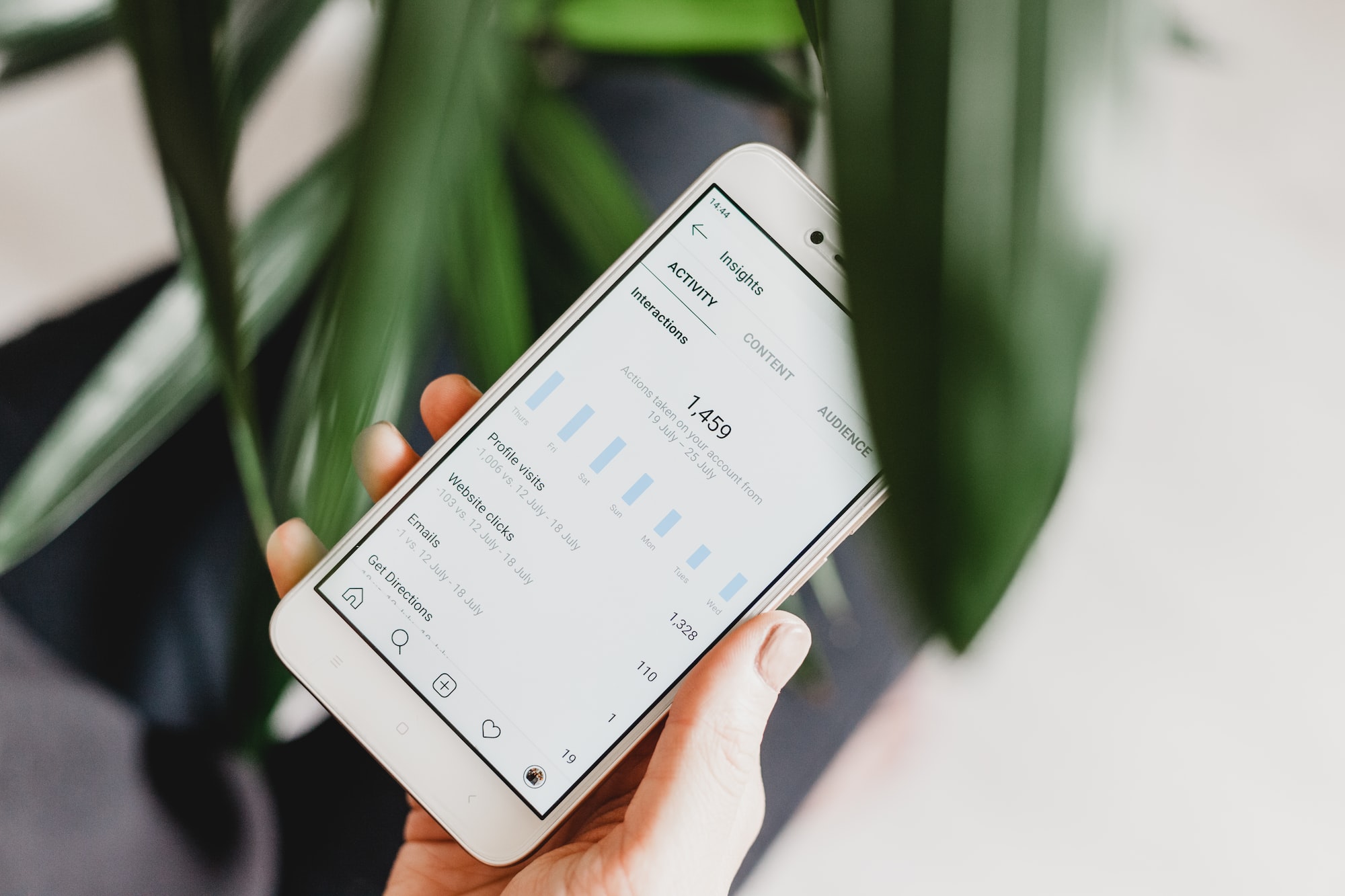 Generate business insights
A good reputation management strategy can help businesses get useful feedback and more understanding of consumer sentiment. Even if reviews aren't positive, the way a reputation manager deals with them makes a difference. Managers that respond quickly and show they are addressing any areas of concern can turn negative perceptions into positive ones. Pinpointing where improvements can be made will have a positive effect if businesses implement them and let customers know what improvements they have made. Being able to generate business insights ultimately leads to making better business decisions.
Improve brand visibility
Online reputation management can play a role in improving brand visibility. When customers share reviews of a business on their social media accounts, it exposes a business to many more potential customers.
Using Google Business Profile can improve search engine rankings for a business. Brands should also inspect listings in directories to make sure they don't include inconsistent content and that all listed contact details are correct.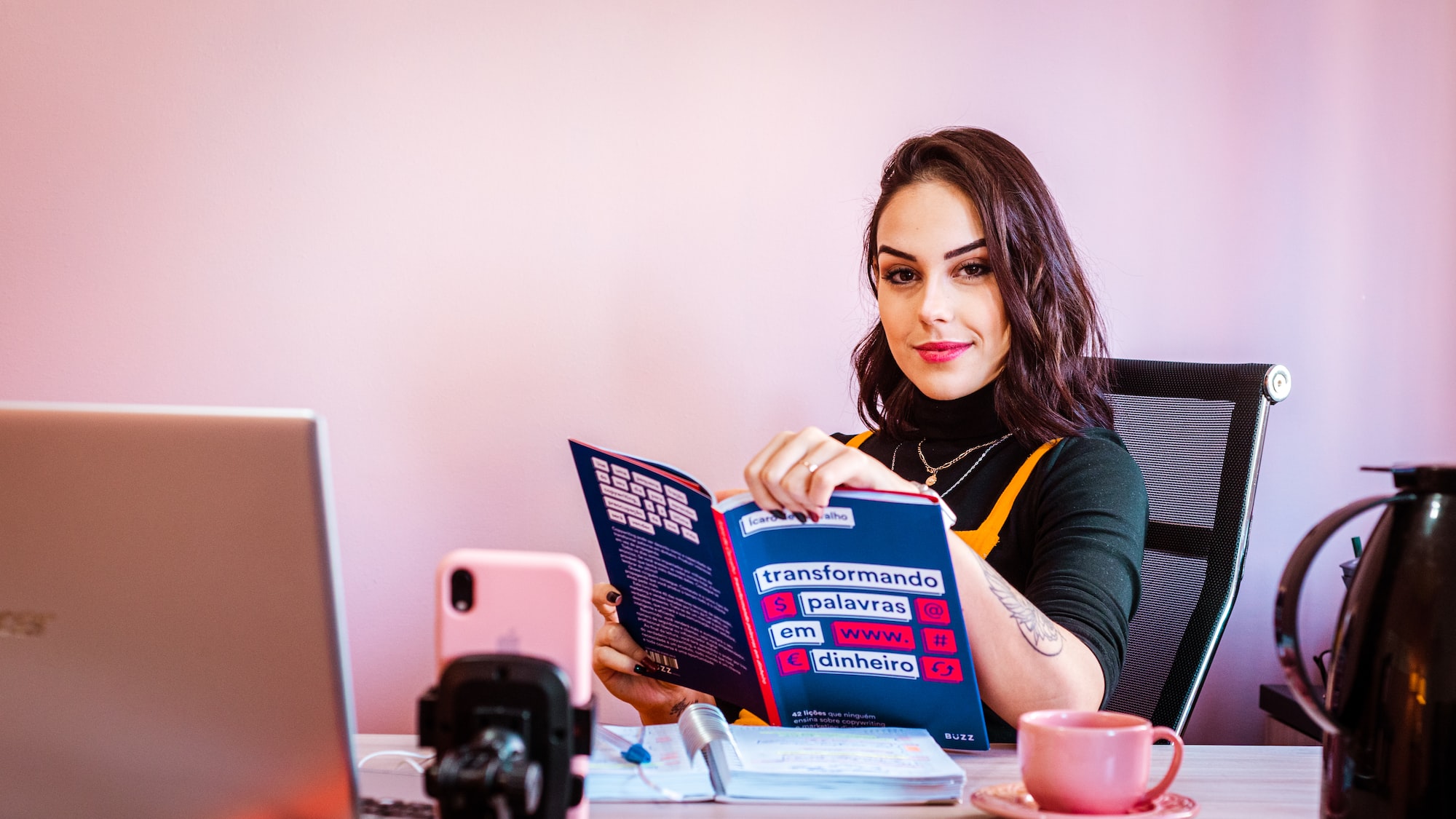 Increase customer loyalty
It's much easier to sell to existing customers than to find new ones. However, maintaining a good relationship with them that lasts over the long term can be challenging. By promoting brand transparency, businesses can add to their credibility and increase customer lifetime value (CLV). Authentic engagement with customers and addressing their complaints speedily helps to build trust and prevent them from switching to competitors. Loyal customers may prefer to buy only from a specific brand, even when given multiple options, just because they had a positive experience.
Attract and keep top talent
Top talent will not be drawn to a company with a poor reputation. Reputation management strategies can give a brand the positive image it needs to attract high-performing employees. By measuring employee engagement and enhancing satisfaction, businesses can retain employees for longer.
Improve SEO
Search engine optimization management is a critical aspect of online reputation management. One way businesses can suppress negative online content is by optimizing the content they own and ensuring that it ranks higher than the negative content and pushes it off the first page of the search results.
By collecting more user-generated content, such as testimonials and reviews, brands can improve their search engine rankings. There are various other SEO tactics that can help them to improve their brand image. Reputation management companies often use a comprehensive range of monitoring, media and online search tools to build strategies that work.