As an artist, you will always want to promote your work and get noticed whether this is to earn money or simply to make more people aware of your craft. This can be challenging, particularly when it is highly competitive and so many people are sharing their art with the world in today's day and age. So, what are a few of the best ways to promote your art portfolio?
Online & Offline
First, you need to make sure that you are focusing on both online and offline portfolios. Having a strong online presence is essential as an artist in today's day and age and can be a great way to get your art seen around the entire world, but you should not forget about an offline presence that might involve exhibiting your work.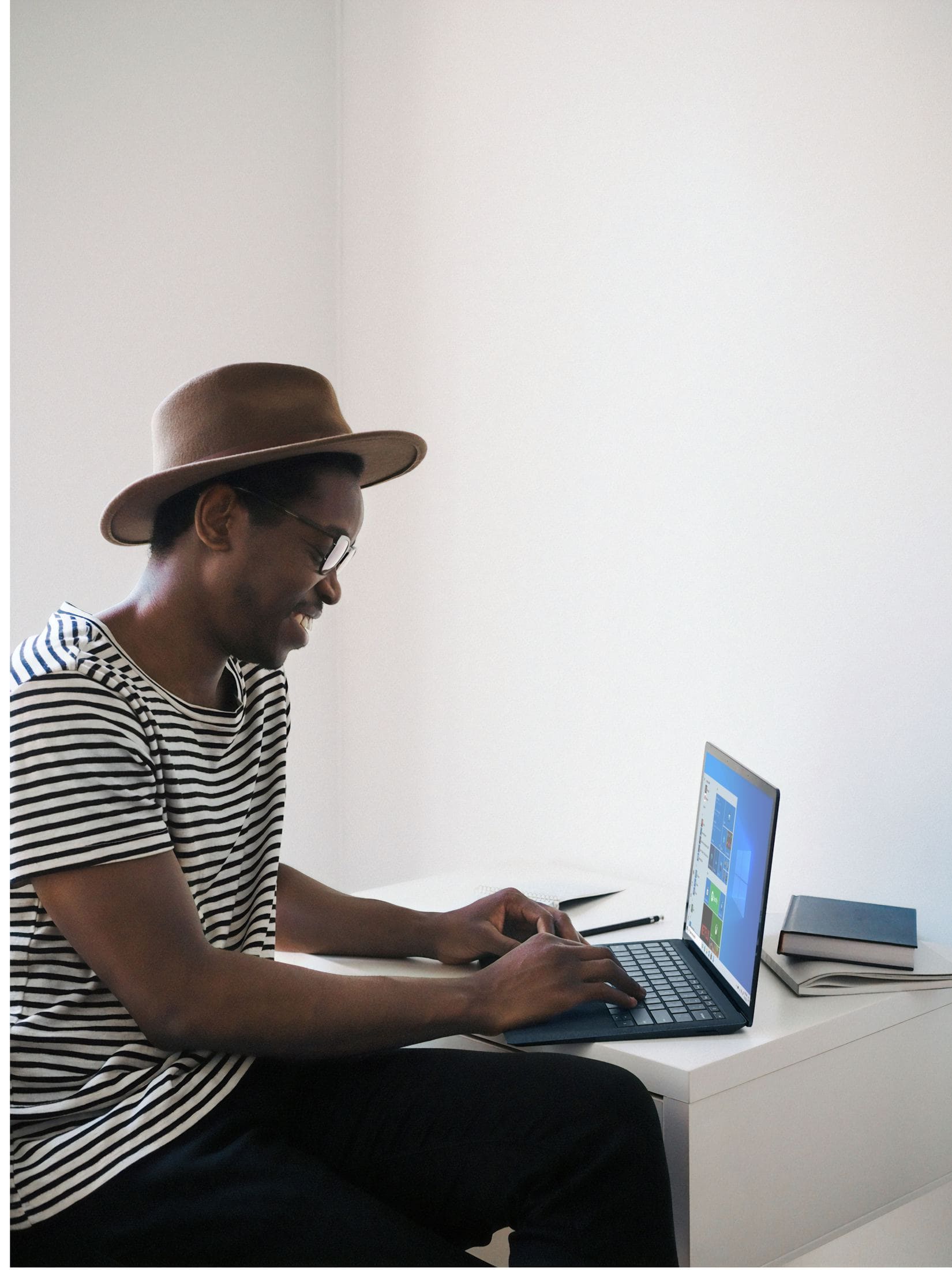 Business Cards & Postcards
One of the best ways to promote your art is with the use of business cards and postcards. These marketing materials are not only highly effective at increasing awareness as they are so easy to distribute, but they can actually showcase your art and even be used as part of the portfolio itself. These materials should contain your contact information, including a link to a website/online portfolio for your work.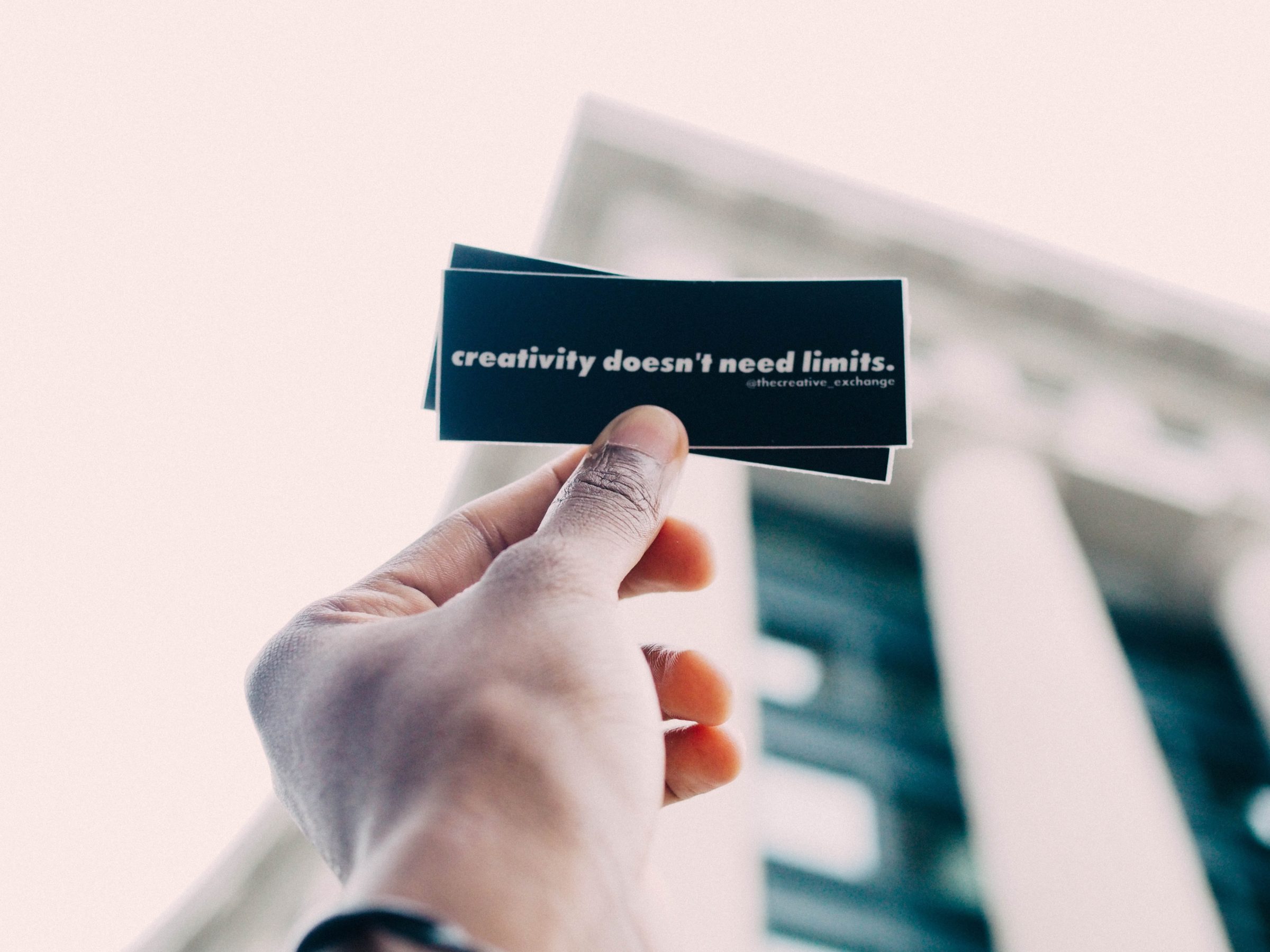 Booklets
Another type of marketing material that can be highly effective at making more people aware of your artwork is to have a high-quality advertising booklet designed. This can contain examples of your work as a mini portfolio while also being used to explain your process, background, and other information that people might find helpful. These can then be distributed around the local area and at local exhibitions to raise awareness about your artwork.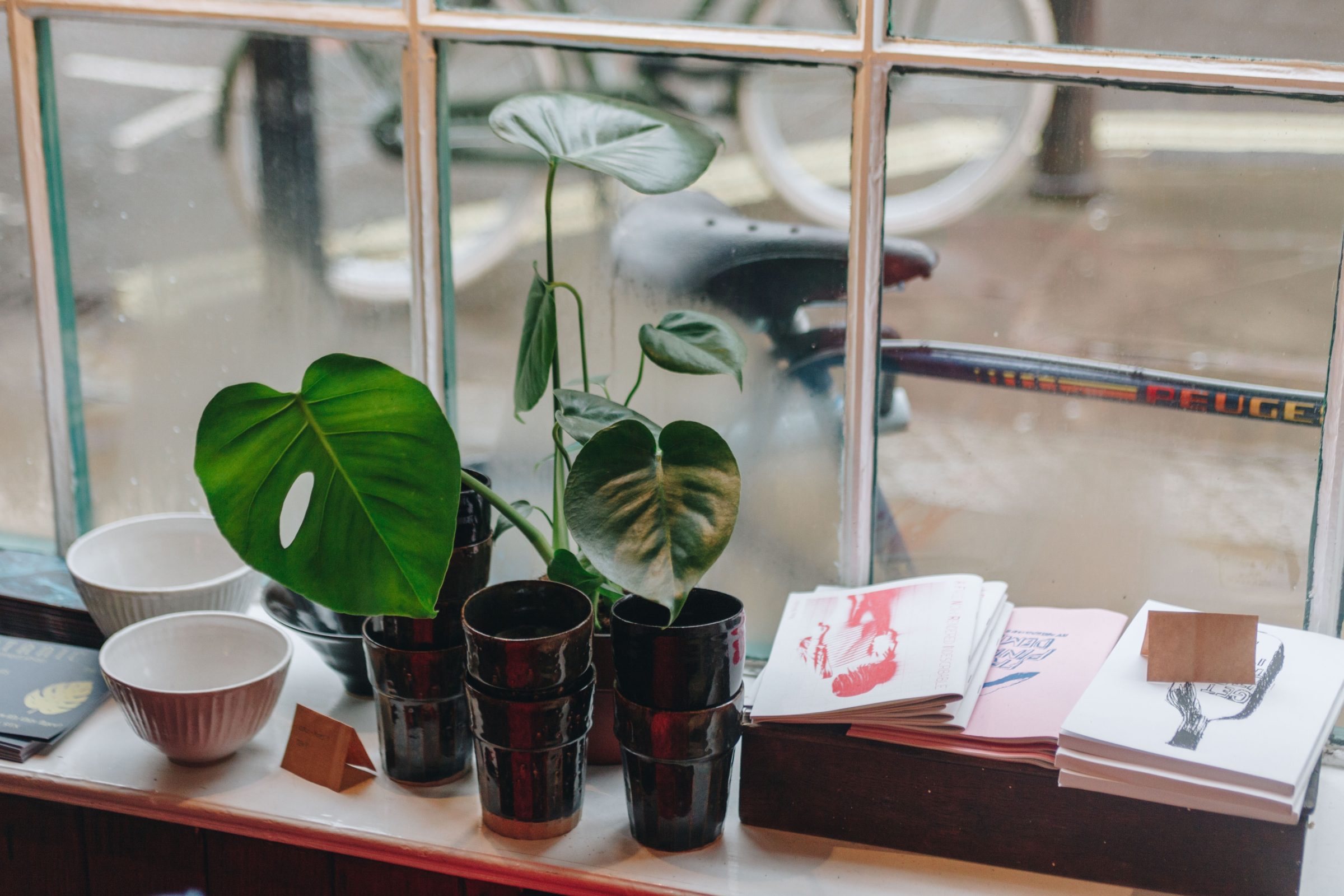 Banner Printing
If there is an event like an exhibition coming up then this is a big opportunity for you as an artist and you will want to do all that you can to get as many people to come as possible. Business cards, postcards, and booklets are all helpful for this, but you should also look into banner printing which can be a great way to catch people's eye and raise awareness in the local area. You need to make sure that these banners are eye-catching but also contain the necessary information about the event so that people will attend.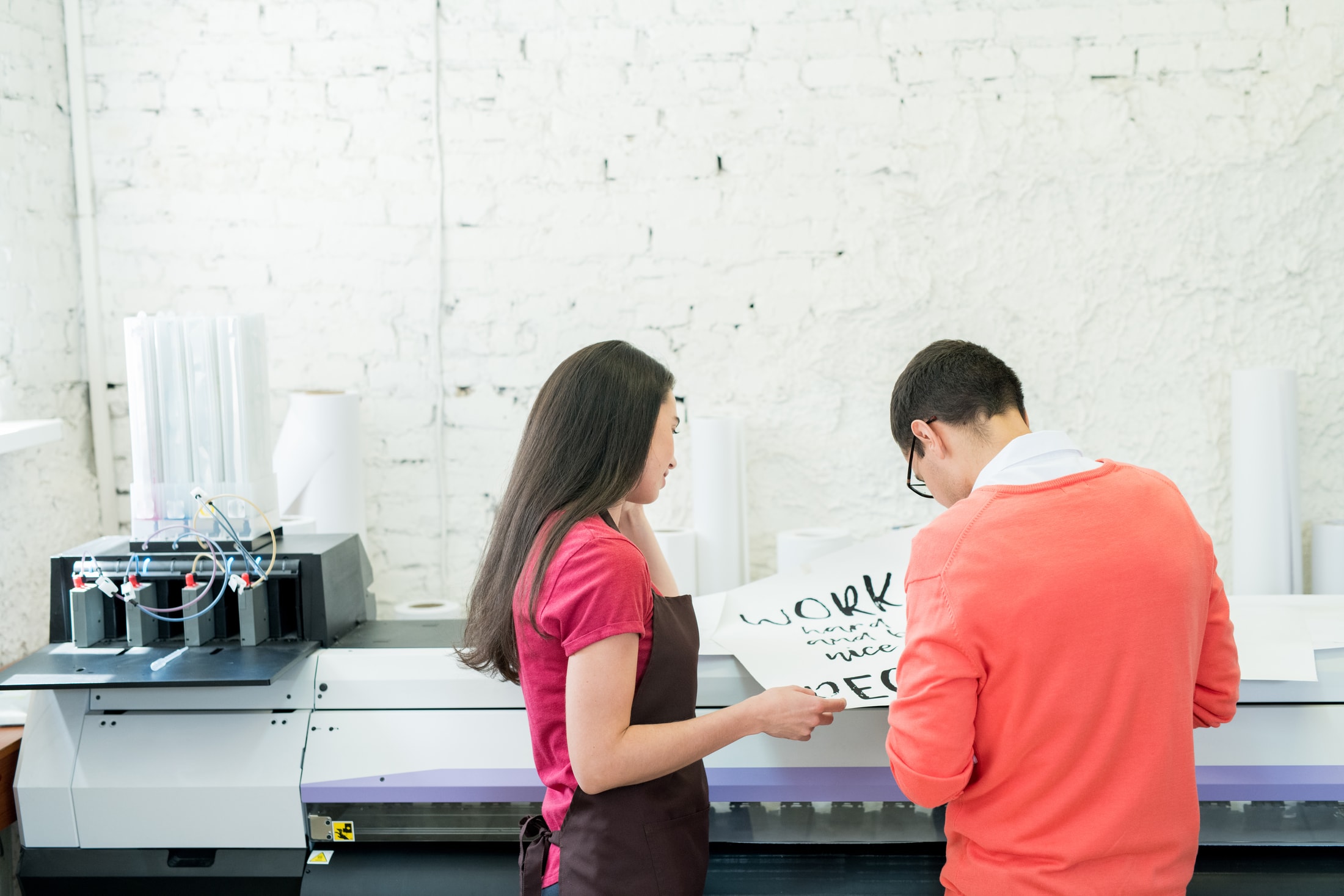 This should give you a few ideas for ways in which you can promote your artwork. It can be a real struggle standing out and getting noticed as any kind of artist, but when you know how to use the best marketing materials and promote your art both online and offline it can make a big difference and help you to quickly build a reputation as an artist.