If you want your company to continue thriving amidst millions of others, you must ensure that your employee experience is great. 
That way, they become more motivated to work for you, increasing their productivity. But without team cohesion, this would be for naught.
Don't panic yet.
With this guide, you'll learn how to form a strong business team. Now you can make a positive, productive culture for your business. Read on and find out more!
Start with Workforce Analysis
To begin your transition to a stronger workforce, you must know its current state. Doing this allows you to know areas that need improvement and those you excel in. This will enable you to start more informed and strategic planning methods.
It's always critical to appreciate the uniqueness of each organization. For example, the area where your competitor is having problems is where you thrive. That's why you must learn to analyze the areas your employees excel in and where they're having a problem with.
A good way to understand your workforce and amplify their strengths is to understand the value of each employee and what their team brings to the company. You must learn how their skills contribute toward achieving your goals.
To do this, you must make the effort and observe their roles. With this, you'll see whether there are overlaps, allowing you to know whether you're lacking in staff or skills in any area. If you find any shortages, know that this is a roadblock to your goals, but now you know and you can move forward from there.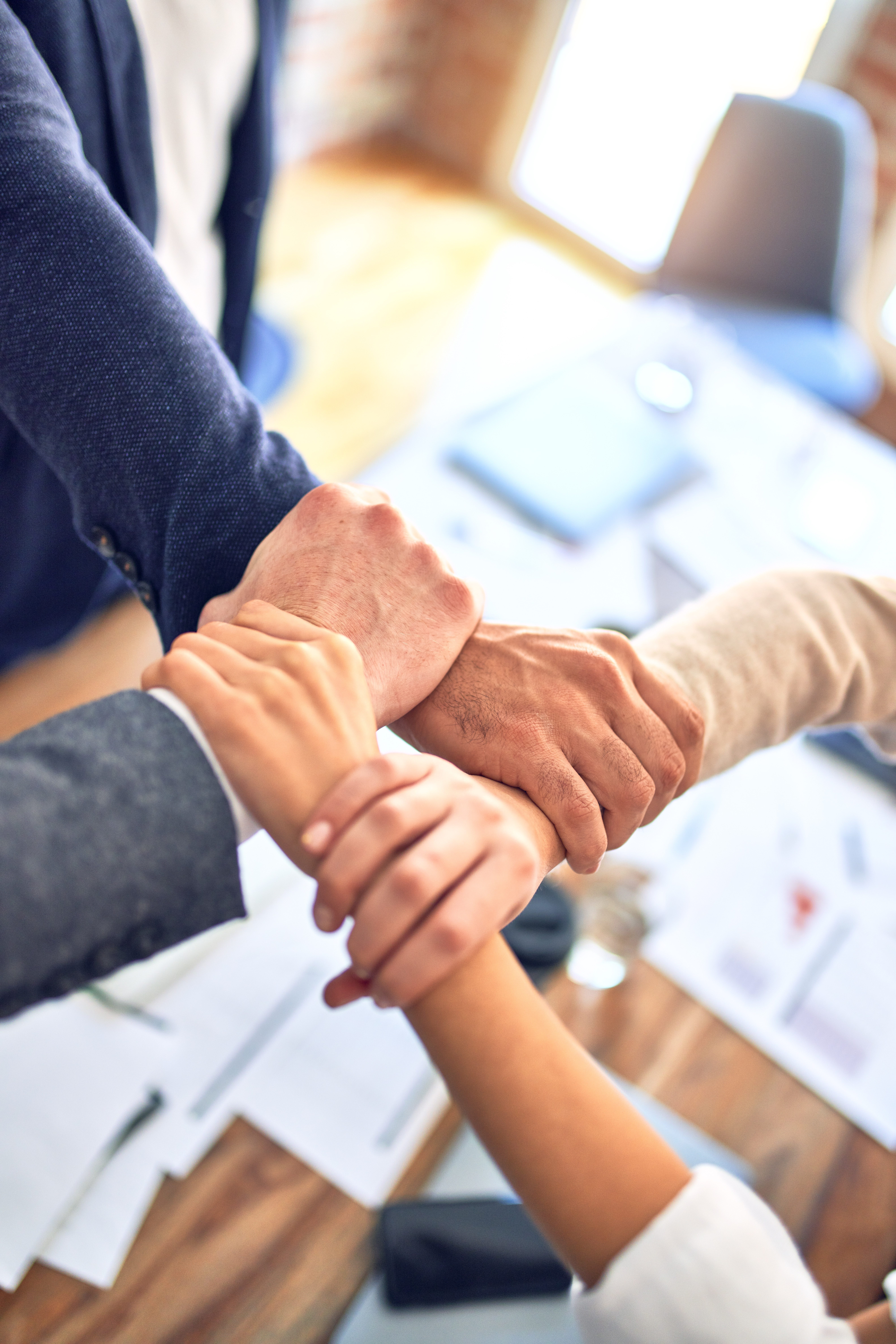 Continue with Workforce Planning
Did you know that most new businesses fail within a year?
To avoid that fate, you must always stay vigilant with your workforce. If you want to plan your workforce more efficiently using the data gathered from analysis, talk with your HR team.
To make the most out of this, business leaders across all organizational functions must collaborate with them. This ensures that you consider both management and employees to fulfill their objectives.
Why Is Workforce Planning Important?
This strategic process is all about forecasting your workforce to ensure the fulfillment of your strategic objectives. Once you analyze your workforce and its demand, supply, and gaps, you can now find the right people to help bring you toward your goals. That's why you must take the things you learned from analyzing your workforce and apply it to your workforce plan.
Running a business is not as easy and straightforward a process as it seems. If you are planning to start your own company in 2021, then I would recommend that before anything else -you should take care of employee management!
Taking on more responsibility can be scary at times but there's no need for worry because now we have moneybrighter.com who will offer professional advice through this crucial stage by guiding our steps with ease so all goals are reached successfully within deadlines without difficulty or headaches involved!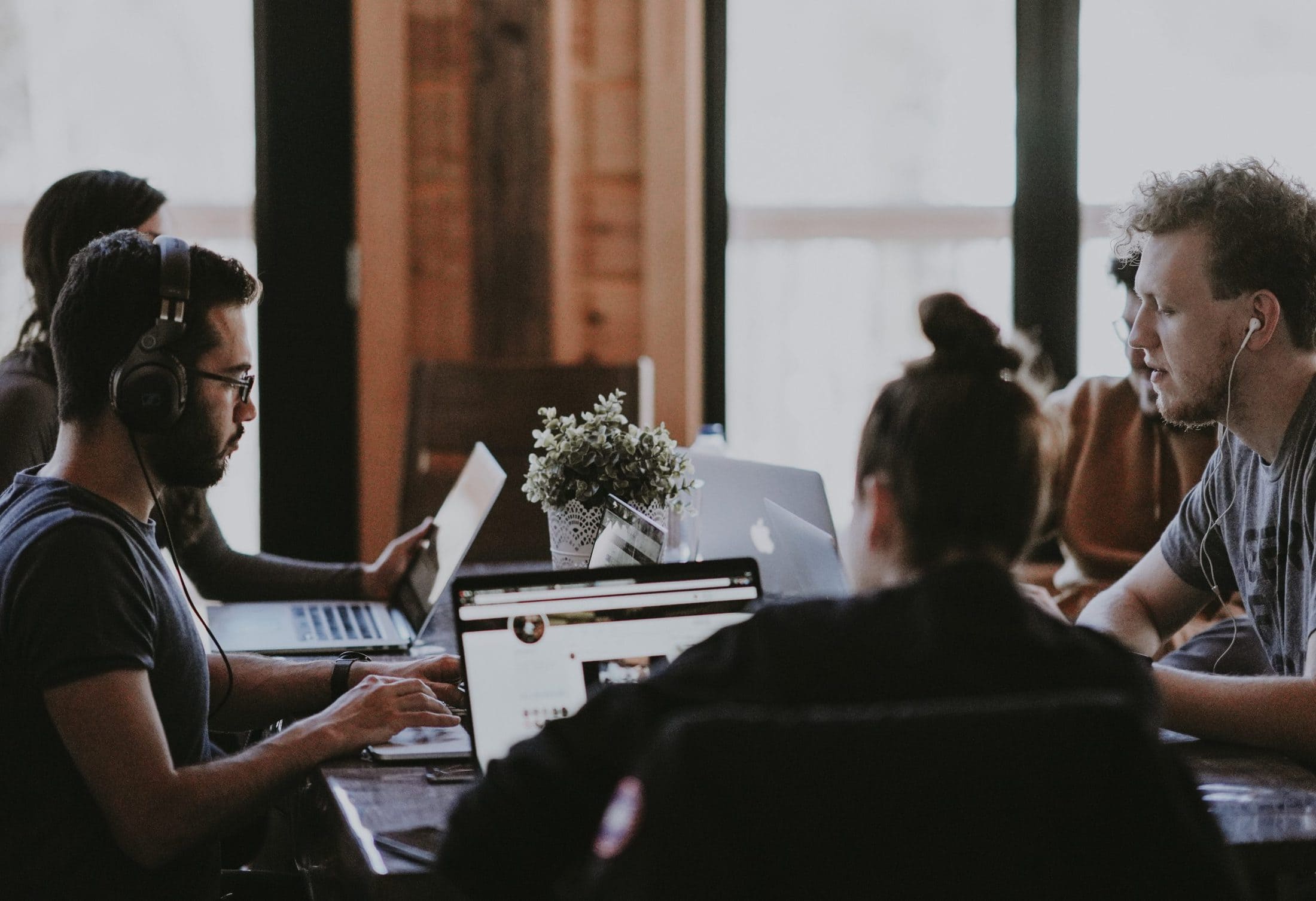 Workforce planning starts with your business goals and knowing the direction your company is going for. It also involves predicting its way of changing over the next few years. Taking the time to plan and prepare with the most well-trained staff is beneficial to cater to both expected and unexpected needs.
Here are other benefits of workforce planning:
Agility
With the right skills, your business becomes more agile. It means you can prepare for any foreseeable changes that your business might undergo within the immediate future.
Cost
Your business becomes more streamlined if you have the right number of people with the proper talents in each department. This ensures all unnecessary costs decrease while removing redundancy in employee roles.
Staff Retention
With a more successful strategic workforce planning, teams function better since they have all the skills necessary to work seamlessly. Also, you'll promote employee recognition since the training they received will make them more valued. If you want to make them feel more appreciated, buy recognition coins and give them to your employees.
Workforce Planning and Recruitment
With workforce planning, your recruitment agents have a better understanding of your goals. They know the skills and qualities needed to drive the company forward and where you need more staff. This ensures that your workforce is future-proof because they anticipate the business changes likely to happen in the future.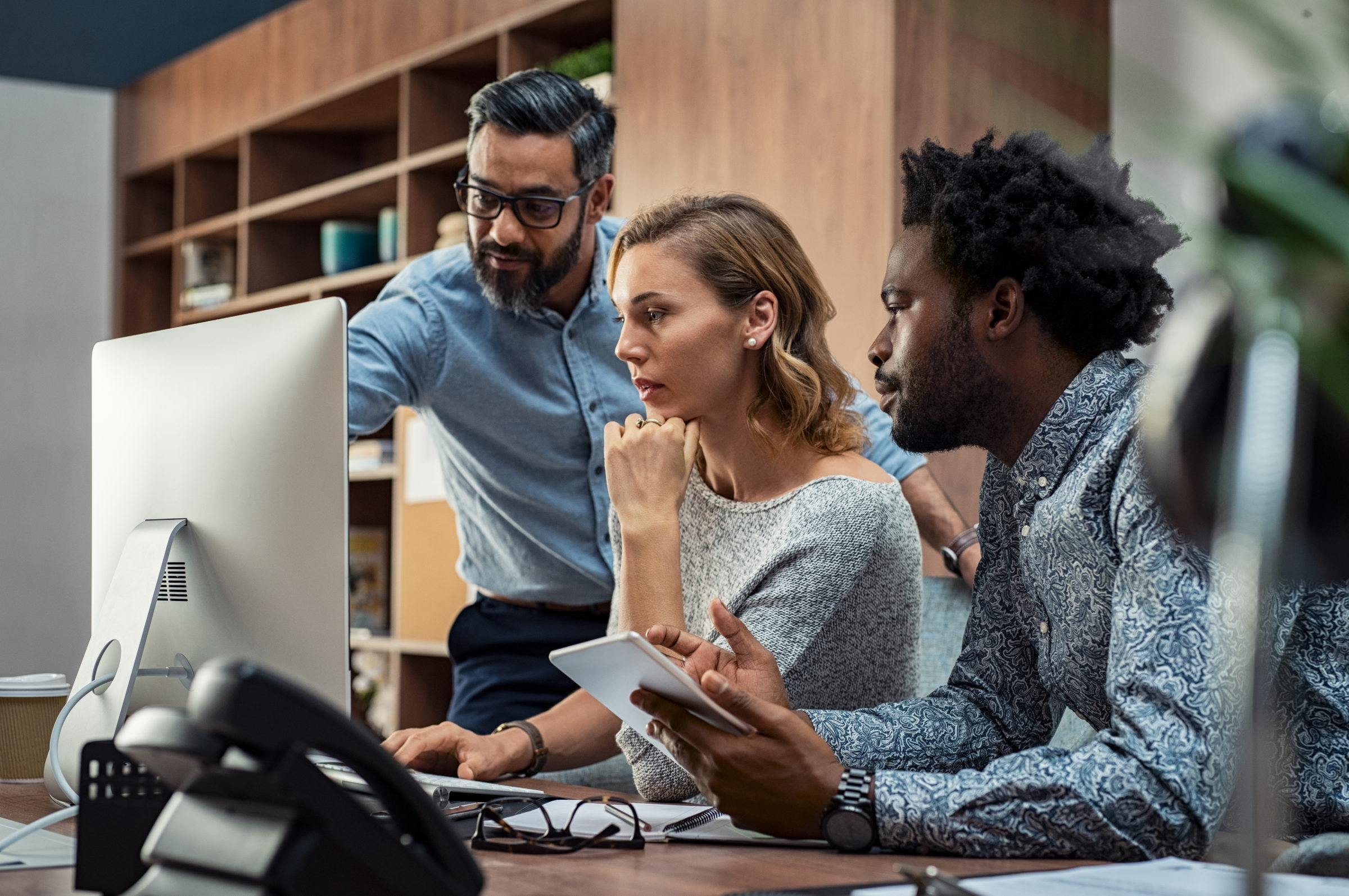 Develop Performance Management
You must be passionate about building teams and knowing the importance of improving employee performance. Apply performance management since it helps to make individuals, teams, and businesses progress consistently.
What Is the Performance Management Cycle?
Performance management is a continuous and regular approach. Before it was a cycle that involved planning, performing, tracking, and reviewing. The current system is now more effective for employees, managers, and everyone involved in the team.
A good way to start is to host regular feedback meetings and one-to-ones. This will enable your employees to feel consistently motivated and focused. After all, these meetings allow you to restate or change the goals as needed.
You must enforce role expectations and goals using these sessions. This encourages your employees to manage their work and performance. The goal is to make the teams run more seamlessly.
Also, regular check-ins help team building and retain more staff. It's because employees appreciate that you're giving them time, resources, and opportunities to become better people. This is more valuable than monetary gains alone.
When you conduct one-to-one sessions, you help encourage your employees to adhere to an action plan. This keeps them looking forward to the next step. This ensures they work in line with your business: forward-thinking and evolving.
The good news is that this approach isn't a large or difficult task to manage. It's because you can make it a part of your company culture. It must be communicative and open since it makes your workforce more motivated for continuous growth.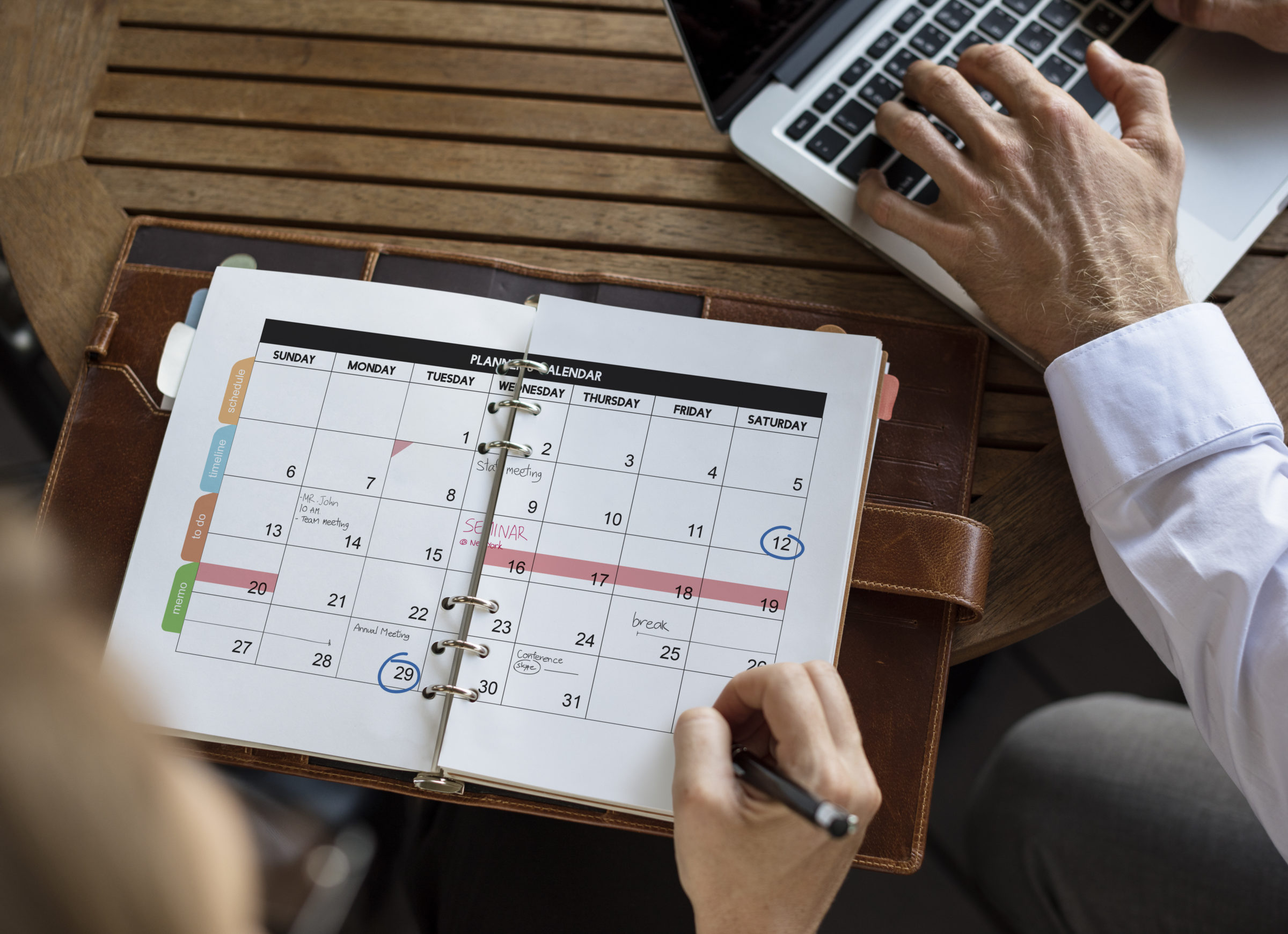 How Does Performance Management Relate to Performance Development?
These two have a close link since the former allows managers to aid in employees' performance development. They do so by looking at their current state and the ways they can improve.
This also means they work closely with your staff to assess their strengths and weaknesses.
Companies can improve business processes and spur employee productivity with a software system. Performance management software is designed to improve business performance by spurring employee productivity. The key difference between this type of system and annual reviews? It replaces an outdated review process with real-time tracking, goal setting, feedback sessions for employees on how they are doing in their current role as well as future goals or plans tailored specifically towards what inspires them most out of all possible things!
A great way companies can keep track everything about each individual worker.
Make a Great Business Team Today!
These are some of the steps involved in developing a cohesive business team. Use these to ensure that your workforce endures as your company grows.
Of course, boosting business productivity doesn't end here. If you want to pick up even more business techniques, continue reading all our guides right here!