The coronavirus pandemic has changed many aspects of life in 2020, but perhaps the biggest and one which could continue even once the pandemic has ended is remote working. People have been forced to work from home during the outbreak and in many cases, this has actually benefited both the employer and the employee with many companies planning on continuing with this. This could mean going forward in the real estate market that most homes will come with a home office to appeal to buyers.
Developers
Property developers always need to be aware of what the wants and needs of modern-day homebuyers are and in 2020 this is a remote office. Due to the fast arrival of the outbreak, many people did not have time to prepare a suitable home working space and it is these people that have struggled and are keen to return to the office. When someone has a suitable space for working from home, it allows them to enjoy the many perks that this can bring and perform to a high standard each day.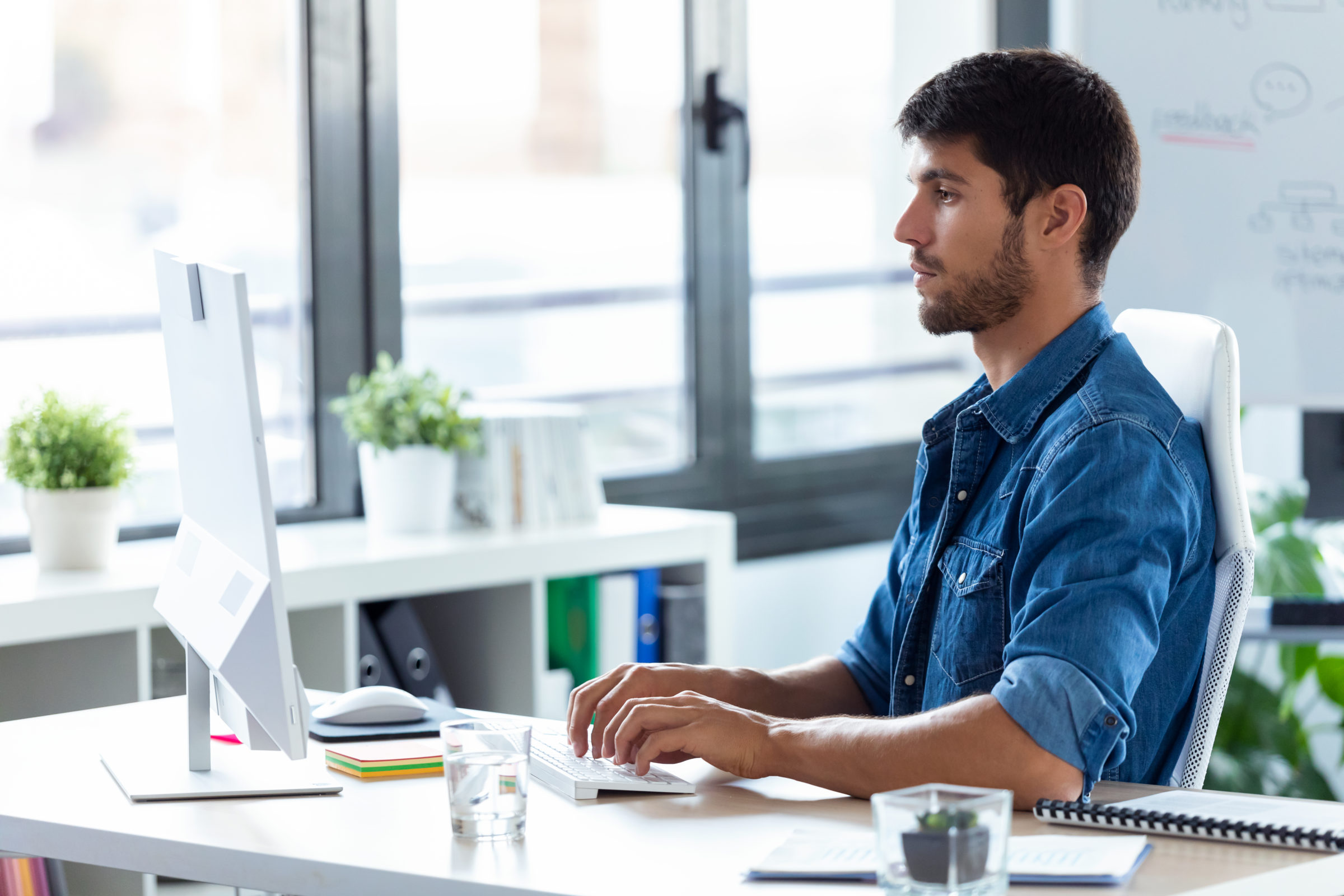 Sellers
Those that are looking to sell will understand that home offices are an important feature in today's day and age moving forward, so they are likely to fully commit to transforming a room to a home office complete with everything that this requires – natural light, space for a desk and chair, power outlets, etc. Space can be an issue here which is why it is a smart idea to opt for fitted home office furniture from places like Hammonds, which can help you to maximise the space, create an attractive office space and allow you to perform to a high standard each day.
Buyers
In terms of buyers, a property with a great home office setup could be of more value than an additional bedroom and make the property much more appealing. A suitable space to WFH has become critical in today's day and age even if the buyer only works from home on the odd occasion and they may pass up on a property if there is not suitable space to work remotely. Additionally, people may be attracted more to a space which has a more permanent setup with fitted office furniture as opposed to simply a spare room in the house.
It looks like remote working could continue for many even after the pandemic has changed which will have a big impact on the property market. Having a suitable space to work from home is now essential and will be a key feature on property buyers lists, meaning that this is something that property developers and sellers are aware of and take action so that they can meet the demands of the market.