Business cards are important for business interactions to ensure a personal connection.  They serve as an addition to company and personal branding. But what would it be like if your pop culture characters had to work regular people jobs and had business cards?
Thankfully, the team at SmartSign put together 19 business card designs for our favorite pop culture characters. Ever wondered what Jane Ives (Eleven) from "Stranger Things" would work as? If you thought about waffles, then you're on the right track!
Enjoy our 10 favorite picks out of all the business card designs. Head over to SmartSign to check out the rest!
Jane Ives – "Stranger Things"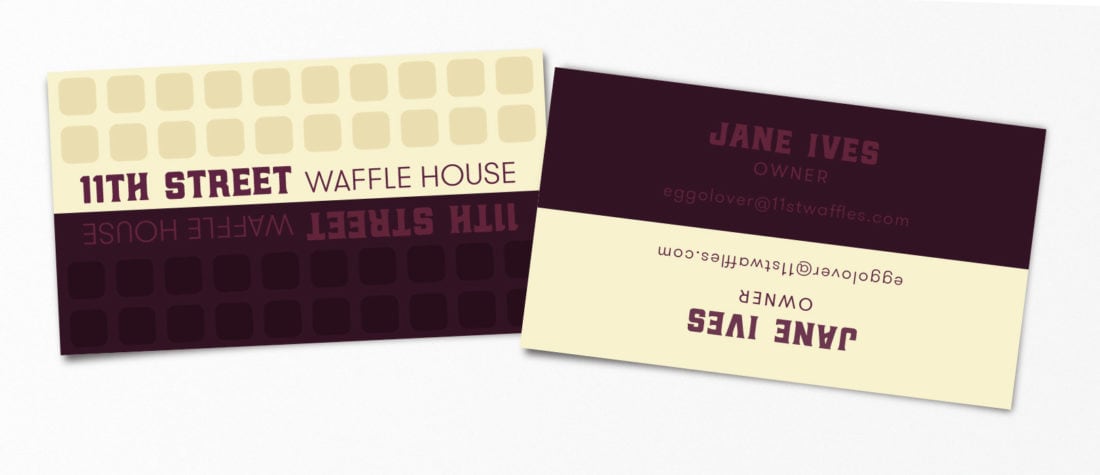 Tina Belcher – "Bob's Burgers"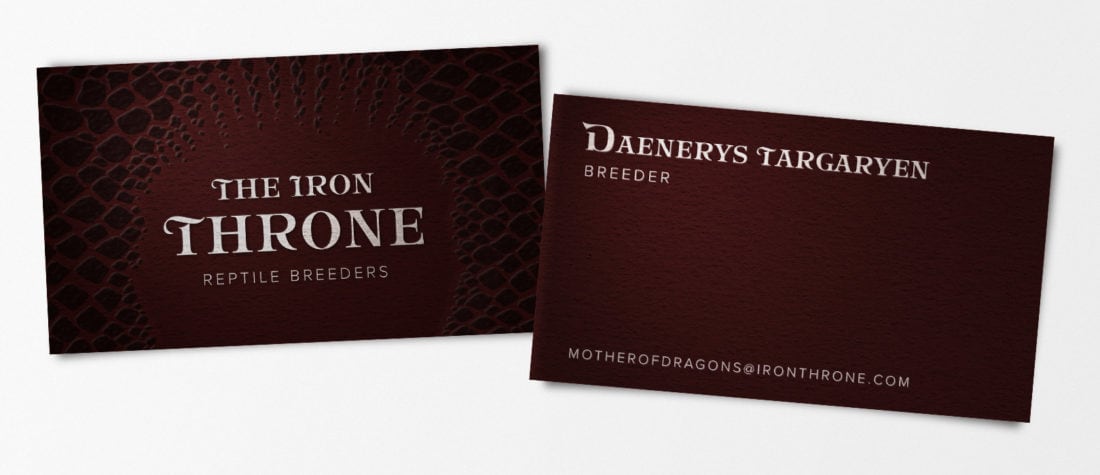 Hermione Granger – "Harry Potter"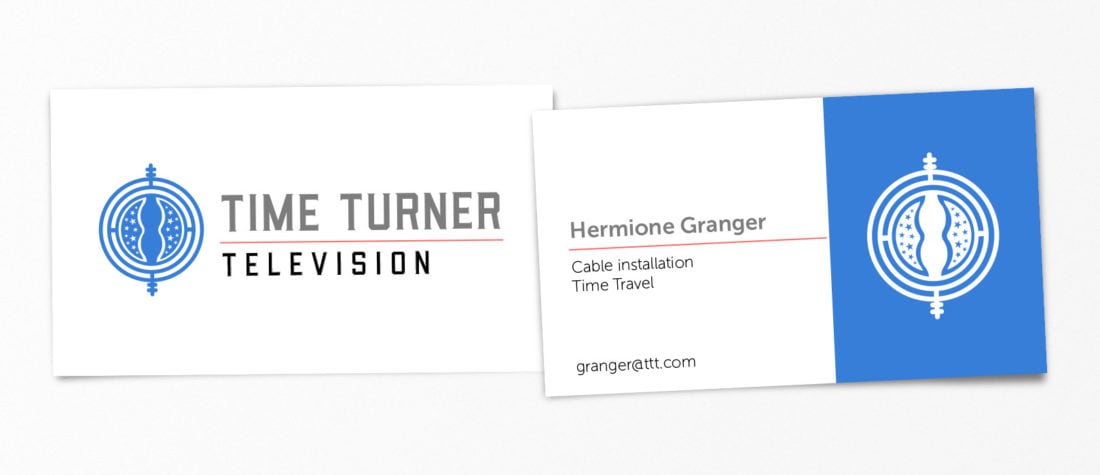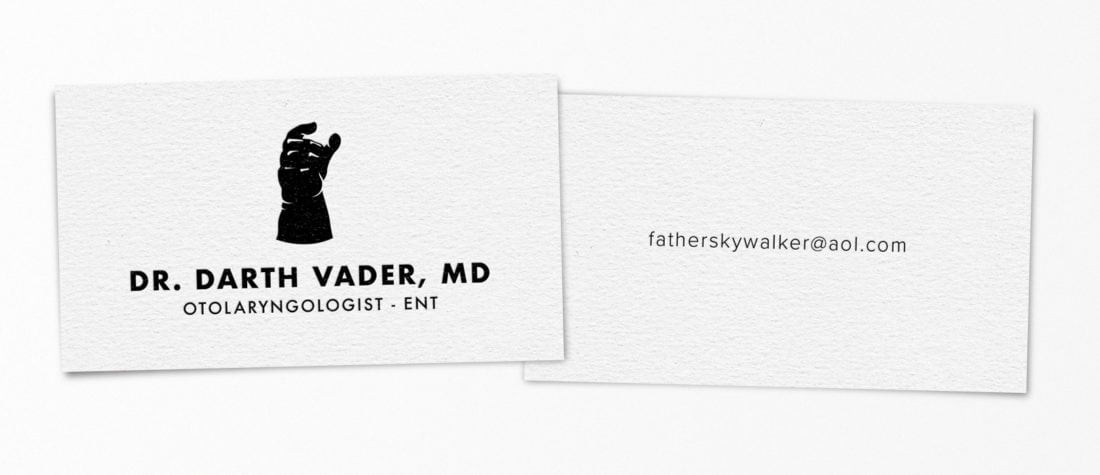 Groot – "Guardians of The Galaxy"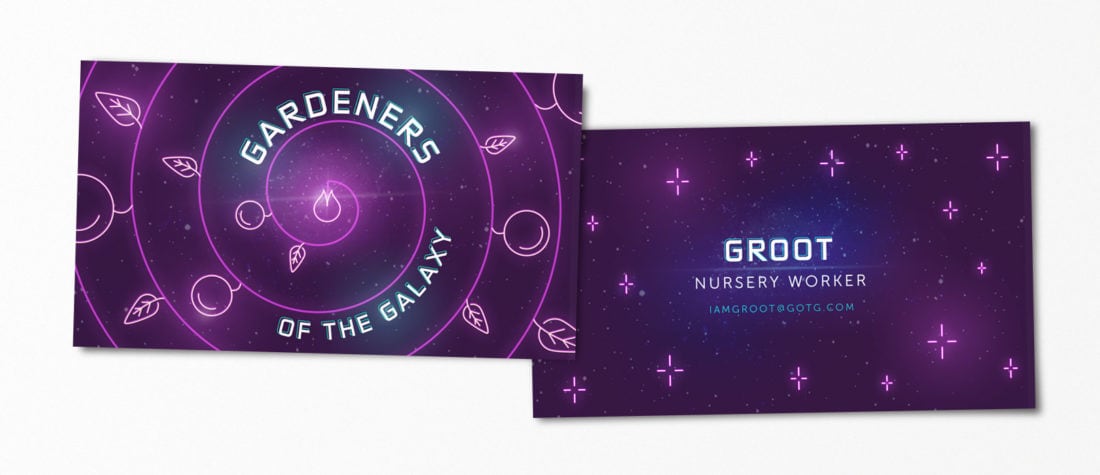 Stewie Griffin – "Family Guy"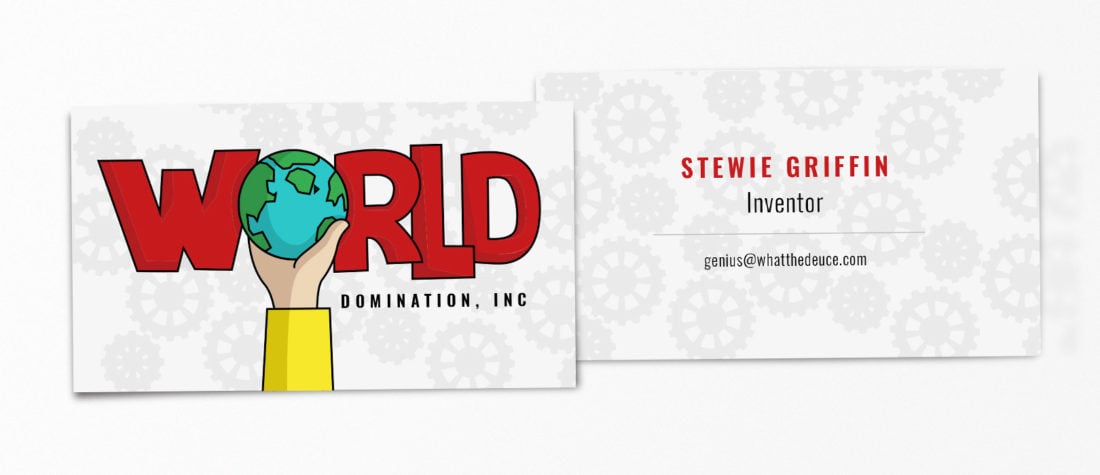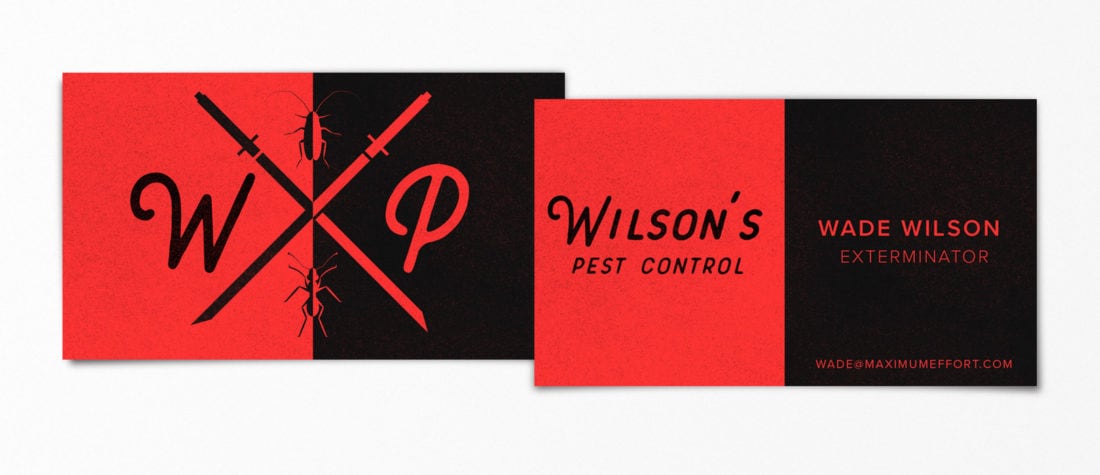 Jack Sparrow – "Pirates of The Caribbean"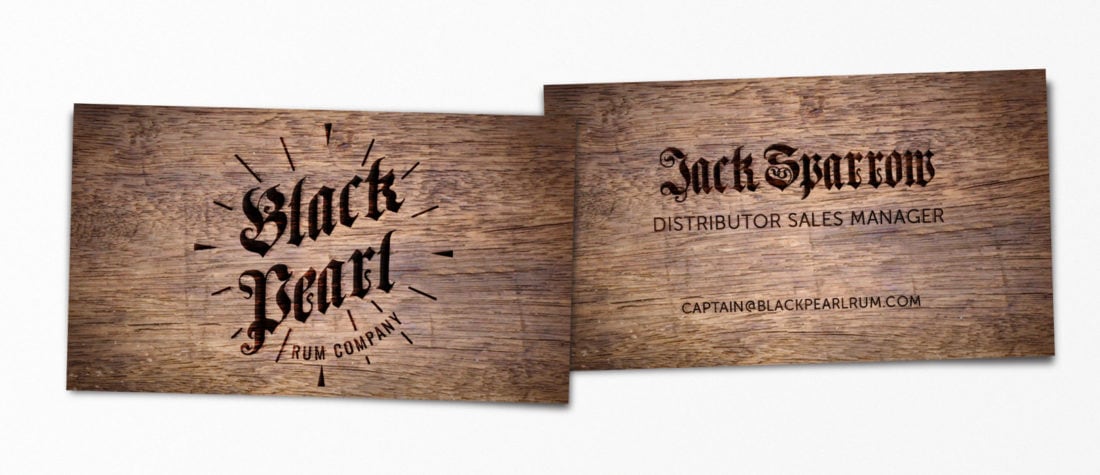 The Stig – "Top Gear"