Tokyo-based artist Ikeuchi Hiroto is known for his funky, cyborg-inspired mask designs. His work has been featured in many exhibitions worldwide, and most recently, he collaborated with fashion house Balenciaga on their SS 2022 campaign. Hiroto's largest solo show to date is currently on display in Tokyo, and it features a wide range of high-tech masks made from industrial parts and recycled plastic. Don't miss out on this opportunity if you're in the neighborhood!
The masks have a robotic appearance that resembles a future dystopian world. His designs are primarily recycled components, such as computer motherboards and outdated plastic wiring. "It's just that contemporary goods are simple and tiny, and their components don't give me much scope for personalization, so I prefer old products because they allow me to use more parts in my job," he explains.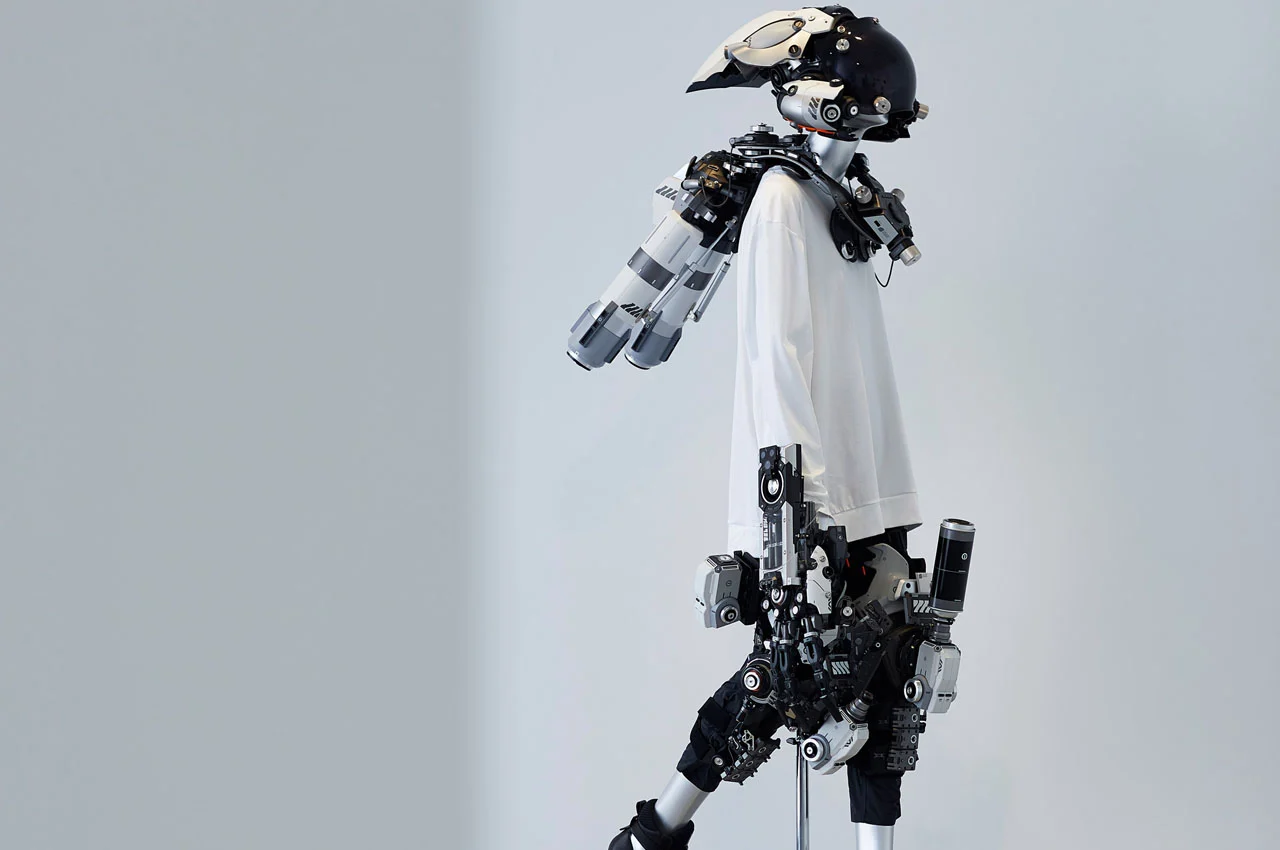 The Skeletonics (robotics firm) and Prototype Inc. (design firm) custom mechanical masks, VR headsets, and wearable exoskeleton will be displayed in the solo show. In addition, prototype products will be exhibited at this event. His exoskeletons are aesthetically beautiful yet technologically advanced fashion, art, and engineering combinations, practically blurring their distinction. "It's wonderful that someone is reinterpreting my work in their subjective way, similar to how I utilize ready-made items in my settings," said Ikeuchi of working with the icons of the fashion industry.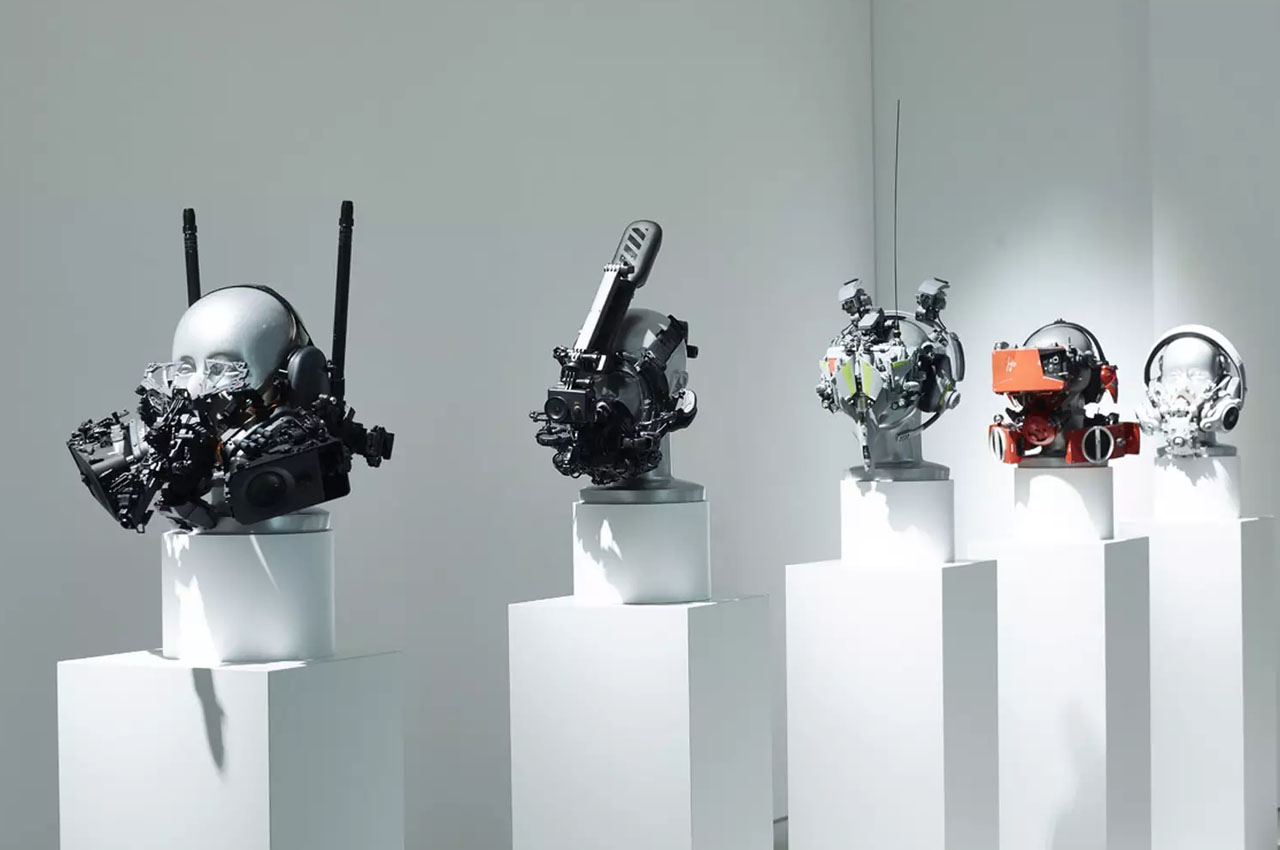 The headgear in the wearables sculptures includes complex gadgets such as reality masks, headphones, and flash drives, highlighted by the collection. All of the items are designed with an experimental vibe in mind. This honor is only for the purchasers of the artwork!