If you are thinking about going to medical school, then you should start the journey as soon as possible. Use the five tips below to prepare for a future in the medical field.
Start Preparing During Your Undergrad
Undergrad is a great time to start preparing for medical school. While there is no set major for medical school, it is important to focus on science and math during college. Some basic elements of a pre-medical education include:
College Biology with laboratory: As a medical professional, you will need to know about genetics, cells, and the framework of life. This is the building blocks of medical science and is crucial to succeeding in the field.
General (inorganic) chemistry with laboratory: Provides you with a strong basis for understanding acid-base imbalances with the body and how different medications work.
Mathematics (Calculus or Statistics): Math is essential to your daily life as a health professional. Math will help you with everything from determining proper medicine dosage to reading lab results.
General College Physics with laboratory: Introduces you to key medical concepts, such as laws of pressure and volume, which are important for cardiology and understanding how forces operate in the body.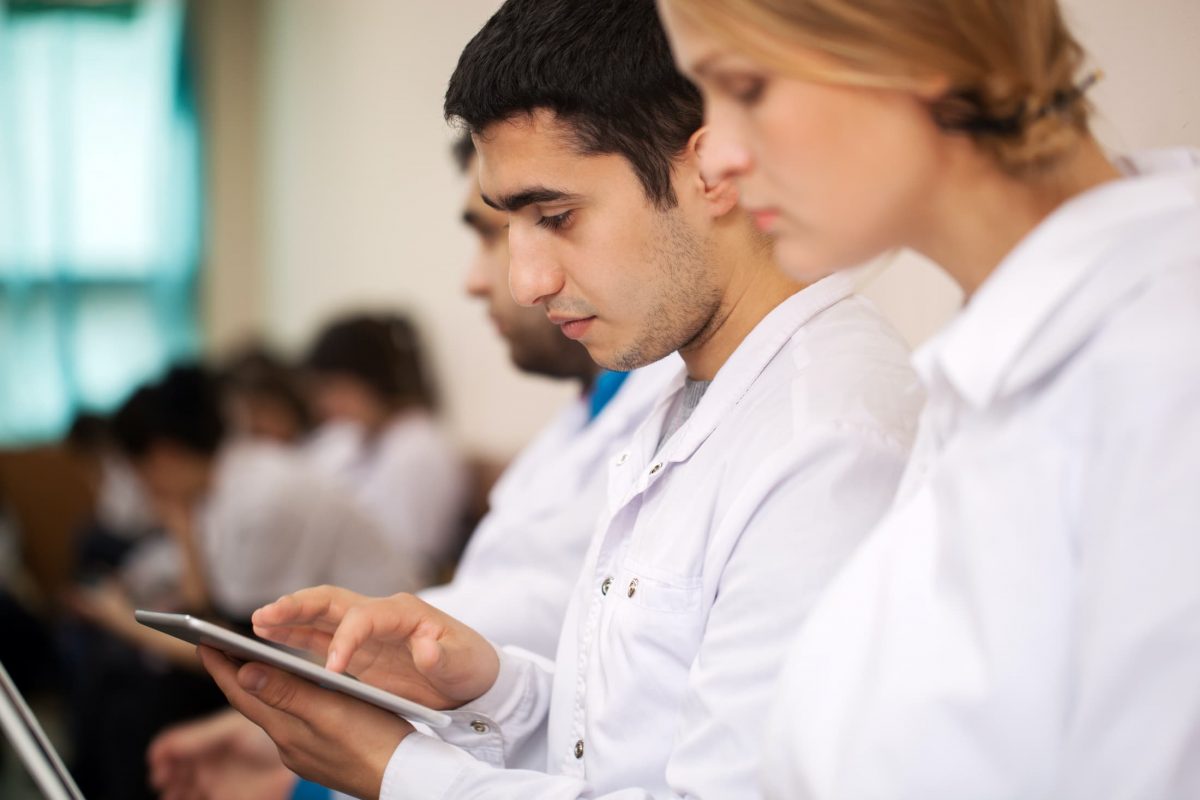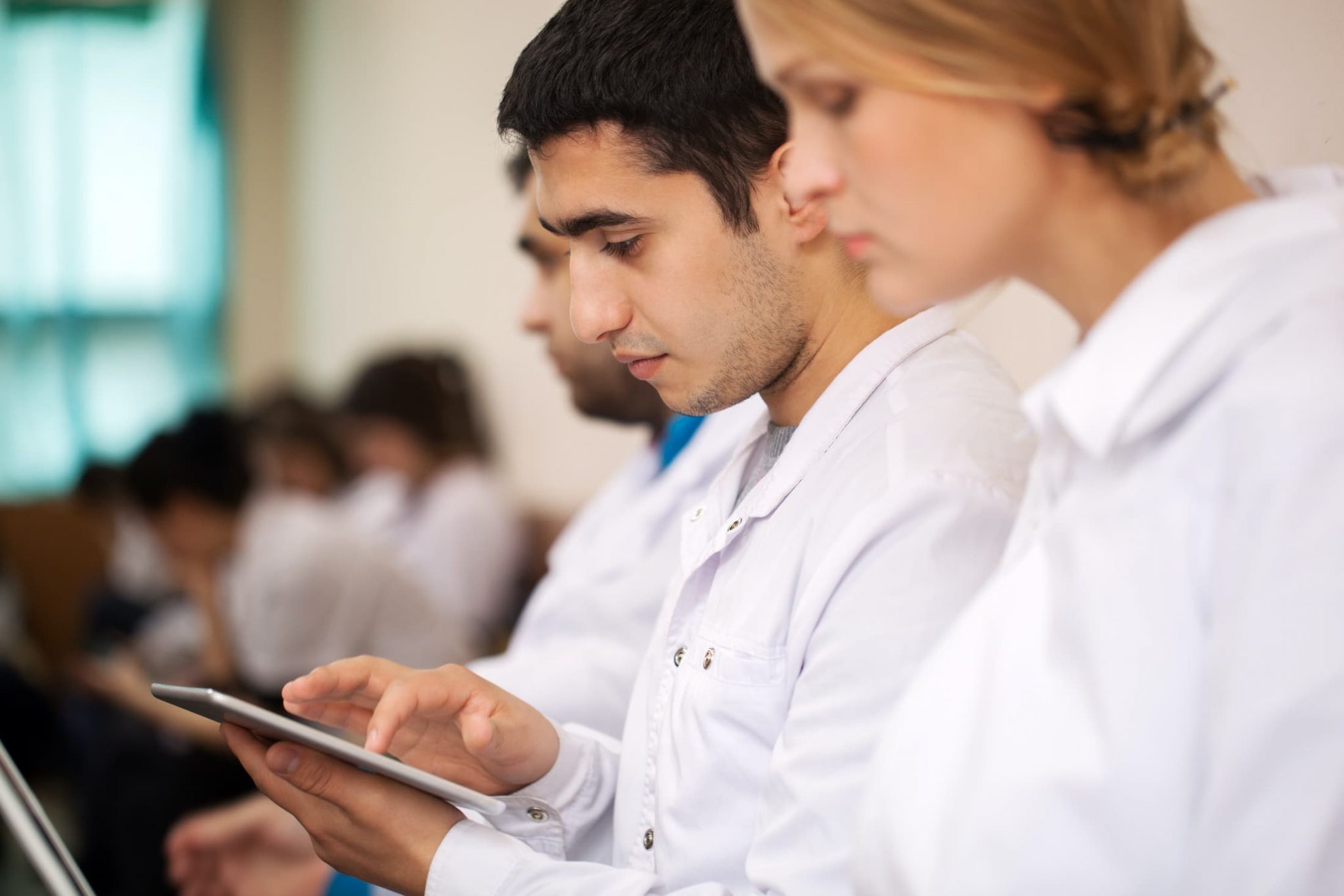 In addition to science and math, medical schools will look to see if you have taken some less commonly required courses. These courses will help prepare you for medical school and a career in medicine. Some courses include:
English: Most medical schools want you to have the critical thinking, reading, and writing skills.
Biochemistry: There has been an increased emphasis on this subject on the MCAT.
Psychology and sociology: These two subjects are important since the revision of the MCAT in 2015. The change includes sections on both of these topics.
Medical anthropology and history: As a future doctor, it is important to know how medicine has changed over the years as well as gain an appreciation for the evolution of medical knowledge.
Foreign language: Knowing a second language gives you broader career opportunities and also allows you to connect with a diverse population so you can be a better medical provider.
Doing well during undergrad is vital to getting into medical school. Medical school admissions are competitive, and a strong GPA is important.
Make Sure to Get Involved with Extracurricular Activities, Volunteer Work and Internships
In addition to doing well during undergrad, you should seek out job opportunities related to the medical field as well as other ways to diversify your background. You could volunteer at a local clinic or a medical office. Or find a job in a medical-related field. It is also essential to find opportunities to interact with people from different backgrounds. You might even look into learning a second language for more prospects in diverse areas.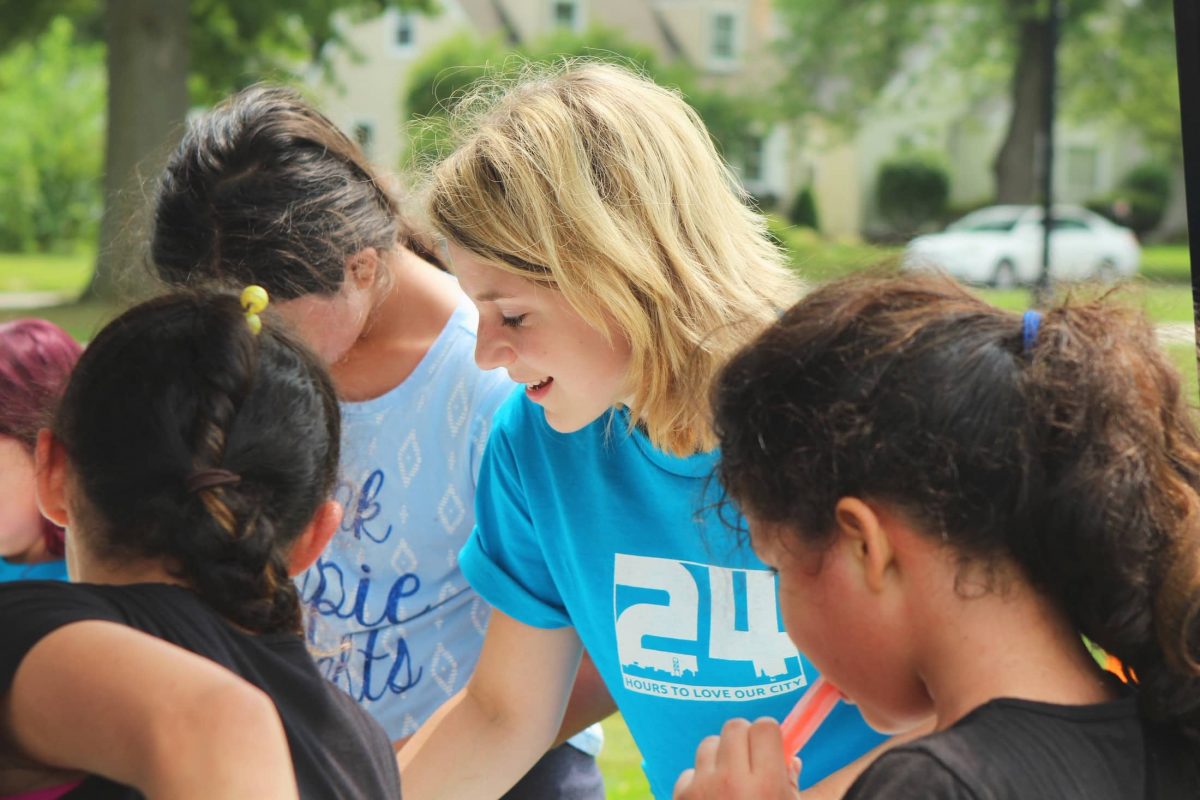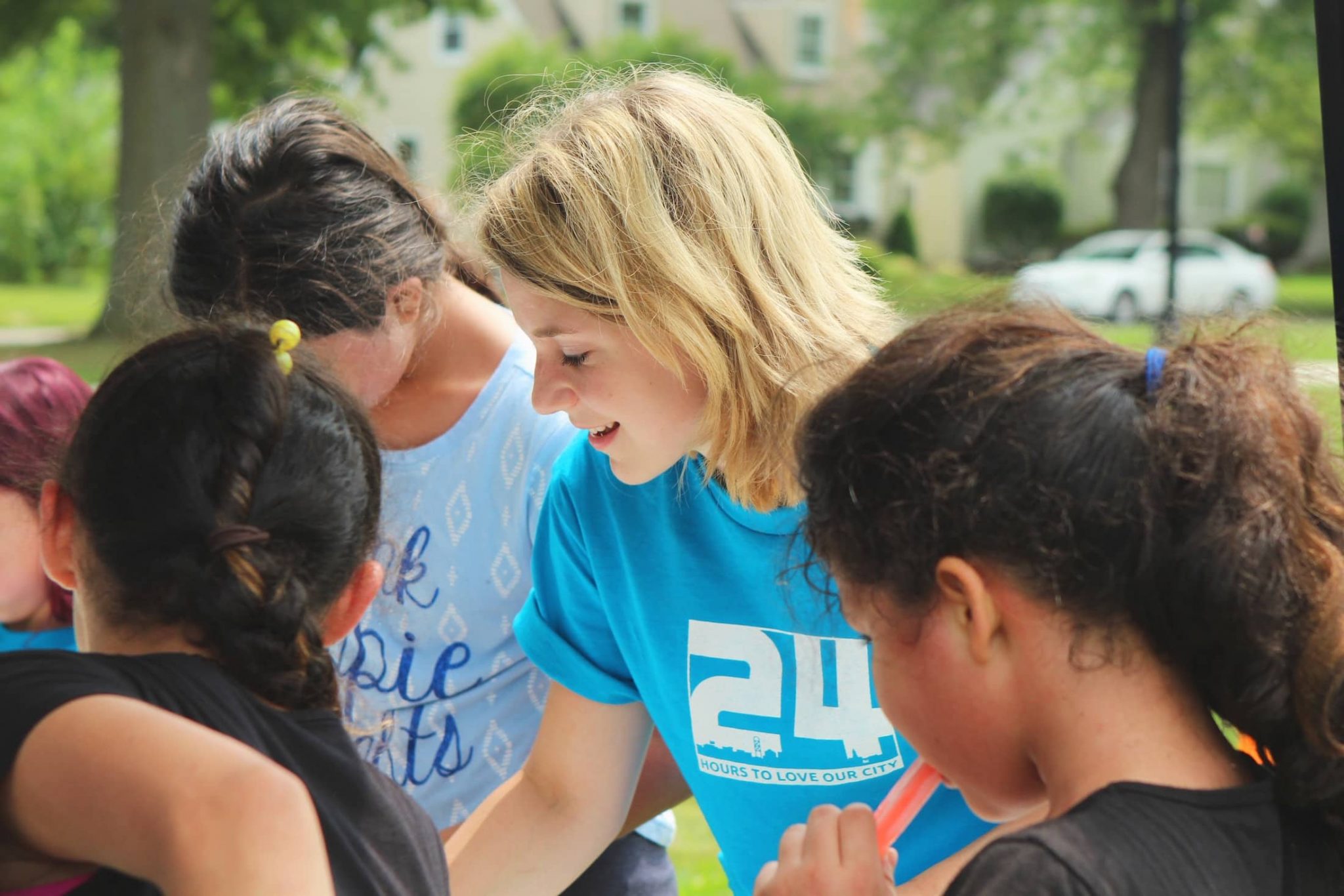 You will also want to participate in extracurricular activities that showcase your diversity. Some other avenues to look into include:
If you love science, look for on-campus research projects.
Consider shadowing a physician. Doing this is a great way to find out what it's like to be a doctor.
Gain health care experience. Having knowledge of health care issues is among the top five variables that are considered by medical schools.
Find volunteer work that allows you to make a meaningful contribution. Medical schools are looking for people who take the time and effort to make a serious contribution to society.
Clinical experience is essential to medical school admissions. Call hospitals or health centers in your community and ask to speak with a representative from the volunteer services office. Pick a place that interests you and where you might want to focus your medical school career.
One of the most critical roles a physician plays is being a teacher when they impart information on their patients. Experience can be done through teaching swimming, a musical instrument to a child, or becoming a teaching assistant.
No matter what activities you choose to participate in or what job you get, you will want to show that you are willing and capable of working hard enough to accomplish an important goal.
Spend Time Studying and Preparing for the MCAT
In order to get into medical school, you will first need to do well on the Medical College Admission Test (MCAT). The MCAT is a computer-based standardized examination for prospective medical students that will test you on both physical and biological sciences as well as verbal reasoning.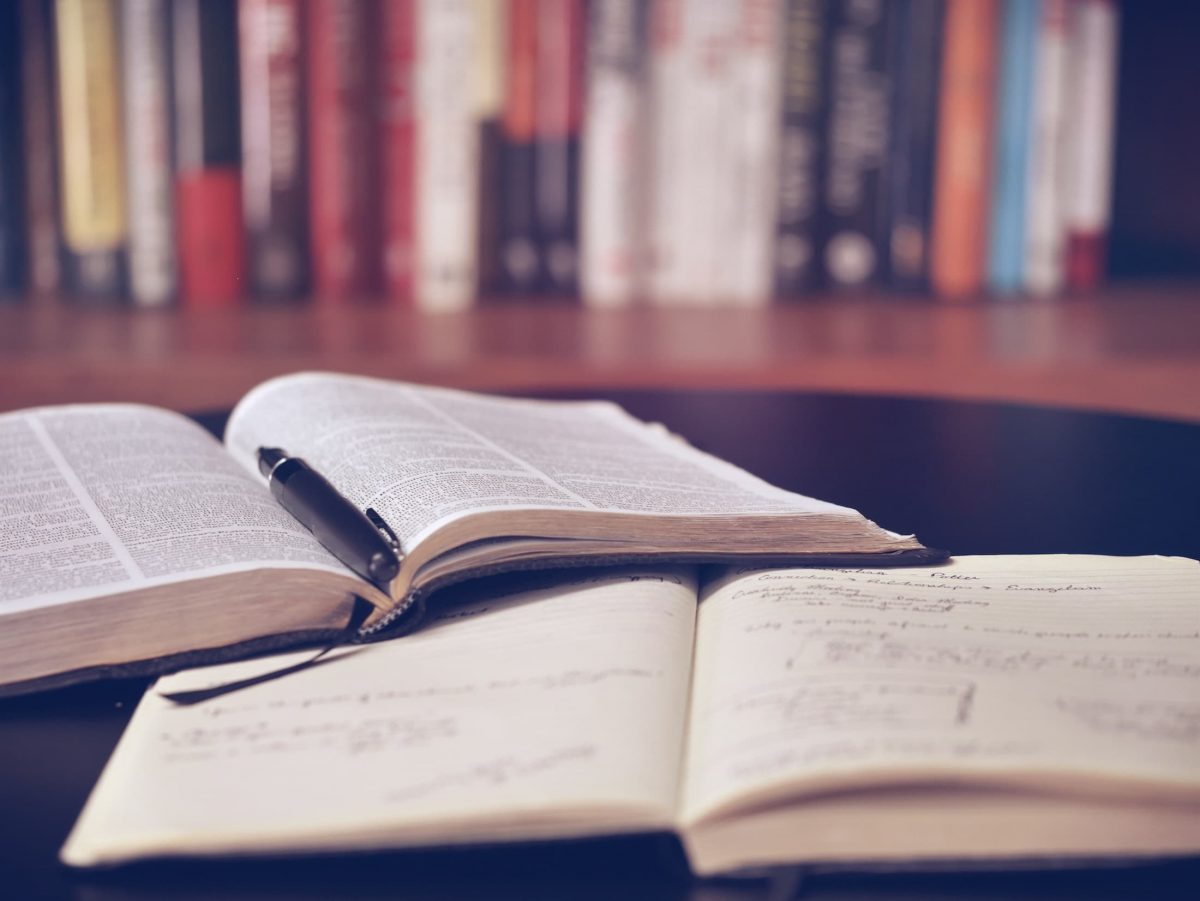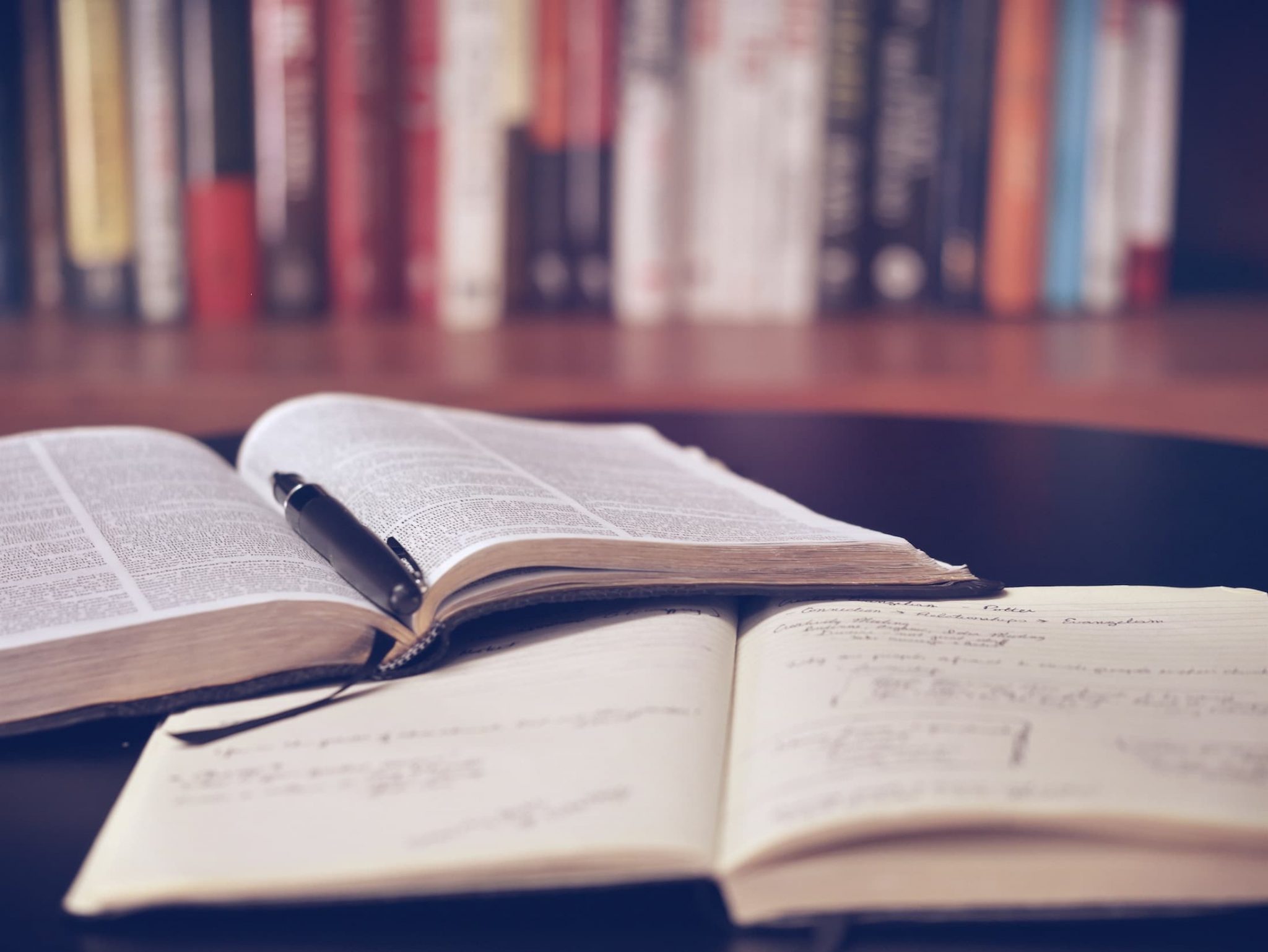 The MCAT has recently undergone some changes. The old exam took five hours to complete while the new test takes eight hours. The essay, or Writing Sample, is no longer part of the test. This portion of the test was eliminated because medical education experts deemed that it was no longer useful in predicting success in medical school.
A new section was added to the test to find out if test takers have the aptitude and understanding needed to deliver medical services across many cultures and sociological groups. This section was added due to the rapid change in demographics in the United States.
Then, in 2015, the AAMC (Association of American Medical Colleges) added a new section called Psychological, Social, and Biological Foundations of Behavior. The section tests your ability to understand sociological, biological, and psychological influences on behavior and social interests as well as how people process stress and emotion.
The MCAT is comprised of four sections that include:
Critical Analysis and Reasoning Skills: The section is similar to reading comprehension sections on other standardized tests. Passages come from a variety of humanities and social sciences disciplines.
Biological and Biochemical Foundations of Living Systems: tests basic biology, organic chemistry, inorganic chemistry, and biochemistry
Chemical and Physical Foundations of Biological Systems: tests basic biochemistry, biology, general chemistry, organic chemistry, and physics
Psychological, Social, and Biological Foundations of Behavior: tests introductory psychology, sociology, and biology
As you study and prepare, you will want to create a study schedule for the MCAT. Also here is the list of free MCAT practice tests (13 and counting!).
Since you will be taking the test during your junior and senior year of college, it is vital to prioritize your study time when you are not doing course work. You will want to set up a study schedule and stick to it. Next, make sure you invest in suitable study materials and take as many practice exams as you can. Taking practice tests will help you to identify your strengths and weaknesses, so you know what area to focus on.
Take Time to Research Medical Schools
It is crucial that you take the time to research the medical schools you are interested in attending. First, it is essential to look at the cost to attend the schools you are considering applying to. This is an excellent time to look into financial aid and see if there are opportunities for scholarships and other help with tuition.
Second, you will want to look at the atmosphere of the school. Is it calm and collaborative? Or cut-throat and competitive? Depending on what kind of atmosphere works best for you to succeed, this could help you to eliminate the schools that won't work for you. Thirdly, since you will be spending the next four years at the school you choose, you will want to look into student life. Additionally, as you navigate selecting a medical school, it's important to understand the various medical licensing examinations comprehensively. One such examination tailored explicitly for those pursuing osteopathic medicine is the COMLEX (Comprehensive Osteopathic Medical Licensing Examination). If you're asking yourself, what is COMLEX, the COMLEX assesses the medical knowledge and skills required for licensure as a Doctor of Osteopathic Medicine (DO). It includes three levels: Level 1, Level 2-CE (Cognitive Evaluation), and Level 2-PE (Performance Evaluation). Understanding the purpose and components of the COMLEX can provide valuable insights into the osteopathic medical education pathway.
By conducting thorough research into medical schools, including familiarizing yourself with examinations such as the MCAT and COMLEX, you can make informed decisions that align with your aspirations and goals in the medical field.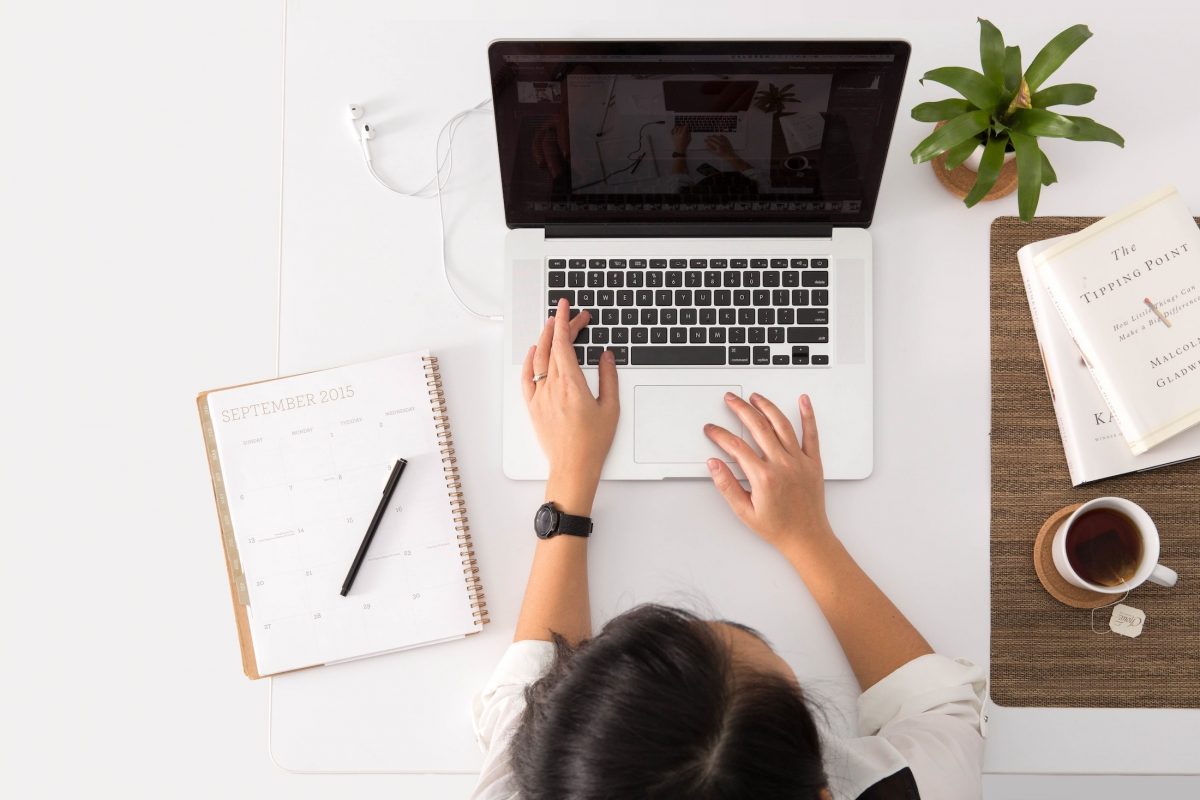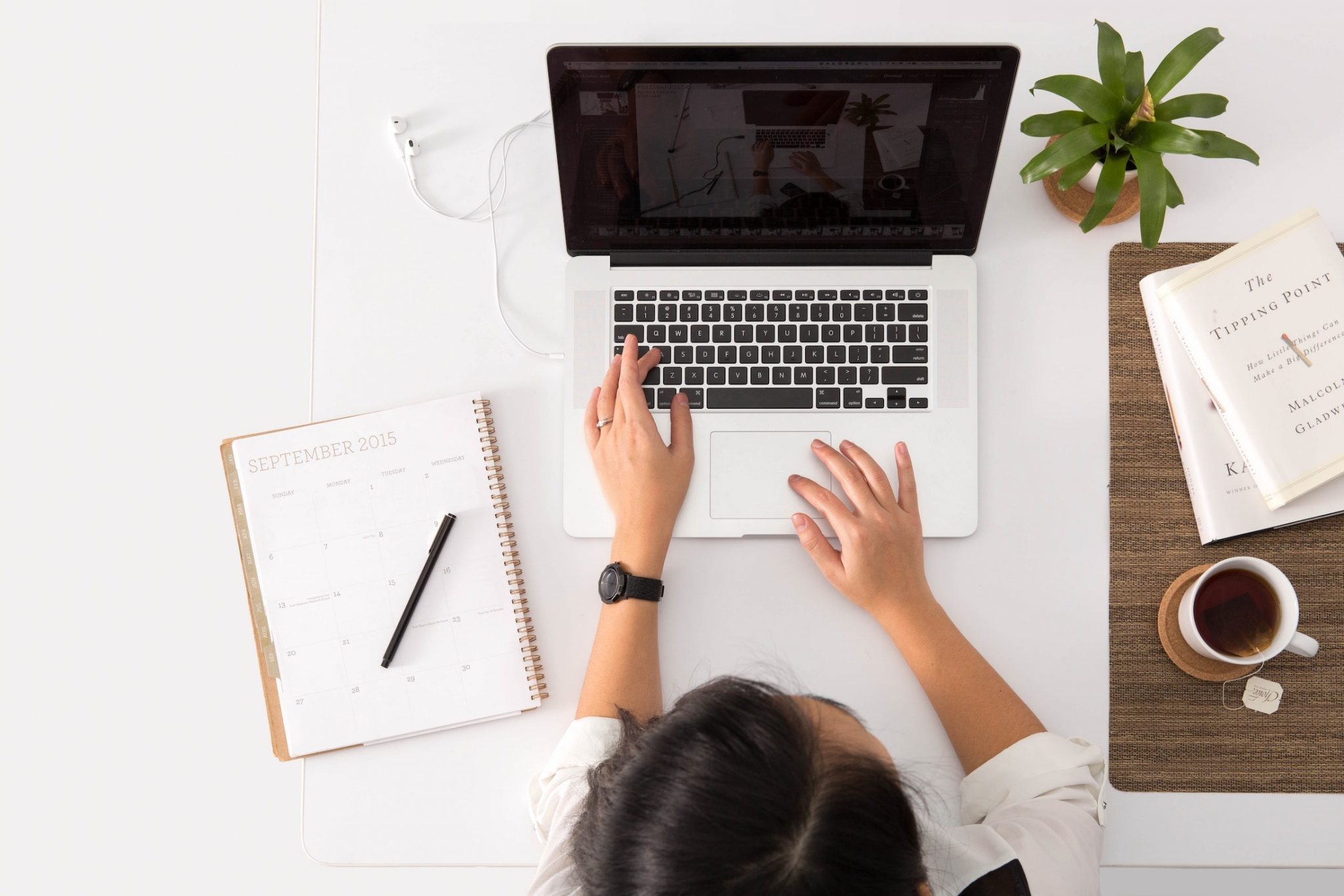 Next, you will want to see what the school's curriculum consists of and how they teach medicine. Medical schools break up their schedules into two years of medical education and two years of rotations. You should read reviews of the professors, check out the hospitals and clinics that work with the school, and find a school that offers a wide range of career services when you graduate.
Plus, you should look at how the school places its graduates. There is a special day at most schools that lets you know where you will go for future residencies, and you want to go to a school that is fair to every student.
CME activities are usually tailored towards practicing physicians and are created to provide relevant and necessary information to medical practice. To accomplish these goals, effective CME programs are based on reliable academic principles that promote the purchase of expertise while promoting efficiency, specialist integrity, and high ethical standards. Every CME credit providers have its own procedure for issuing credits, please enquire with the course organizer if you have specific questions.
Know the Application and Interview Process to Get into Medical School
Once you have narrowed down the schools you want to apply to, you will need to know the application and interview process for each. The application and interview process is different for every school. Medical schools admit students on a rolling basis and will continue to fill spaces in the program until all spots are filled. Applications that are submitted early in the cycle will be reviewed first and will give you a better chance of acceptance. This is why you must submit your application early on in the process.
Your primary application to medical school will involve you submitting a single application through one of three centralized application services: AMCAS (for MD admissions), TMDSAS (for Texas Medical Schools), or AACOMAS (for DO admissions). Your primary application provides medical schools with information for the initial screen process that includes:
Transcripts
MCAT scores
Information about your most meaningful experiences. This is where you would include extracurricular activities, research, volunteer work, teaching experience, and clinical work.
Personal statement: You will want to write about an experience that challenged or changed your perspective about medicine. Or your motivation to have a career in medicine, any unique hardships, challenges, or obstacles you had to overcome.
Letters of recommendation
Once your primary application is submitted, there are two possible outcomes. Your application will be either be rejected, or the school will send you its secondary application. The secondary applications usually include a variety of essays on assigned topics.
Then once your secondary medical school application is reviewed, you will either be rejected, invited to the campus for an interview, or your application will be put on hold until after the first round of interviews. Your application will be reviewed as other candidates accept or decline offers. The interview process is a great opportunity to stand out amongst your peers, so make sure to prepare yourself with practice questions.
Final Note
If you want to become a doctor, then it is important to start making plans during your undergrad career.