The role of scholarships in the modern academic environment cannot be underestimated as one considers the student loan debts and the other important factors like funding of the art and design projects that you may have in mind. If you belong to one of those bright and creative students or represent minorities or underprivileged learners, it is high time to think about applying for a scholarship in your relevant academic field. Here are some great art and design scholarships to consider:
1. John L. Tishman Scholarship. It is awarded to students of Parsons School of Design (New School) who show genuine interest and commitment to sustainable development and design. You may also consider the Randolph Hearst Scholarship that is meant for students of the same institution who are planning to represent socially responsible art projects. Applying for these scholarships that cover the tuition fees will require a personal statement admission letter. Consider checking a professional college admission essay writing service to avoid the most common mistakes that students often make as they apply for a scholarship. Remember that you have to be sincere and avoid summing up your resume as you write because it is already known to the admission committee.
2. UAL's Study Abroad Awards. It is offered by the University of The Arts in London, which is something to consider as you can receive £1,500 for each term of your studies. Even if you are enrolled in a postgraduate course at your university, you can still apply for this scholarship and participate in various joint international projects. Do not think that earning a scholarship from this top design institution is too challenging. Just take a look at several tips on getting any scholarship you want and stay true to your beliefs! After all, the main purpose of any artist or designer is to show great skills and passion for what one does!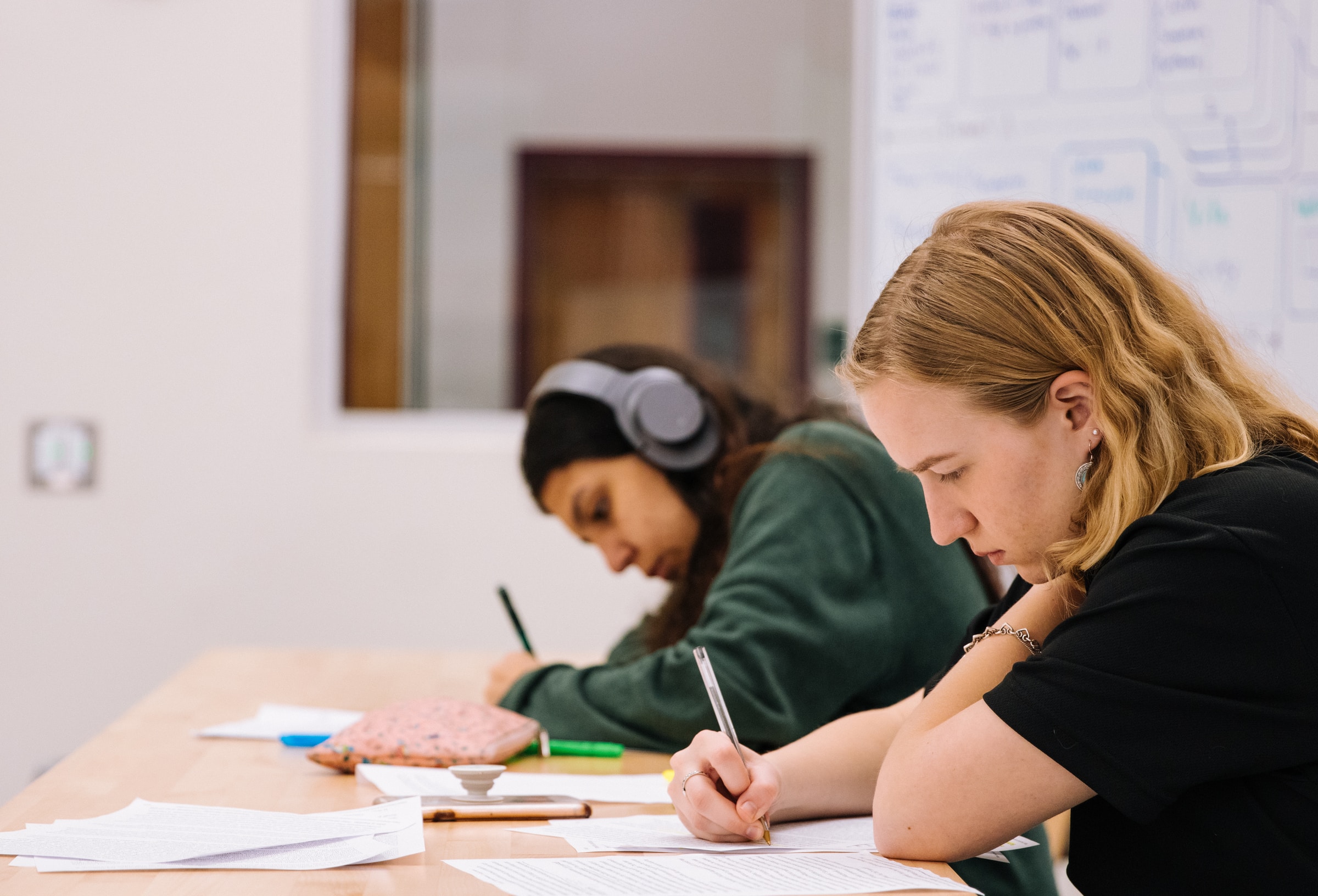 3. RISD Scholarships. Rhode Island School of Design is one of the best choices for students who want to study art and design that stretches from architecture and ceramics to photography, animation, and media studies. Of course, it will also include Literature and Philosophy among other subjects, which is why it is so popular and accessible. If you are in financial need or a young parent, you can consider this scholarship. Moreover, if you require assistance with the written tasks in terms of structure and formatting, check this literature essay sample to learn and get inspired. The most important is to always move forward and believe in your luck as you apply for financial help and support!
4. MIT Scholarships. What makes the scholarships at Massachusetts Institute of Technology's Art programs different is that this educational institution is need-blind concerning students. It means that both American and international students are awarded regardless of their ability to pay or support themselves financially. Students are only tested based on their personality and academic skills. Likewise, if you are in a specific situation and would like to share the design and art background of your country, it is always discussed during the scholarship interview.
5. Royal College of Arts (UK). This institution offers special pre-entry scholarships both for local and international students. It is always based on your personal application, resume, designer's portfolio, your financial state, and special skills in a chosen subject.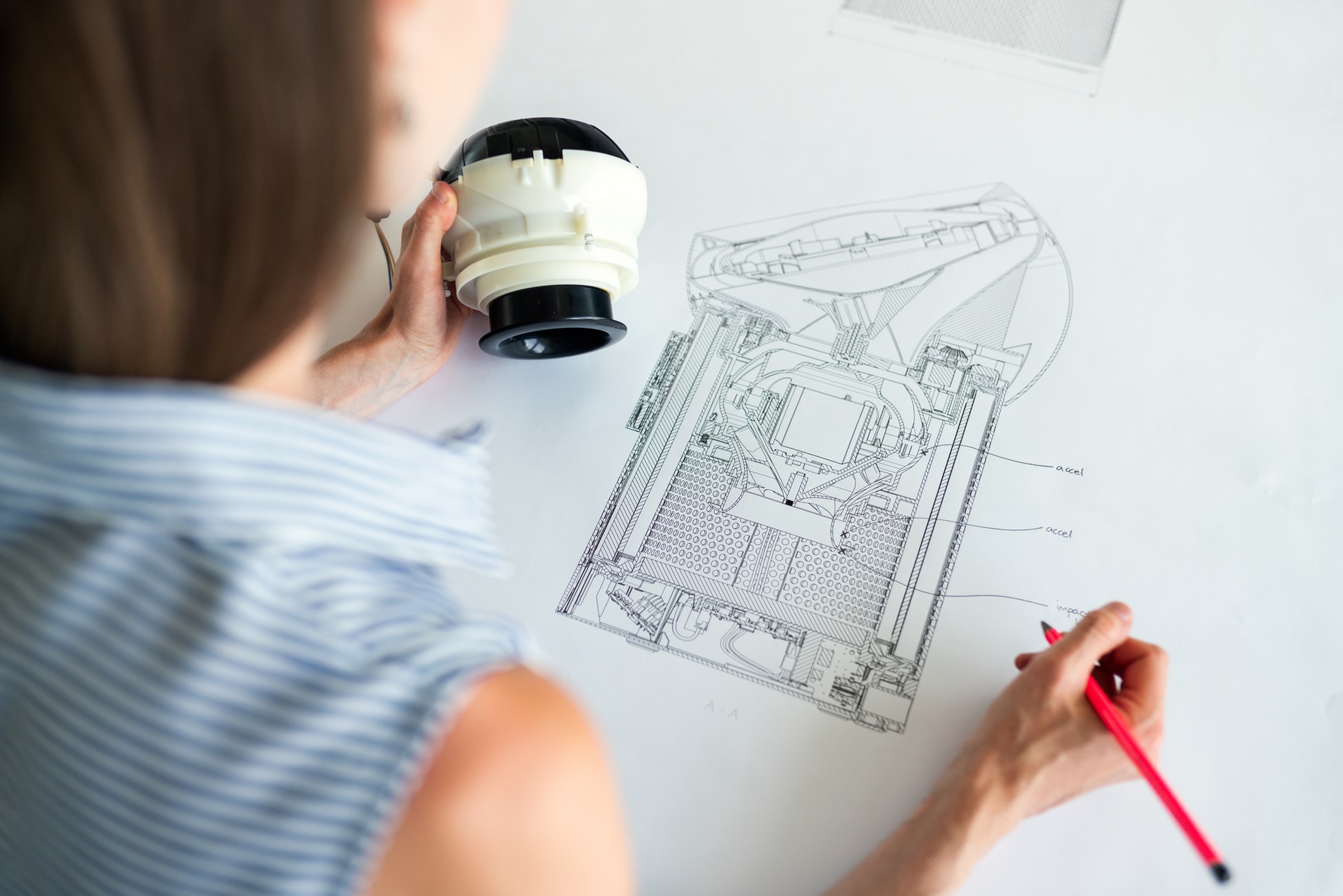 The Things One Must Consider When Applying
When you are thinking about what has to be mentioned in your scholarship letter, it is vital to remember that you should not beg or complain because it is not the purpose of even the most generous scholarship. Remember to always check scholarships for reliability. As you brainstorm several ideas, the trick is to explain your situation and talk about how and why the additional funding will help you. Do not focus on the problems but mention solutions instead. Such an approach will help your application to stand out and achieve success.
BIO
Elizabeth Baldridge likes exploring the most innovative methods in education through the prism of creativity, technology, and an open mind. It helps her posts to remain inspiring and fun. Follow Elizabeth to learn something new and take your ideas to another level.