Do you love sneakers but don't like the way they look? Or maybe you want a more comfortable pair of sneakers? Well, 3D-printed sneakers may be perfect for you! Stephan Henrich, based in Germany, has created a line of 3D-printed sneakers that offer unparalleled ergonomics and comfort. His sneakers are made with 3D printing technology, which allows for greater flexibility and breathability than traditional sneakers. If you're searching for a sneaker that feels as good as it looks, check out Henrich's collection of 3D-printed sneakers!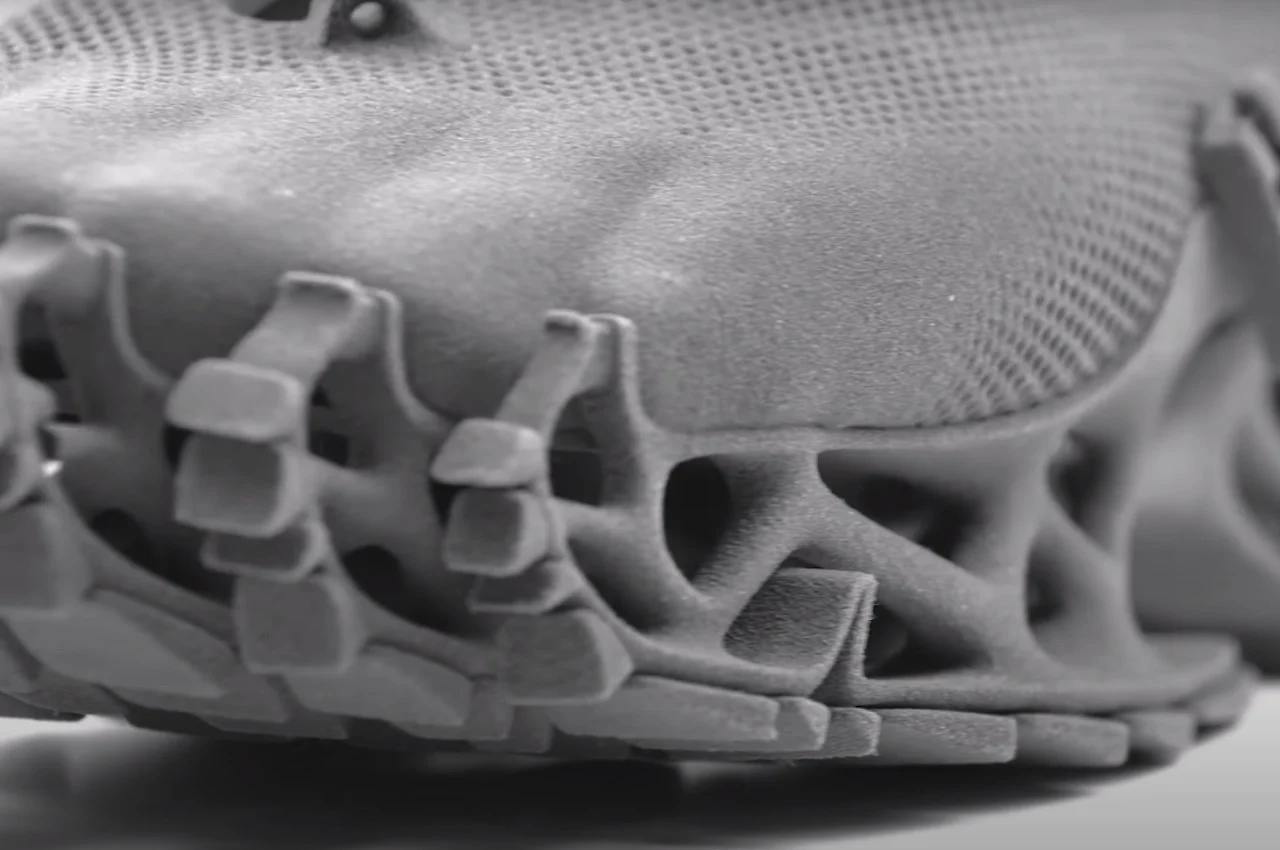 For Sintratec, Stephan Henrich created the Cryptide Sneaker. The German architect and designer conceived of a pair of whole 3D shoes to be laser sintered with a flexible TPE composite. The boots were molded and printed using a Sintratec S2 System 3D printer.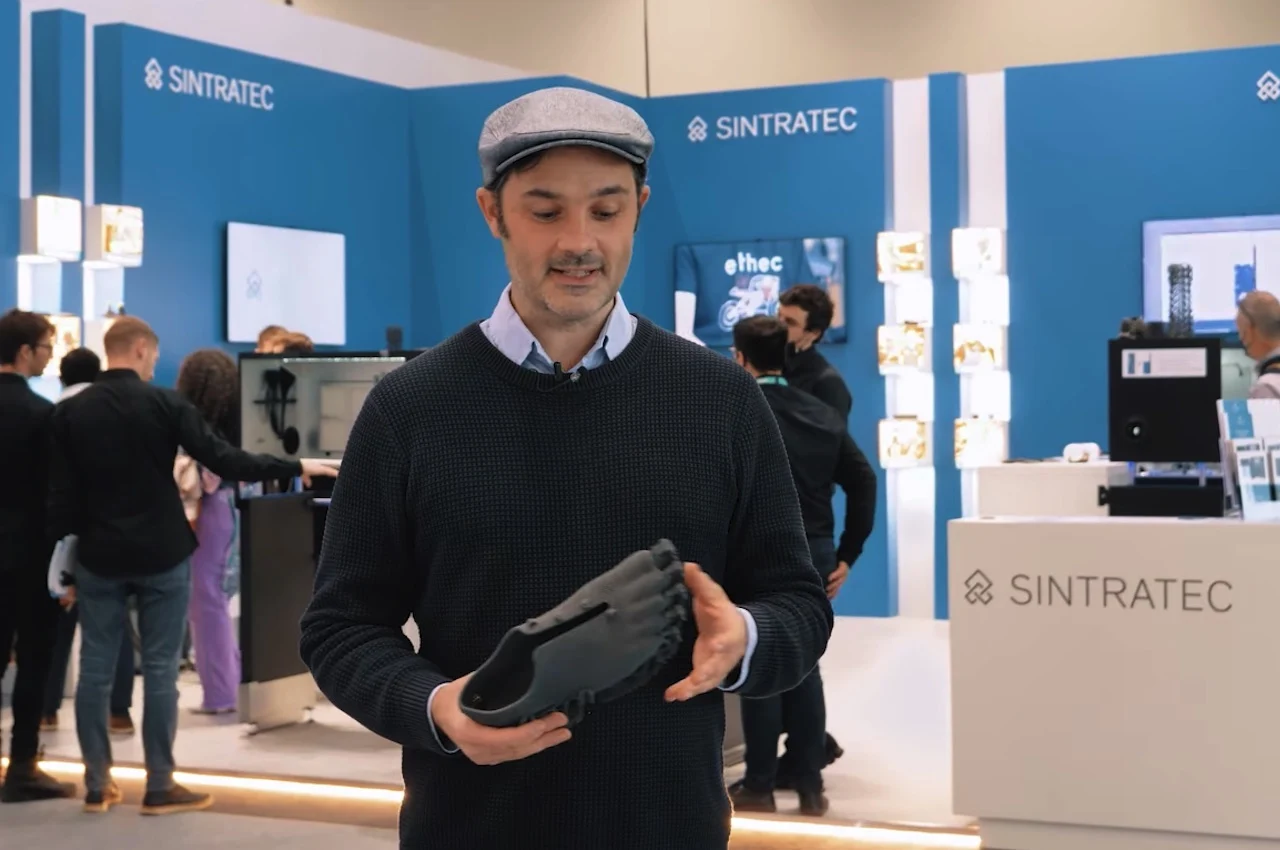 The Cryptide has an exposed sole. The designer created the shoe with SLS (Selective Laser Sintering), and a substance is known as Sintratec TPE elastomer. SLS is a 3D printing process that uses a laser to bond particles together in a more solid three-dimensional form. To create the sneaker design, Henrich and Sintratec collaborated.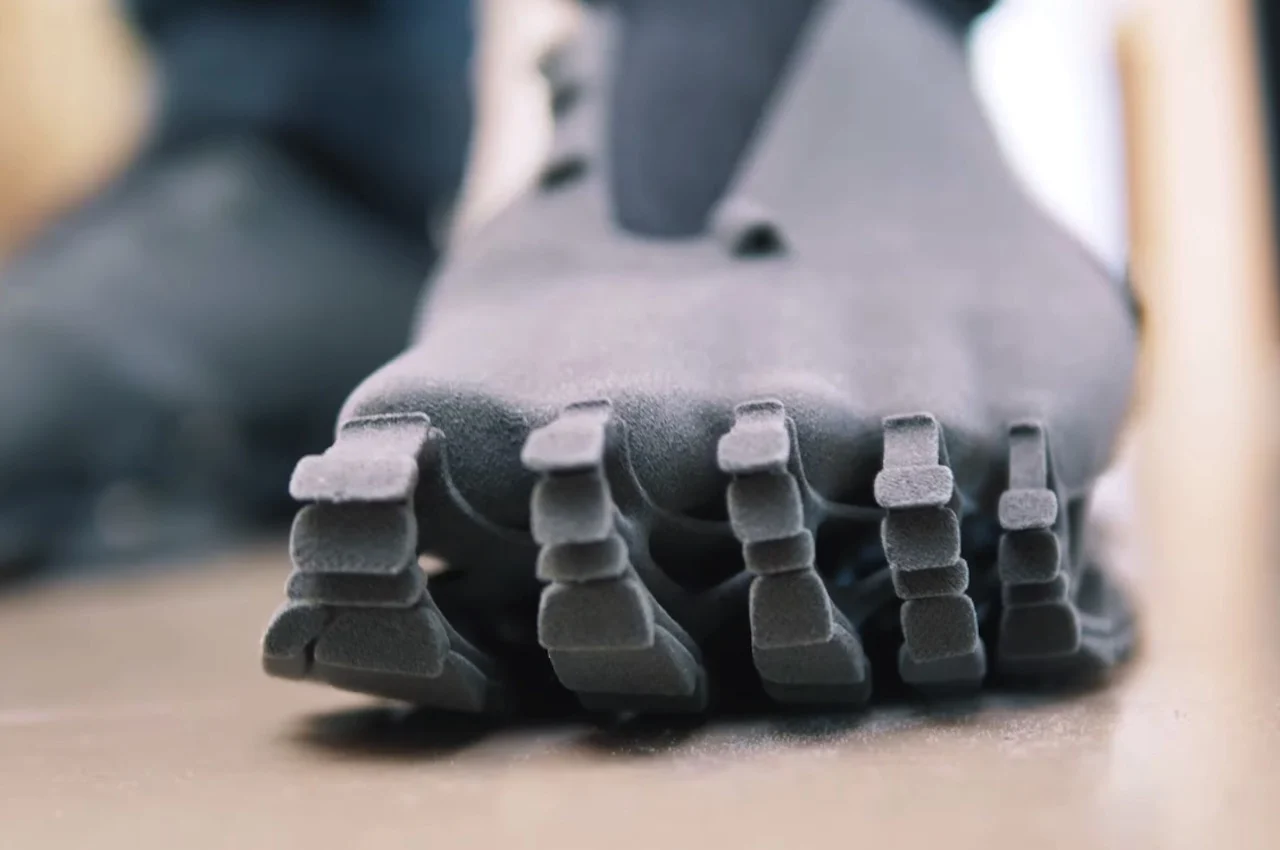 Don't be alarmed if people start referring to you like Big Foot. The shoe's footprints will certainly freak people out. The pair's comfort will not be influenced by what they've said. Because it was 3D printed, the size and form of the shoe can change to match the wearer's foot.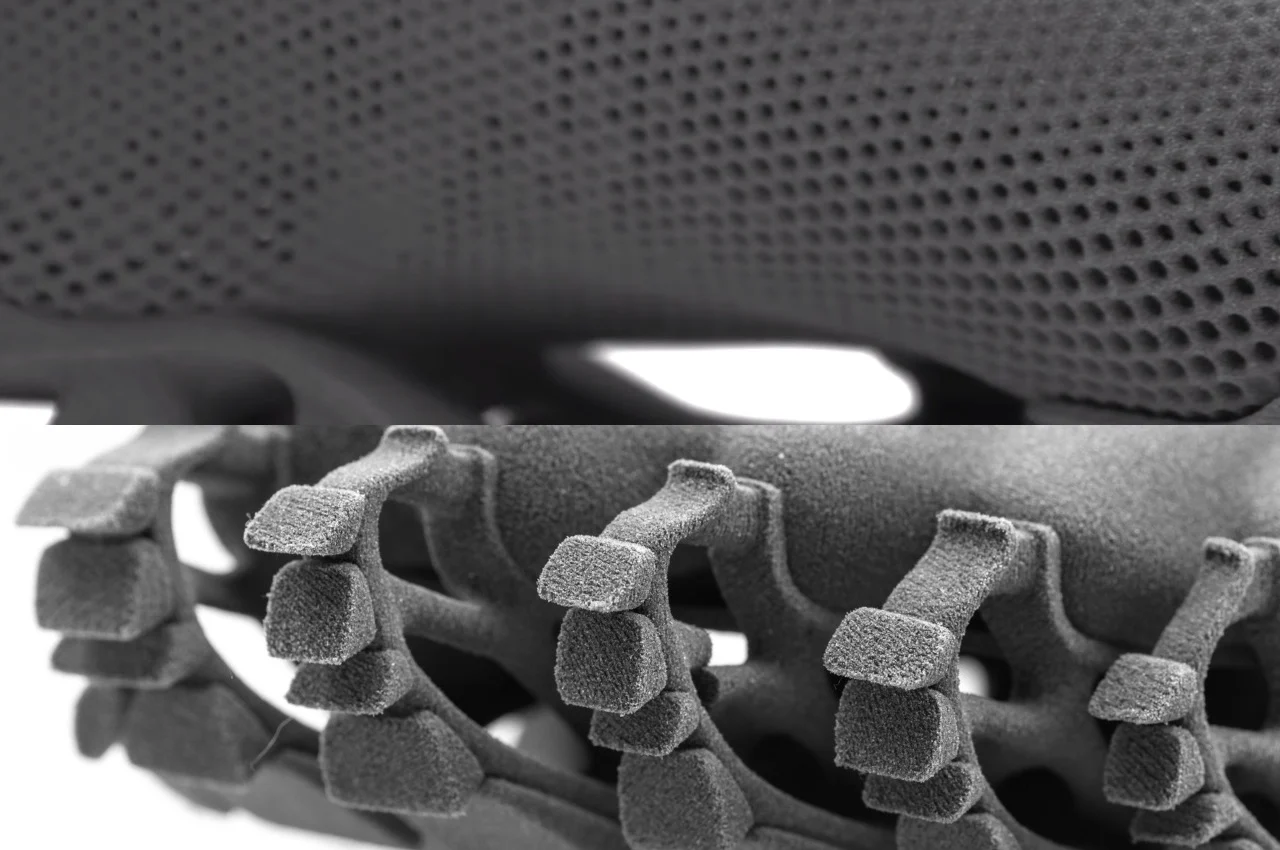 The Parametriks Print 001 sneaker is reminiscent of Yeezy Foam Runners, whereas Cryptide will bring the Adidas Futurecraft 4D to mind. We believe that this is just the beginning of sneaker production using 3D printing. The 3D printing revolution has only just begun. And, without a doubt, more 3D printed sneakers will be created in the future.