There's no doubt about it, the maritime aesthetic is here to stay. Worn by men, women and even children, the nautical style has become a serious fashion staple. From Kate Middleton's chic sailor dresses to Audrey Hepburn's casual striped shirts, this look is both fun and relatively easy to pull off.
Although sailors have spent their lives at sea for thousands of years, they didn't actually receive a standardized uniform from the Royal Navy until the eighteenth century. Not only was this clothing designed to help keep the sailors warm, but it also gave off an air of respectability. Soon after they were given their new attire, the uniforms influenced civilian fashion, with military detailing and styling being introduced.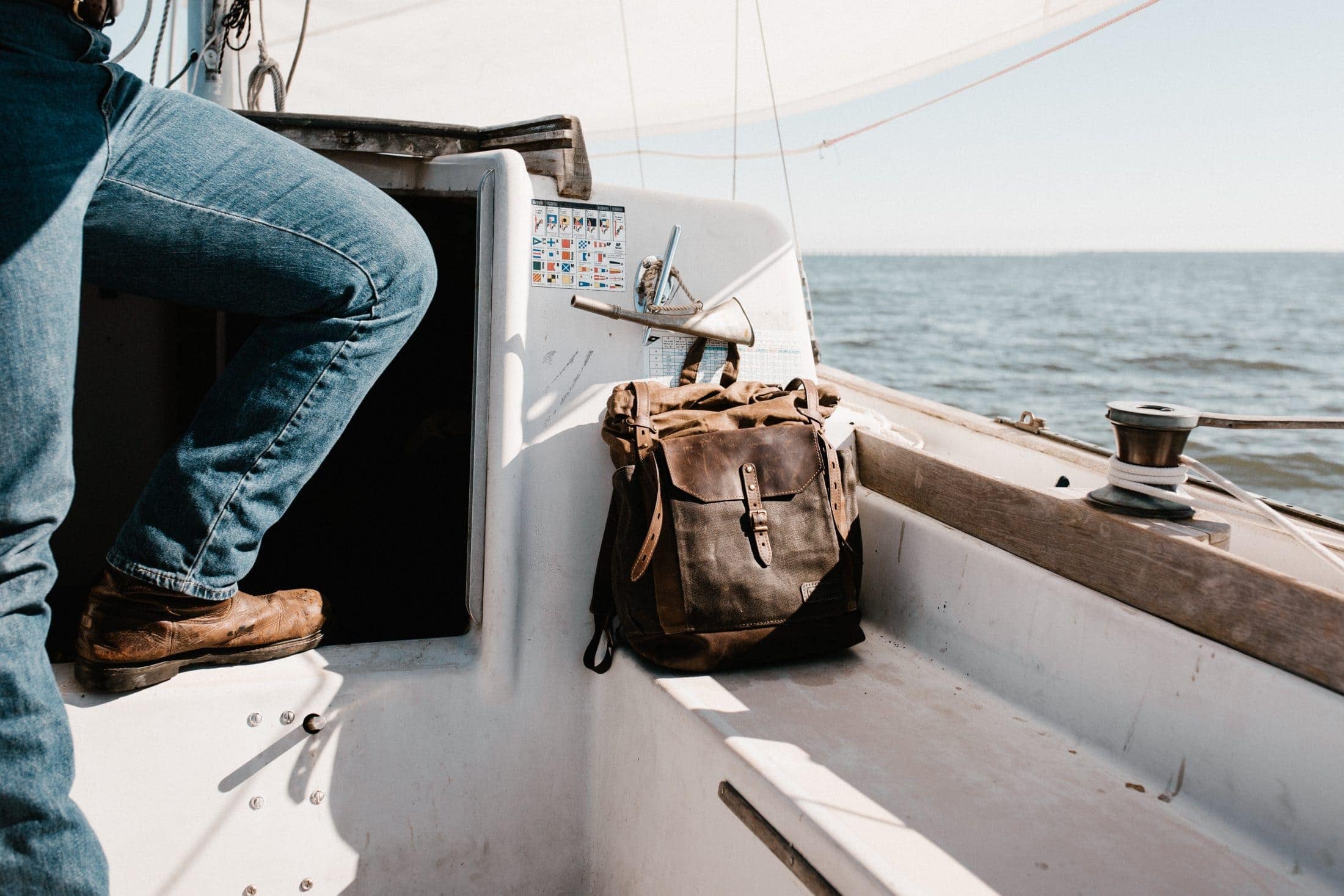 Nautical fashion over the years
Queen Victoria helped to boost the popularity of sailor-inspired clothing. After dressing her eldest son Albert in a commissioned miniature sailor's suit in the 1840s, she helped to launch a trend for them. After individuals had witnessed royalty wearing nautical fashion, these pieces of clothing were seen as a mark of status and great style sense. This is still true today – think Prince George in his cute sailor-themed outfits.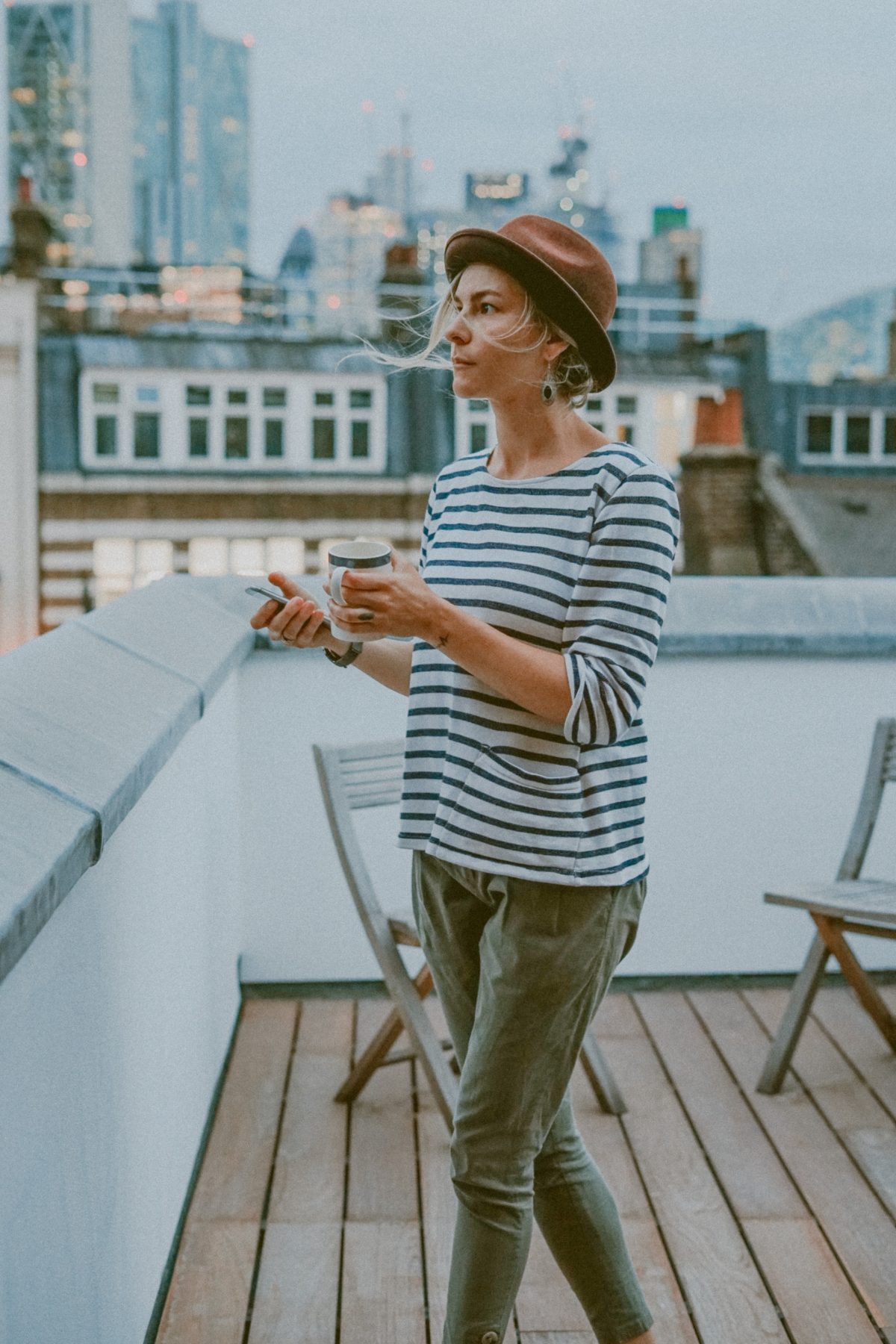 Chanel's nautical-inspired pieces were also hugely influential and were all the rage for well-dressed women both on and off the beach. After the ushered the striped marinière ("sailor") top into popular fashion in 1913, it became an investment piece for many heading off on their seaside holidays.
Three years after its introduction, it made the pages in both the British and American Vogue. After that, designers such as Jean-Paul Gaultier adopted the stripes and went on to make it a house signature. The stripe can now be found everywhere, from bed linen and pajamas to business suits and shirts and ties.
Is nautical-inspired clothing still a firm favourite in 2020?
Absolutely – it's certainly true that the tide never goes out on nautical fashion. Today, a huge number of popular clothing brands still design and manufacture items of clothing and accessories with a nautical style.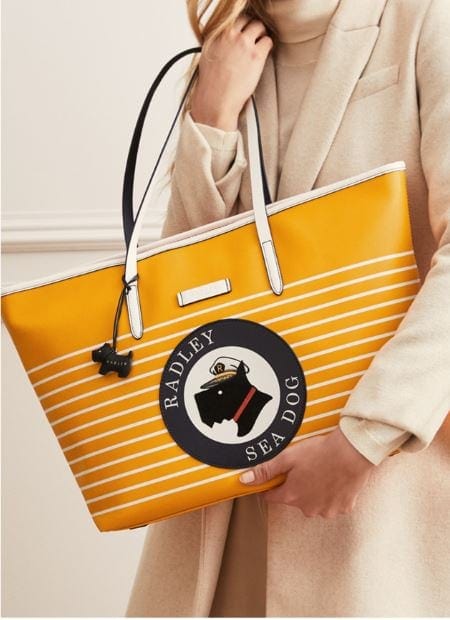 London-based British accessories brand, Radley, is one of them. The well-known company has a passion for crafting stunning handbags that women love, and their new nautical collection is no different. Fashion-conscious ladies can now pick up zip-top shoulder bags in either a buttercup or ink blue shade, as well as cute crossbody bags and soft leather purses.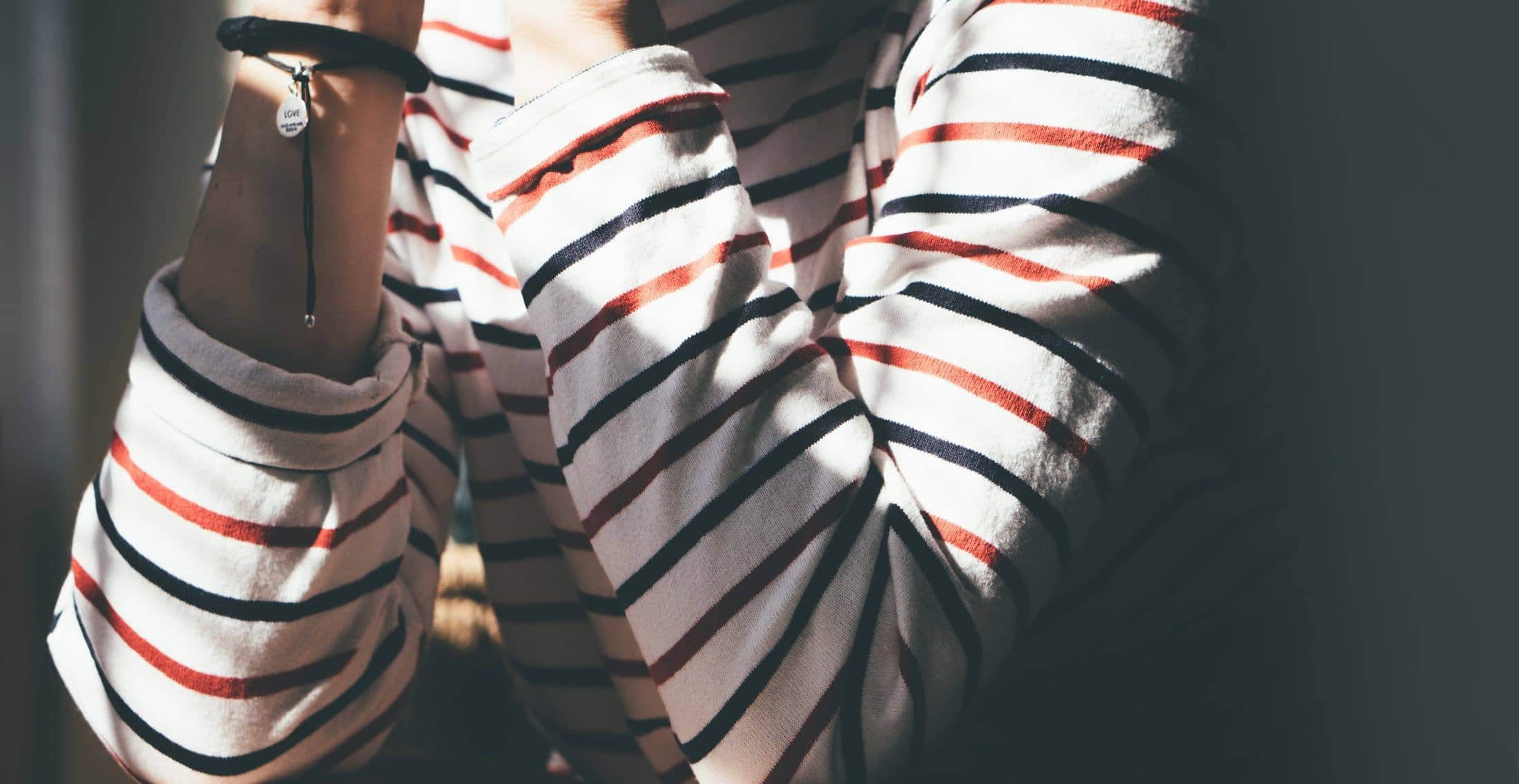 Commenting on their new range, Zizi, Head of Design at Radley London, said: "While nautical style is renowned for its clean lines and crisp finishes, we wanted to take a fresh approach with strong silhouettes, graphic stripes, and refined appliqué".
How to get the look today
Do you love the white, red and navy look too? Then channel your nautical style today – without looking like a sailor – and delve deep into your wardrobe. For a clean-cut look, women can opt for a Breton stripe on top with denim cut-offs, paired with dainty espadrilles and a jaunty hat, while men can stick to their favourite jeans and deck shoes.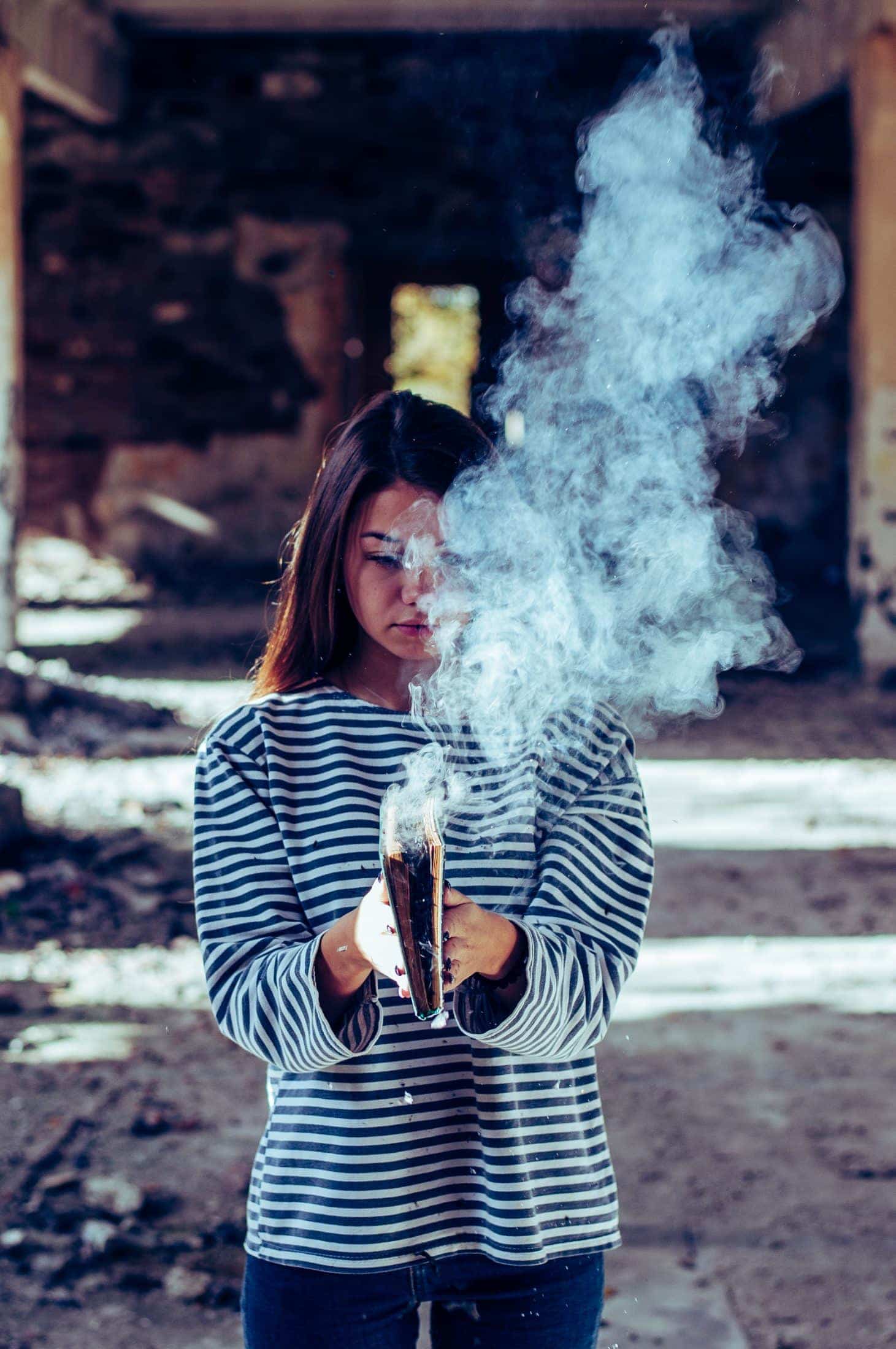 For a completely casual look, you can opt for a graphic t-shirt with sailor imagery and jeans. Heading out in the evening? Change your top for something plain and pair it with a blazer featuring nautical stripes.
Seas the day and start stocking up on your nautical items now!