What are the most important factors to consider when choosing a rehab in Vermont? The answer is going to depend on what your needs and goals are. The best way to find a rehab that meets those needs is by doing research and asking questions, but there are other things to consider as well. In this blog post, we will discuss 4 tips for selecting the right rehabilitation center for you.
Find a rehab that fits your beliefs
You may not realize it, but there are many different kinds of treatment options. They vary by the population they serve, their philosophy and approach to treatment, whether medical services are provided or not, and the setting (inpatient or outpatient). Because needs vary from person to person as do beliefs on how addictions should be treated, it's important to find one that you align with.
Every client has different needs when it comes time for them to seek help recovering from addiction. Some prefer very structured settings while others like more lenient or holistic approaches involving yoga classes, meditation circles, and freedom to do things on their own time. There are some who want medically assisted detoxification while others would rather avoid medication altogether.
If you are unsure of what type of treatment would be most suitable for you, ask questions about how things work at various rehabs until one clicks with you on an emotional level or speak with health professionals for guidance.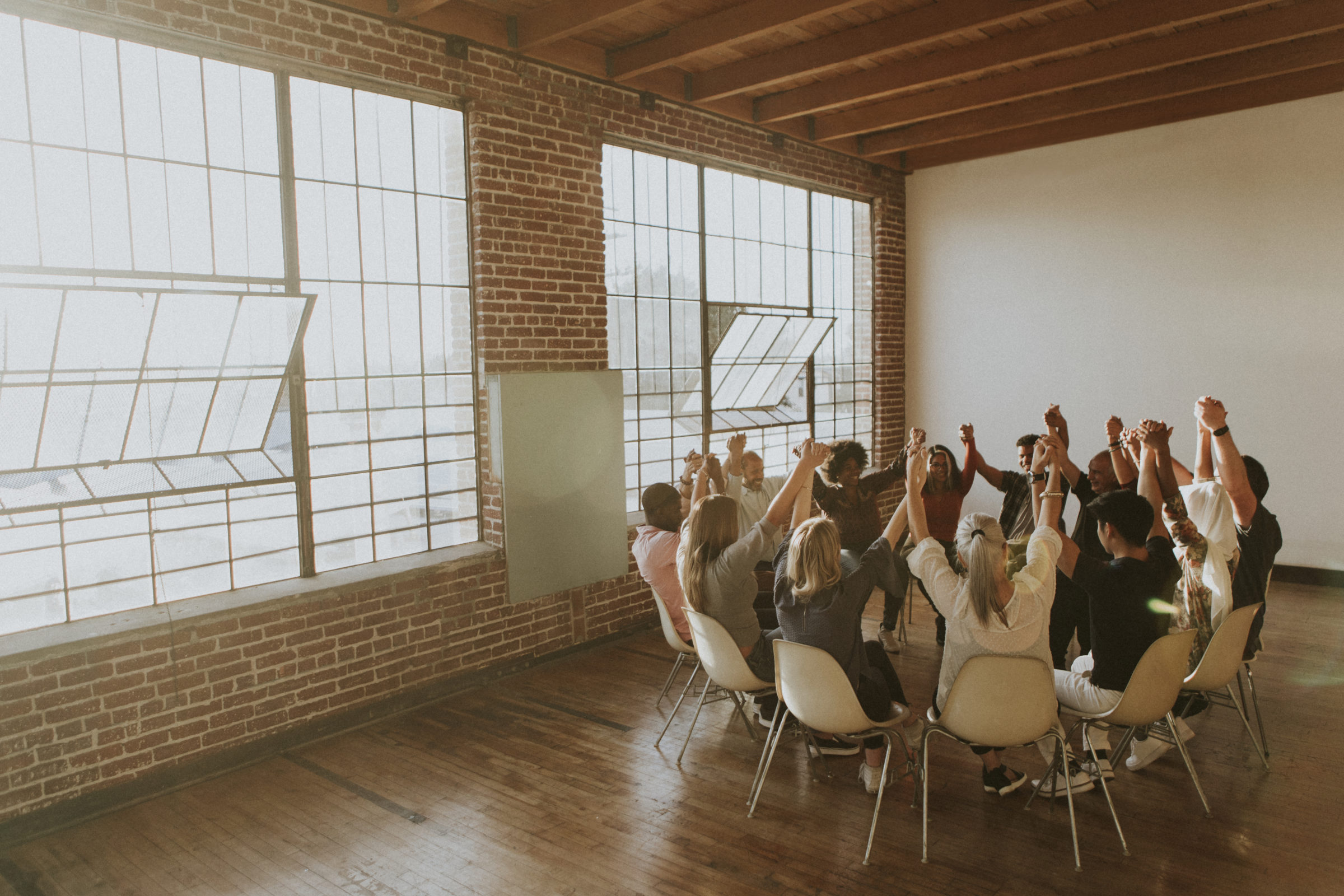 Check out the location
When selecting a rehab, you should also consider its location. While most of Vermont is rural, there are slightly larger cities like Burlington and Rutland. Other locations include the more secluded Stowe or Brattleboro (which is closer to Massachusetts than any other city). Each rehab in Vermont has its benefits depending on what you're looking for in your recovery process.
If you want a variety of activities outside of treatment including restaurants, theaters, museums, and shopping, Burlington would be the best location for treatment. Rutland has a small-town feel with access to plenty of outdoor activities like skiing and hiking in the surrounding Green Mountains. If you value outdoor time, that would be your best option. If you're looking for complete tranquility, Stowe is a great option but it may be harder to get to medical appointments or other necessary errands.
Consider the cost
The cost of rehab should also be a consideration when choosing a program. Private insurance may cover some or all of the costs, but if you don't have private insurance, government-funded programs are sometimes available as well. The downside to these programs is that they can often be quite lengthy and have a waiting list.
There are also a number of sliding-scale programs that offer treatment at different rates depending on your income and other factors. However, these programs can be difficult to find if you're not already connected with the addiction community.
One thing to keep in mind when it comes to cost is that some rehabs do not include transportation or room and board in the price. You will need to factor that into your budget when considering different programs.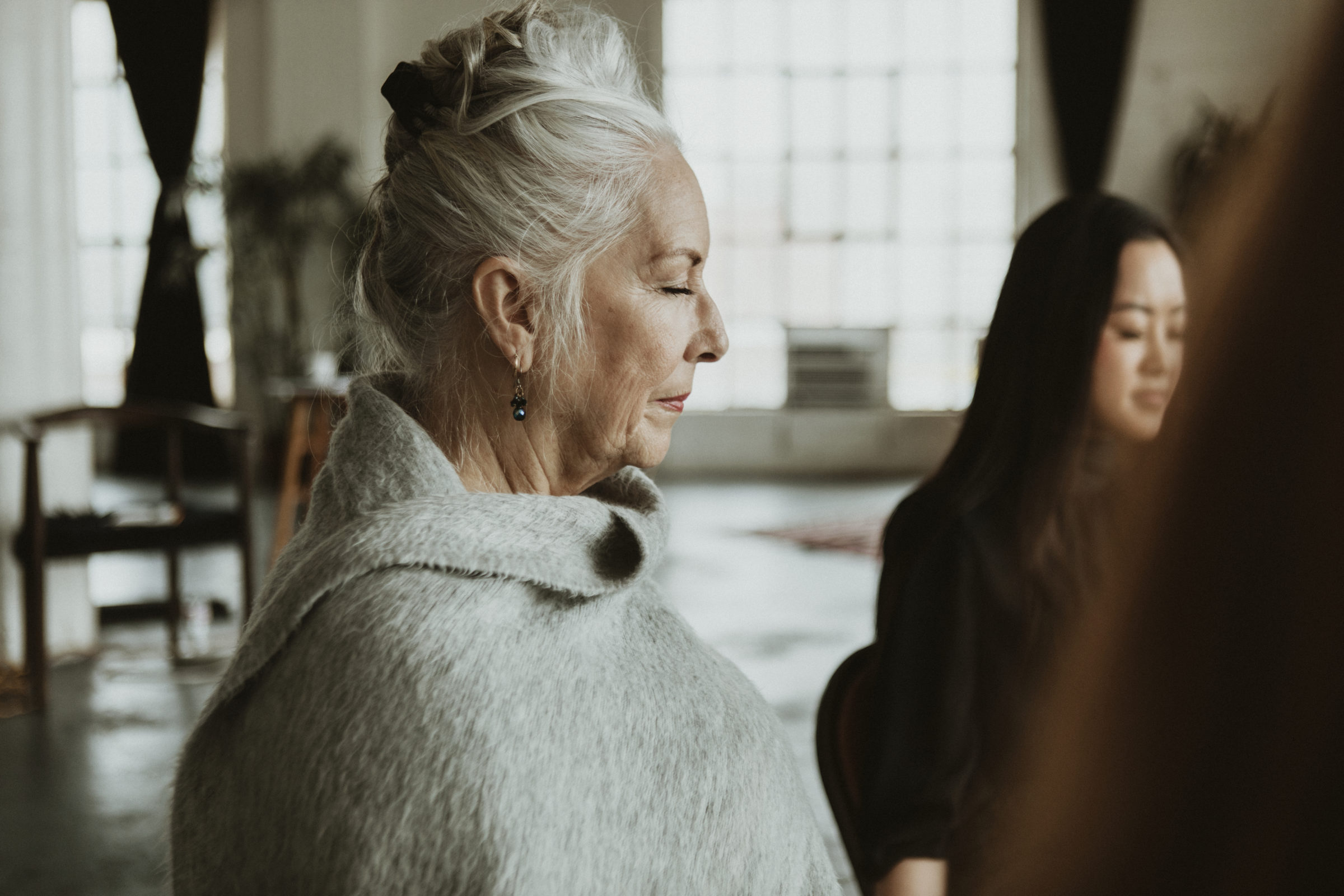 Look at the staff
If you don't feel comfortable with the staff, it's probably not the right rehab for you. It's important to have a positive relationship with those who will be helping you through your recovery process. If possible, take a tour of the rehab before making your final decision. This will give you a chance to meet the staff, see the facility, and ask any questions you may have.
These are just a few things to consider when looking for a rehab in Vermont. If you need more help or want someone to talk to, there are many online resources available that will give you more information.