It's the goal of every optometrist to grow their practice and get more clients. However, finding the right strategies to achieve this can be challenging for many. And it's understandable. Most of them are busy seeing clients that they have no time to market and grow their practice.
What's more, very few ODs have enough resources to market their business appropriately. Although you can ask for referrals, this is not usually enough to get enough clients. Don't worry, though. By following the below tips, you will grow your practice exponentially.
Time Management
You've heard time and again that time is money, right? This is also the case when it comes to your optometry practice. Aim to increase the number of patients you see per day without compromising on the quality of services you offer them. Doing this will increase your income drastically.
To achieve this, however, you need to work on your time management skills. Identify areas taking most of your time like inefficient handoffs, duplicated data entry work, and scheduling errors. After this, use cloud-based software, automating processes, and other time management tips to improve your practice efficiency.
Tools of the Trade
As with any other profession, you need to have the right tools for your optometric practice. Picking the right optometrist tools for your practice can lead to a healthy bottom line and a positive patient experience.
After all, you'll need these tools to detect abnormalities in your patients' eyes. Optometrists' common tools include tonometer, retinoscope, retina camera, phoropter, Snellen chart, ophthalmoscope, etc.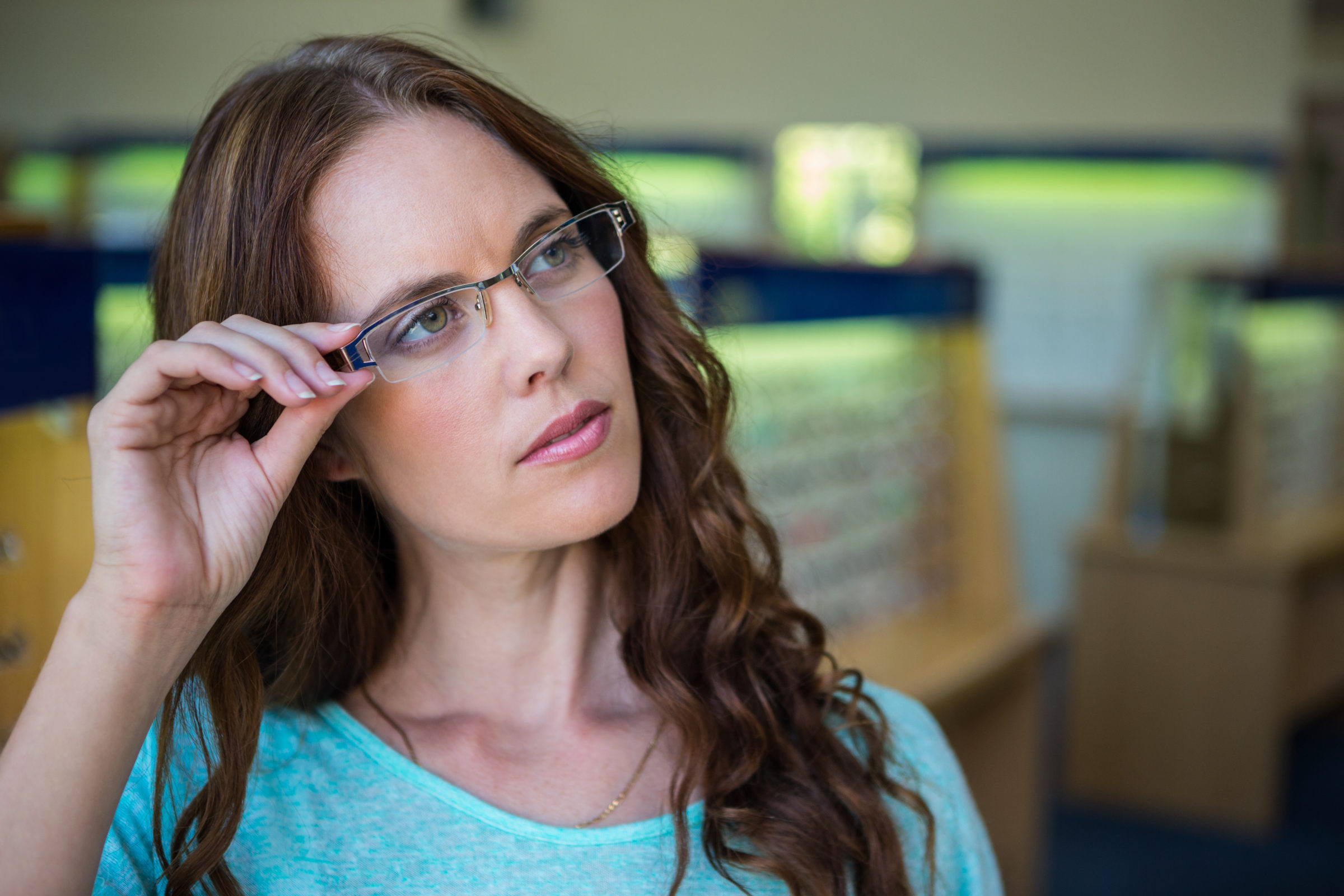 Present at a Career Day
You will significantly increase your chances of expanding the list of potential patients by connecting with your local community. That's why you should take a career day seriously. Here you can meet with students who will be excited to share news about your practice with their parents.
Parents will love it that you are willing to offer valuable information to their kids and think of your practice first when they need eye services.
To get the most of the career day, avoid using complicated terminology when addressing the students. Use humorous words that can evoke a sense of friendship.
Also, consider offering the students cheap gifts to get their attention. Of course, these must be meaningful gifts, one that they can relate to. The children will be excited and will share the good news with their parents.
Good Patient Relationship
A major mistake that most ODs make is to try to be so salesy. This is a bad habit and will act against your bottom line. Once a patient enters through your practice's door, aim to win their trust and loyalty instead of trying to make a sale.
Of course, at times, the patient might be unhappy with your process or prices, but you should find a better way out of it to maintain the loyalty earned over the years. Best tips to help maintain a better relationship with patients include:
Always listen to your patients openly
Avoid taking things personally
Accept responsibility
Focus on getting a solution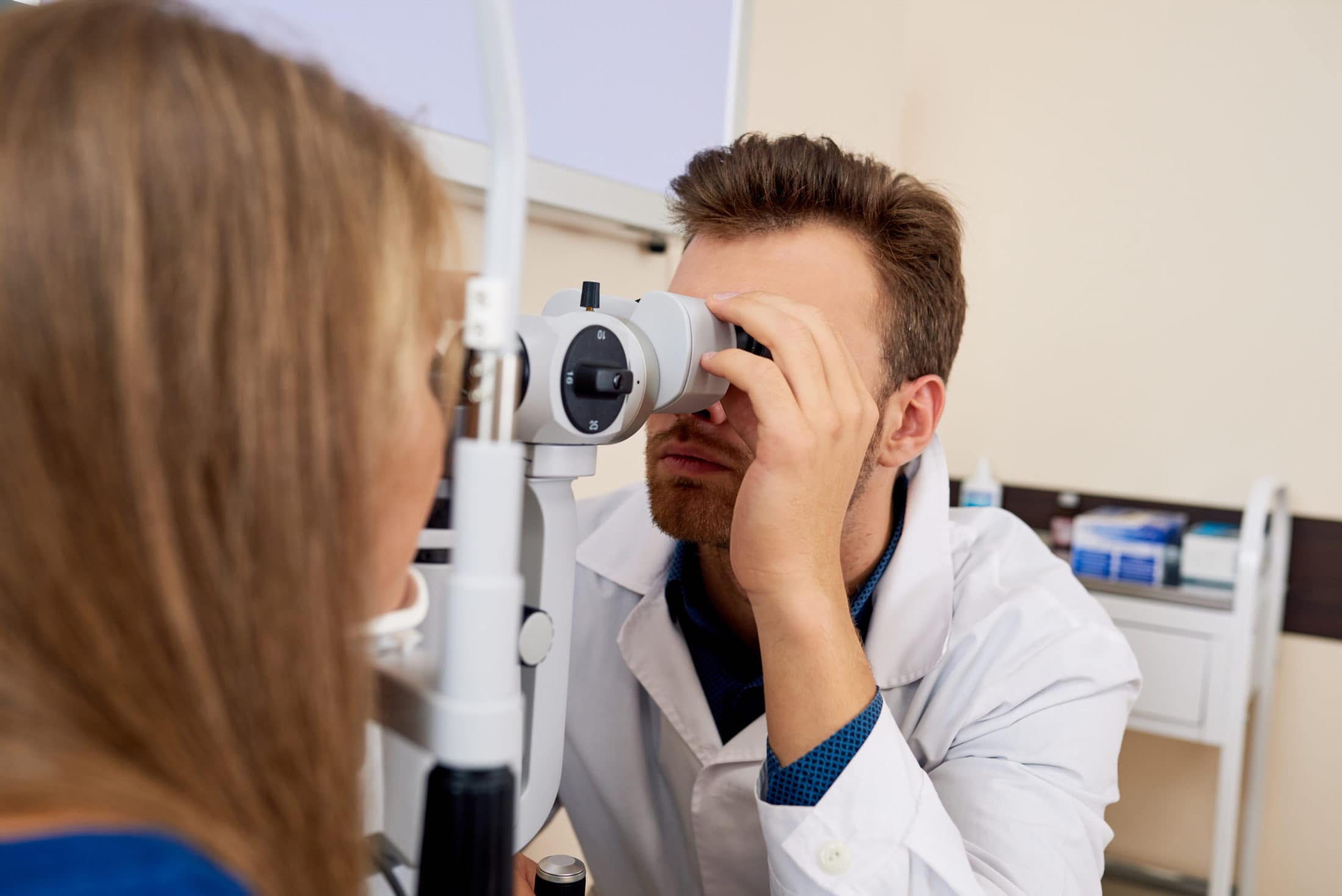 Build Relationships with other Local Physicians
Visiting and interacting with your local pediatrician or MD is another excellent way to grow your practice. By fostering relationships with them, it becomes easier for them to refer patients to your eye care clinic.
Of course, this is two-way traffic, meaning they will expect you to also refer patients to them.
The best strategy is to start referring patients to them without expecting anything in return. After you've done this two times, they might give you back. We recommend running referral statistics after one year to see which practitioners referred patients back to you. Of course, not everyone will give you back anytime you give, but it will be worth it when they do it.
Delegate Duties
No matter how hardworking you are, you can't do everything on your own. That's why it's imperative to hire qualified staff to help you handle some of the tasks. Even after hiring skilled staff, you need to delegate the tasks effectively to avoid confusion or inconveniences.
Ensure to consider the strength of each staff before assigning them any task. Also, provide detailed instructions and give honest feedback.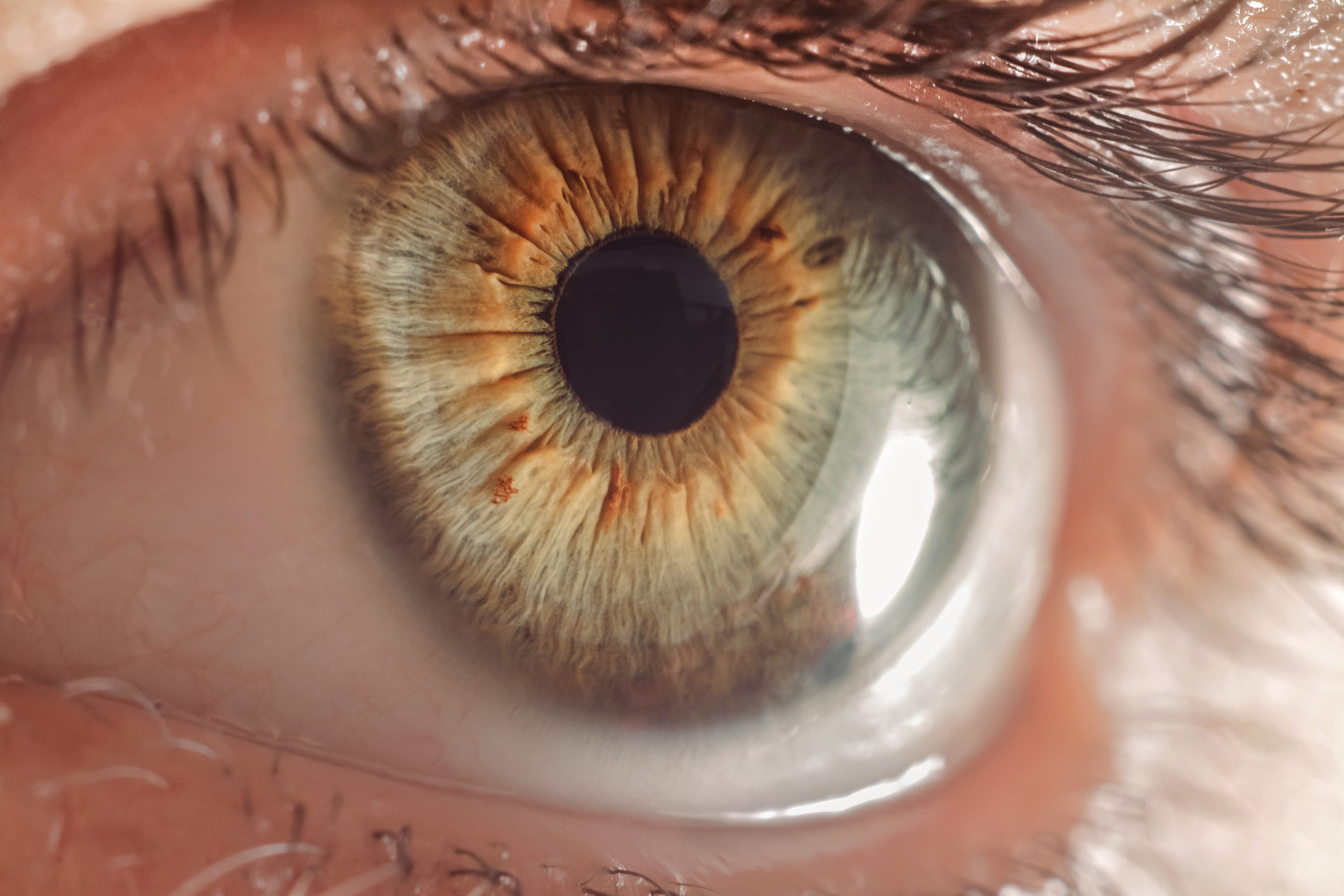 Analyze Performance
Most ODs take the above steps but forget the most crucial step – analyzing performance. Your business will not flourish if you fail to track the performance of your efforts. Analyze your practice's marketing efforts and your staff to know whether they are fruitful. Also, track your claims performance using tools like Google Analytics.