We understand that your hair is an important aspect of your persona. As a result, baldness can be a significant source of frustration and have a negative impact on your morale. Hair loss is a genetic condition that can be treated by shelling out hair transplant costs after finding a reliable medical practitioner.
The hair transplant process is not dangerous and has no significant negative implications. However, keep in mind that the outcome is reliant on the skills and experience of the surgeon.
Hair transplant is permanent
Before you go through with this process, it is best to conduct your own research to ensure that you know everything that is there for you to know about this. You always have the internet for guidance, but you will get better advice from a hair specialist.
Usually, in the case of hair transplant, hair from dense areas is extracted and then adjusted into the spots that appear to be balding. Once you start with the process, it would be compulsory for you to sit out the rest too. Hence, a hair transplant is a permanent treatment that you cannot decide to opt out of.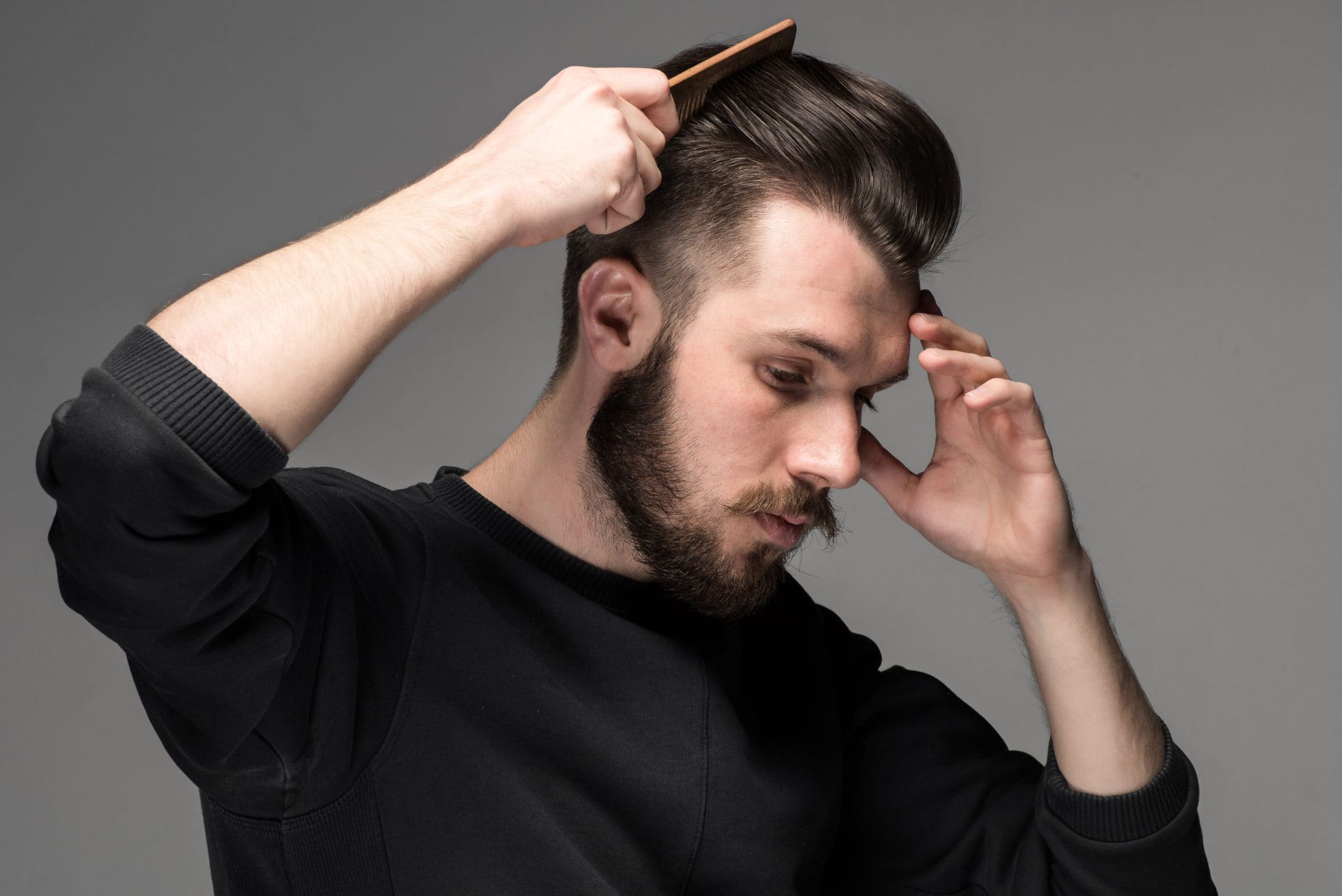 Are you ready for this?
This brings us to the next question: are you ready for this? Ask yourself the same question before you choose to move forward with the plan.
It's critical to understand what qualifies you as a decent fit for a hair transplant. You can only be a suitable prospect if your hair loss is manageable. This is due to the fact that hair transplantation does not keep hair loss from developing.
Hair transplantation should not be attempted while you're young. If it has only been a few days that you have been experiencing hair loss, transplantation may not be the best option for you. That will do more harm than benefit: it can act as a catalyst for your hair loss.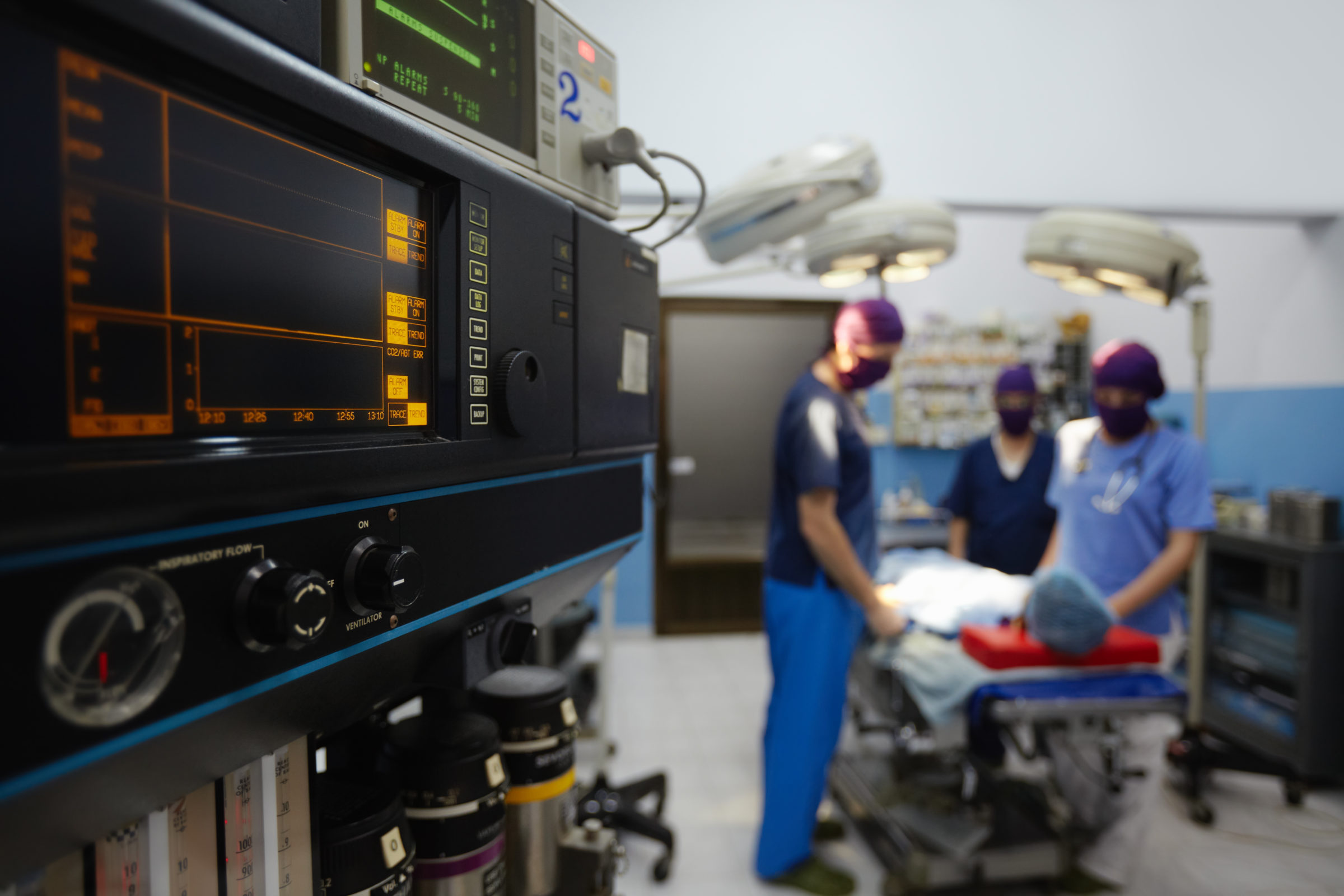 Should you go for FUE or FUT?
There are two kinds of hair transplant treatments you can opt for: FUE or Follicular unit extraction and FUT or Follicular Unit Transplantation. What sets them apart is the process they choose to follow.
Before you choose any one of them, get all your queries cleared by your doctor. Like we have already established, this is a permanent treatment which means there is no way you can press the undo button here.
Don't get your hopes too high
When you choose to have a hair transplant, you must be aware that your hair regeneration will be unique to you. The volume of hair in your recipient site determines the hair transplant method. Likewise, a hair transplant never guarantees that your scalp will be covered in thick hair.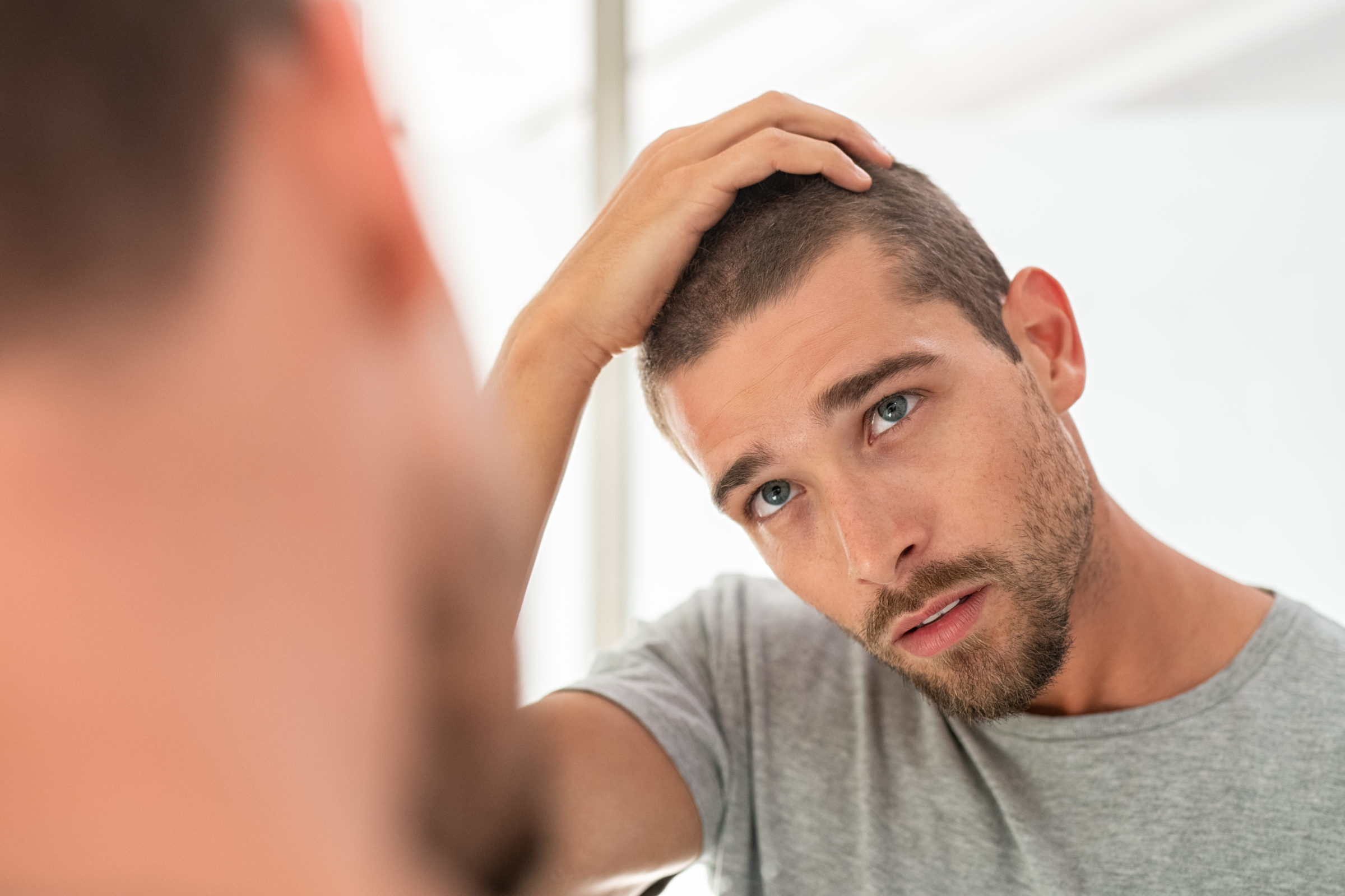 Consider the budget
If you want a high-quality hair transplant, you should expect to pay a lot of money. Hair transplant surgery necessitates the use of an expert team of specialists and physicians.
If the expense of a hair transplant is the primary factor influencing your decision, consider how it will fit into your finances.