Let's try to understand what is meant by a slip and fall injury. Slip and fall injury is a term used to describe when someone trips and suffers from a fall on another person's property. Slip and fall can cause a wide variety of injuries.
The most common ones are fractures to the wrist, hip, ankle, and other bones. Ligament and tendon tears are also common. The injury also varies on the type of surface you fall on. Usually, the injuries are most severe when one falls on a rough surface as compared to falling on a smooth surface.
Can I use my legal right to sue someone for my slip and fall injury?
The answer is an absolute yes. More often than not, slip and fall incidents happen due to a hazard on the property. It can also be due to an obstacle that was out of place and should not have been there. Such slip and fall injuries are a grave safety concern. In such cases, you may absolutely pursue a case against the property owner. This is important to make sure that no one else suffers at the hands of that hazard.
What needs to be done after a slip and fall injury?
Slip and fall injuries can be quite traumatizing and give you quite some fear. If you experience one, first of all, seek medical care. Nothing is more important than your health and well-being. Secondly, make sure you report the incident to relevant authorities.
For example, if you experienced a slip and fall at a shopping mall, make sure you report it to the manager and give every little detail of the incident. Once this is done, make sure you have proof of your report in writing. We will be discussing later why this is so important.
Have your grounds covered – How to prepare for a future case?
Keep good documentation of the incident with yourself. Takedown the names of the managers, workers, and customer care representatives that you may have interacted with. Also, try to note the names and contact information of all the potential witnesses of the incident. If possible, collect evidence on your own by taking a picture of the hazard or faulty equipment that caused your fall. All this will definitely come in handy in the case you decide to take it to court.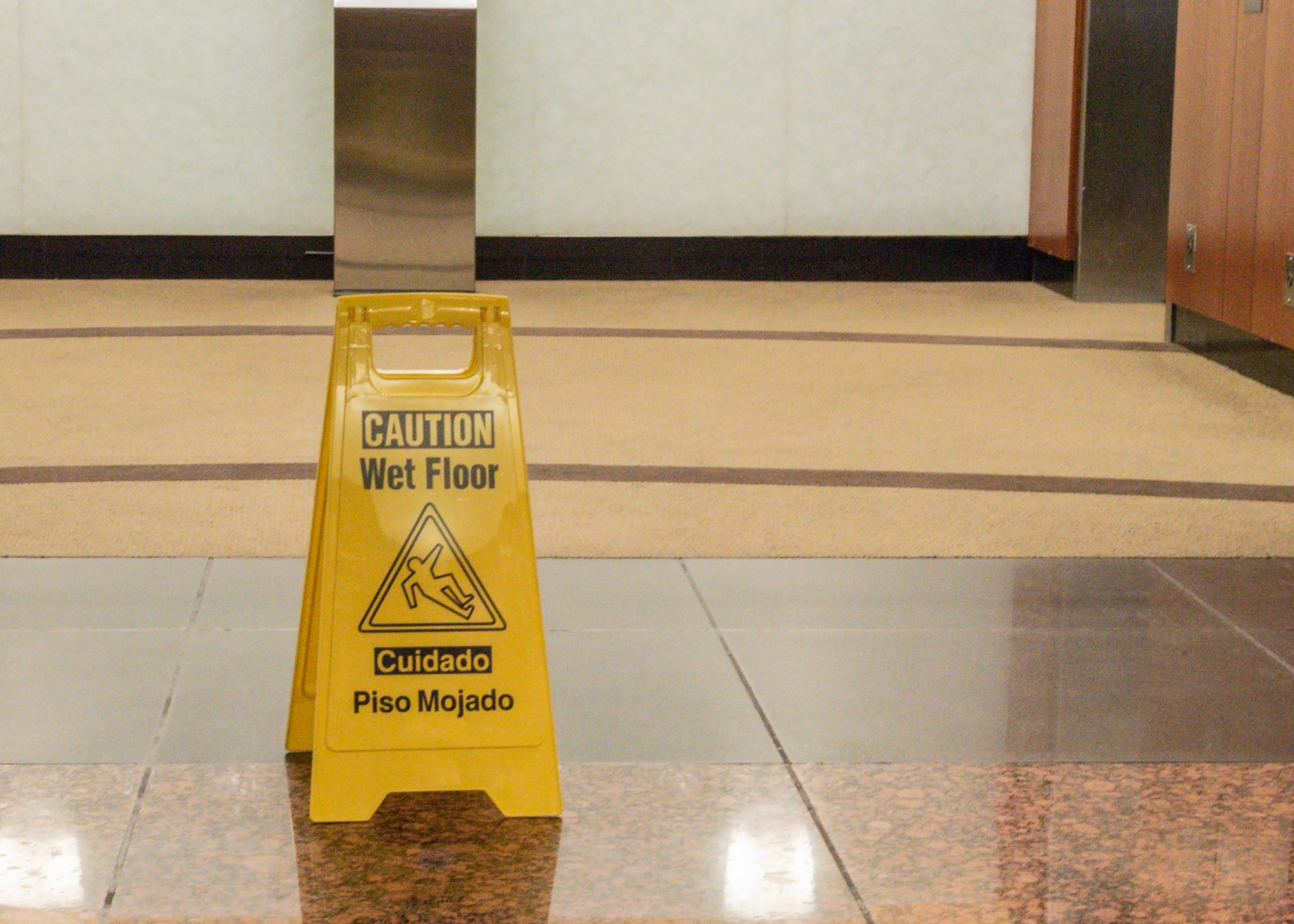 Get in touch with an attorney
If you decide to pursue a case against the property owner, it is advisable to seek the help of an attorney or get in touch with a law firm. Look at professionals who have experience in dealing with these kinds of cases.
An attorney will always put your interest first and guide you in the best manner possible. Attention to detail is the expertise of such lawyers, and they can really make a difference to your case.
What are the benefits of getting an attorney? How will it help your case?
An attorney will look at the picture of the whole scenario in a holistic manner without leaving out any details. They will take care of all the paperwork and documentation filing, which can be very confusing and overwhelming for a layman. And single incorrect documentation may jeopardize your case.
Secondly, a lawyer will help in doing the proceedings in a timely manner. The time window for slip and fall injury cases is very small, and a delay could cost you the entire case. A lawyer will make sure no deadlines are missed.
What kind of lawyer should you get on board?
You should find a lawyer who treats you as a person and human being, rather than just another case. Your lawyer should be deeply empathetic towards you, and they should be someone who makes you feel comfortable. If you are unable to trust your lawyer completely, keep looking for another one. A lawyer-client relationship is absolutely crucial and sacred.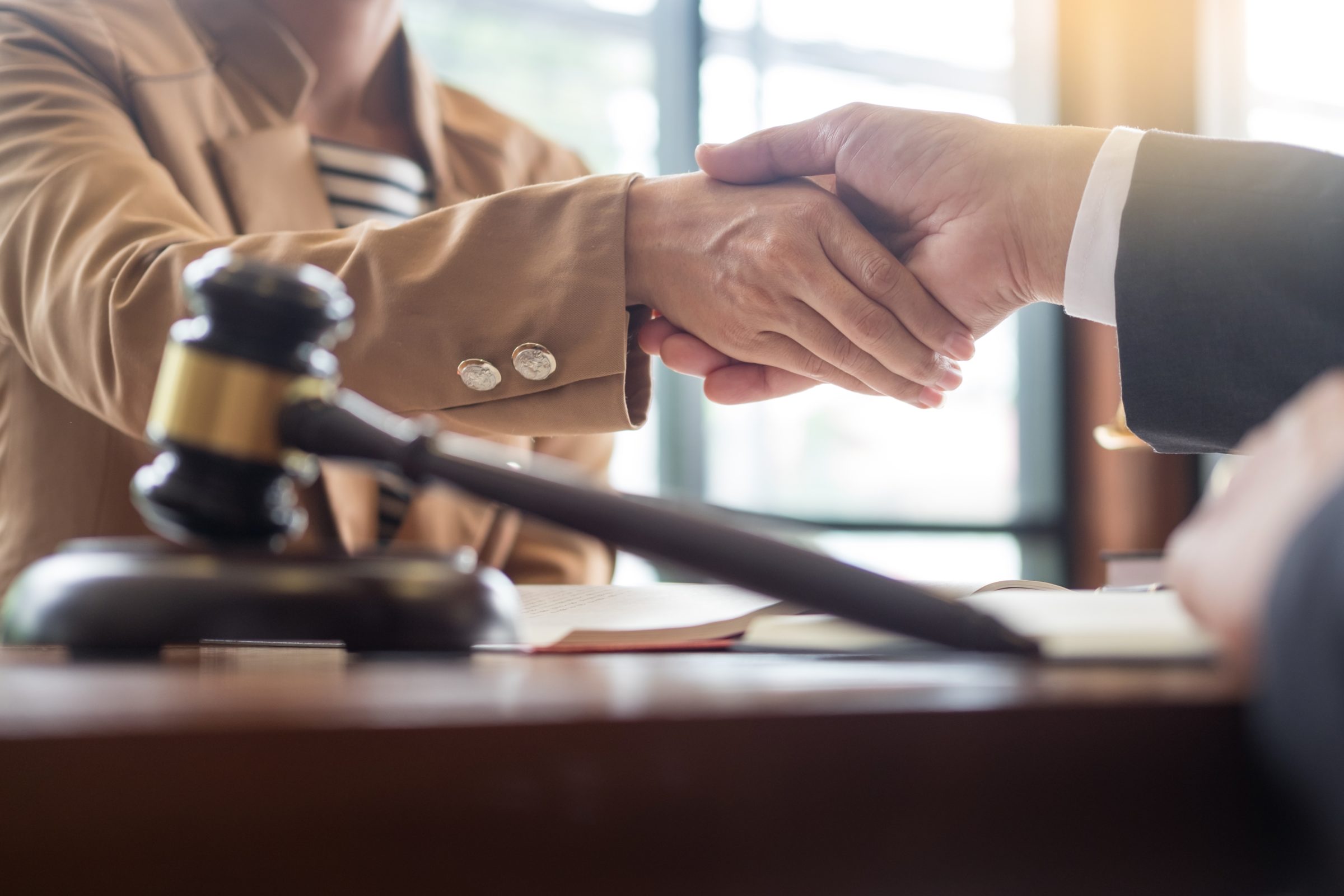 What needs to be done to win the case successfully
Regardless of the extent of physical injury, if the slip and fall incident occurred due to someone else's negligence or fault, it is your right to place a claim. The most important thing in such circumstances is to prove to the court, judge, or insurance companies that the incident occurred due to someone else's negligence. However, before that, you have to lay down some ground realities.
First of all, you have to prove whether or not you were present on that property lawfully or not. In case you are a trespasser, your case immediately falls flat.
Secondly, whether the property owner was aware that other people would be on that property, let's consider an example of a slip and fall in a grocery store; now it is obvious that the property owner was well aware of the grocery store being used by other people. Now, if someone suffers a slip and fall injury in that grocery store, the owner is to be blamed, and the case stands.
What caused the fall? What was the hazard?
The fact about whether the hazard was clearly visible or not has a significant bearing. If the hazard was immediately noticeable, it could have been avoided altogether if the owners had taken notice.
Secondly, were there any warning signs placed around the hazard. For example, if someone fell on a wet floor, and the sign for a slippery floor was not there, the owner can immediately be held responsible. It is important to pay close and careful attention to such details, which may seem minor but have a huge impact on your case. l
We hope this article helped you learn more about slip and fall injuries. One must know their rights when they have been injured due to someone else's negligence. Being aware certainly makes a difference when it comes to standing for one's rights. There is a common misconception found among people that such cases are hardly ever sought or won by the victims. This is not true. When pursued in the correct manner and dealt with tactfully, one can gain adequate compensation out of such cases. And the benefit is not just to get compensated. It is important to prevent and stop these cases and incidents from occurring in the near future.