Considering that many people have had their lives turned upside down in recent times, there are many sudden changes that have taken place. Some people have had to switch jobs or adapt to doing their jobs from home. This is a lot to get used to, and it can be hard to stay on task and want to keep going at times. Keep reading for a few tips on how to stay inspired and motivated, regardless of what you are trying to get accomplished.
Don't Be Too Hard on Yourself
Anytime you are learning how to do something new, or you have to adapt to a new situation, there may be a learning curve. This is why you should be aware that things will not always be perfect when you are learning. This is to be expected and you should plan for this. Even when it feels like you may never learn how to make things work or complete a task, it is possible. Remember this when you are going through difficult times.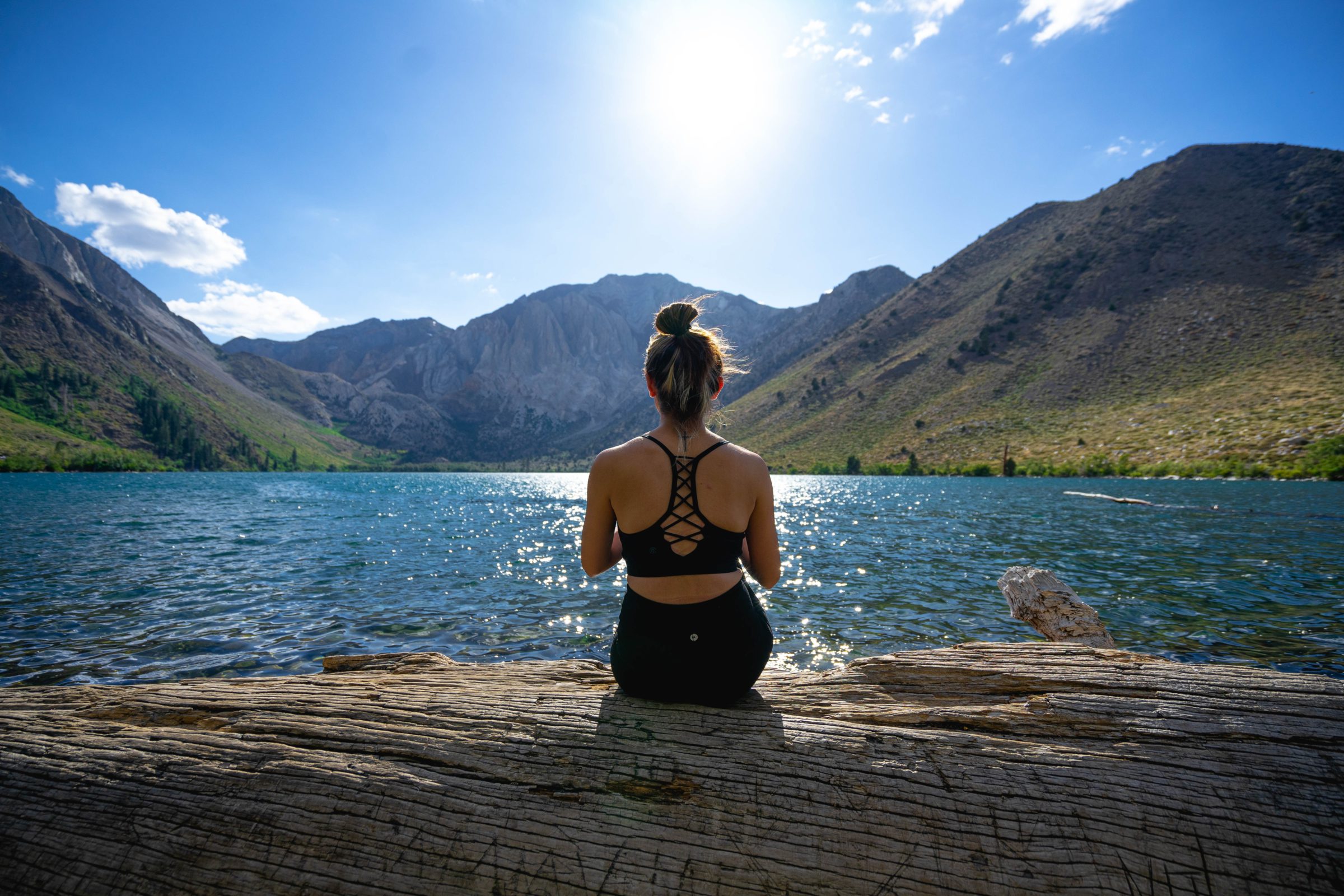 Set Goals that Can Be Reached
You should also make sure that the goals you are setting for yourself are possible. If you are setting impossible goals that you are unable to meet, this is not good for your motivation at all. You should do what you can to break down large or difficult goals into smaller, attainable ones, so you can meet the mark and won't cause yourself any unnecessary stress.
Get Help When You Need It
If you are finding yourself having a problem with working, staying focused, or getting used to your routine, there may be something else going on. The good news is that if this is the case, there is support out there. You can contact a psychologist and work with them to identify what is going on that is causing concern. In some cases, psychologists are able to help you work through your emotions, where you can understand how you should behave in certain instances. You can read this article to learn more about one such therapy called Emotion-Focused Therapy.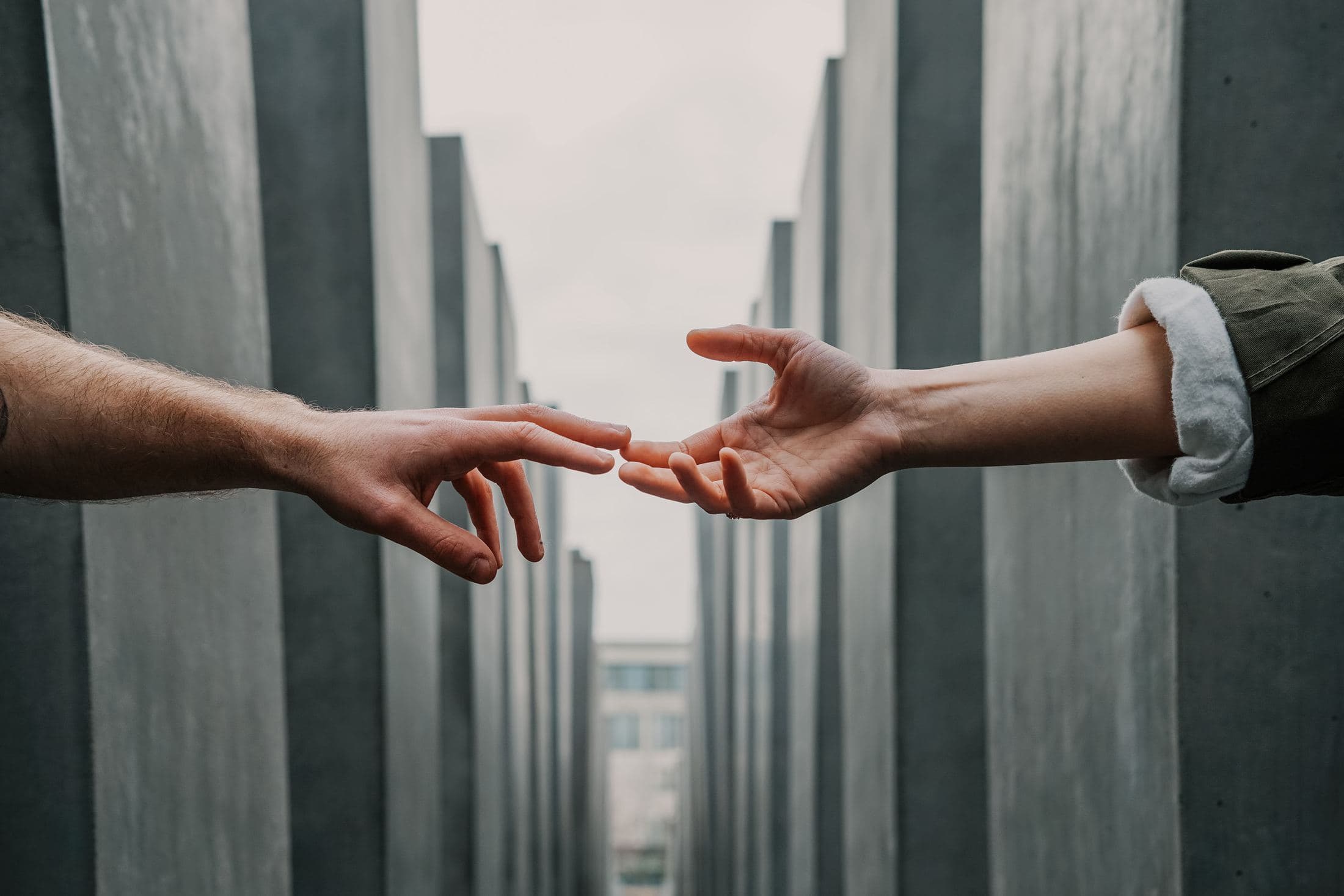 Counseling is attainable to almost anyone now, because in addition to being able to visit with a therapist in-person, there are multiple apps that can be downloaded on your phone, so you can work with a counselor in the privacy of your own home.
Take Breaks
One thing you may not be considering is that you should take breaks. You don't want to wear yourself out or suffer from burnout. For example, if you are used to working in an office and now you are not, you should think about when you would take breaks at your office and take them at home as well. Instead of walking to the water cooler or lunchroom, you can go get a snack in your kitchen. These small breaks can change your perspective and help you get more work done.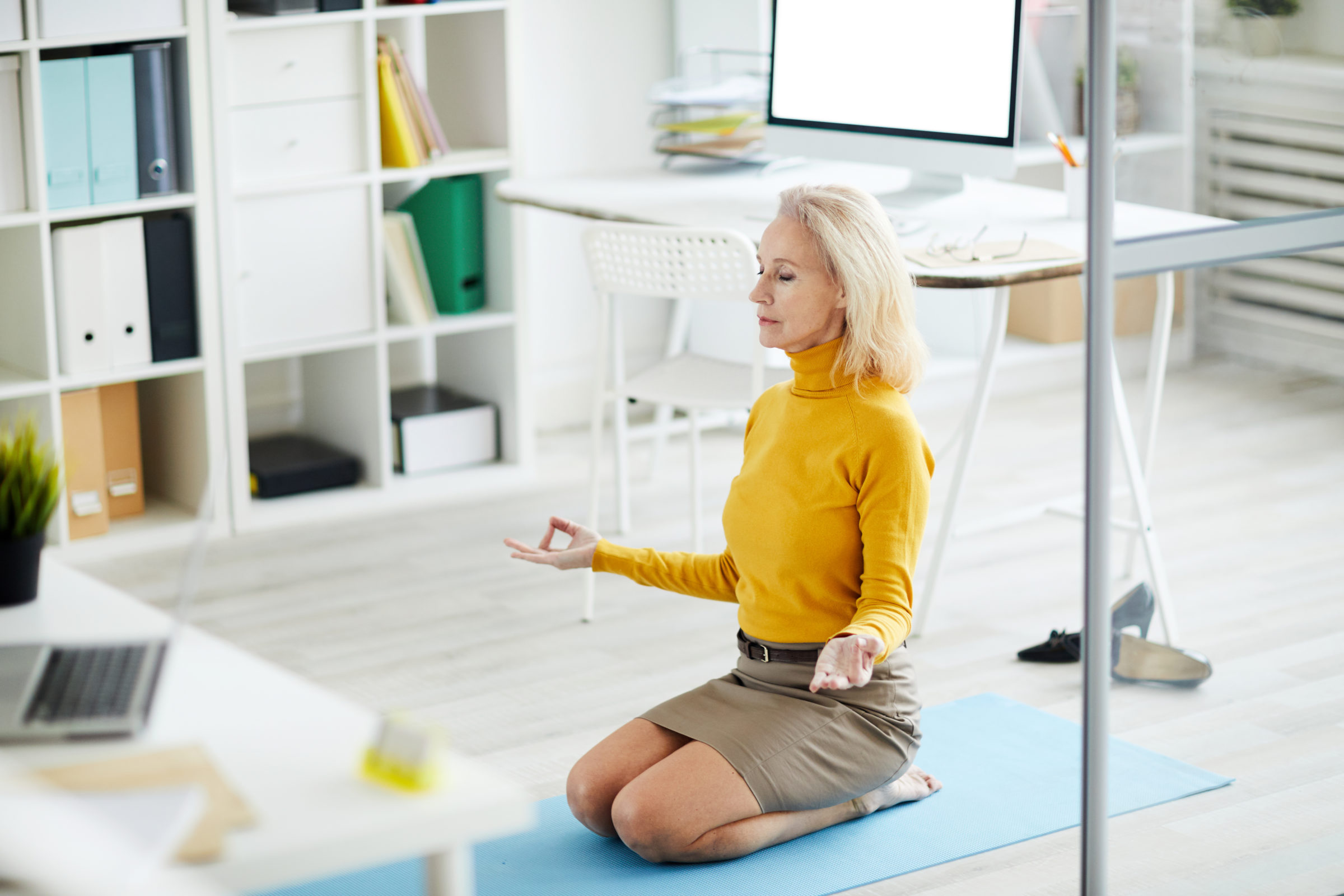 Conclusion
You should keep in mind that you can stay inspired and motivated, no matter what circumstances you are facing. When you work towards your goals and give yourself breaks to rest when you need one, these things can make a big difference. You can also work out other issues with a therapist if need be. There is plenty of help out there if you want it.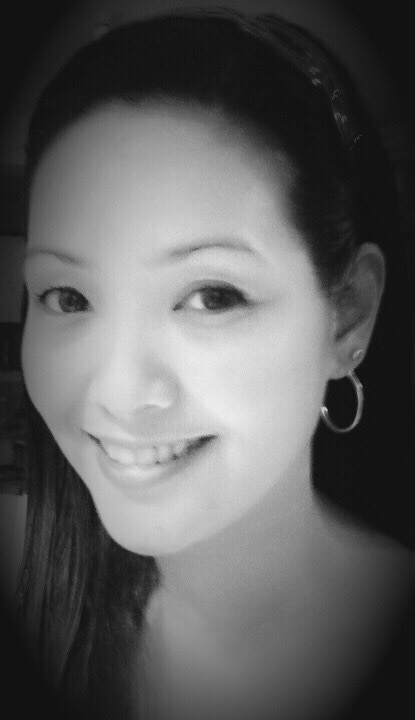 Marie Miguel Biography
Marie Miguel has been a writing and research expert for nearly a decade, covering a variety of health-related topics. Currently, she is contributing to the expansion and growth of a free online mental health resource with BetterHelp.com. With an interest and dedication to addressing stigmas associated with mental health, she continues to specifically target subjects related to anxiety and depression.