Survivors is a collection of stories from around the world, written by David Long and illustrated by Kerry Hyndman, and has just been revealed as the winner of the 2017 Blue Peter Book Award for 'Best Book with Facts'.
The inspirational stories are followed by illustrations representing dramatic scenes in which the heroes have to fight for their lives versus the natural elements. Some of the stories are important, like exploring adventurer Ernest Shackleton's death-defying South Pole journey and a hunter's close shave with a grizzly bear, which caused the film, The Revenant.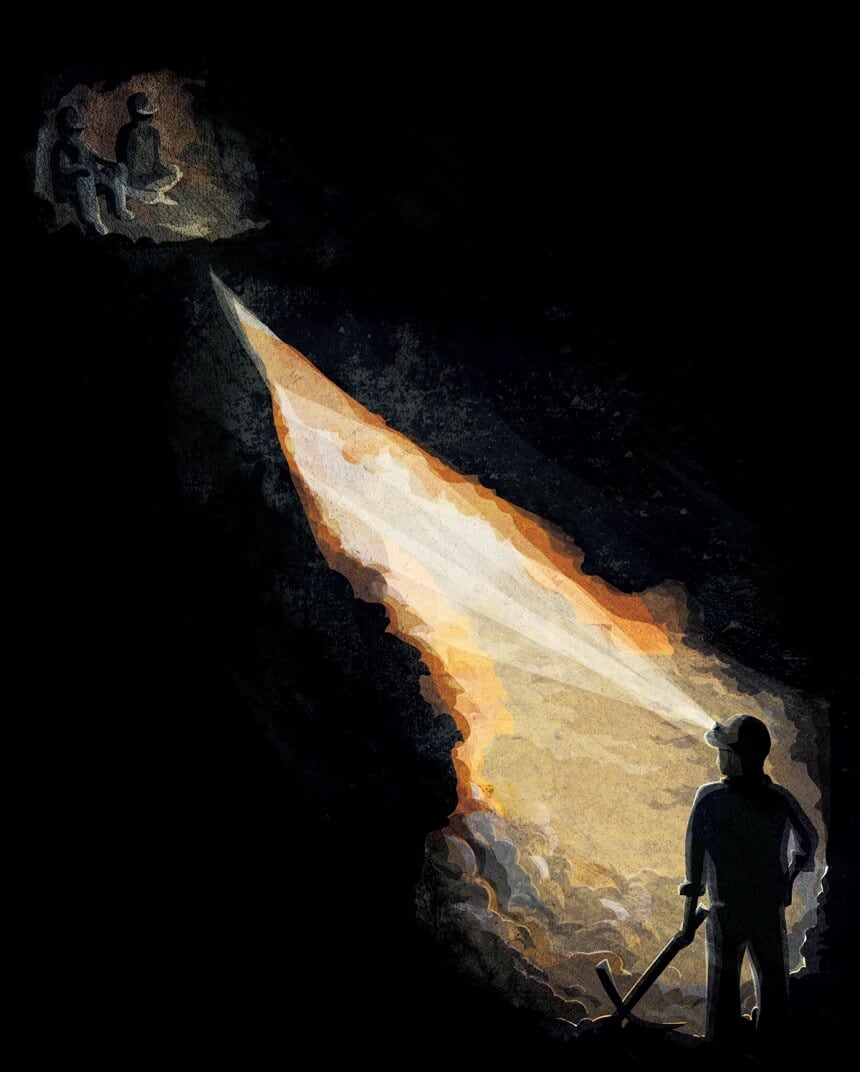 Other stories are less well-known but fairly inspiring, such as the tale of a teenage girl who survived a plane accident and hiked through the Amazon jungle to safety.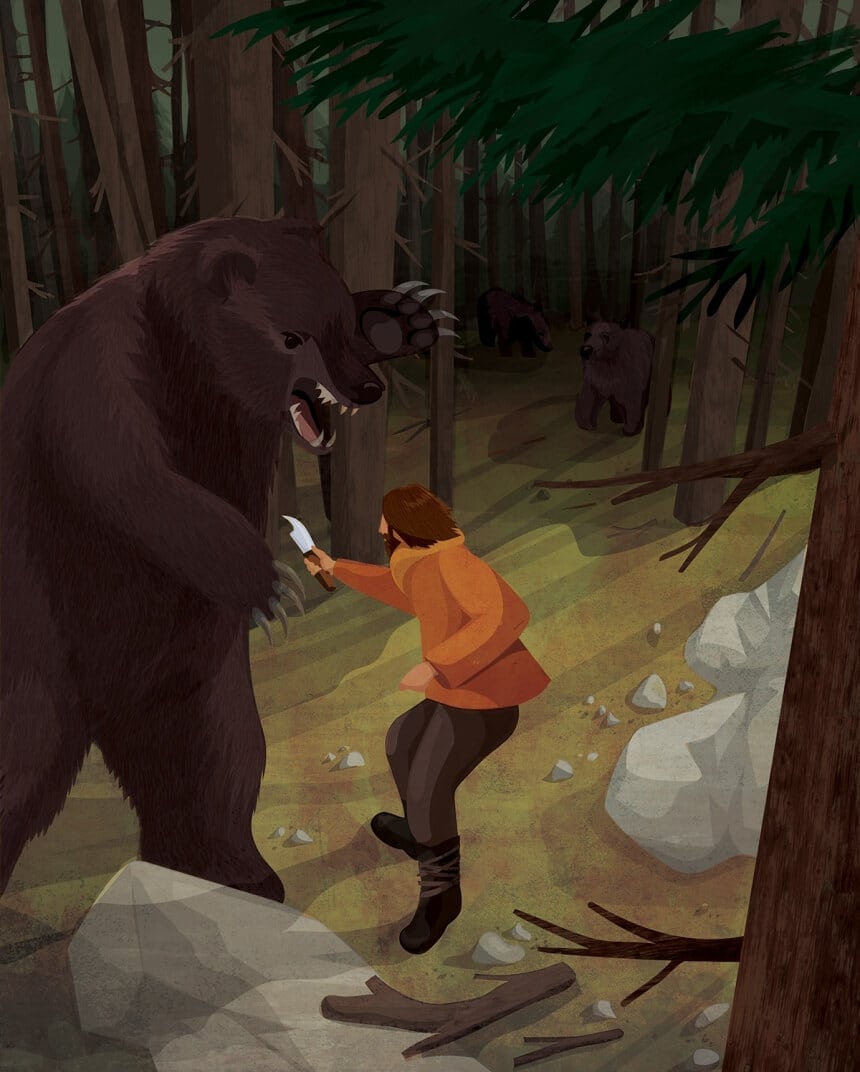 Kerry has produced exciting, textured paintings focusing on the scale and power of the landscapes to bring the views of life. She used Illustrator, Photoshop and hand-drawn textures to create the 46 illustrations.
The purpose of the series is to inspire children and help them understand how far bravery took these adventurers.
Printed by Faber & Faber, you can buy the book or find out more about Kerry Hyndman at kerryhyndman.com.