Trying to be Oscar-relevant this year? Just read through this wildly honest list of film titles. You'll know everything you need to know without raising a finger.
This film parody series is a yearly collection put out by College Humor that we always look forward to. They're clever and oddly accurate. We particularly like the Linguistics poster: "More compelling than you think… It has space squids".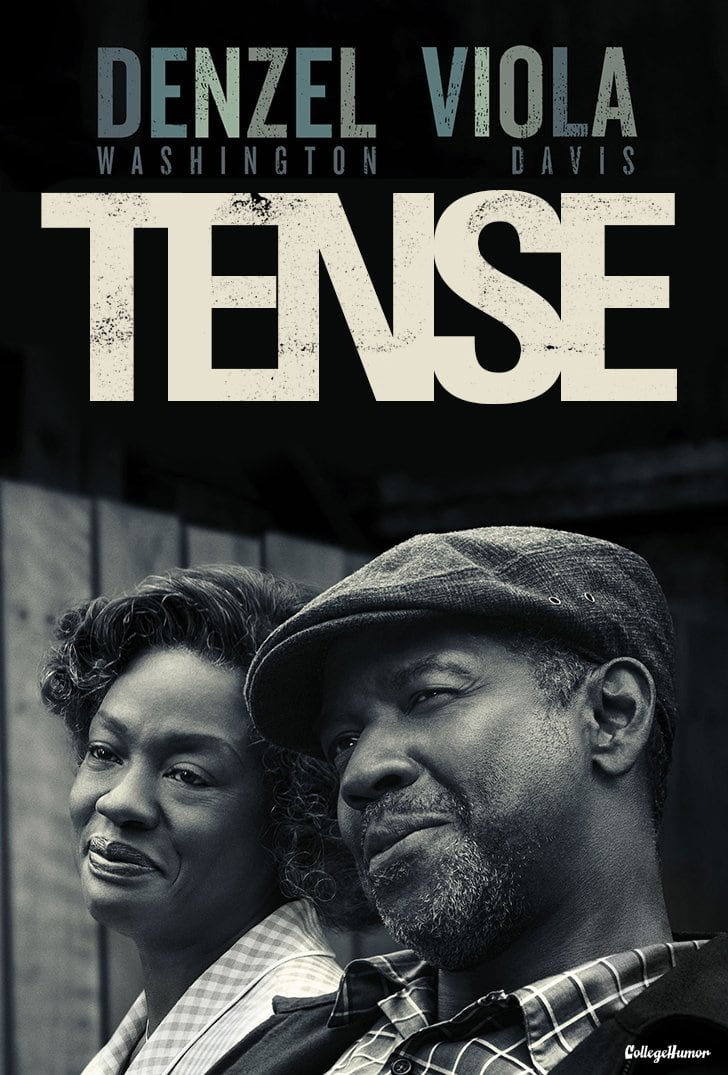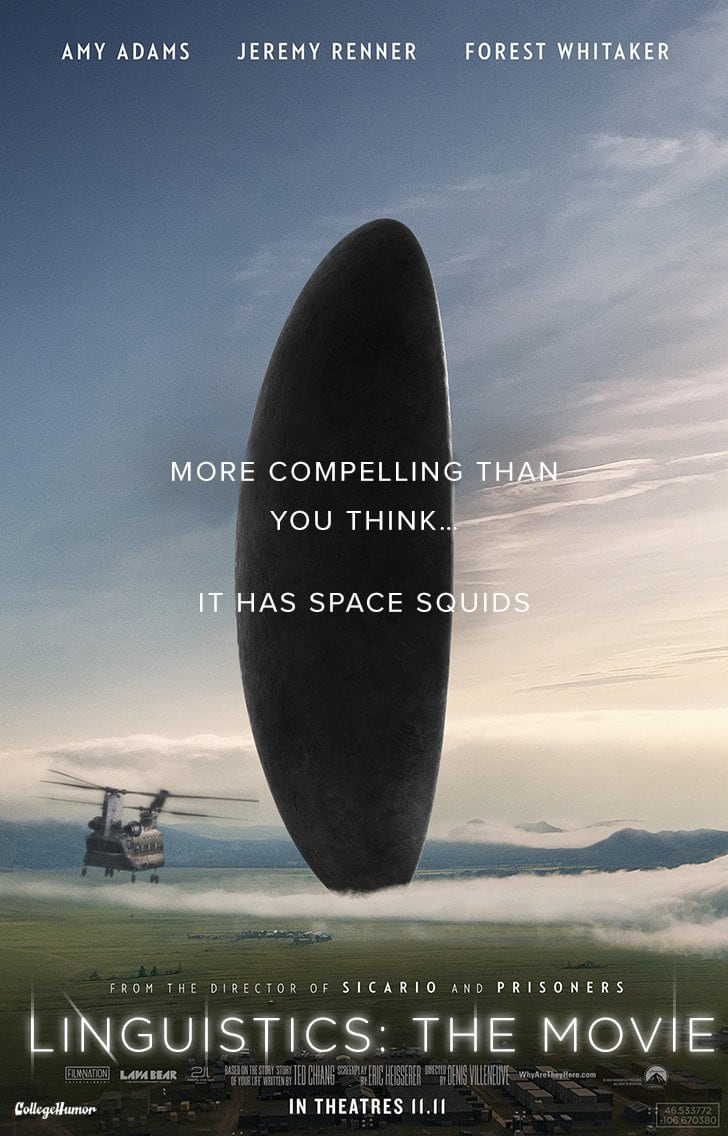 Have you seen the films chosen for the 2017 Oscars? Do you agree with the "honest" movie posters?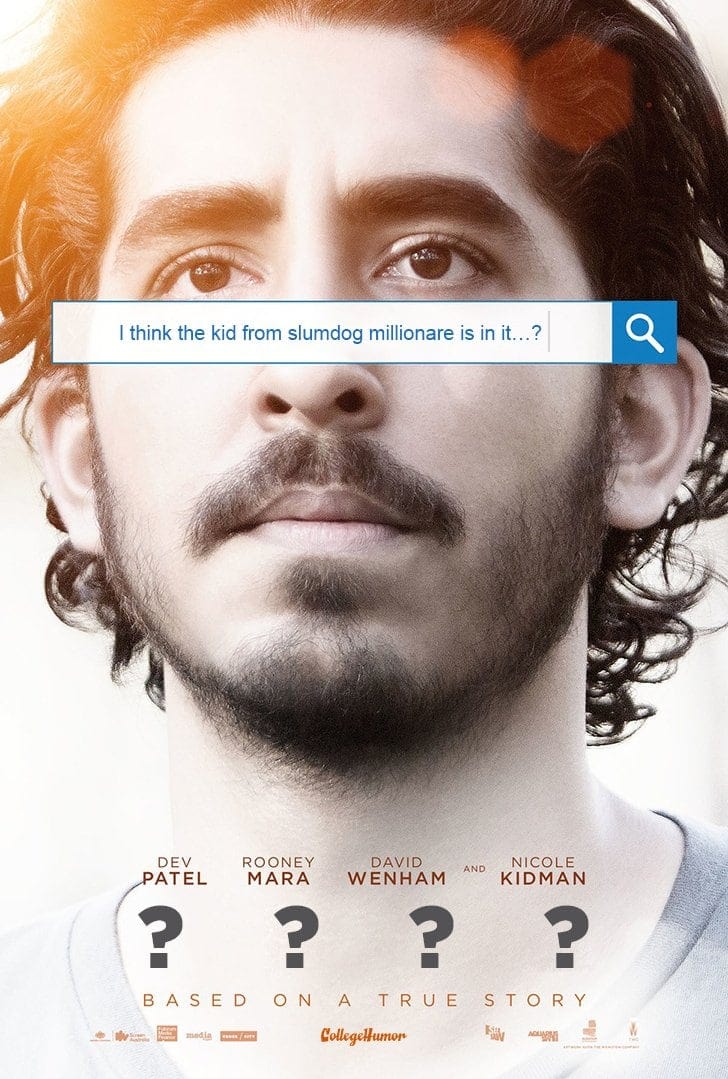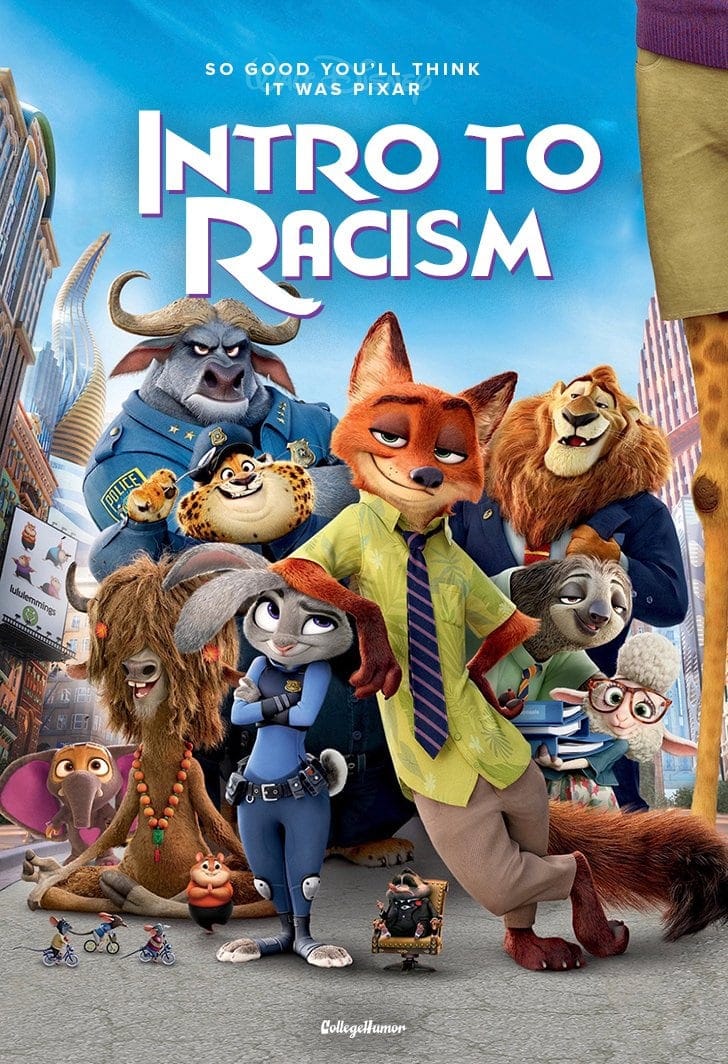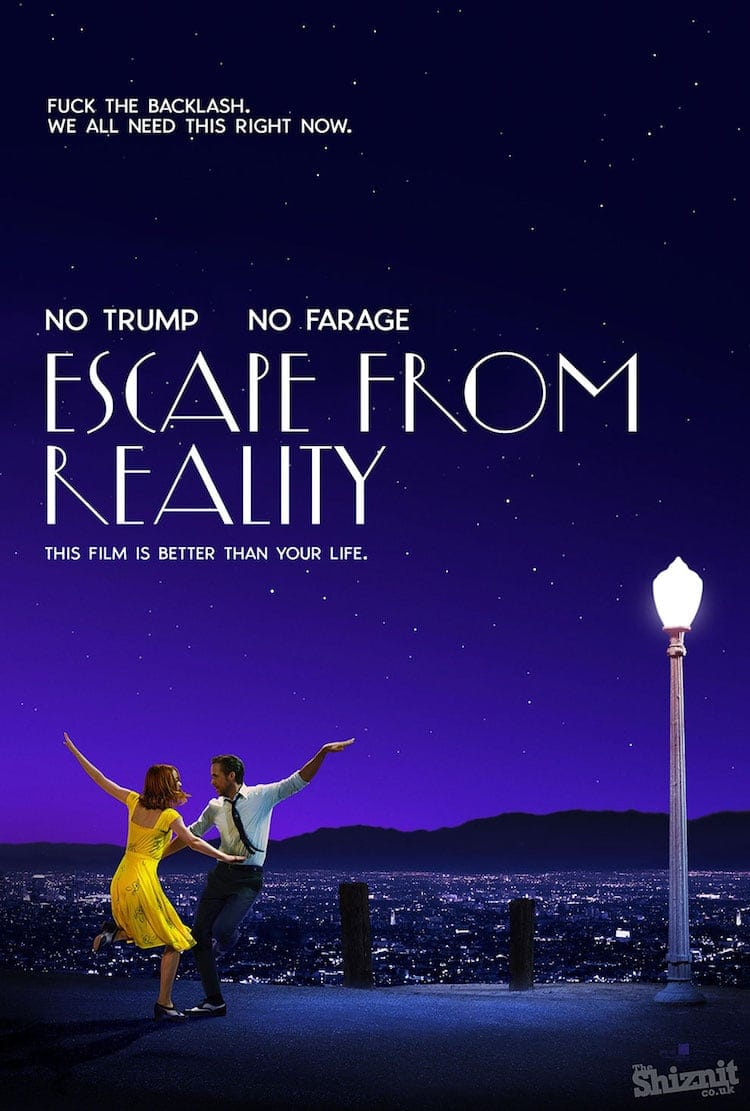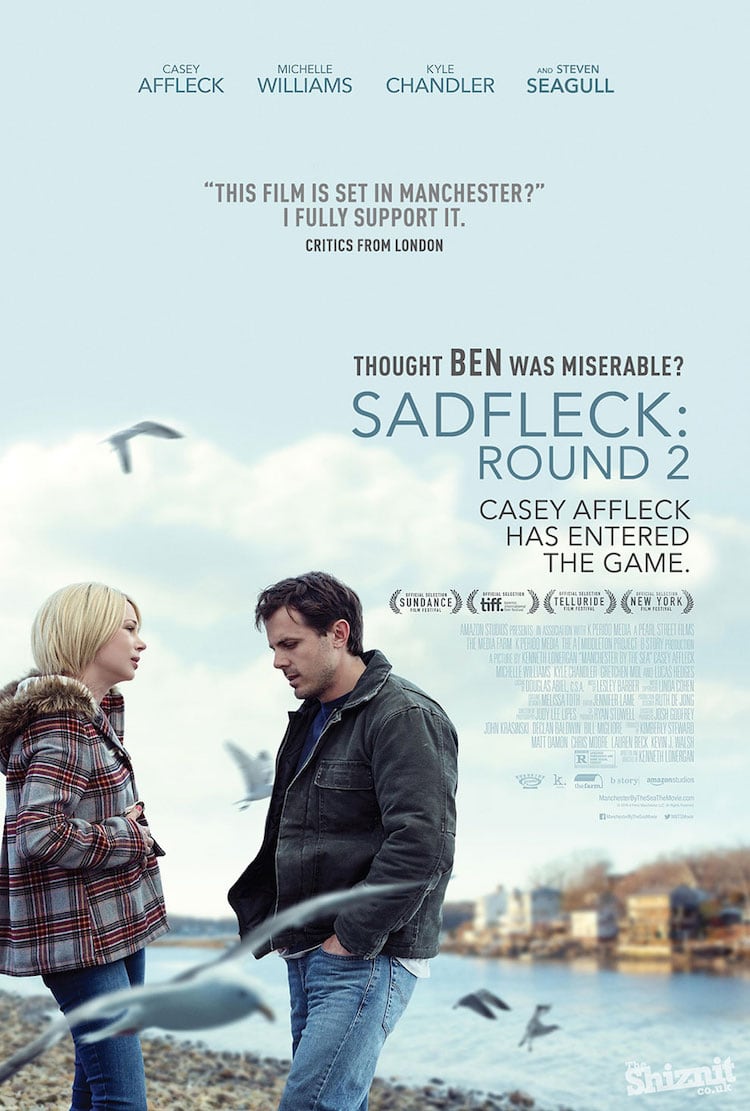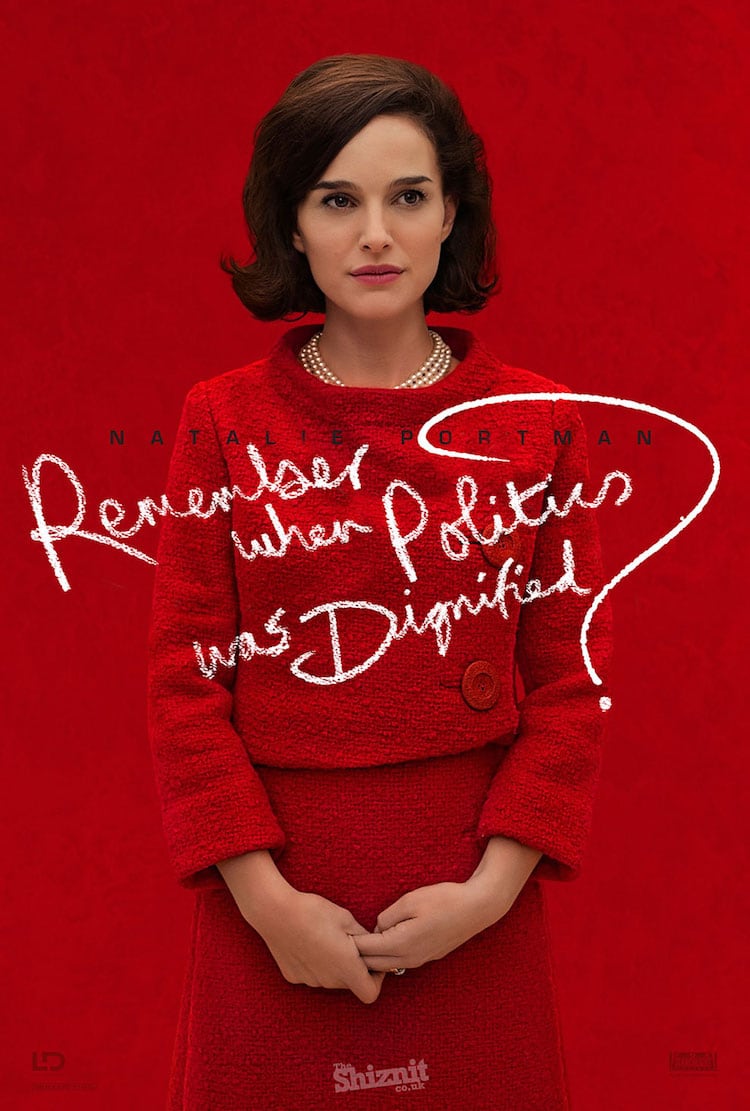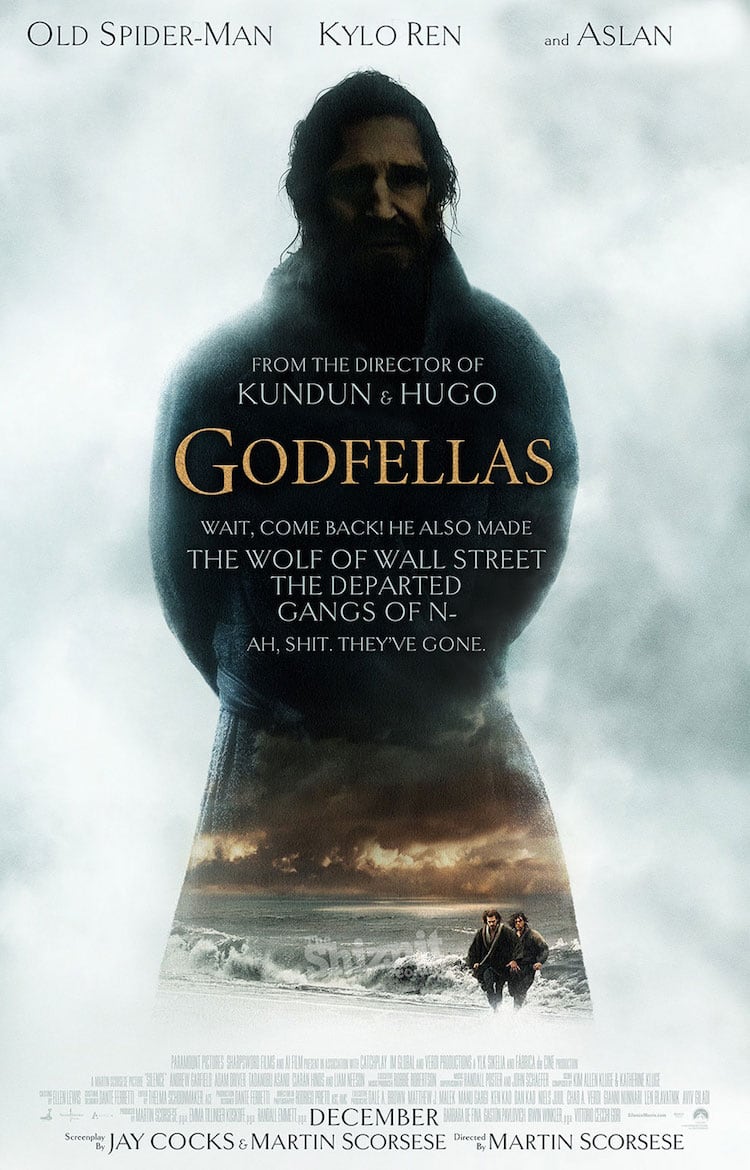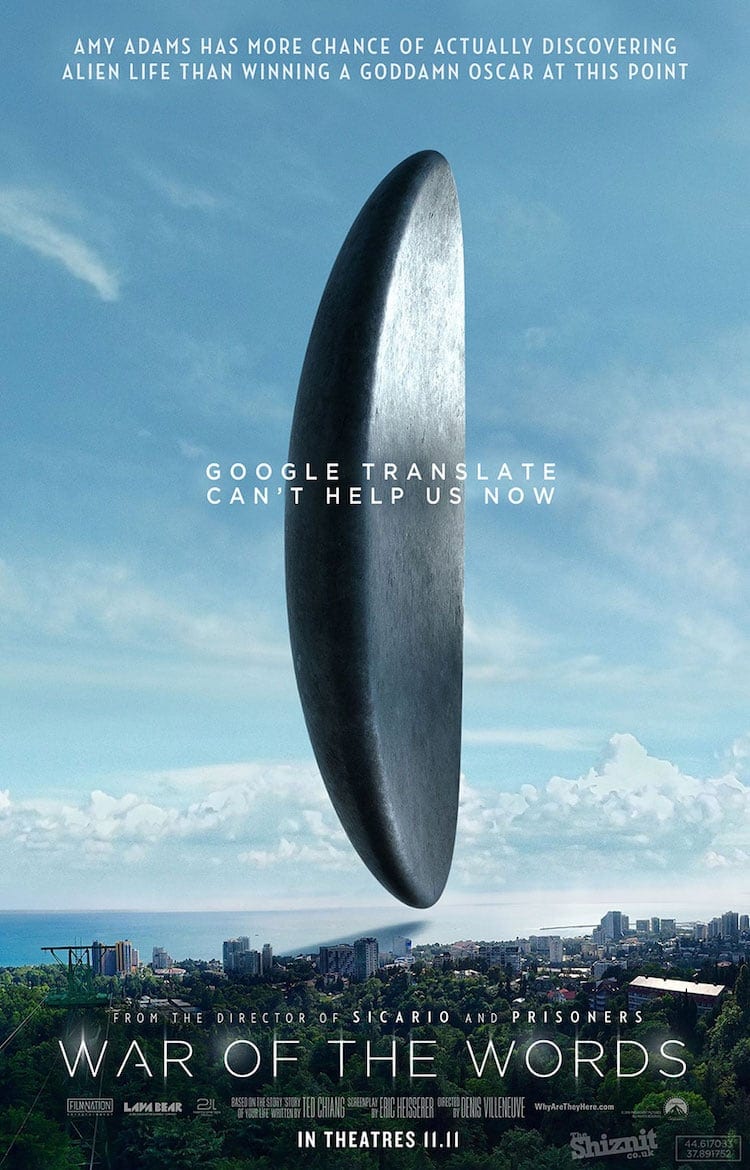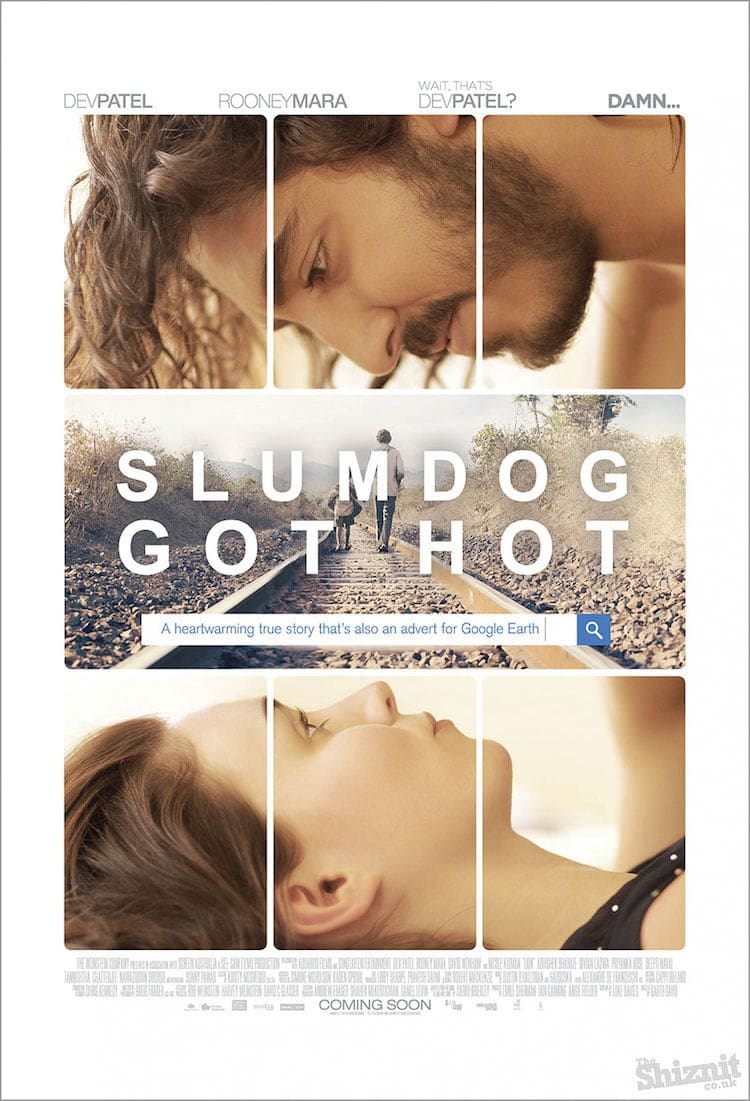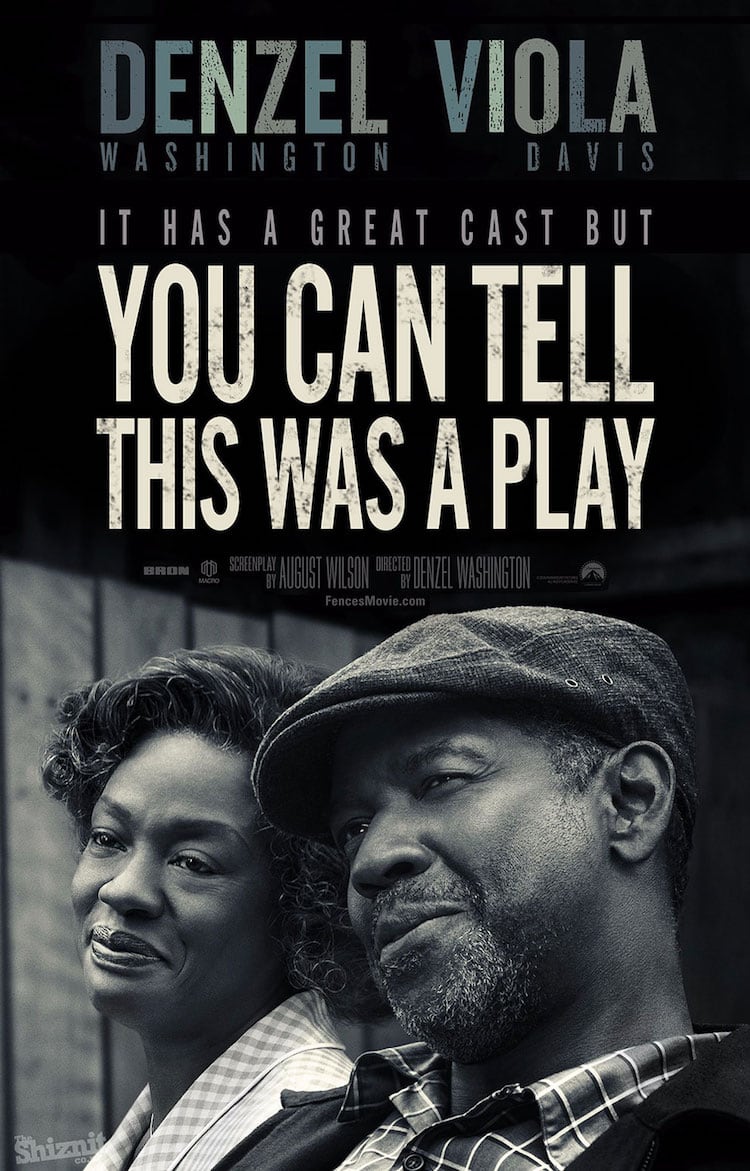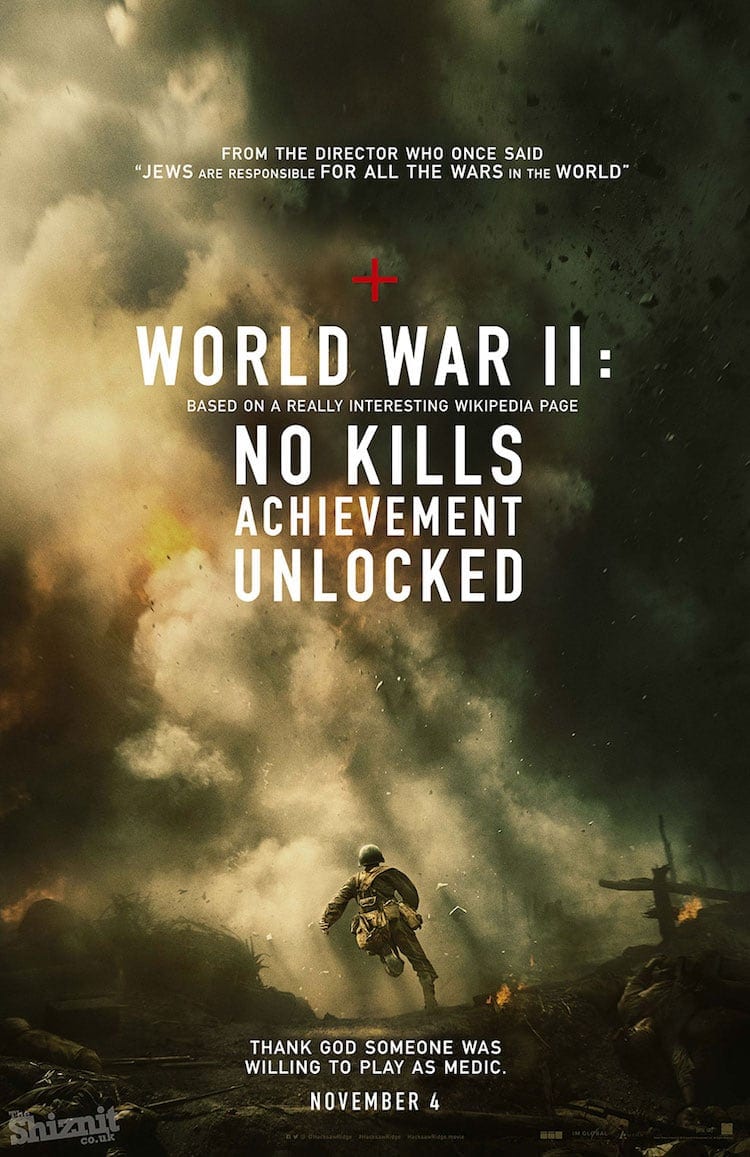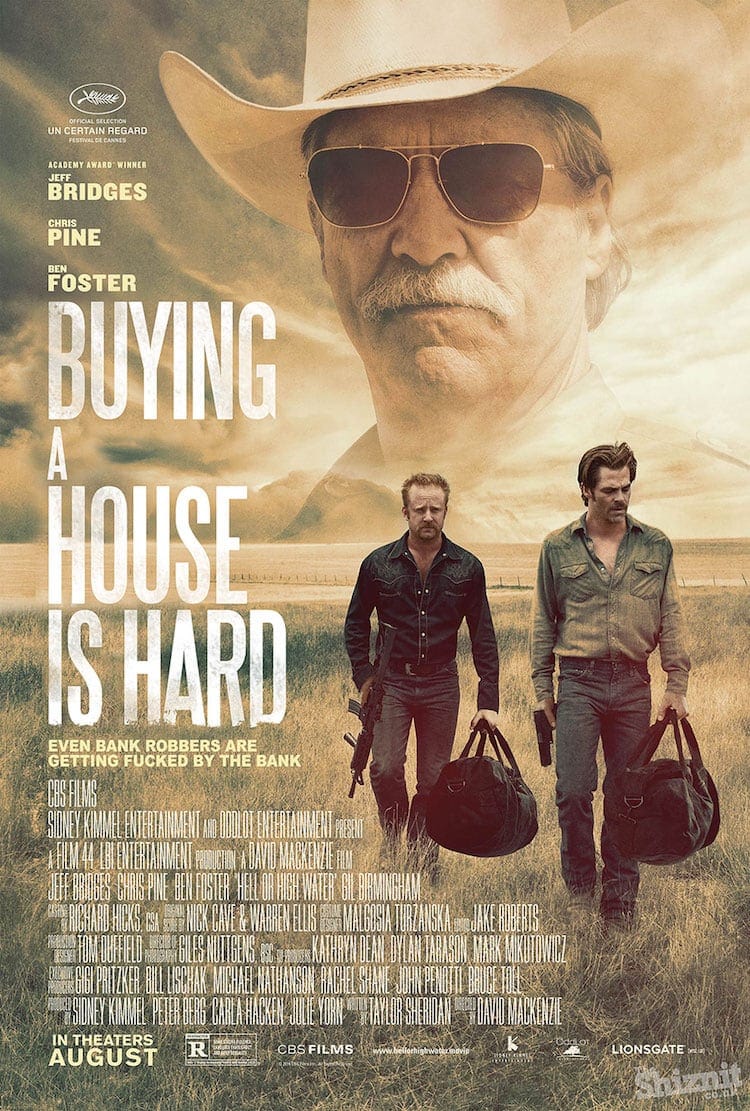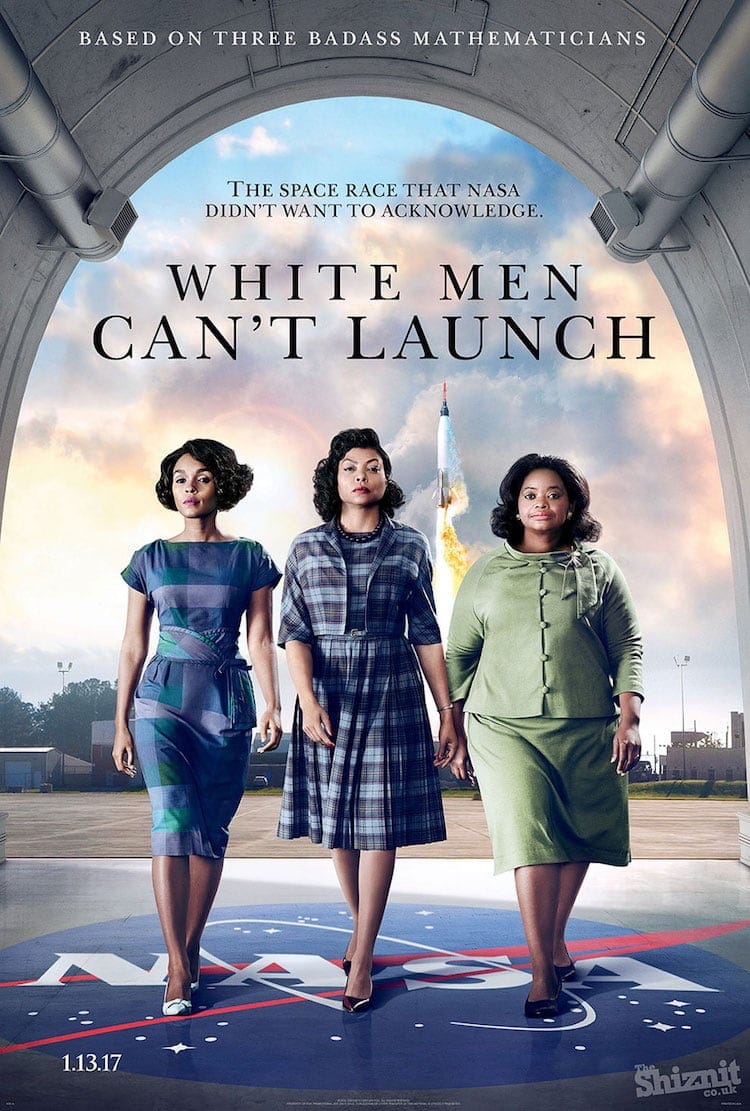 More brutally honest movie posters
here
.