Just over twenty-five years since his directorial debut, Johnny Depp is set to direct a new movie with Al Pacino and Barry Navidi. The movie is an adaption of the popular play 'Modigliani' by Dennis Mcintyre, and the reason this is so exciting is that it is based on the life and work of Jewish painter Amedeo Modigliani.
Who Is Amedeo Modigliani?
Born in 1884, Modigliani was an Italian artist who is considered to be one of the best figurative, abstract painters of the early 20th century. He is known for his bizarre, distinctive portraits and nudes which involved people with warped features, elongated bodies, oval faces, and cat-like eyes.
He didn't have an easy upbringing. Suffering from pleurisy from the age of eleven, breathing was always painful, and it led to further health difficulties later on in life, including tuberculosis, which eventually led to his death in 1920.
In 1906, Modigliani left Italy for France, where he met several famous painters, including Girogio de Chirico, Pablo Picasso, and Andre Derain. It was there that he found inspiration for his art, as he became embroiled in the abstract and fauvism movement, characterised by intense colours, strange depictions, and energetic brushstrokes.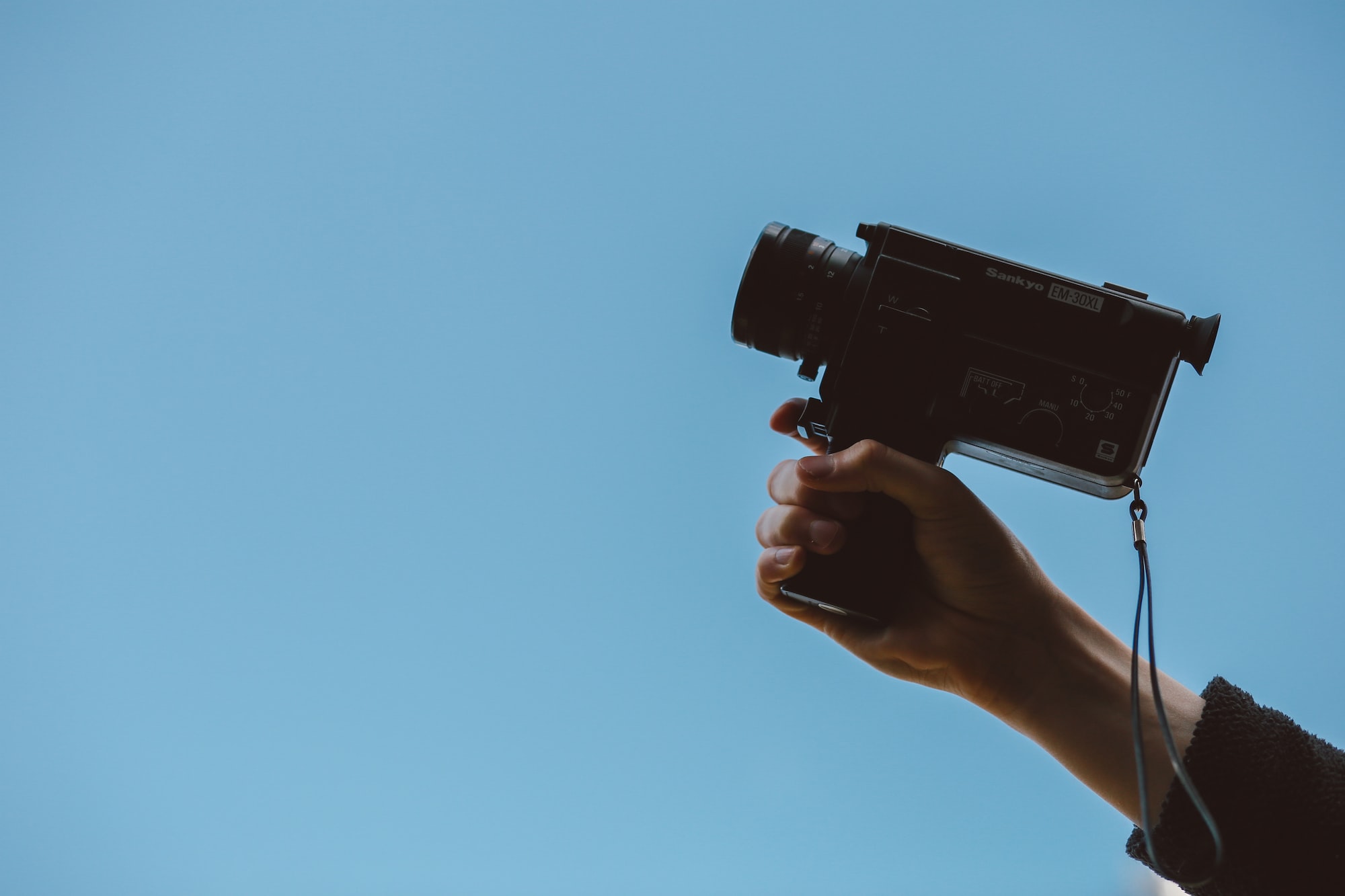 The Legacy Of Amedeo Modigliani
Today, as is exemplified in Johnny Depp's new project, Modigliani's legacy lives on and is arguably even more admired. His work appears in the Jewish Museum in New York, and the abstract movement which he helped to pioneer still inspires artists across the world. Jewish artists, especially, take inspiration through his unabashed human depictions and abstract brushstrokes, including current painter Gitty Fuchs, who uses the movement to create emotional artwork based around Judaica made in Israel.
With one of his exhibitions being described as "scandalous" and "indecent", Modigliani was renowned for stepping out of the box of the period he lived in, unafraid to depict the human body in a bizarre yet real way. Some of his most famous works include "Reclining Nude", "Women With Red Hair", and "Woman With Blue Eyes". These are beautiful pieces of art that steadily grew in popularity before he decided to lend his creativity to the world of sculpting.
Another reason why his legacy lives on today is due to his ability to remain firm in his faith despite the rampant antisemitism that was growing during the time. Known to introduce himself as "Amedeo Modigliani, a Jew", he was unafraid to be a stripped-down, true version of himself, which similarly filtered into his own work.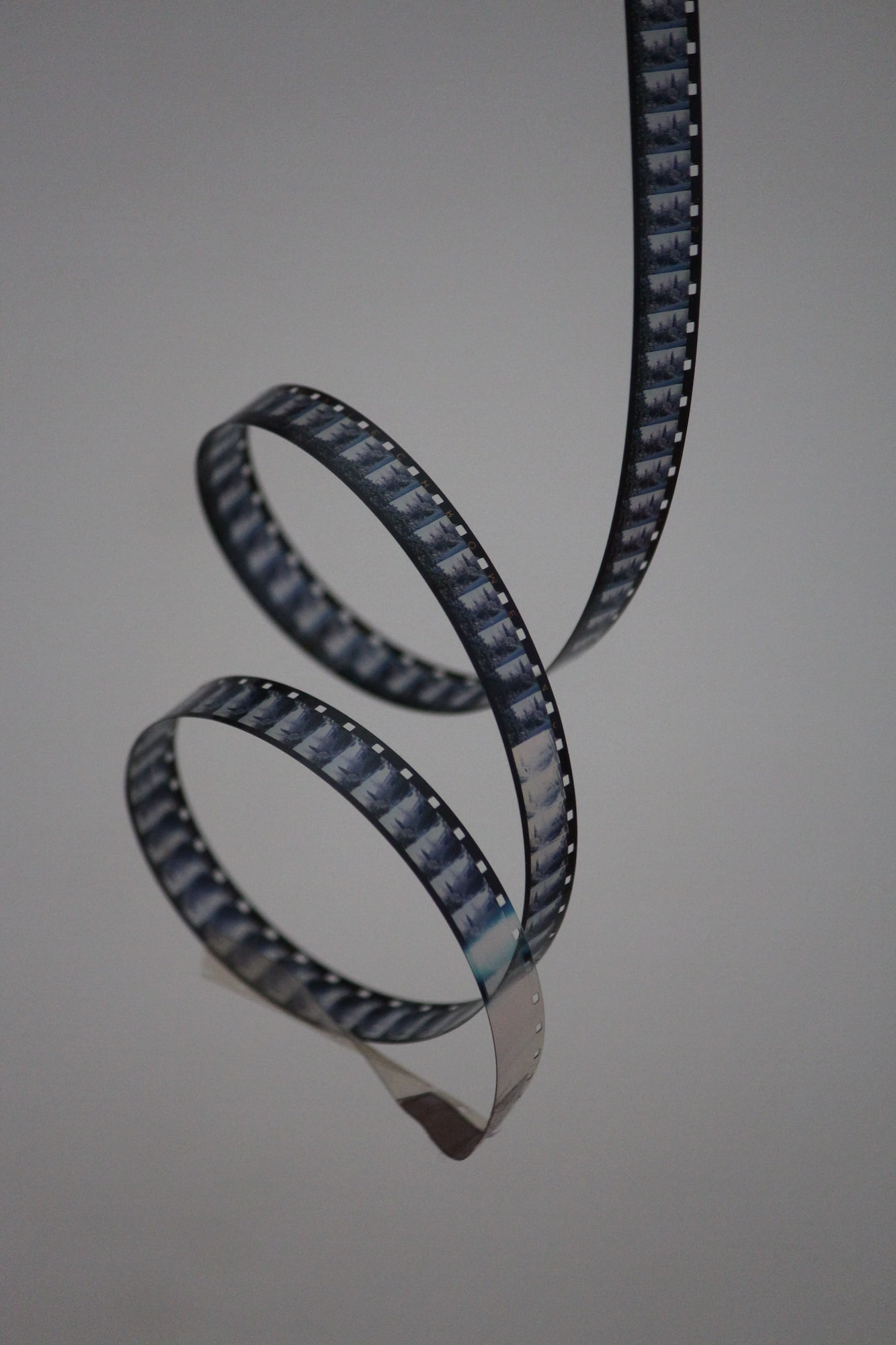 The Future Of Amedeo Modigliani
With this new motion picture set to his theatres sometime in the next few years, it is hoped that Modigliani's life and work can become even more widely known, helping more people to understand the hardships that he went through at the time and how powerful his art was to get him through those hardships and morph a legacy which still lives to this day.
Be sure to drop into the Jewish Museum in New York if you are as yet unfamiliar with his art, and don't miss the film when it comes to a cinema near you.