Do you enjoy the idea of spending your workday making a meaningful impact on other people's lives? You're not alone. A survey by Achieve Consulting, Inc. found that almost all participants had a strong desire to use their skills for a good cause. Come to think of it, humanity wouldn't get anywhere if we didn't help each other.
The good news is that there are countless opportunities that allow you to live out your passion for connecting with others and helping people improve their physical, mental or financial wellbeing. In addition to being perhaps the most satisfying and rewarding career path, most of these jobs also pay excellent salaries from day one.
In this post, we'll take a look at five ways that you can turn your passion for helping people into a career.
Registered Nurse
The boomer generation was at the forefront of this sector for some time, but now they're retiring and America is in dire need of qualified registered nurses. After obtaining a relevant degree, you can choose to specialize in a variety of areas. This includes pediatrics, surgery, critical care, and oncology. The average median salary for an RN is $73,550 per year.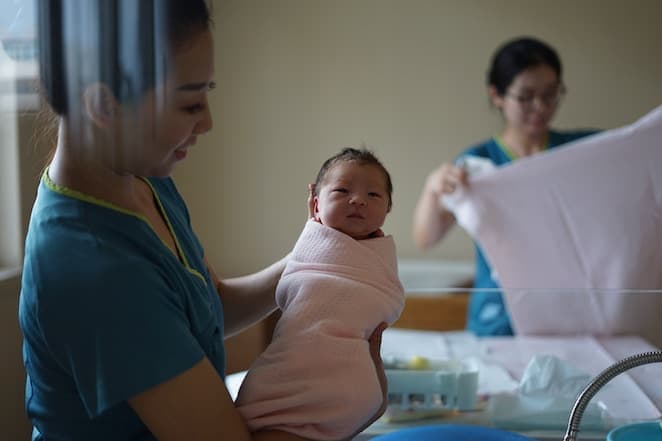 Mental Health Counselor
In our hectic modern society, many people end up suffering from a variety of mental health issues. As a mental health counselor, you'll be the first resource that people turn to for emotional and psychological support. Working with individuals and groups to examine issues such as trauma, addiction, and depression is as challenging as it is rewarding.
You'll have the option to either work in private practice or in schools, hospitals, and other outpatient centers. A Master's in Clinical Mental Health Counseling will be your best bet in securing a lucrative career in this field. This page details everything you need to know about accredited mental health counseling programs.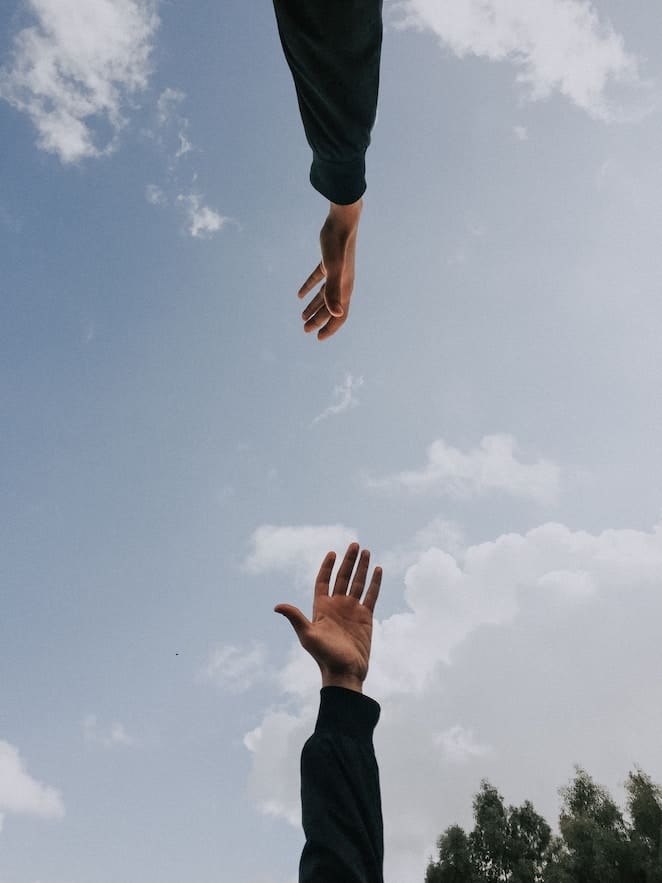 Physiotherapist
Physiotherapists use their knowledge of human anatomy to alleviate pain and discomfort for their patients. It's another career that's not only highly rewarding but also pays well, with an average median salary of $86,520.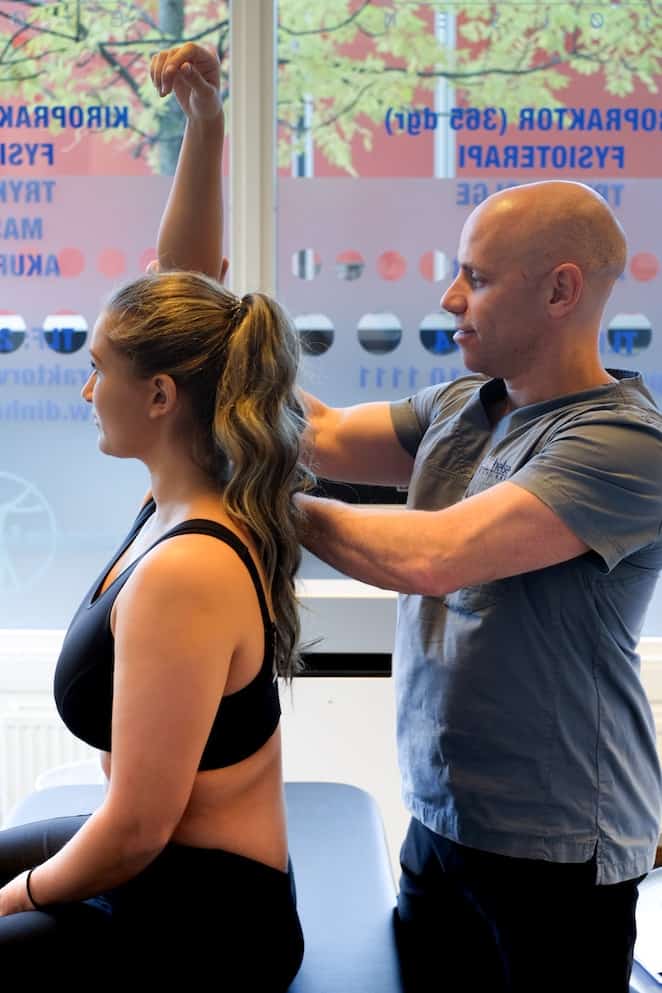 Optometrist
Optometrists are quite underrated. After all, imagine how useless society would be if half of us couldn't see properly? The United States is expected to see some significant growth in this industry in the next decade. Perhaps this is partly due to our overuse of technology and its subsequent effects on our vision, so now is a good time to consider this career.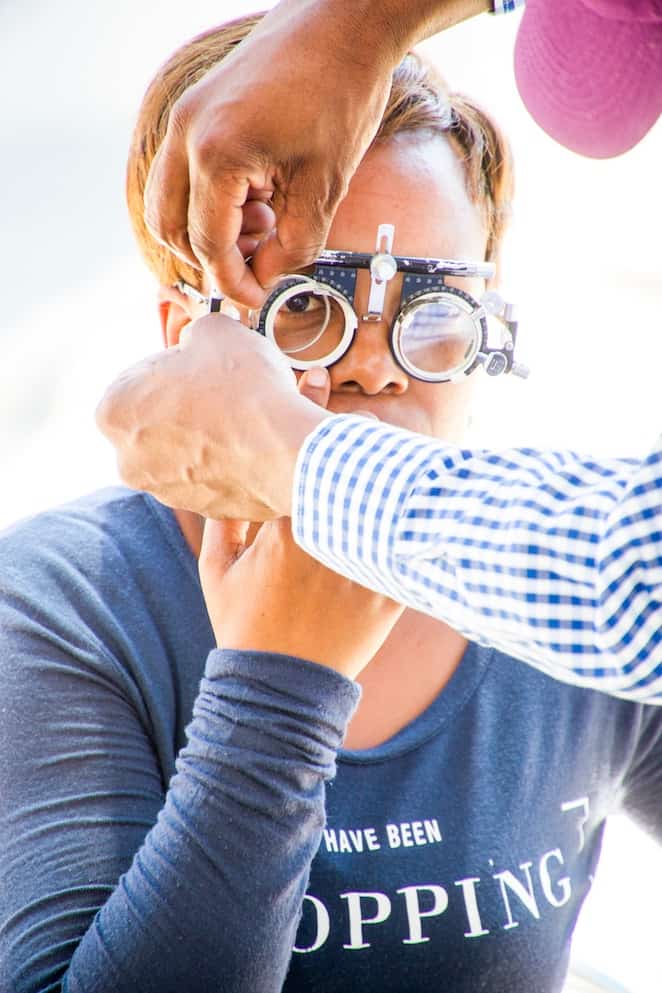 Dietitian
According to the Center for Science in the Public Interest, unhealthy diets contribute to a frightening 678,000 deaths in the U.S. annually, while the CDC found that obesity rates have quadrupled in adolescents in the past three decades. This makes the job of a dietitian extremely valuable, as you'll be helping people make better choices about what they eat.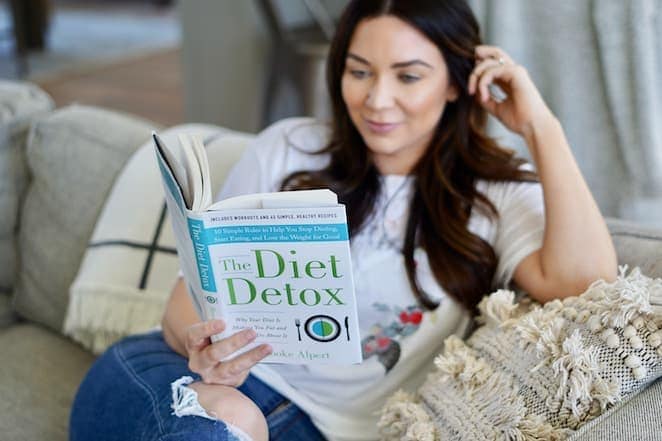 Conclusion
It's important to choose the right career here, but what matters most is the meaningful difference you'll be making in the lives of thousands of people. So, while you'll be paid well for your efforts, no price can be put on the positive impact you'll have on society.