Nursing is a complex, high-stress profession. Nurses are constantly faced with the challenge of providing quality patient care while managing their heavy work schedules and stress levels.
It is a remarkably diverse field because every area offers a wide variety of professional growth and development opportunities. It also provides you with lucrative job opportunities, which means you can earn more money as time advances. According to BLS, the median annual wage for a registered nurse is $77,600.
There is an immense rise in demand for nurses today due to the increasing physical and psychological issues among people. To cater to the growing demands and technological developments, nurses must possess a good understanding of their field, which can be achieved through advanced learning. A Master's in Nursing (MSN AGNP) provides nurses with superior knowledge of clinical practice, which helps meet patient needs efficiently.
If you want to pursue higher studies, this article will give you an insight into all the possible reasons out there!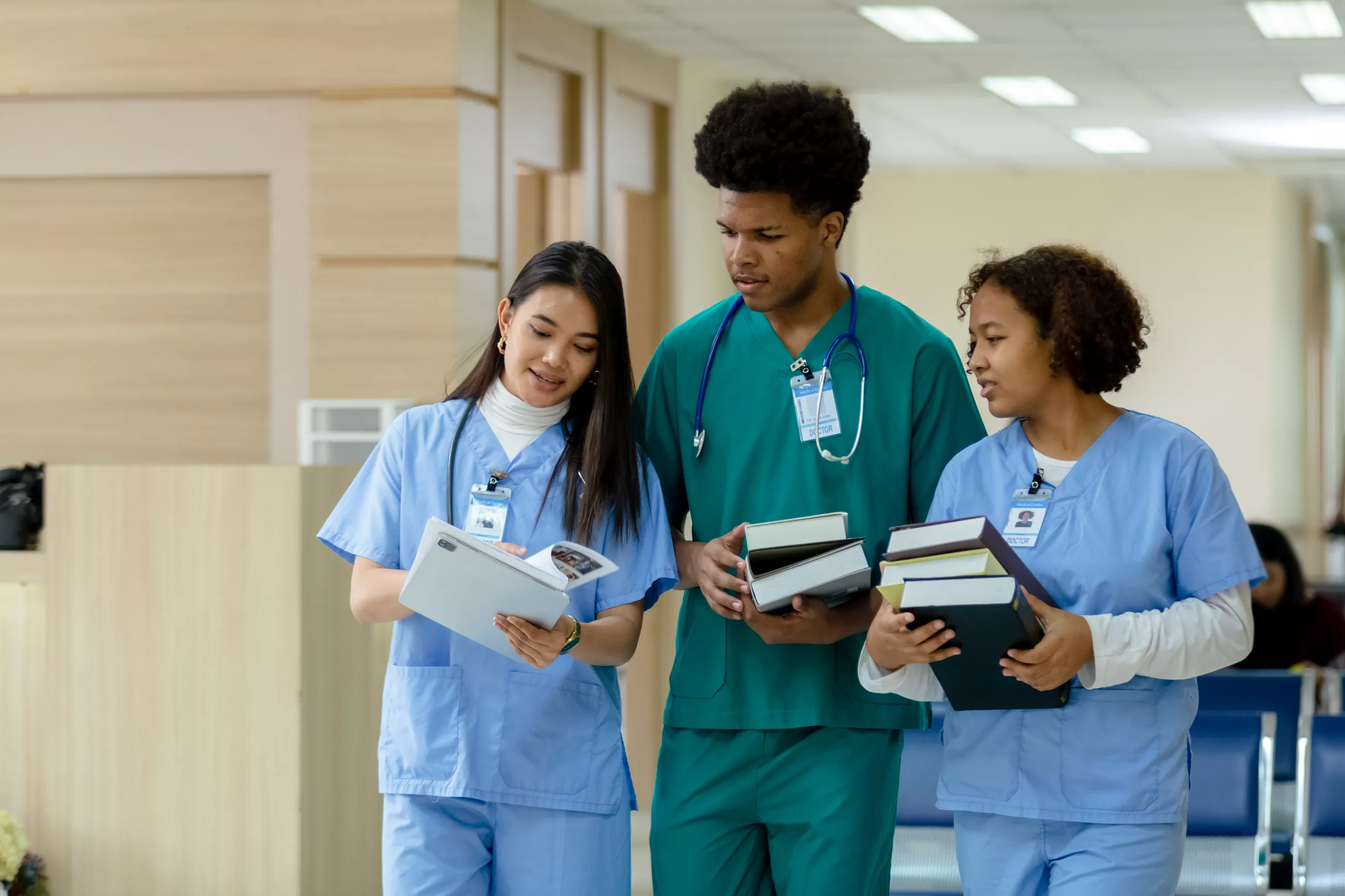 Expands Knowledge
Higher education helps nurses become better at their jobs by expanding their knowledge base.
An advanced practice registered nurse (APRN) knows:
how to assess patients' conditions based on their symptoms; thus, making effective predictive outcomes
how different disease processes work together to create optimal treatments
how to manage workflow by generating reports, enabling quick access to information
A good MSN AGNP will deliver better healthcare services and patient outcomes. This means that you will be able to take responsibility for individuals who have complex healthcare needs or are frail or elderly.
In this technological era, distance learning allows you to gain experience at your convenience. Registered nurses (RNs) with valid licenses can now opt for AGNP online programs to attain career growth and professional expertise.
Enhances Clinical and Organizational Skills
Nurses constantly need to develop and enhance their clinical skills to effectively meet patients' needs and assist staff and other team members.
Clinical skills are learned in two ways:
First, clinical educators teach students about their role and how to treat patients effectively.
Second, clinicians learn by practice and observation in the classroom or at work.
You can also improve clinical skills through education programs such as continuing education units (CEUs) or professional development courses offered by organizations like AHIMA (American Health Information Management Association).
Good organizational and clinical skills will always help you get ahead in life, especially when dealing with inconvenient situations or unexpected obstacles during work.
Some enhanced organizational skills are teamwork, networking, critical thinking, empathy, and conflict resolution.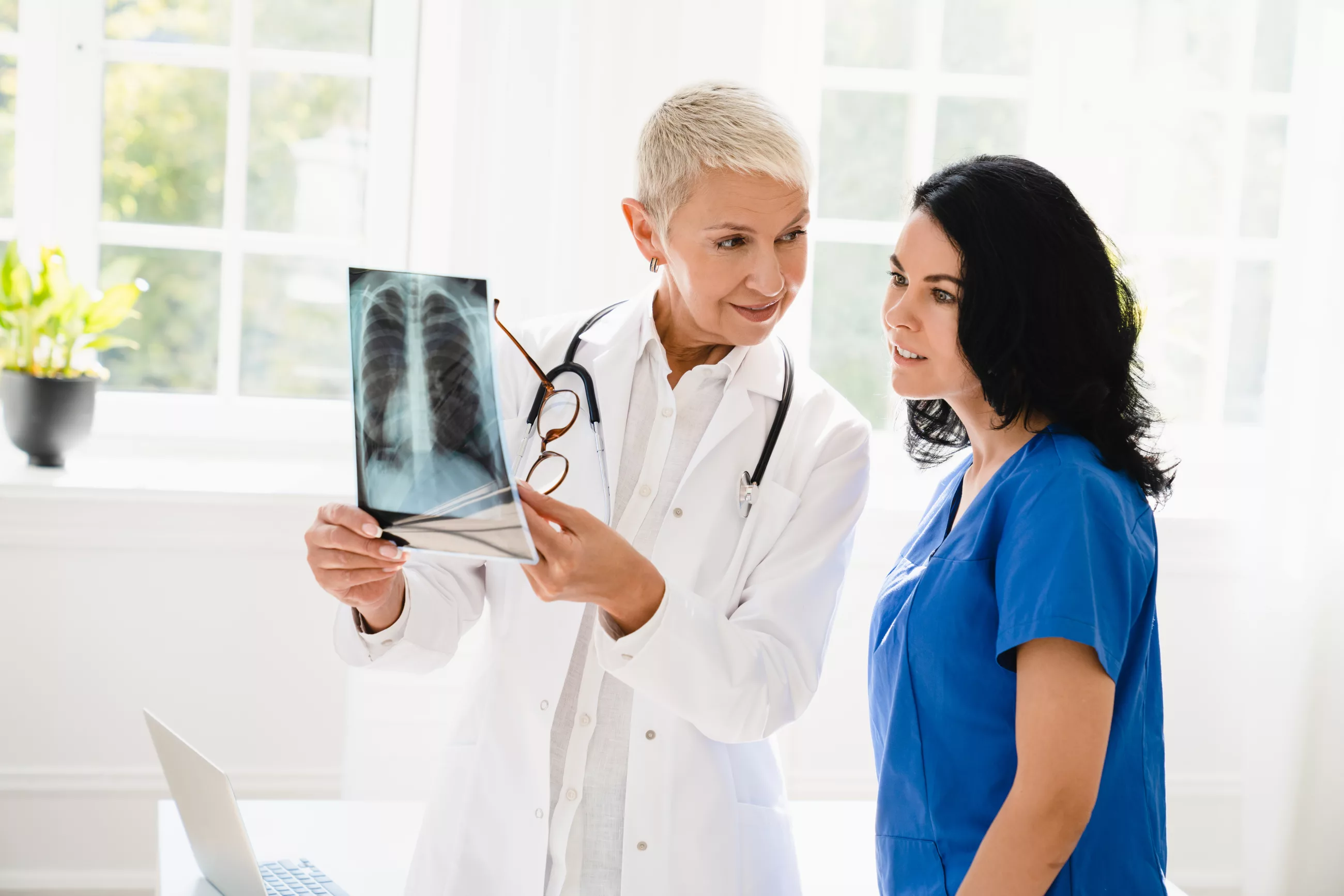 Quality of Patient Care
Continuous learning helps nurses stay informed about the latest trends, technologies, and methodologies in the field.
Because of the expeditious advances in the healthcare sector and the discovery of new diseases, you must ensure the highest level of patient care. Continuous learning also enables nurses to find new feasible solutions to existing problems. It means that patients will receive more quality of life and fewer complications.
It enhances patient satisfaction, which can positively impact their overall well-being. It also improves patient safety by improving communication between nurses and doctors at each step.
Better Patient Outcomes
As a nurse, you know that patient outcomes are important. Better patient outcomes mean patients feel better, live longer, and recover faster from their illnesses or injuries.
Research shows that nurses with higher education have better patient outcomes than those with less education.
However, many factors are involved in this equation—and more research needs to be done before we can fully understand its impact on overall health.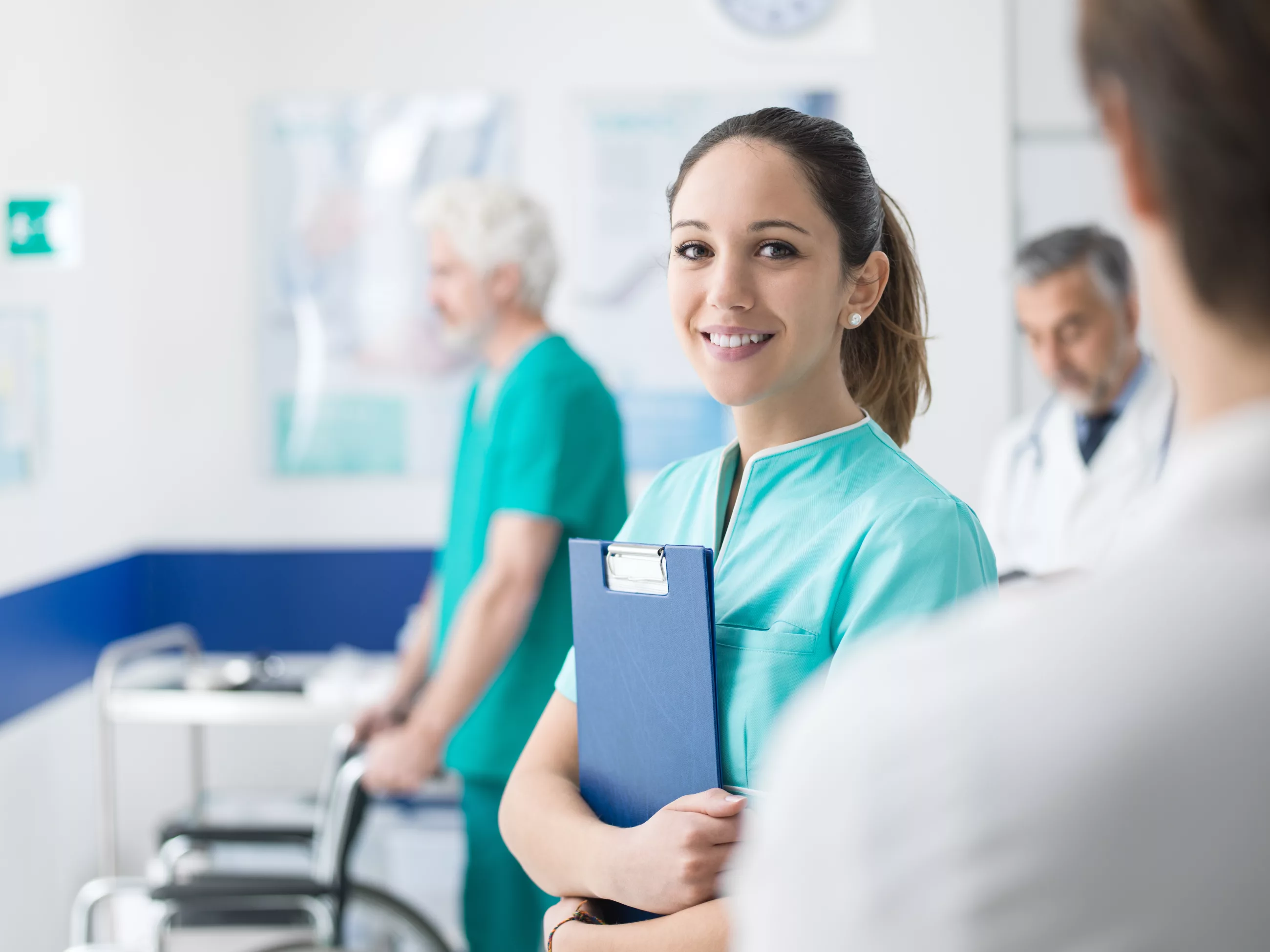 Career Growth
As with many other professions nowadays, nursing is becoming increasingly competitive due to an increased demand for qualified workers across all specialties, including critical care. Higher education means better pay.
In addition to higher salary benefits, nurses who have earned an advanced degree are more likely to be promoted at work. They can even serve on committees or boards within healthcare facilities.
Nurses with higher education can step into leadership positions such as:
Management positions
Educator roles
APRN (Advanced Practice Registered Nurse)
Technological Advancements
As the healthcare sector continues to change, nursing education is also evolving. Nursing is a dynamic profession that requires nurses to keep updated with the constantly evolving research and innovation domain.
Discoveries in healthcare technology occur every day. Higher education will help you remain competitive in today's job market and increase your earning potential.
Nurses should consider pursuing higher education to stay current with the latest developments in their field. You can opt for online classes, but many hospitals and institutions also offer on-site employee training programs. Some of the latest nursing technologies are electronic health records, automatic IV pumps, digital monitors, telehealth, and apps.
The courses offered by nursing schools prepare you for jobs ranging from hospital corpsmen (nurses) to advanced practice nursing roles such as nurse practitioners or certified registered nurse anesthetists (CRNA).
Better Decision Making
The ability to make sound decisions is a critical skill for nurses. This is especially true when it comes to making patient-centered or ethical treatment decisions. For example, when to administer medications, whether a test is necessary and how long it should be held before being performed on someone who has had an allergic reaction.
Nurses who have graduated from nursing programs that include higher education are better able to make these types of decisions because they have more experience with the field and its complexities than others.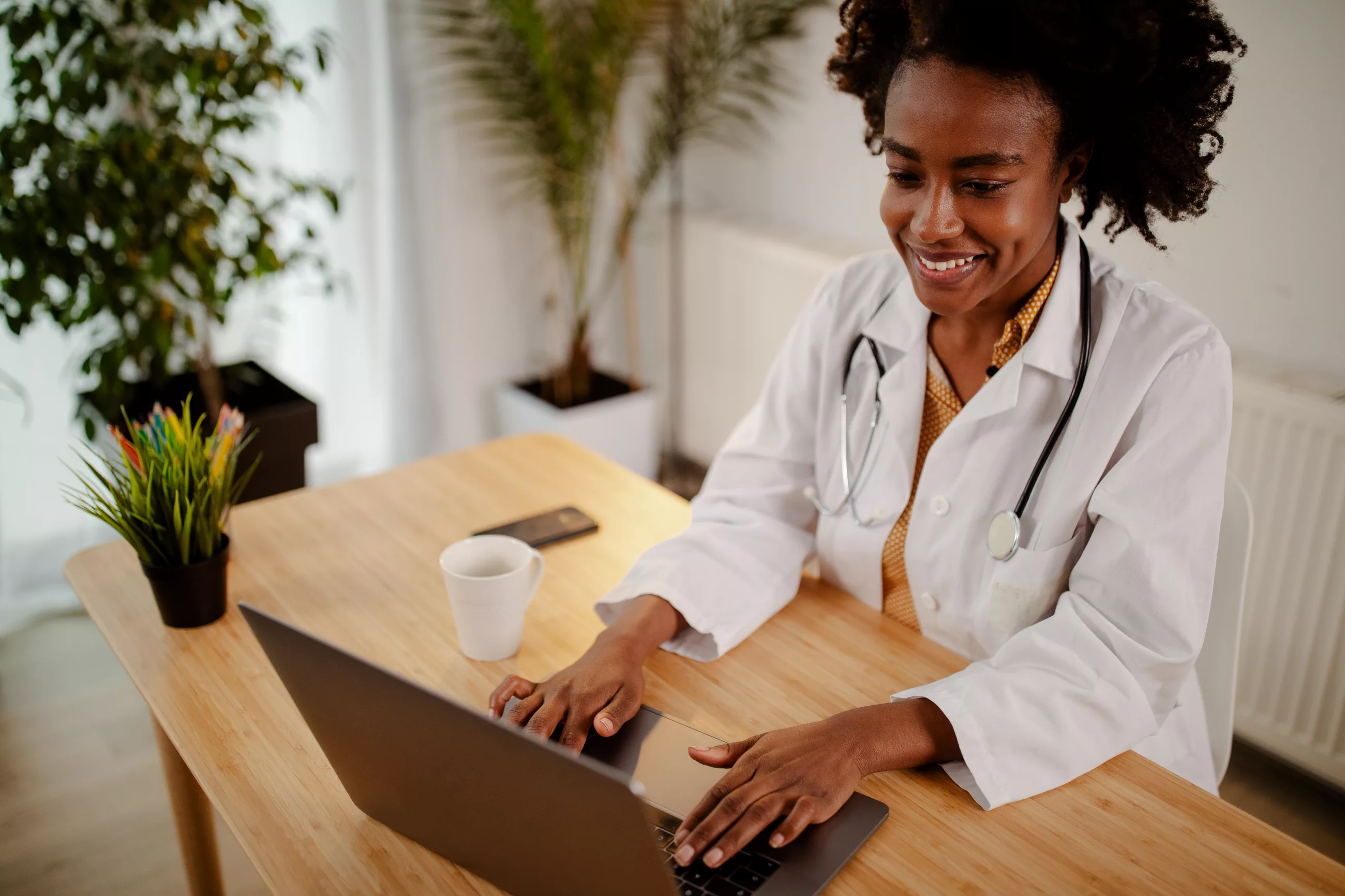 Final Thoughts
Nursing is one of the toughest yet most respected professions in the world. It guarantees exceptional career opportunities, job security, and patient satisfaction.
Research has shown that nurses who pursue higher education become leaders in their field. So, with guidance and advanced learning, nurses can overcome every obstacle that comes their way.