The beauty industry has embraced the concept of diversity wholeheartedly. Whereas before, most of their commercial advertisements centered on fair-skinned, slimmed-down versions of the perfect woman, nowadays, the industry has begun to cater to women of different skin types, body types, and hair types. They're slowly removing the stereotypes that have plagued the industry and are now becoming more proactive in the fight to see beauty in uniqueness.
Beauty companies are now manufacturing products catering to men and women with different skin, hair, and body types. Their products are becoming more accepted as people begin to understand that they no longer have to fit the previous stereotype of the industry. More and more campaigns celebrate each individual's flaws and uniqueness, highlighting each person's innate beauty, and it works as the client base continues to expand.
Technology is also catching up in terms of servicing diverse clientele. For example, people who want to eliminate unwanted hair can now use a laser hair removal system for all skin types. The same thing goes for other aesthetic procedures. In addition, their equipment now incorporates features that can allow them to customize the process depending on their clients' skin and hair, giving faster, personalized results.
With the trend in the beauty industry beginning to shift towards inclusivity and diversity, product manufacturers are also aware that they have to go with the flow if they wish to maintain their hold in the niche. Here are some initiatives that help beauty companies cater to diverse skin and hair types.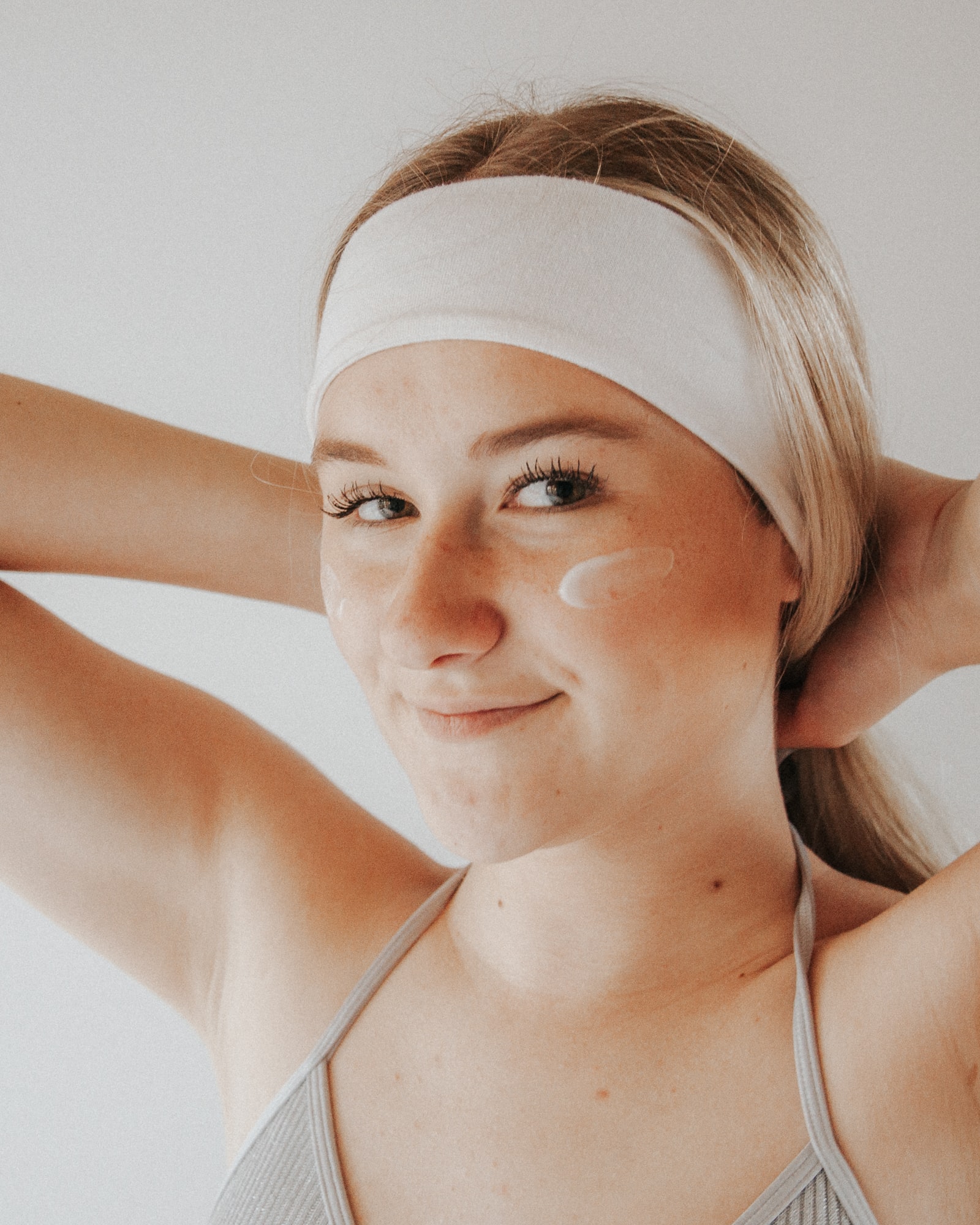 Merging Western and Eastern beauty influences
Companies catering to multicultural skin and hair types understand that they have to incorporate western and eastern influences to respond to the voices from the field. Clients are now more vocal about their needs for products that prevent wrinkles and age spots and provide skin repair, age reversal, and skin nourishment. As a result, companies have explored mixing traditional ingredients into their products and researching their effects on different skin and hair types. More and more products are now supporting such differences and are showing efficacy like never before.
Creation of an all-in-one product
Beauty companies are exploring the feasibility of producing items that can be considered an all-in-one type of product. They are also looking into the viability of using sustainable materials for manufacturing their products. They now look into improving the efficacy of products for smoothing, soothing, and conditioning different hair and skin type needs.
Healthier, not fairer, skin
Beauty enterprises are now focusing on putting together products emphasizing healthier skin instead of fairer skin. They want products that stimulate a youthful glow that highlights a healthy skin complexion. They are also looking into producing soaps and other skin products that can help exfoliate skin tone and be multipurpose for your hair, skin, and body.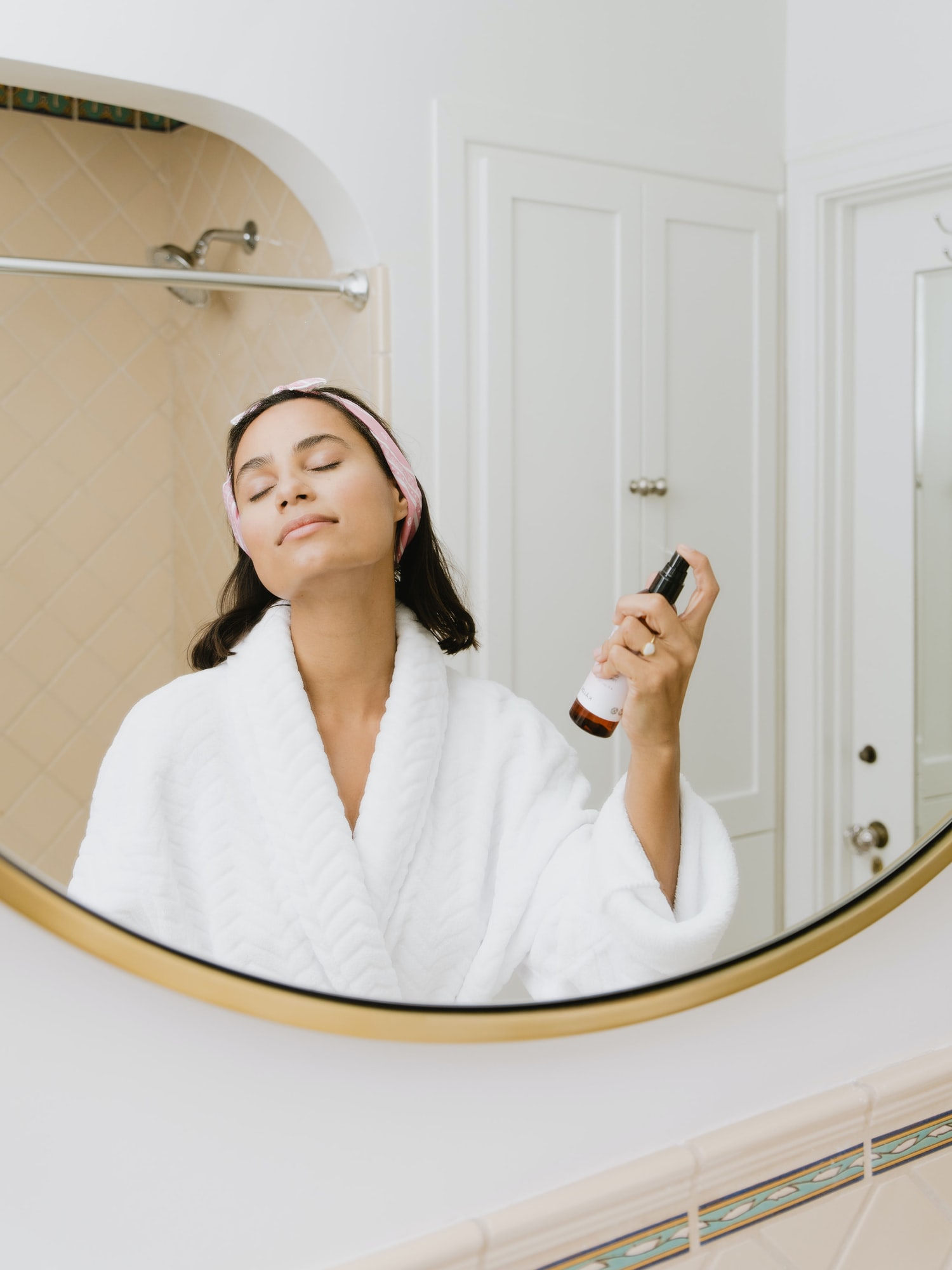 Takeaways
Beauty companies are presently emphasizing the diversity of their clientele in manufacturing their products. They seek to provide different products that can cater to various skin and hair types to ensure that they cover as much of their clients needs as possible.