Which private jet you choose will depend on how many passengers you need to charter it for and the distance you are planning on flying. Choosing a larger aircraft will avoid the inconvenience of needing to refuel but may mean that you cannot fly high above the clouds to avoid bad weather that may delay a flight. The advantage of having a smaller private jet is that you can.
A private jet card will prove the best way to guarantee a flight and will come with other added benefits.
We shall examine below, the different types of aircraft that you will have to choose from to fit your flying situation.
Small Cabin Private Jets
Typically, small private jets will accommodate up to seven passengers. This is ample if you are sending a small team of executives to a business meeting. Small private jets are cost-effective for short distances when you want to fly quickly to a destination. Smaller jets, unlike the larger commercial airliners, tend to arrive at their destinations sooner because of their capabilities of being able to fly higher to avoid bad weather situations. They will have the flexibility to alter the flight path.
Small private jets are ideal for short business trips that have up to a three-hour flight time. This is how long they can generally fly without needing to refuel.
You will lose the services of flight attendants when chartering the smaller jets, and they will not include galleys. They are, however, ideal if you want to make your way to somewhere fast and without the hassles and anxieties of being with the masses at the airport. You will, instead, board the aircraft at a separate terminal slightly away from the main airport building. Celebrities choose it for more privacy and enhanced security.
Small cabin jets that you can charter include the Textron Aviation, Learjet 45, Hawker 400XP, and Citation Encore. There are many more besides these.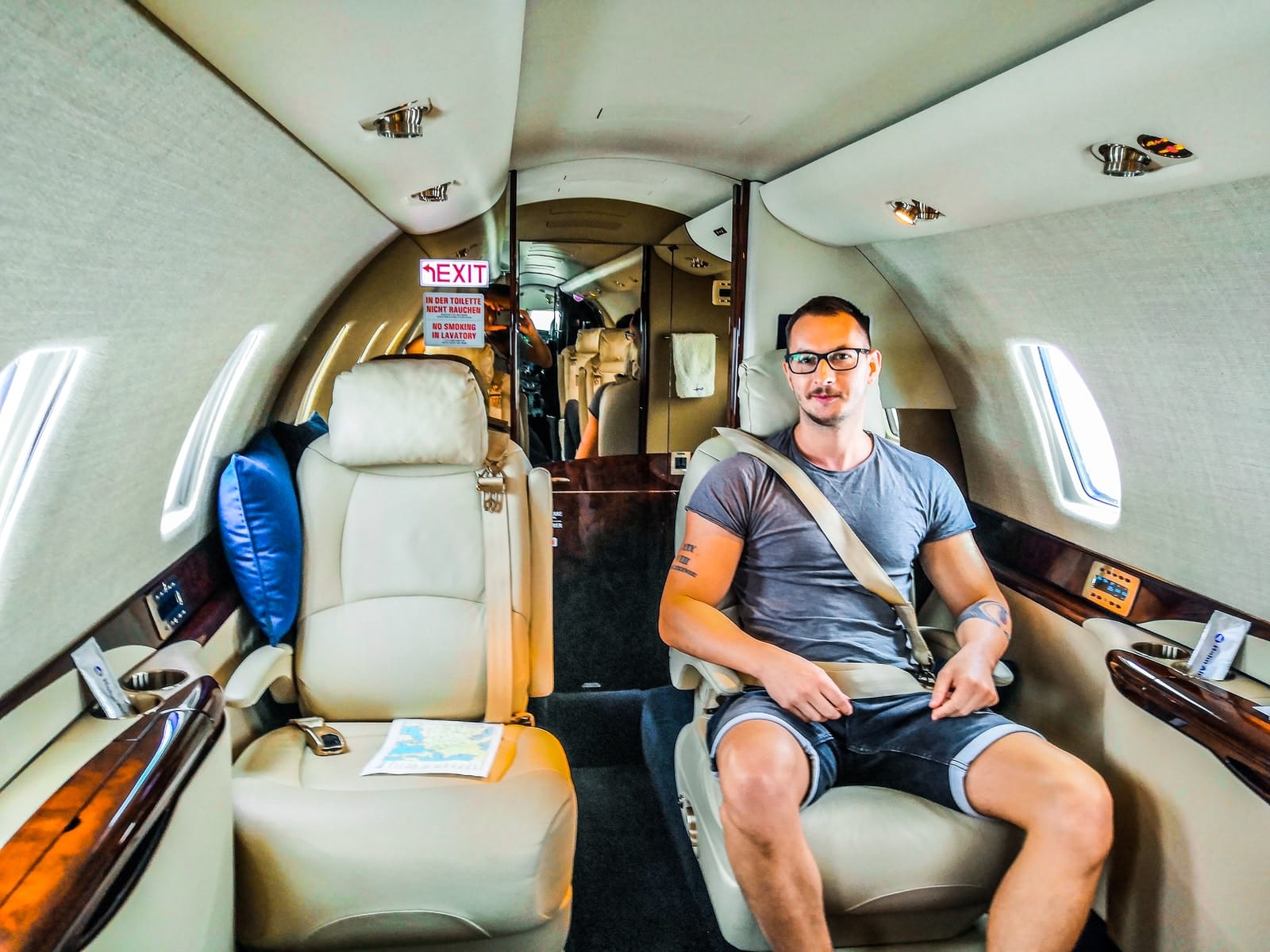 Mid Cabin Private Jets
Mid Cabin jets will generally mean that you can have up to eight passengers. They will travel for 2,200 hours, the equivalent of five hours, without the need to refuel. You should always avoid this if you can as it will add time to your journey and take away some of the benefits of flying by private jet.
These larger jets will provide a galley and a toilet.
Mid Cabin jets include the Phenom 300, Hawker 800, Gulfstream G100, and Citation Excel.
Super Mid Private Jets
The Super Mid jets will reach a capacity of nine passengers and provide seven hours of flying time before a refuel is required. You can fly domestically or transatlantic with them because they will travel for 3,500 miles on one amount of fuel.
Facilities wise, the Super Mid private jets will include not just a galley and toilet facilities, but also a kitchen.
Super Mid jets include the Hawker 1000, Gulfstream, G200, Falcon 50, and Citation Sovereign, to name a few.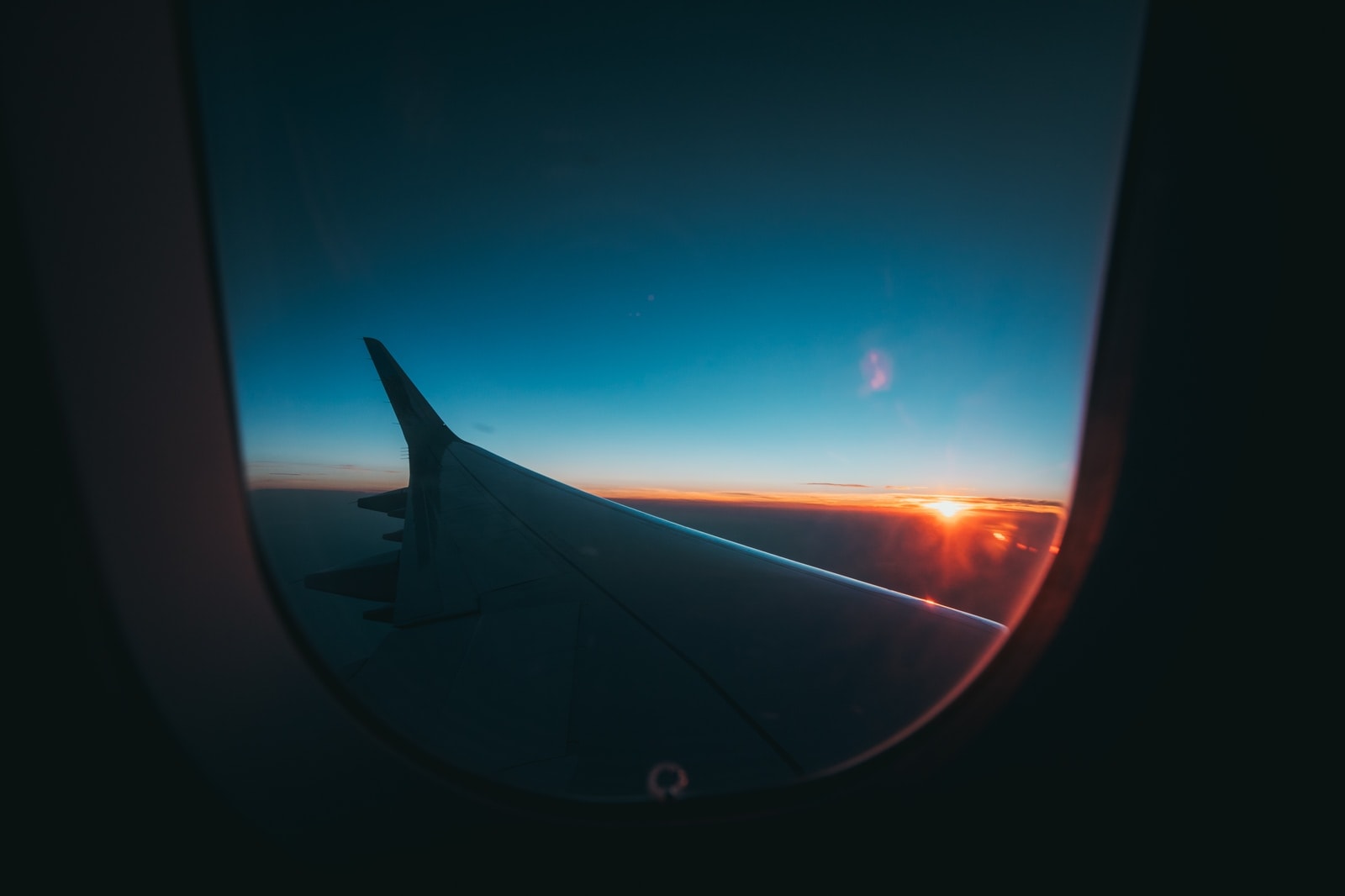 Large Cabin Private Jets
With a capacity of 18 passengers, we can think more in terms of transporting a team of sports players or workers. Perhaps a hen or stag party of guests.
These types of private jets will mean 6,000 miles or 12 hours of flying on the same tank(s) of fuel.
For amenities, we can expect sleeping facilities and a lot of baggage room. Also, enclosed toilets and full kitchens, as well as serving areas.
Large Cabin jets include the Legacy 600, Gulfstream Aerospace, Gulfstream G650, Falcon 900EX, Bombardier, and Challenger 850. As with all the other private jets, it depends on the private charter company and availability but there will likely be many more aircraft than this to choose from.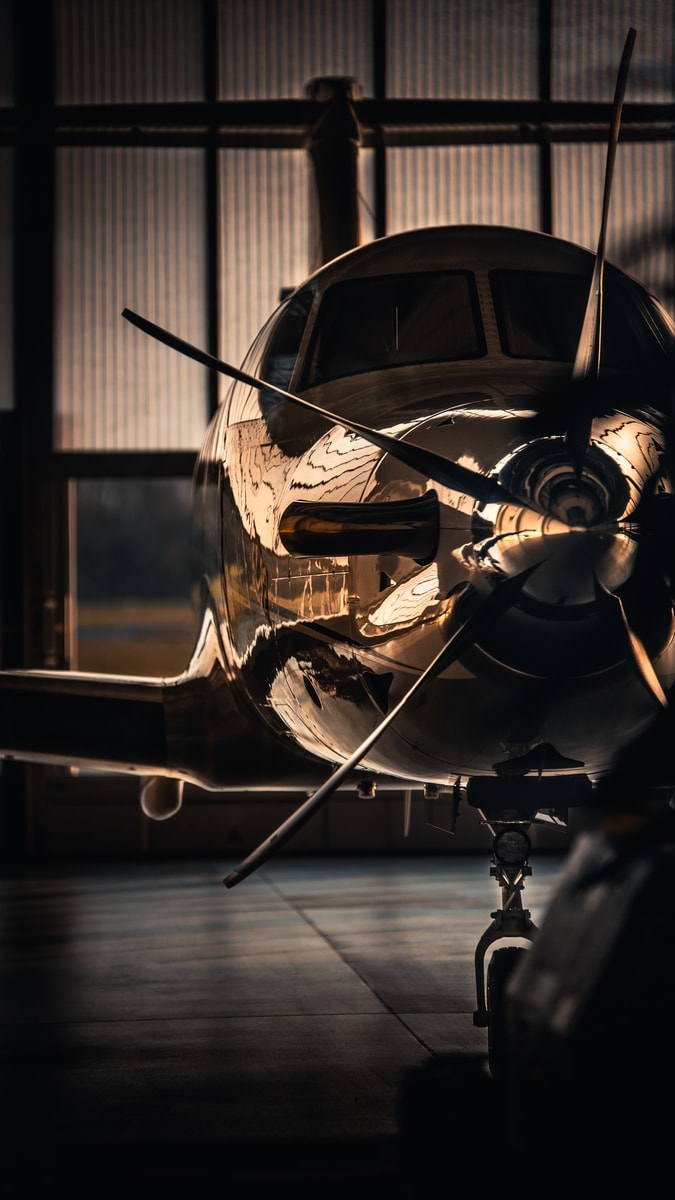 Airliners
You can hire an airline as a private jet too, rather than opt for a commercial airline and have to stick rigidly to their flight schedules. With a private jet of any size, you can choose when and where to fly, as much as you can choose how many luxuries and how many services you add. You are much more in control of every aspect of your flight. The size of aircraft will generally bring more facilities.
If you are looking to fly a whole family, a whole sports team, a complete musical group, or many company employees, it is good to know that the airliners that you can charter will carry up to 30 passengers. This is about three-quarters of a full-sized coach on the road, in terms of capacity. Expect that you can then fly on them across continents and oceans and to different countries far quicker than any boat.
Airliners, such as the Dornier, will fly for around five hours before needing to refuel. The larger Boeing or Airbus can extend that to 10 hours and more. This will be a non-stop flight with no delays to refuel. This saves much time for the passengers, whether they are looking to enjoy as much of a holiday or short trip as possible. If you are a business, you will be mindful that time is money.
With the extra size, will come more facilities still. Although, private jets can promise luxury beyond that of standard or business class in most instances. On an airliner hired privately, you can expect galleys, many toilets, and some overhead storage compartments. Also, flight attendants included who will take care of your personal needs and make the whole business of flying more comfortable and akin to the kinds of service you will receive from a top restaurant with many stars. The in-cabin storage is useful and better than having your luggage end up lost, as sometimes happens with commercial flying.
As you can see, there are many private jets to choose from, and it all depends on your circumstances and budget. It is good to have the choice and the faster means of travel.