The past few months have been unprecedented and strange, to say the least. As COVID-19 reached every corner of the world, you were asked to do your part and stay inside. And while people are helping to slow the spread and keep their neighbors healthy, a months-long quarantine has not been easy. Jobs have been lost, big plans have been canceled, and families have been separated for too long. It's been a season of emotional ups and downs, for sure.
Perhaps you had big plans of your own that this season interrupted. Big plans for the rest of your life… plans for a proposal. But just because you're stuck inside, doesn't mean you can't still make a little magic. Plenty of couples have found ways to still create magical proposal moments even during the quarantine. You can still plan for your happily ever after during this season, you just need a little creativity to plan your dream proposal in quarantine.
Order Your Ring
Deciding to get married is all about you and your partner, the love that you share, and the life you're ready to start building together. A proposal is a celebration of this, but let's be honest, it's also all about the ring! Typically, you may go shopping for engagement rings together. Well, with non-essential businesses shut down, that may not be an option. But did you know there is plenty of quality ring stores online?
Chances are, your future spouse may have already been looking online for they're favorite diamond rings. Do some research on your own. See if you can find what they've been looking for and surprise them with the perfect engagement ring. One option growing in popularity is lab created engagement rings. A lab-created diamond may have fewer ethical issues than a real diamond mined through dangerous diamond industry practices. If you want an engagement ring you can feel good about, check out these new arrivals online that are sure to dazzle your fiancé.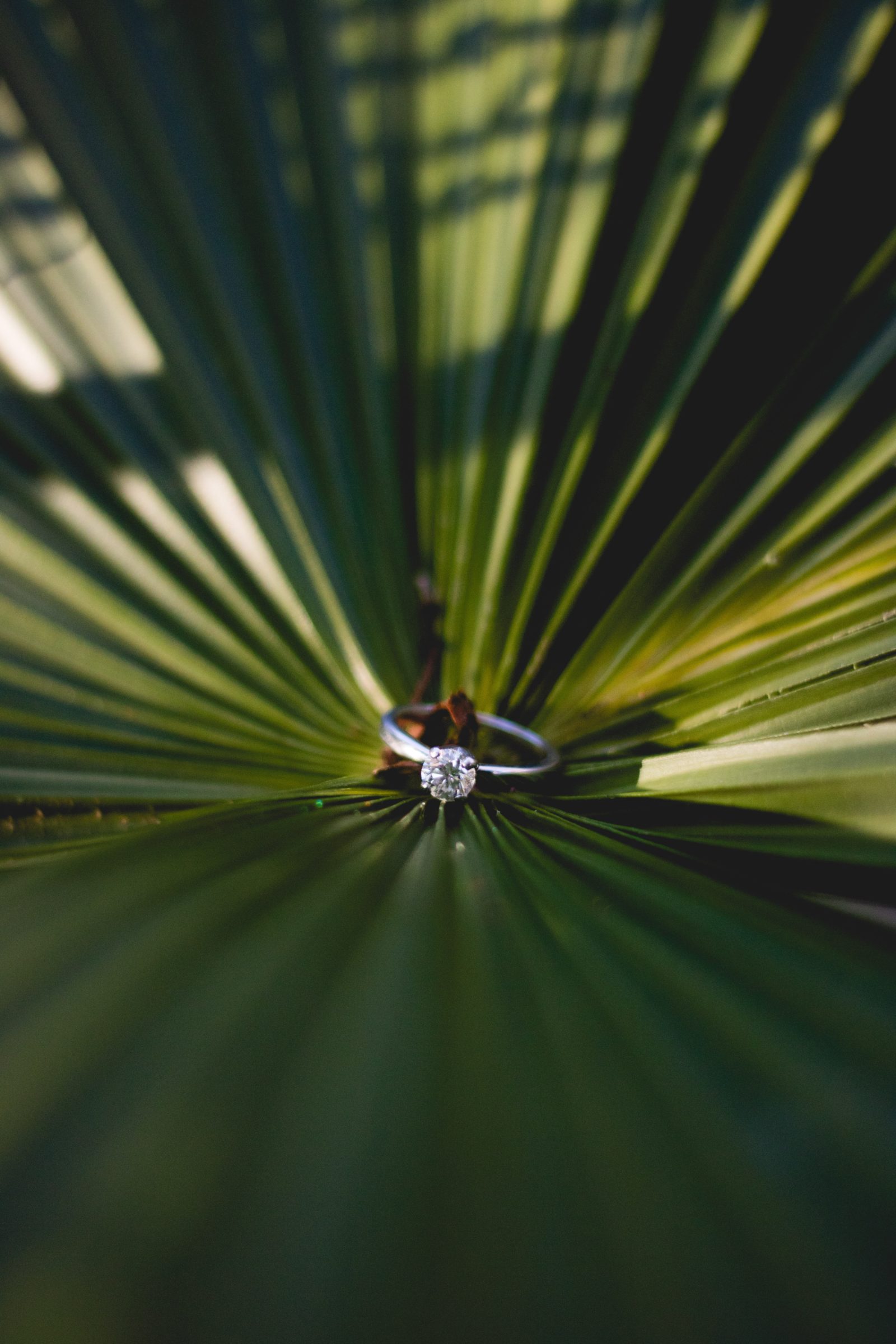 Brainstorm
Big proposals often revolve around trips or dinners out or elaborate parties. Unfortunately, due to closures and limited social gatherings, these options may not be a possibility. Just because you can't go out, doesn't mean it can't be special. Here are just a few ideas for you to brainstorm and find a creative way to propose.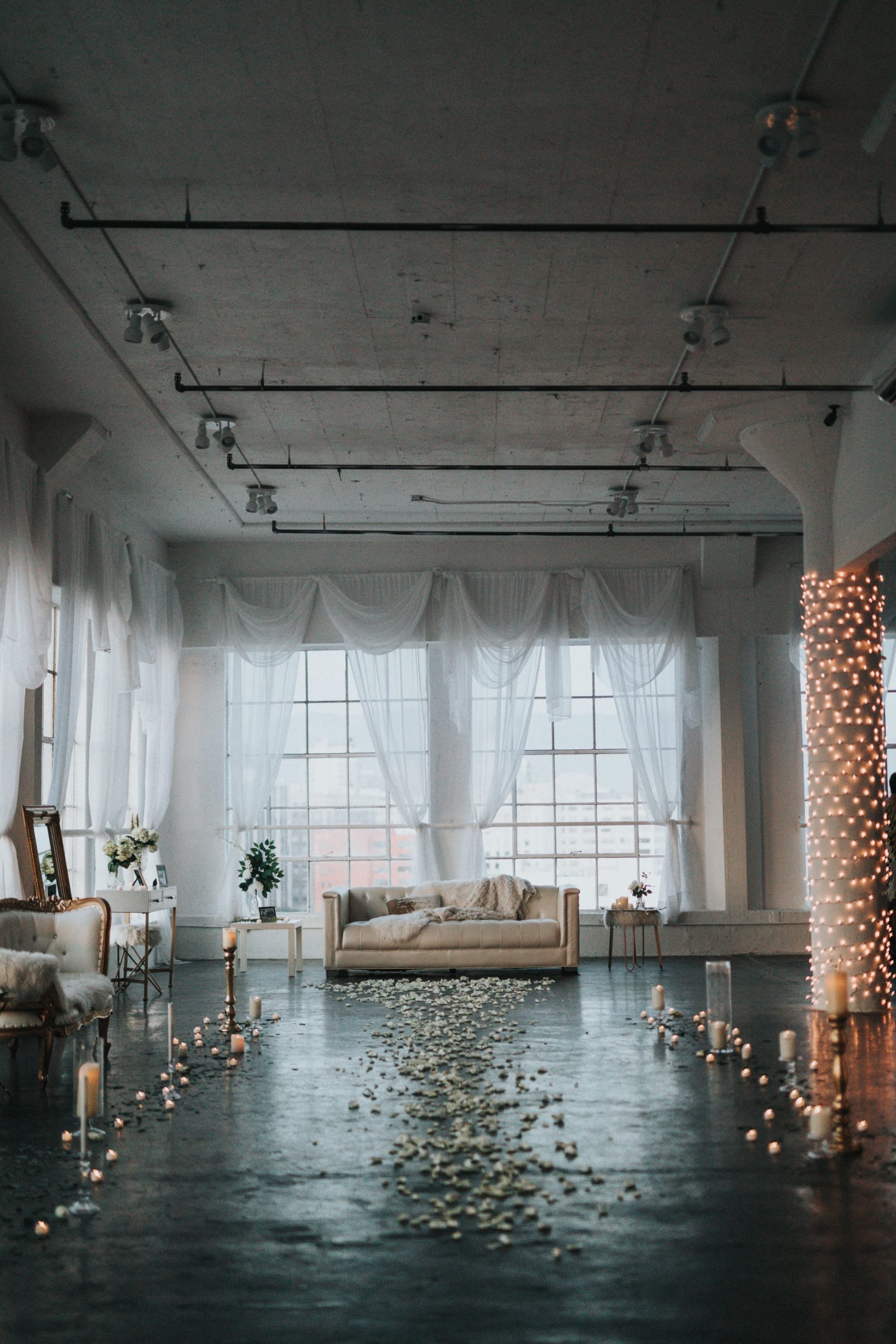 Bring the Vacation to You
Originally planning to propose on a vacation that was canceled? No matter, bring the vacation to you. If you can't make it to Hawaii, set up some tiki torches in your backyard, cook some pork, and play Don Ho. Rather than getting to walk the vineyards of Italy, set up a home wine tasting with pictures of the Colosseum and Venetian canals. You can create a themed night at home that will make a special memory without having to leave your house.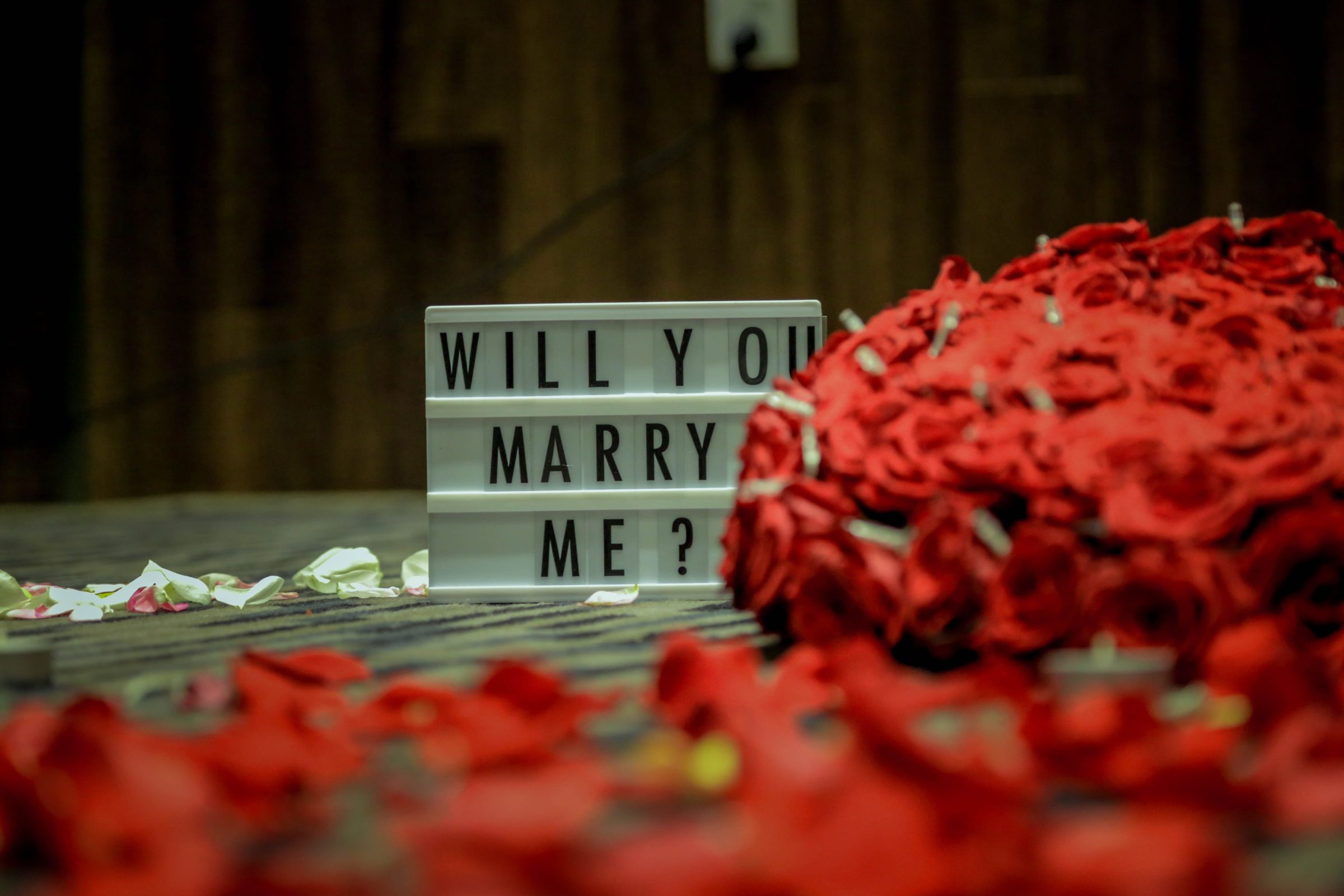 Go on a Picnic
Perhaps intimacy is more of your style. Even a sweet, thoughtful picnic in your backyard can be the perfect romantic night.
Make a Movie
Are you the creative type? Is movie-making a hobby of yours? There's no better time than now to be creative. Collect clips of your favorite memories or videos from family and friends telling your partner how special they are. This is more than just a proposal, but a gift to cherish forever.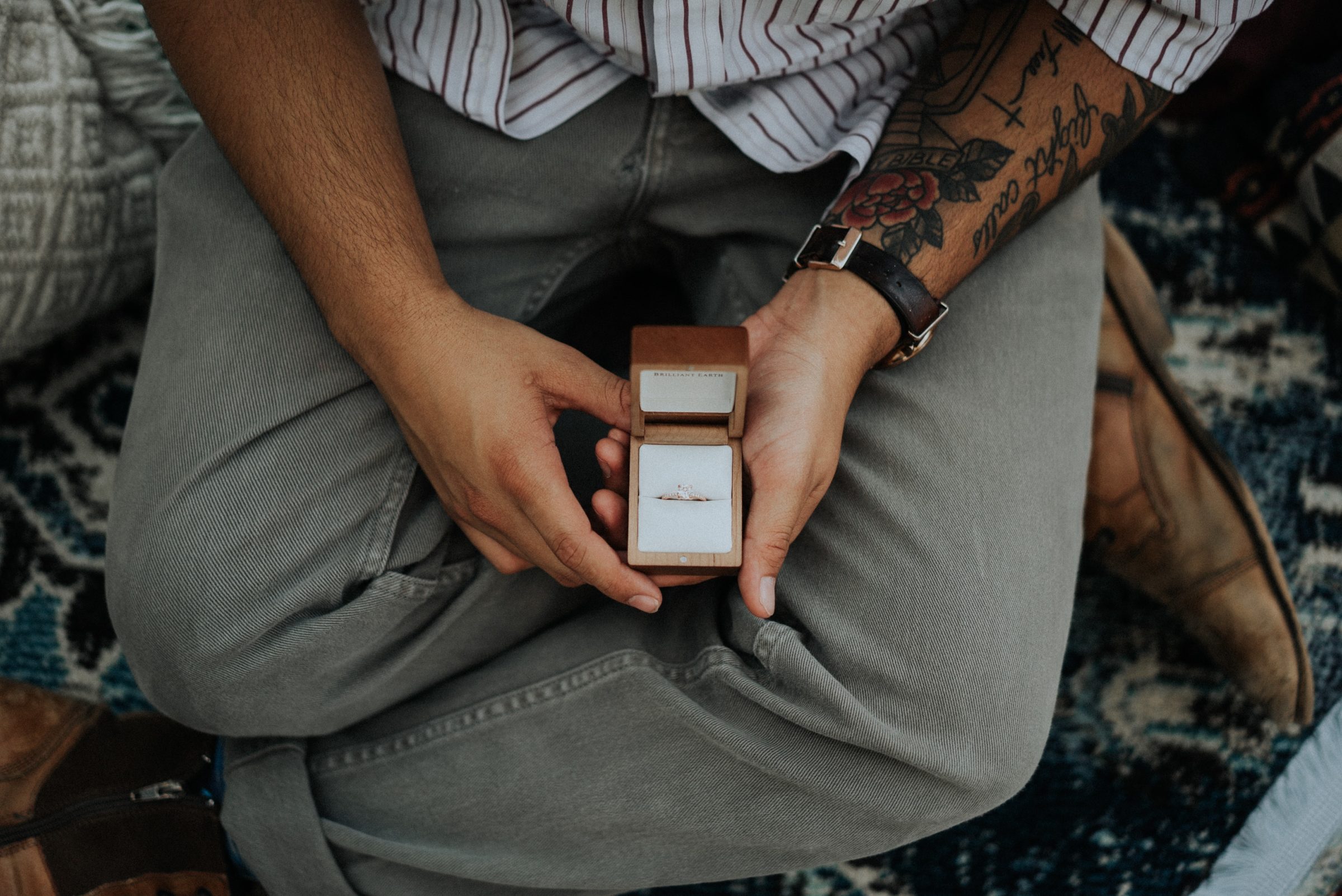 You Can Still Celebrate… Safely
Once you've popped the question, you probably want to celebrate with your family and friends. As restaurants and parks reopen, you may be able to host a small gathering or even go out to dinner just the two of you. Be safe. Wearing a mask is the number one way to stop the spread of COVID, so be sure you bring your breathable face mask wherever you go. High-quality, breathable, and washable face masks are a must when out and about, and not even a proposal is an excuse to bend the rules.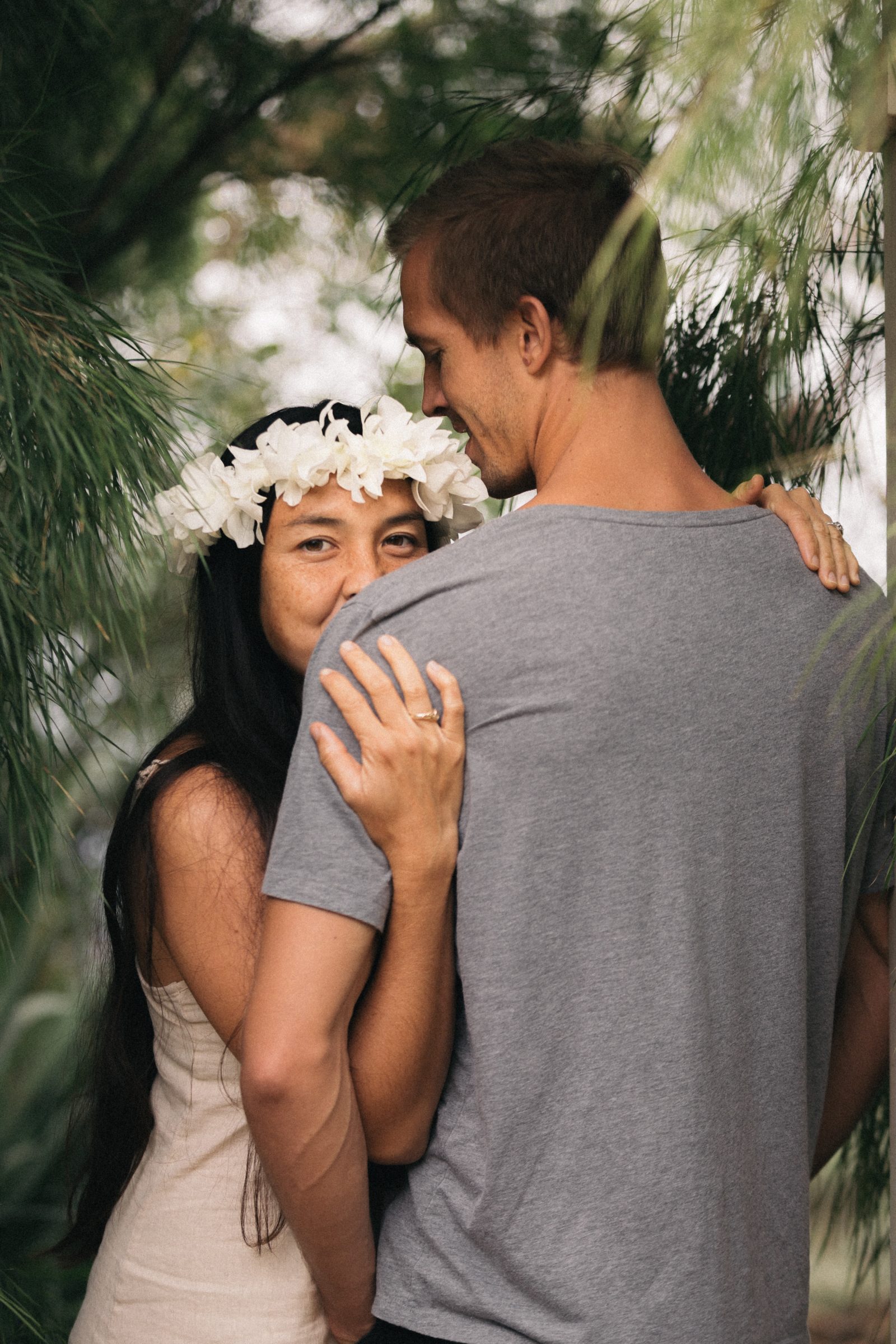 If going out to celebrate isn't an option, there are so many digital ways to connect. Set up a chat room or video conference with your family and friends. Guaranteed they'll want to share in your joy wherever they are.