Choosing the perfect gift for maturing kids can be quite challenging. That's because their taste in music, clothes, and hobbies can dramatically change. However, getting the right gift for your pre-teen doesn't have to be very difficult, especially if you know what they love.
In this article, we give you some of the perfect kids novelty gift ideas you can give your pre-teen child. Let's explore them.
A music accessory
It is no secret that preteens generally love music. So any music accessory will definitely light up your preteen's day. You can either go for headphones or speakers. If you are on a limited budget, you can still choose either of these items at incredibly affordable prices.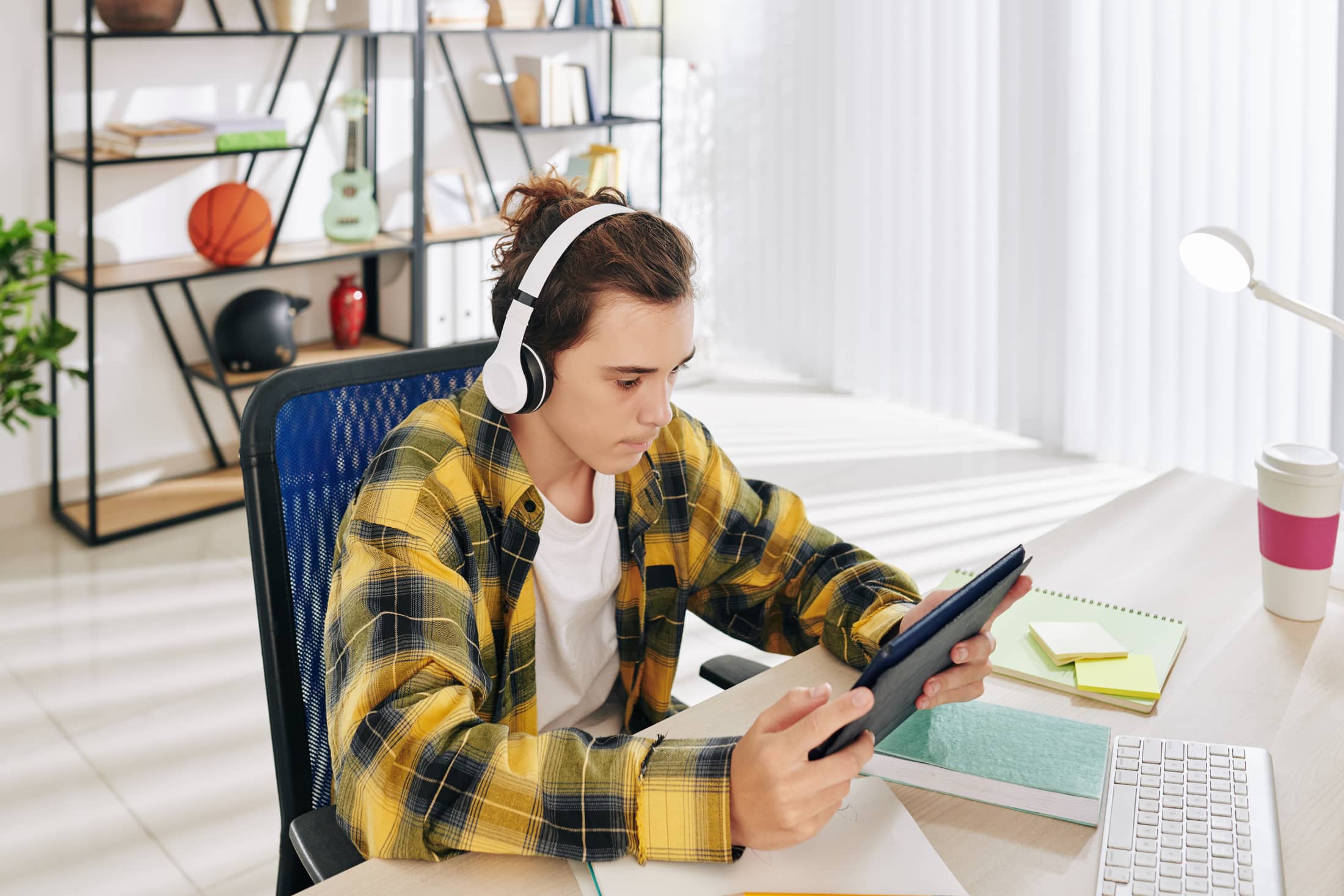 Gift vouchers
Again, you can never go wrong with gift vouchers. They are a great example of relieving the stress of looking for perfect gift ideas. One of the best things about gift vouchers is that they put the recipient in control of what they purchase with t. it also adds a personal touch to the gift as a whole. If your pre-teen child is interested in music, art, gaming, or sport, you can gift them a gift voucher on any of these. Allowing your child to be in control over what they buy can make them very happy and appreciate your effort. 
Clothing
Of course, you can also never go wrong with buying clothes for your preteen child. As children get older, they constantly need new clothes. Gifting them with clothes is also another perfect way to put a smile on their faces. The best part is that there are numerous classic clothes you can choose from depending on the gender of your child.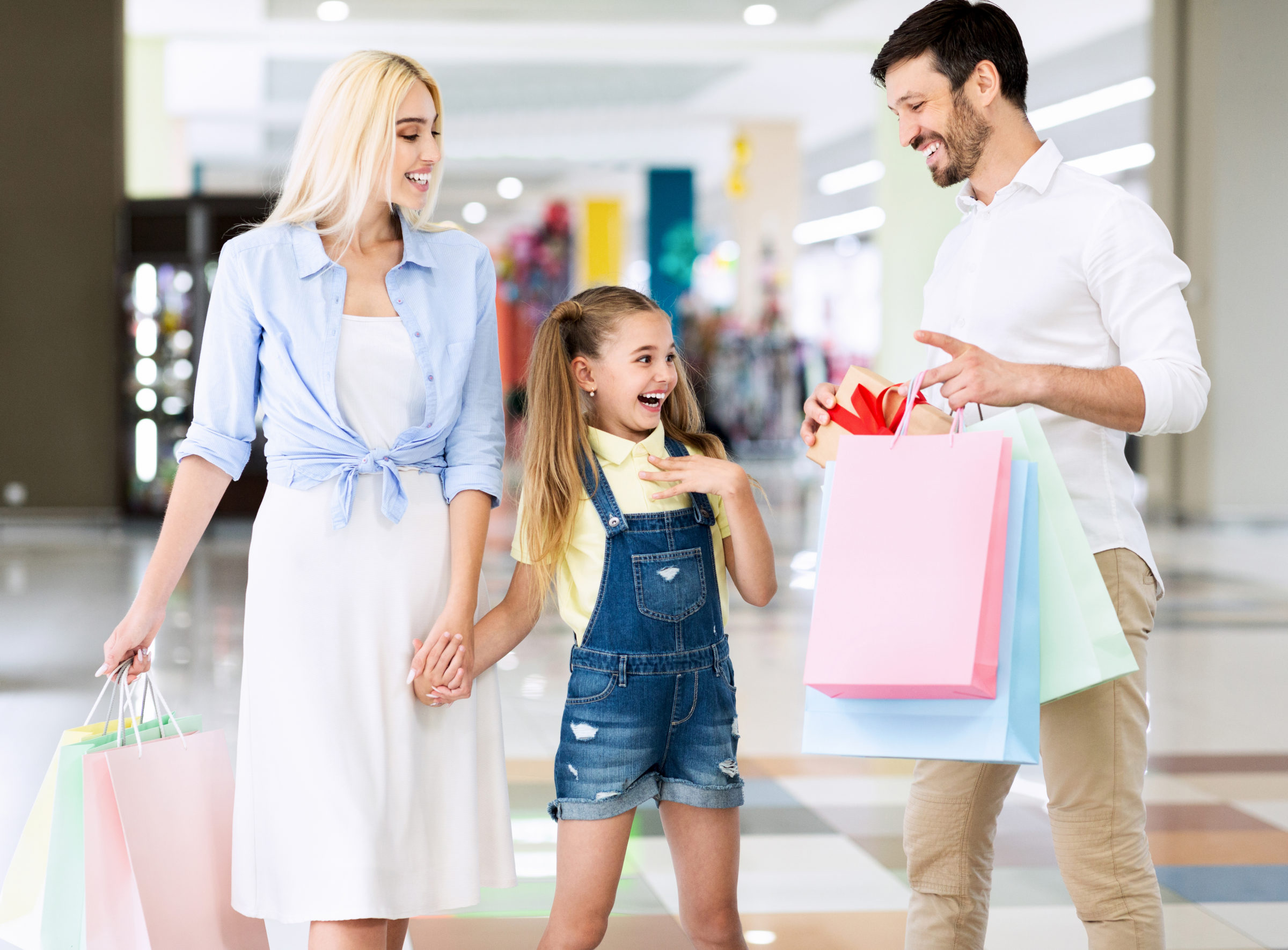 Bedroom furniture
Another perfect gift to your preteen is a new piece of furniture in his or her bedroom. Your child generally spends a good portion of their time in his or her bedroom. So it makes sense to glam it and make it look as comfortable and beautiful as possible. Many preteens would definitely love to influence how their bedroom looks like- they want it to represent their personality more correctly as they grow. Many of these preteens usually find themselves in a room that they liked some few years back but now feel that the room is outdated or embarrassed.
Since they can't be designers, they may need your help as well as financial support to give their room a new look.  The best thing you can do is change a few things. For instance, you can get them a new set of curtains or beddings. You can also offer to repaint the bedroom. It is a good way to update your home and give your preteen's bedroom a new look. If your budget can allow you, getting your preteen a new bed can be a perfect idea.
Final thoughts
There are plenty of gifts you can give your preteen child. However, the ones mentioned above are undoubtedly the perfect gifts you can give your preteen.