Whether your parents are celebrating a milestone wedding anniversary or you simply want to make each anniversary feel special, here are some unique gift ideas to consider. Included are home interior suggestions as well as special days out and other options for all tastes and budgets. Each anniversary has a traditional and modern wedding anniversary gift for each year of marriage which may guide your decisions and whilst silver for 25 years and gold for 50 years is well-known, the gift for five years is wood, durable and long-lasting, indicating a solidified relationship or the modern gift is silverware.
Handcrafted gift
If you have a talent as an artist, create an item that your parents will appreciate. This could be a painting, sculpture or another handmade gift. Parents appreciate the time and effort their children put into creating gifts, an appreciation that does not change however old their children are. You might want to write a poem or use calligraphy to create a copy of their wedding vows.
You can also find unique handcrafted gifts online. A natural rose picked and preserved at the peak in gold and presented in a case with a vase is a precious gift and one of the most successful anniversary present ideas for those celebrating their golden wedding anniversary. You can also choose roses in the different colours which match the anniversary year and, in this way, create an ever-growing bouquet.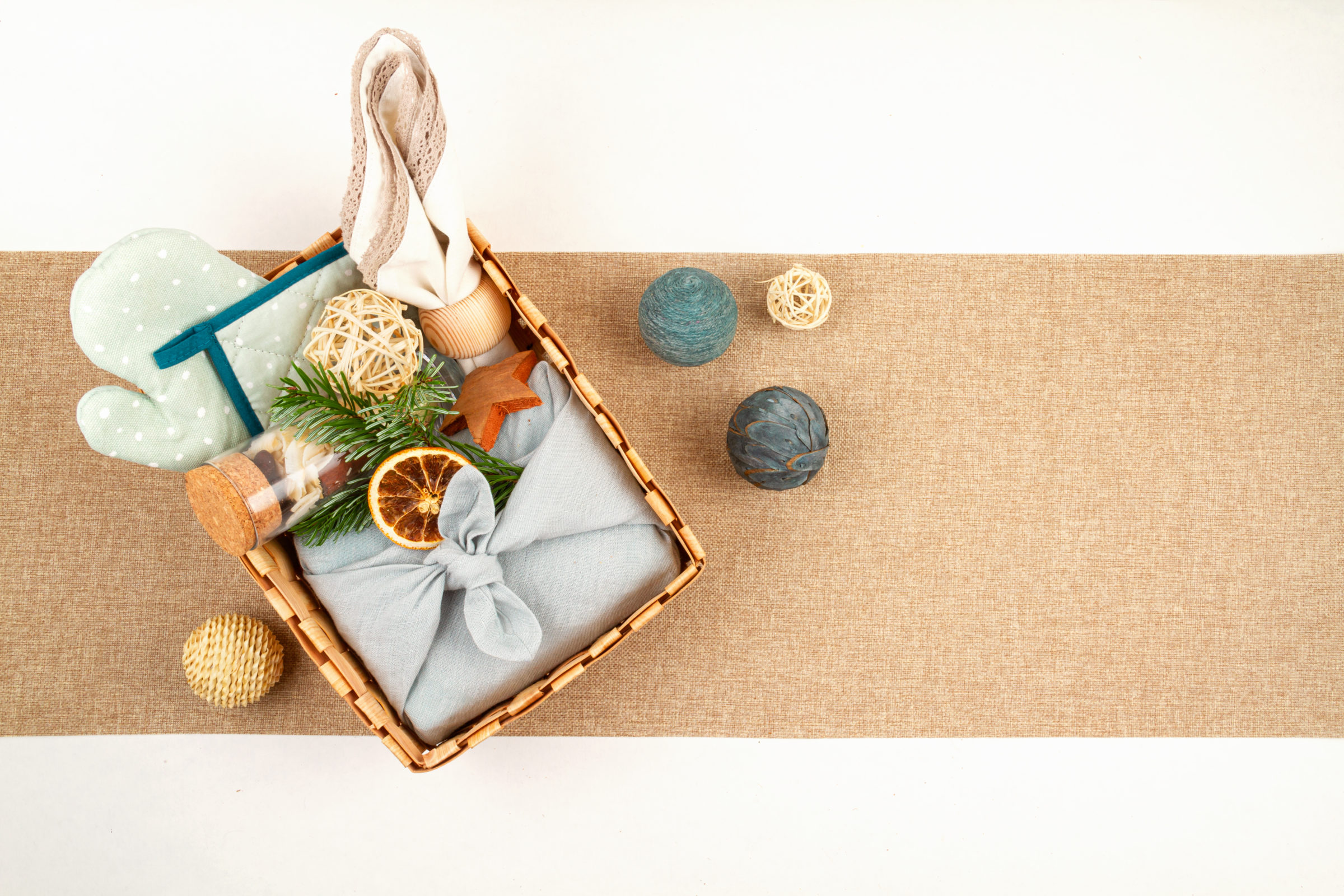 Arrange a party
In the early years of marriage, couples generally celebrate anniversaries quietly between themselves. As the family grows and milestones are reached, anniversaries can take on new importance as the couple look at their thriving family unit and the adversities overcome together as the bond between them strengthens.
If your parents are celebrating a milestone anniversary, consider arranging a party. This could be for the immediate family only through to a vast celebration, such as at a silver (25 years) or gold (50 years) anniversary. Involve your parents in the invitations list but take responsibility for the planning so that they can relax and enjoy the anticipation of the day as well as the day itself.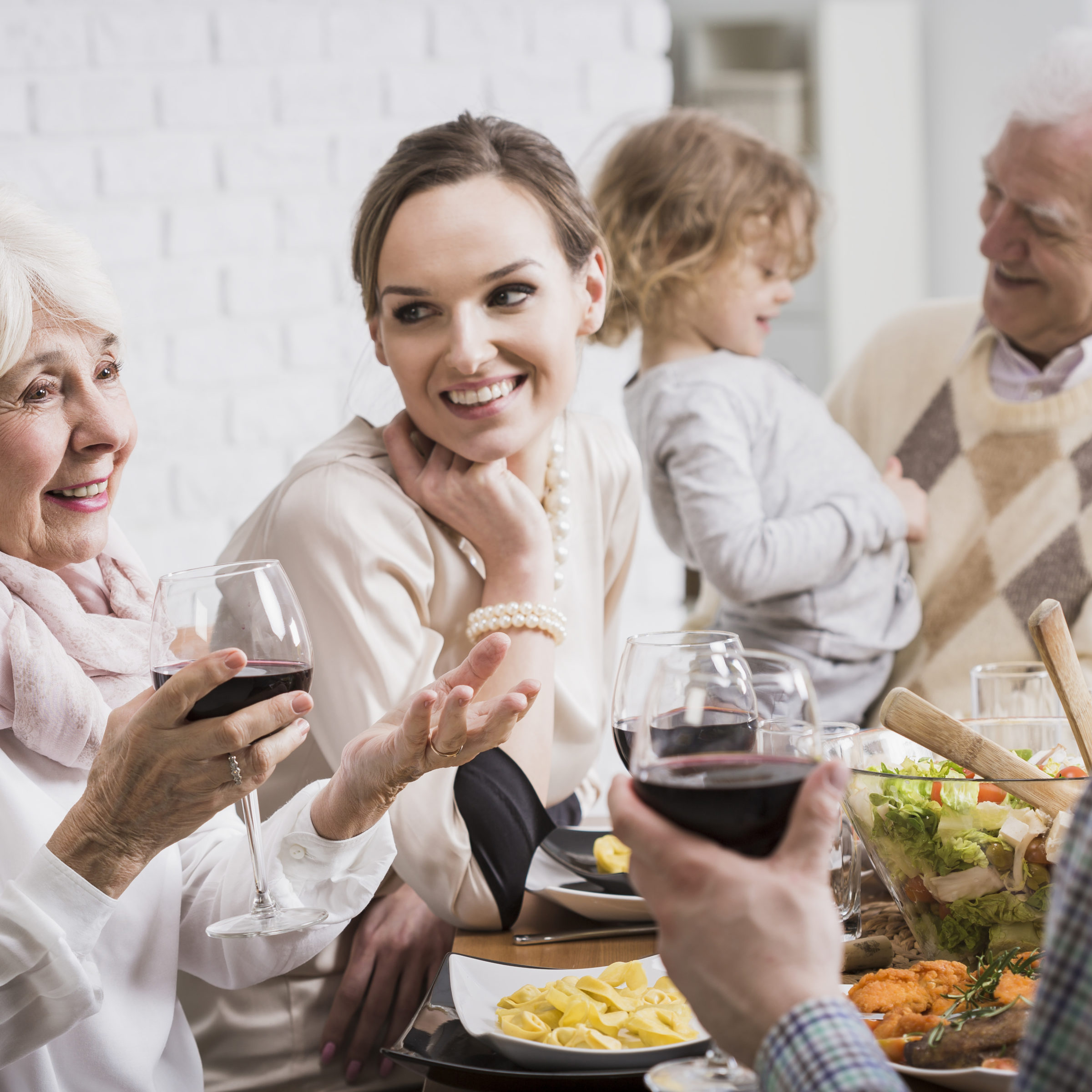 Soundwave canvas
Combine the unique creativity of sound wave art and modern home decor with a contemporary sound wave canvas. Choose your parent's favourite sound and an online company can take a sound wave and print it onto a high-quality canvas for them to display at home. You can record the soundwave of a tune, a word or any noise. This canvas is perfect for any existing home decor because it is subtle and chic and needs no explanation to any strangers.
Portrait
Arrange for your parents to have a portrait taken to mark their anniversary.  This could be a family photograph and become a family tradition each anniversary in the years ahead.  If your parents appreciate architecture, have their home frontage line drawn by an architect or create a watercolor of the same, whichever suits their home décor. 
Technology
If using Zoom or taking calls via Whatsapp has been a recently acquired skill by your parents, you can add quality to their lives by introducing more technology into their home. Consider Amazon Echo or Apple's Siri, smart speakers that respond to voice commands using Alexa. There is also the Echo Show with its 10-inch screen on which your parents can play videos and video chat.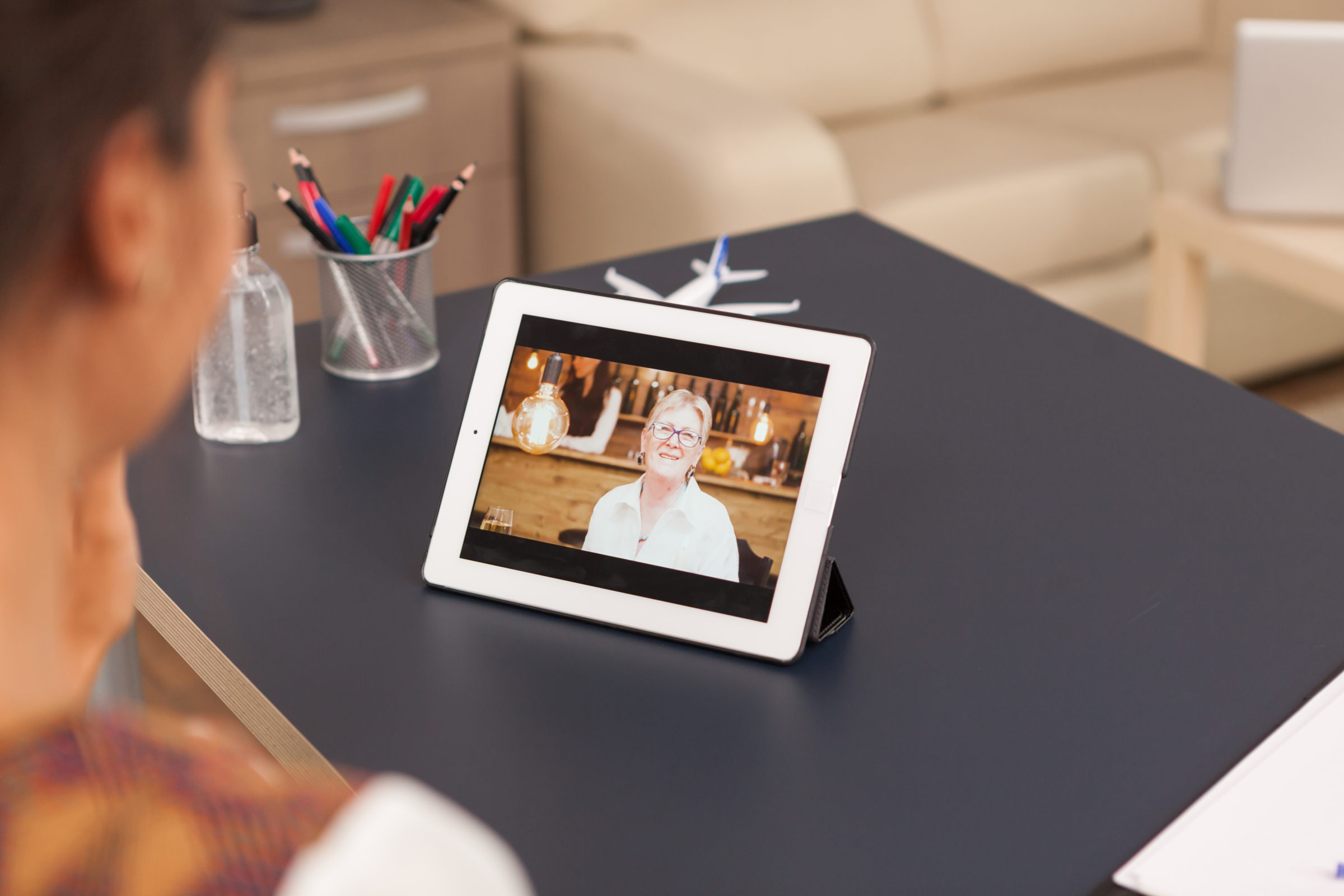 Headphones
Gift your parents some headphones so that when they fly to their next vacation they can enjoy music or movies in peace. There is a multitude of choice so select headphones that suit each parents needs. You will want in-ear headphones for runners and over-ear headphones for watching movies or longer activities as they are comfortable to wear for hours. There are even headphones with a natural wood finish that offer quality sound and noise-cancelling options.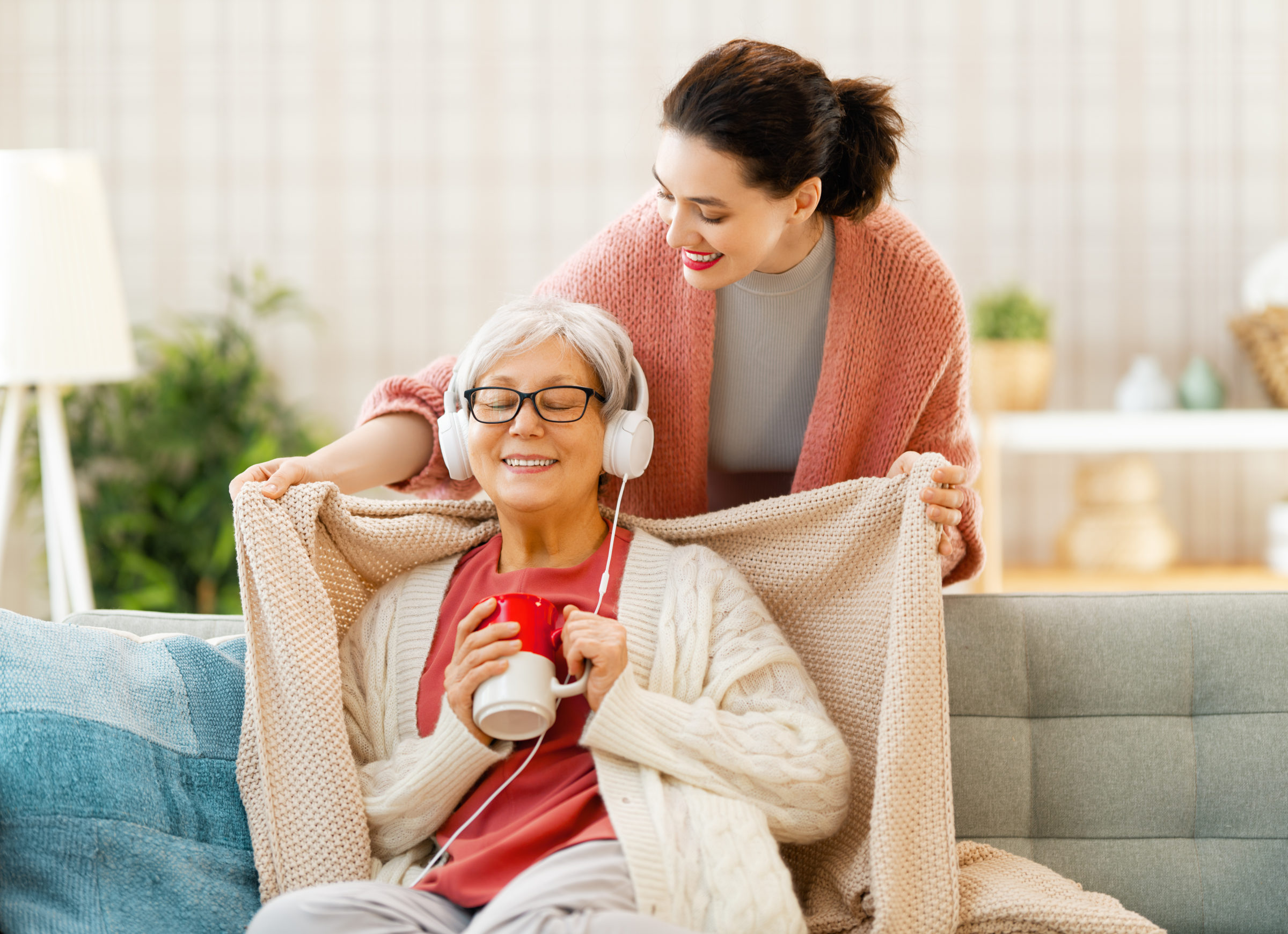 Audio-visual album of their anniversary year
Download the songs played at your parents' wedding and surprise them with a download they can listen to whenever they like. You could match this with the best photographs you have of them as a couple over the last year, creating an audio-visual album of their anniversary year.