Do you exactly know the meaning of personality? It is the mix distinguishing thoughts, behavior, and feelings associated with any single person that makes him/her unique from others. Personality is all about how an individual grabs the attention of others through gestures, deeds, and actions. Needless to say that developing a strong personality can have a great impact on someone's overall life and career too. An individual having great willpower and plan in mind can develop his/her personality to improve how he/she think, act and perceive others.
Have a look at the following ways to develop a strong personality that you can assume right now in order to become a better and more likable individual. You can also take an online test to find out which personality type you are (there are 16x total).
Who You Are & Who You Want To Be
Thinking about who you are and who you want to be is the very first step to develop a strong personality. Having good self-knowledge will assist you to recognize what you want to change in yourself. You are the only person who knows very well about your views, thoughts, and behavior. If you will note and recognize the qualities you should adopt, you will successfully be able to make appropriate lifestyle changes to chase personality developing goals. Take a look at your current skills & habit and then plan out what skills and habits you should develop to become an ideal person.
Become a Better Listener
Being a good listener allows you to learn a lot of knowledge and new things from your environs. Being a good listener is a great habit that lets you know and understand the people around you carefully. When you listen to them carefully, they pay more attention to you and become more engaging with you. In results, they feel comfortable to share their issues and other information with you. Becoming a better listener is one of the best ways to develop a strong and amiable personality.
Be yourself and Stop Comparing Yourself to Others
Focusing on your best habits and being yourself is the only way to develop a great personality. Identify what you have best in yourself and how you can utilize those habits to become a more likable personality. Never compare yourself with others because everyone is unique in his/her traits. Comparing yourself with others will lead you towards negative thinking. However, you should try to adopt good things learned from others in order to boost your personality.
Work on your Attire
Always try to dress yourself according to the situation. For instance, when you are about to leave home for an official meeting or party, you should dress with a professional and sleek pair of clothes. Keep informal attire for family and other social events. Wise use of accessories like shoes, jaeger lecoultre reverso, cuff links, wallet, and tie, etc. can make you look great. However, you should not overload yourself with excessive accessories and work on your attire to look simple yet alluring.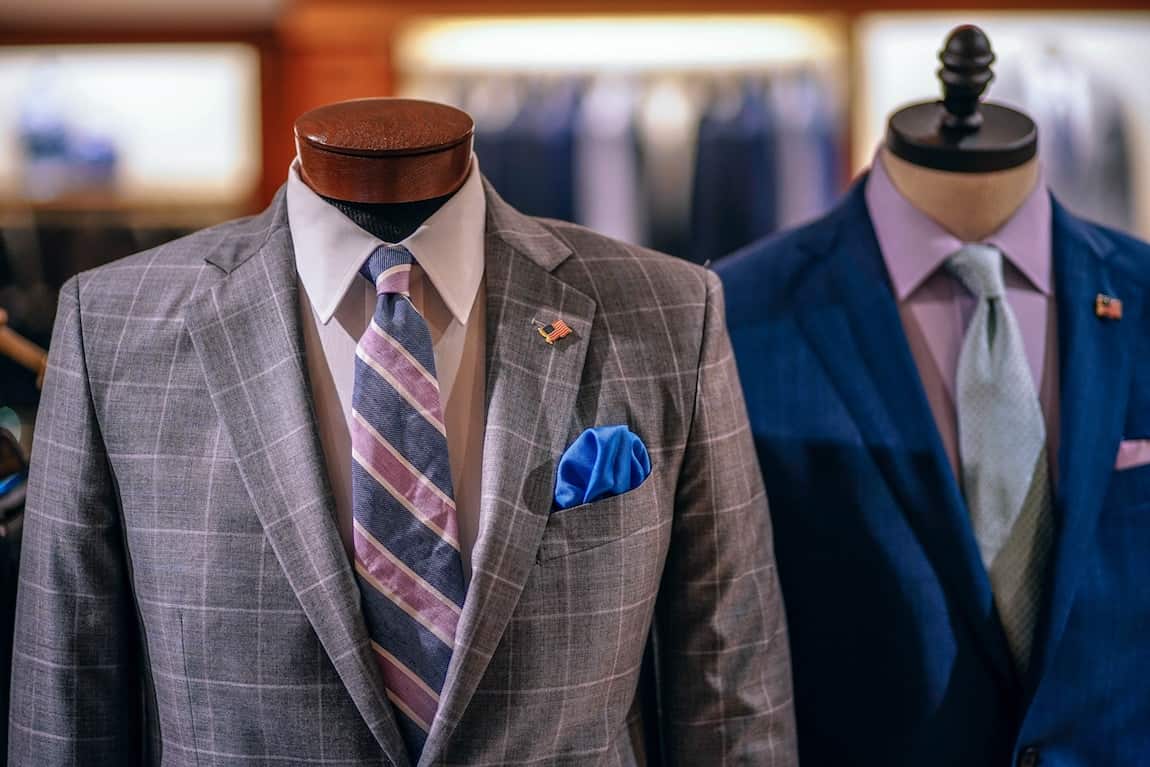 Love Yourself
You are the only person who can take good care of yourself. So, love yourself and always compliment yourself when something really good happens to you. Complimenting yourself not only makes you feel great but boosts your self-esteem as well. Always eat healthily and exercise regularly to stay fit and healthy. Being healthy and fit allows you to perform day to day jobs effectively and to chase your personal and professional goals more efficiently.
Accept Mistakes
No one is perfect in this world. We all are humans and do commit mistakes daily. Accepting your mistakes is the best way to improve yourself without blaming others. When you will accept and learn from mistakes, you will be able to develop a strong and loveable personality.
Treating People with Respect & Kind
Be nice to others and treat everyone with respect and kind. Honesty, reliability, and kindness are the best interpersonal skills everyone must have to boost personality. When you will do good to others, the good will come back to you and people will respect you as well. A personality full of integrity and respect always shine among others.
Surround yourself with Positive People
Spend most of the time among positive peoples because they always encouraged to do great things. Doubtful and negative people always blame others for their faults. That's why they always pessimistic in their life. So, keep yourself away from negative people and surround yourself with positive peoples to stay motivated and enthusiastic.