Nowadays, many people like to complain about the commercialization of Valentine's Day⁠—it seems to be either all too cheesy or merely an excuse for card and candy companies to make some extra money. But this more cynical take isn't the only reaction to the holiday of pink and red hearts and cherubs. For others, Valentine's Day still holds magic, even though elementary school exchanges are long past.
There's a built-in excuse to spoil your loved ones
When you're in love, you want your partner to be happy in every situation. You give them thoughtful anniversary gifts and plan the birthday party of their dreams. Valentine's Day makes for yet another opportunity to show them how much you love them. This makes for the perfect excuse to surprise them with jewelry like salt and pepper diamond rings—a unique option that's sure to impress. A beautiful ring or another gift will show your partner how much you love them while letting them show off that affection to their friends or colleagues the next day.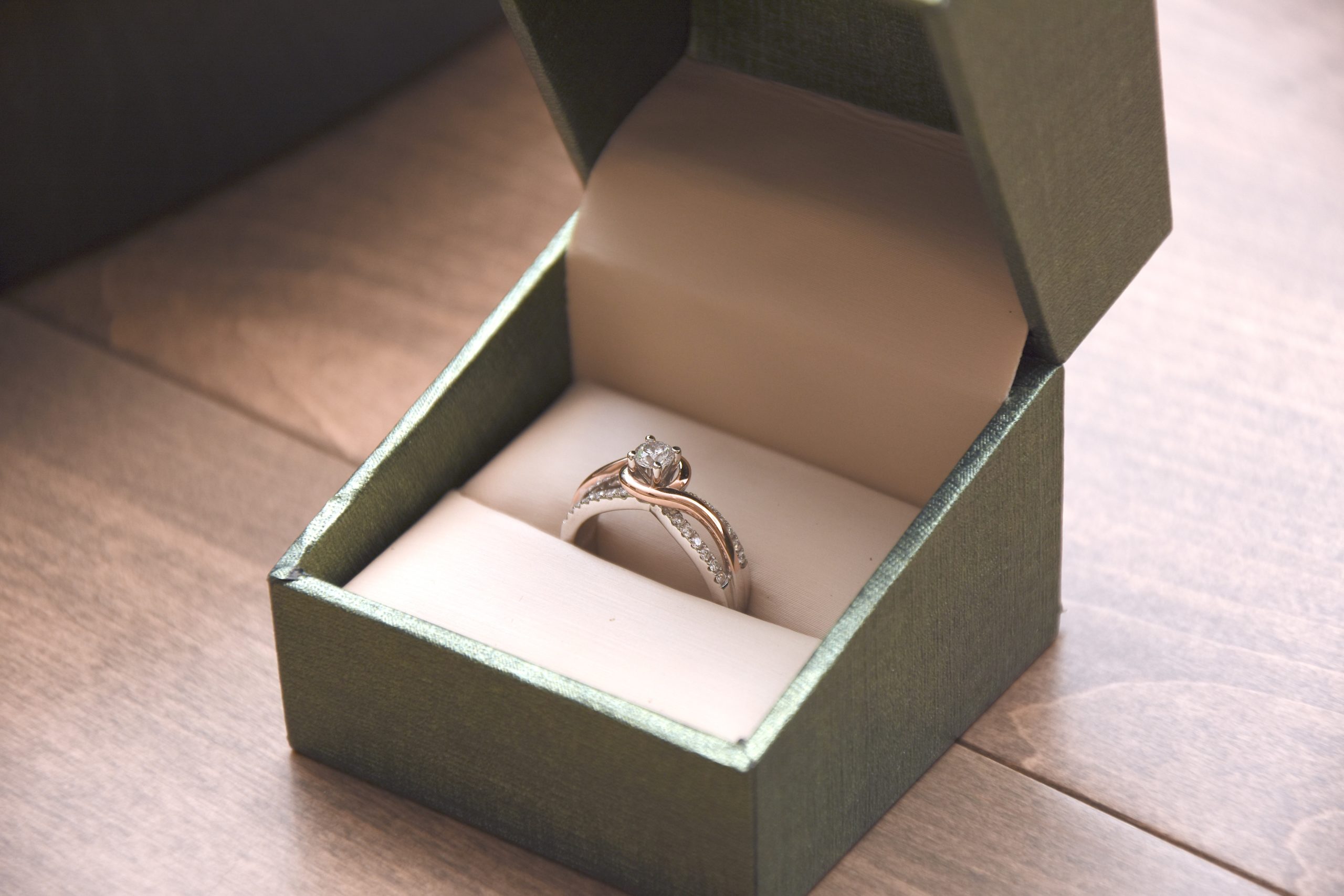 It's not only for romantic partners
As great as date nights and sparkling gifts can be, you don't need to be in a relationship to have a good time when it comes to Valentine's Day. The day before, many women celebrate "Galentine's Day" with their friends, highlighting the other important relationships in your life. Just as importantly, you can use Valentine's Day and the season surrounding it as a reason to shower yourself with a little extra love. Self-love, platonic affections, and romance are all perfectly valid ways to embrace the Valentine's Day spirit. Make a date with your friends or ride solo to celebrate your real number one⁠—just be sure to make reservations if you're treating yourself to dinner on the day of.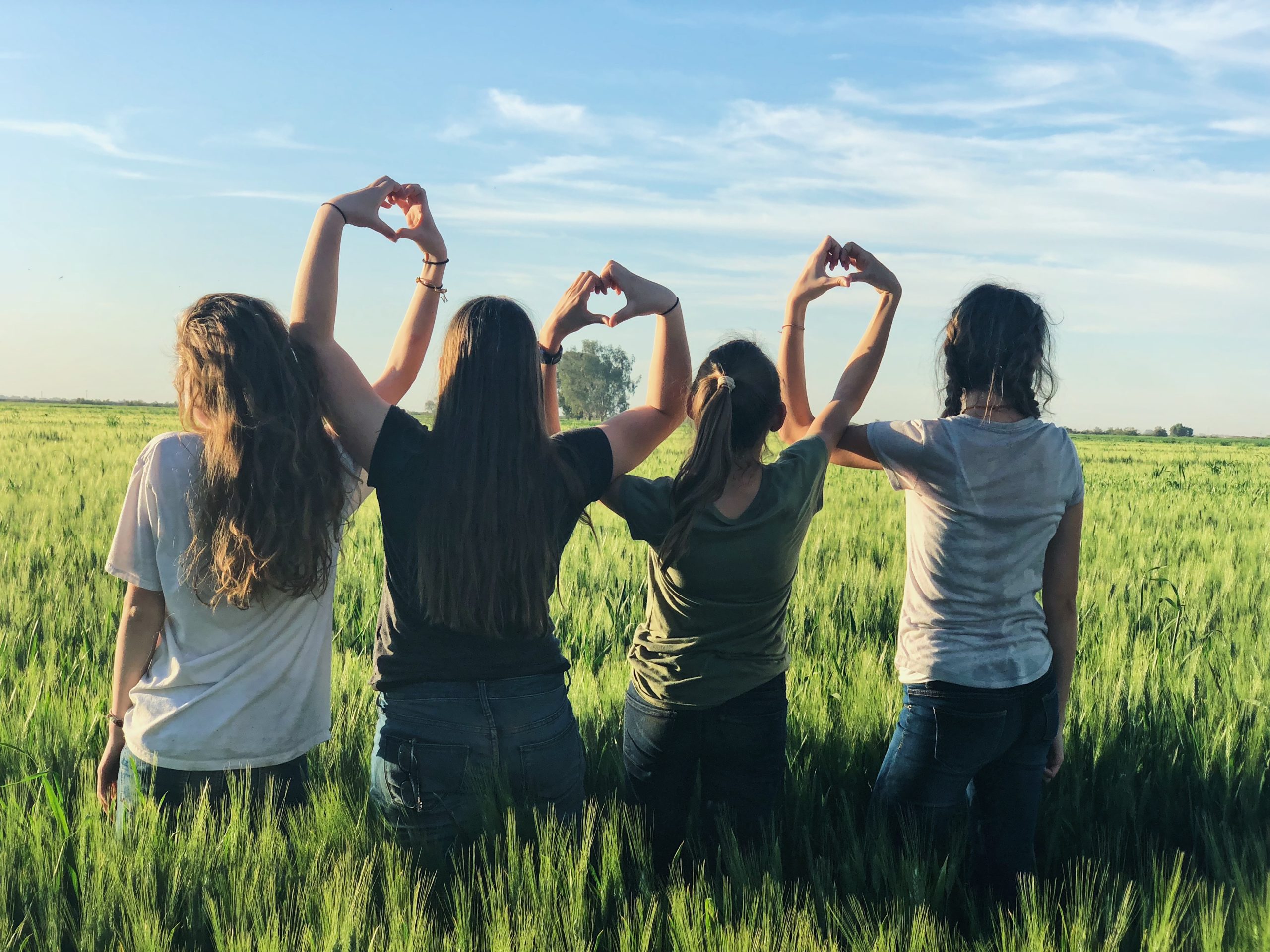 You get a break from the dreariness of winter
In the Western Hemisphere, at least, Valentine's Day falls in the middle of winter. For many, this means plenty of snow, ice, and slush, with gray skies and freezing temperatures. Amidst these dreary moments, Valentine's Day offers a moment of respite. Valentines Day flowers, shiny boxes of candy, and sparkling diamonds make for a literal bright spot in the darkest months of the year. The reds and pinks of Cupids and other decorations are sure to make you smile, even on a bleak winter's day.
Nothing beats discounted candy
Even if you can't stand the thought of Valentine's Day in the conventional sense, few people can complain about the discounts you'll find on candy the day after. Enjoy a belated celebration with your significant other and clearance treats or treat yourself with something tasty, no sharing required. It's the perfect chance to indulge in that fancy box of chocolates or your favorite other candy⁠—and everyone knows that Valentine's Day calories don't count!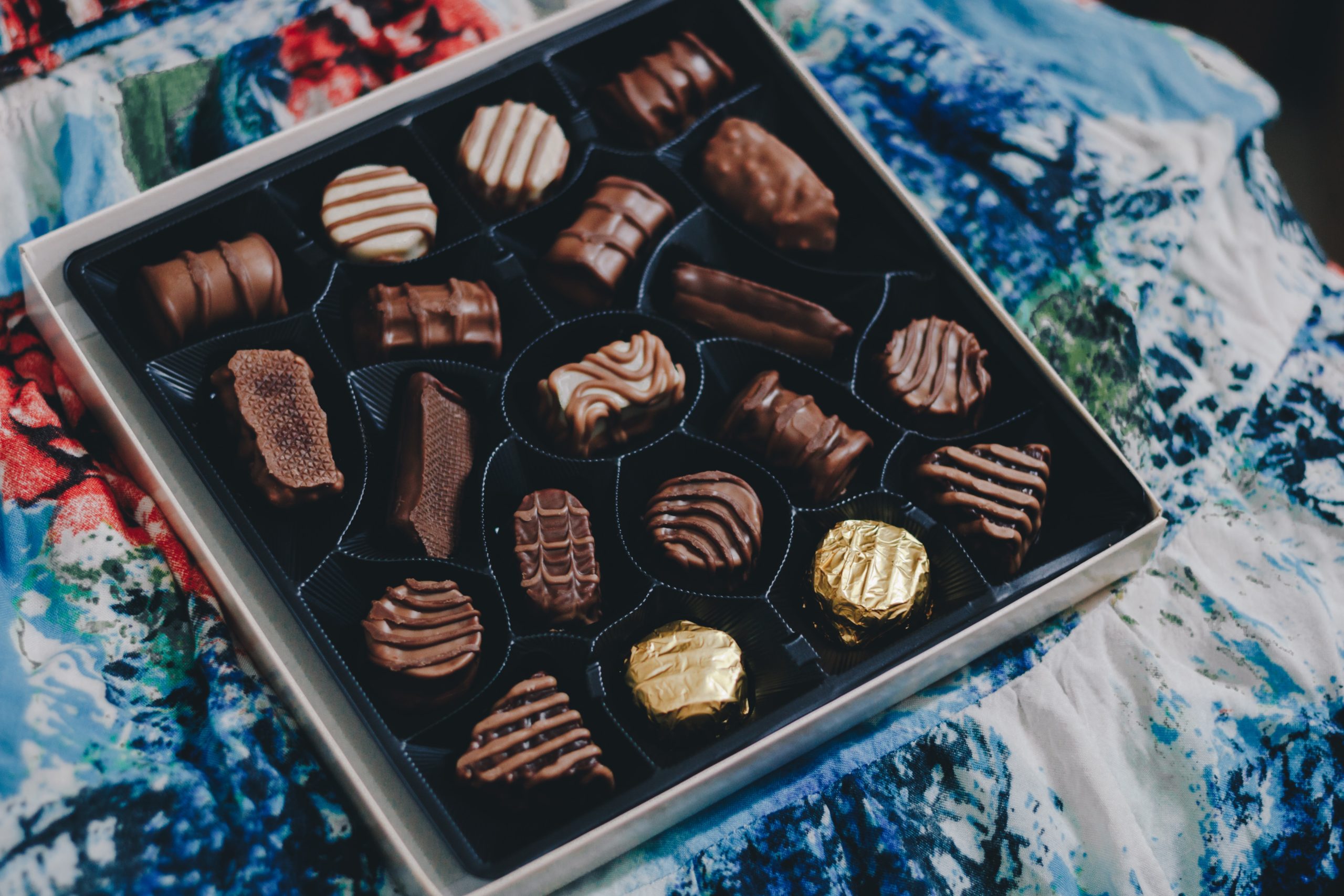 All we need is love
Love comes with its share of evolutionary background happiness-inducing chemicals, and other benefits. On a psychological level, we humans simply love to love! We love our favorite people, our adorable pets, and even the material objects around us, so it's no surprise that we'd ultimately love a day dedicated to love itself, in all its many forms.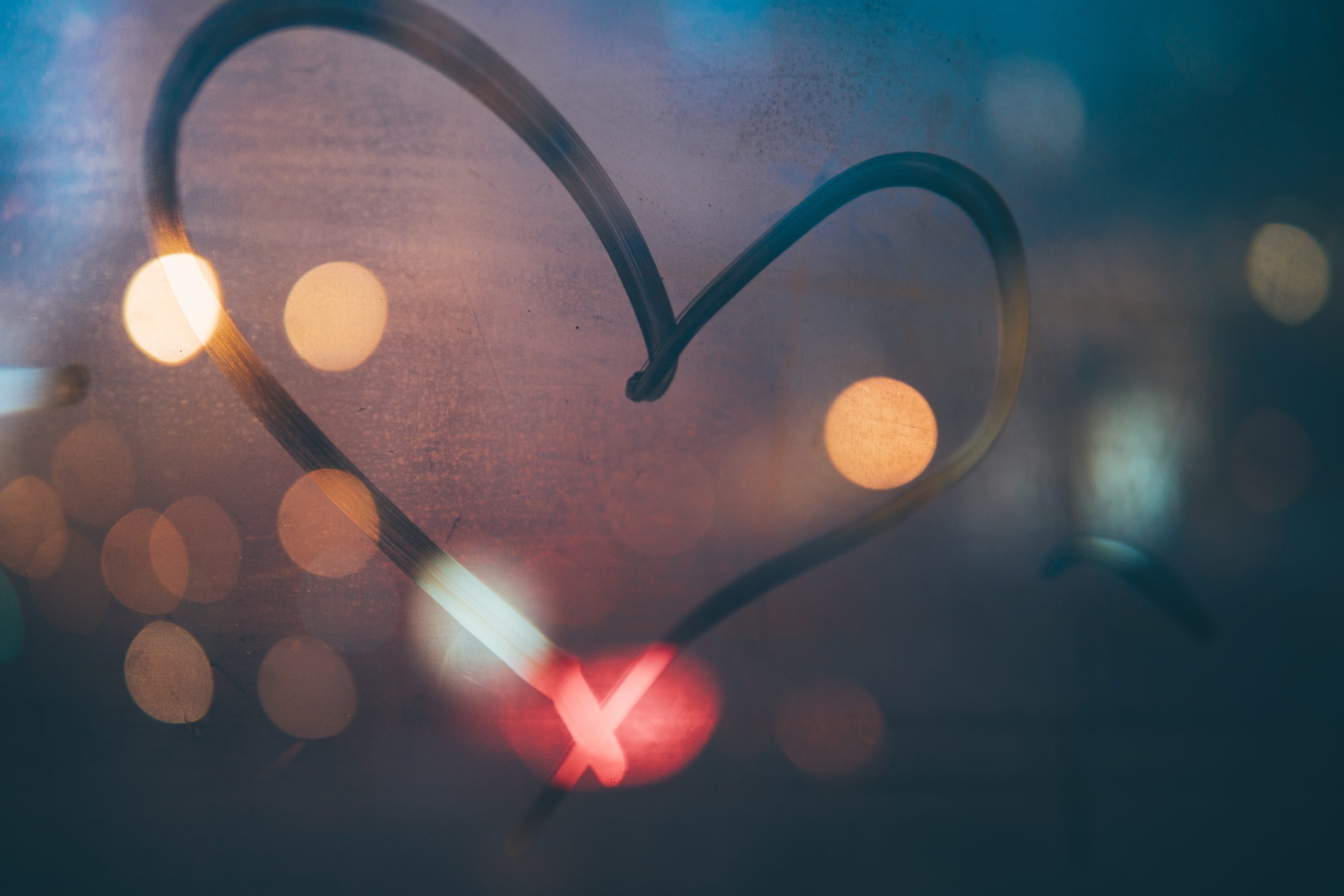 You don't need to be in a cheesy, rom-com-worthy relationship to enjoy Valentine's Day. Whether you're thanking your friends for being there for you no matter what, enjoying the brightly colored decorations, or treating yourself to dinner for one and all the discounted candy you can eat, there's no better reason to pull out a heart-patterned sweater, hug your favorite person (even if that person is you), or simply bask in the beauty of all things love.