One thing that many people don't know about photography is that the equipment is really expensive. The cost of basic camera packages will drive any hobbyist away from a full investment. But if you're looking to make a long-term career out of photography, getting in the right equipment is vital. It's just what you have to do.
Aside from a camera, there's a number of accessories that can dramatically enhance the turnout of your photos. But, even purchasing the right camera can be challenging. Before you commit to any model, read camera reviews so you know what's available and what will work for you.
Once you've got your brand new camera, it's time to stock up on accessories that will help you get amazing shots!
While you don't necessarily have to purchase every piece of equipment right away, these 6 items will benefit you as you learn the ropes.
Here is some of the best photography equipment that will change the way you take pictures: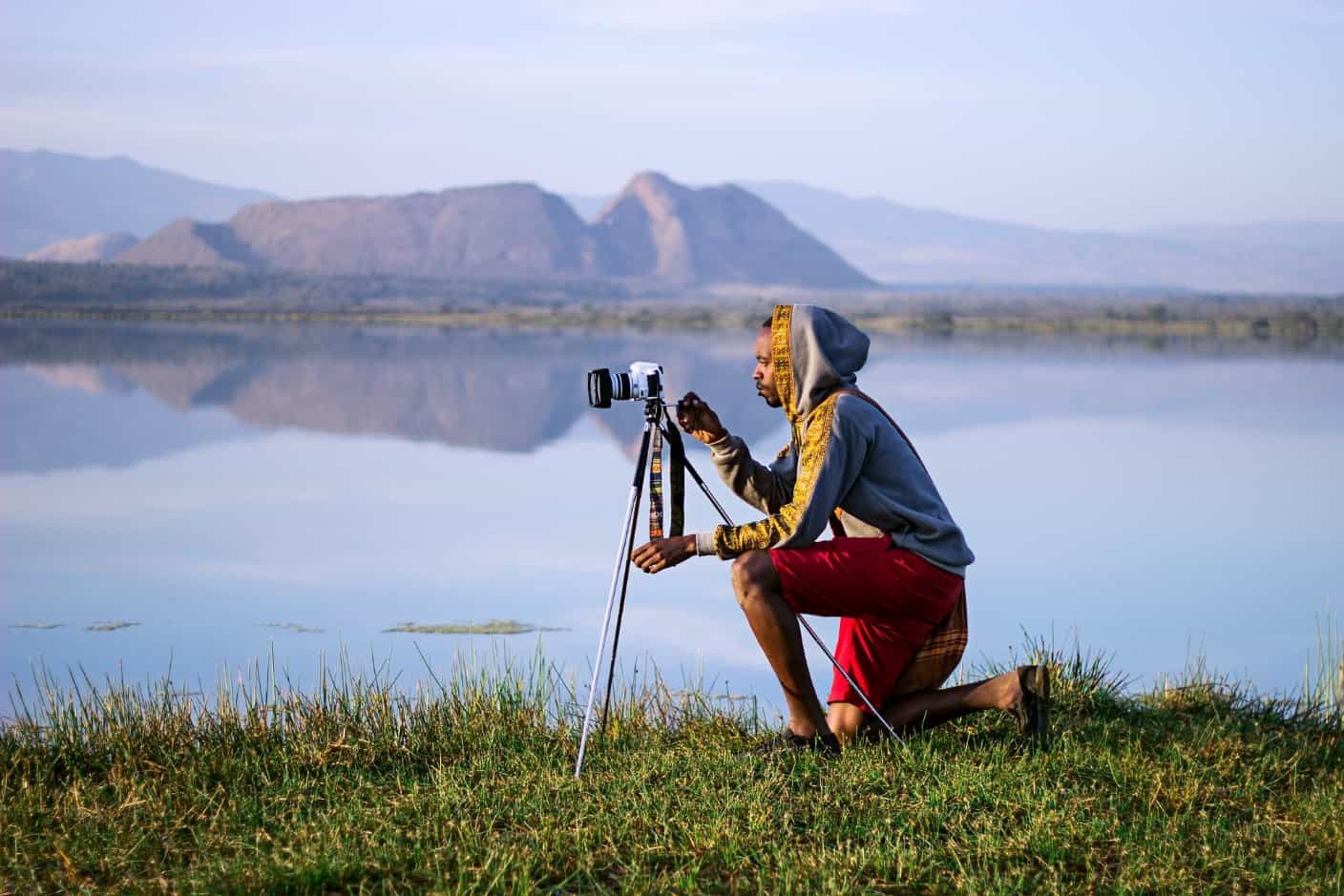 1. Tripod
A stable and versatile tripod will come in handy no matter what you're shooting. Whether it's a portrait, landscape, or an event, a tripod will stabilize your image. It is especially helpful in dark settings when you may need to set longer exposure time.
The good thing about tripods is that you don't need an expensive one. There's plenty of solid options you can find on the internet that offer portability at a low price.
2. Prime Lens
As time goes on, you'll have developed a collection of lenses that serve different purposes. One type of lens you definitely should add to your collection is a prime lens. Something like a 50mm f/1.8 lens is ideal. What separates these types of lenses from others is that they don't have a zoom feature.

While it may seem like you're losing functionality when you buy a lens like this, you're actually teaching yourself how to rely on technique and skill. A lot of new photographers tend to rely on camera features so much so that they can't operate without them. This will help you combat that reliance.
3. Backup SD Cards
Having extra SD cards is essential – you don't want to risk your card being corrupted while you're using it. These are important to bring on shoots so you can quickly change them out if the one you're using becomes full.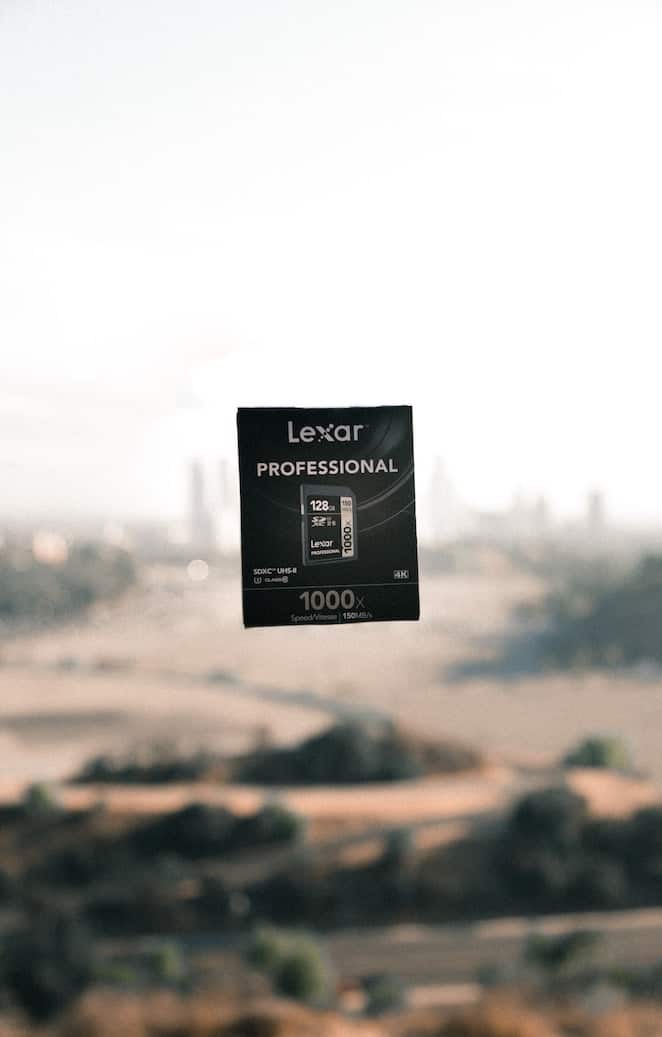 Another thing you can do to keep your SD cards safe is buying a water-resistant case. Since SD cards are so small, it's sometimes difficult to keep track of them. A case will help you avoid any mishaps.
4. Cleaning Kit
So many photographers fail to recognize the importance of cleaning their cameras. Because moisture, dirt, and dust can easily enter your camera and its accessories, you should have a dedicated cleaning kit with products made for that purpose.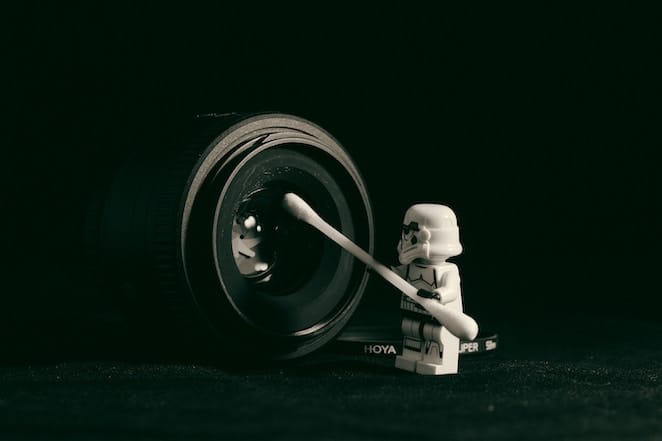 These kits typically come with a cleaning solution, microfiber cloth, air blower, and more. If there's a serious issue that can't be fixed by routine cleaning, visit a professional who knows how to properly deep-clean it.
5. Speedlights
Many photographers claim that they don't really use external flash for their camera, so there's no reason to purchase one. While that may be true in the beginning, the need for an external flash is going to arise at some point.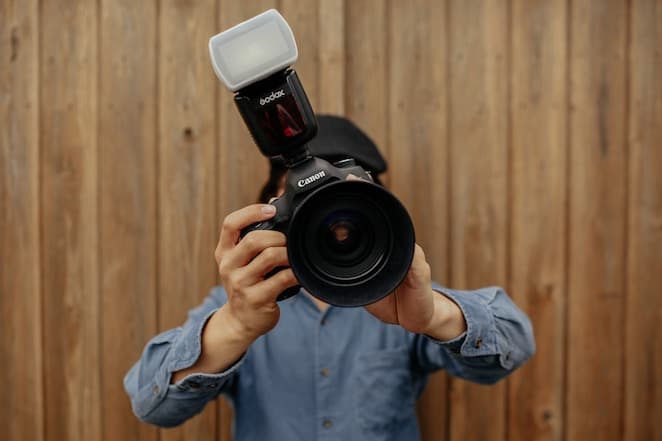 The built-in flash that cameras come with doesn't perform that well. So, you'll have to purchase a speedlight that attaches to your camera body. This accessory doesn't have to be expensive. You can find plenty of powerful, user-friendly options just by doing a quick web search.
6. Polarizing Filters
Polarizing filters screw on to your camera lens and change the way light affects your image. Polarizing filters are particularly helpful for outdoor shots because they minimize glare and reflections. These work well in conjunction with a lens hood, which prevents unnecessary light from hitting your lens.