There's an ongoing debate on whether the DSLR is better than the mirrorless and vice versa. They are among the top camera choices for those who want to go far on their photography venture. And while these two have their similarities, they also have some very clear distinctions.
Today, we'll give you a rundown on some major camera aspects and how the DSLR and mirrorless fare in each. This is to make it easier for you to assess which camera type is better suited to your journey.
While you're at it, feel free to check out this review of Nikon D5300 camera, which is one of the premier beginner DSLR cameras today.
How Mirrorless and DSLR Fare in the Major Camera Aspects
Photography sells as a hobby and as a career, so it isn't surprising how many are more than willing to get into it. If you're on the verge of setting off on a photography journey of your own, there's a good chance you're mulling over the variety of starter camera possibilities.
Some of the main camera aspects include price, weight, size, and autofocus speed. How do mirrorless and DSLR cameras perform in these areas? Let's find out.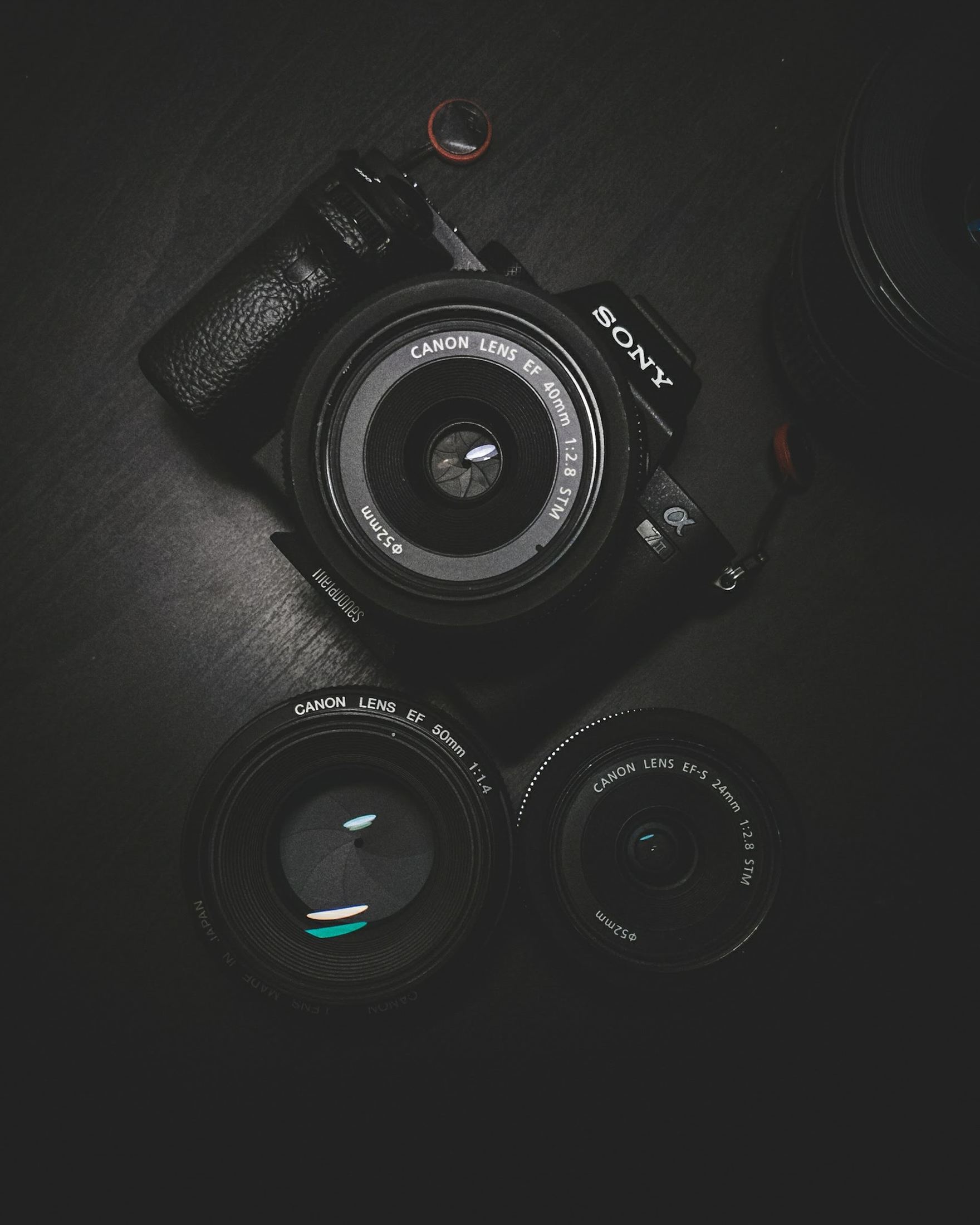 Price
There isn't too much separating mirrorless and DSLR cameras in terms of price. You'll find beginner models of both falling just above the $500 range and high-end selections rarely going under $2,000.
Generally, cameras meant for beginner and intermediate users come with a kit lens that functions for multiple purposes. Pro-centered models don't typically come as a single piece and will usually have their major parts (bodyand lens) sold separately. This amps up the price exponentially, especially considering the high price of professional lenses.
Another thing worth noting is that cameras that have been on the market for at least a year can provide the best deals. So, if you aren't a stickler for the latest models, a slightly older model would be the more practical choice.
Besides, being a year behind rarely means a dramatic difference in features. If these cameras were the cream of the crop around the time of their release, that will still likely be the case a year later.
Size and Weight
DSLR cameras are the larger of the two, as they require adequate space for a mirror and their optical viewfinder mechanism. Although some of today's best DSLR models are a good deal smaller than their predecessors, they still possess that three-inch bulk at the front even before you set the lens in place.
A beginner camera with its 18 to 55 mm lens weighs around a pound and a half. The simpler design of the mirrorless camera has led it to become smaller than the DSLR.
Comparing models of the same price category, a mirrorless is at least an inch and a half less in thickness at the front area and around 0.2 pounds lighter. This makes the mirrorless compact enough to fit in a purse or coat pocket.
Still, one should also keep in mind the newer and larger structure of modern mirrorless cameras. These models rival some DSLR cameras in terms of size and weight due to their full-frame sensors.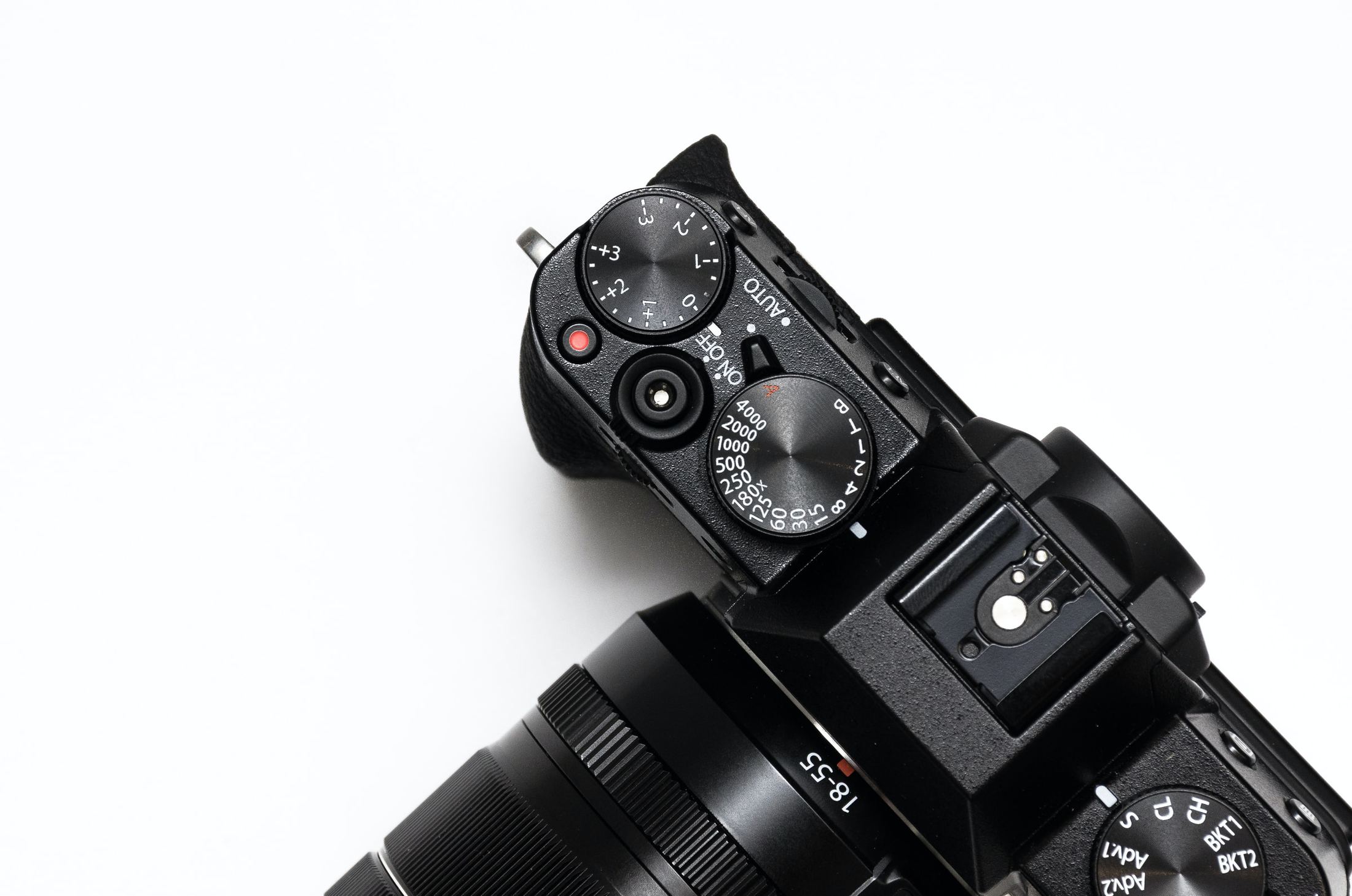 Autofocus Speed
Phase detection is what DSLR cameras leverage against all other cameras, including the mirrorless, to produce excellent autofocus speed. It allows the lens to swiftly measure two light beams converging against one another.
Meanwhile, the contrast detection technology of older mirrorless cams uses an image sensor to identify peak contrast, which aligns with focus. This results in slower contrast detection for the mirrorless types, especially in a low-light setting.
Essentially, these differences are long gone in the modern market. Today's mirrorless cameras' built-in sensors apply both contrast and phase-detection technology. As such, users can adjust autofocus points in each category to get that perfect image. How these two autofocus-performance-centered features are utilized might depend on the camera brand and model, but they are there regardless.
With everything said and done in the autofocus aspect, it's safe to say that mirrorless and DSLR are neck and neck in this area. Modern versions make use of similar technologies. Although if you're shooting a video using a DSLR, choose a model with on-chip phase detection for superior results.
Image Stabilization
The more you shake, the more the pictures blur. This effect becomes worse the longer the shutter speed and the closer the photographer zooms in. Image stabilization systems involve sensors for measuring camera movement. As such, when a camera shakes in one direction, the camera or image sensor gets shifted to the opposite direction. This results in a less blurry or non-blurry photo.
Mirrorless cameras have the edge over the majority of DSLR models in this area due to their in-body five-axis system for stabilization. You can find these features in high-end DSLR cameras, but they're a staple in even the entry-level mirrorless options.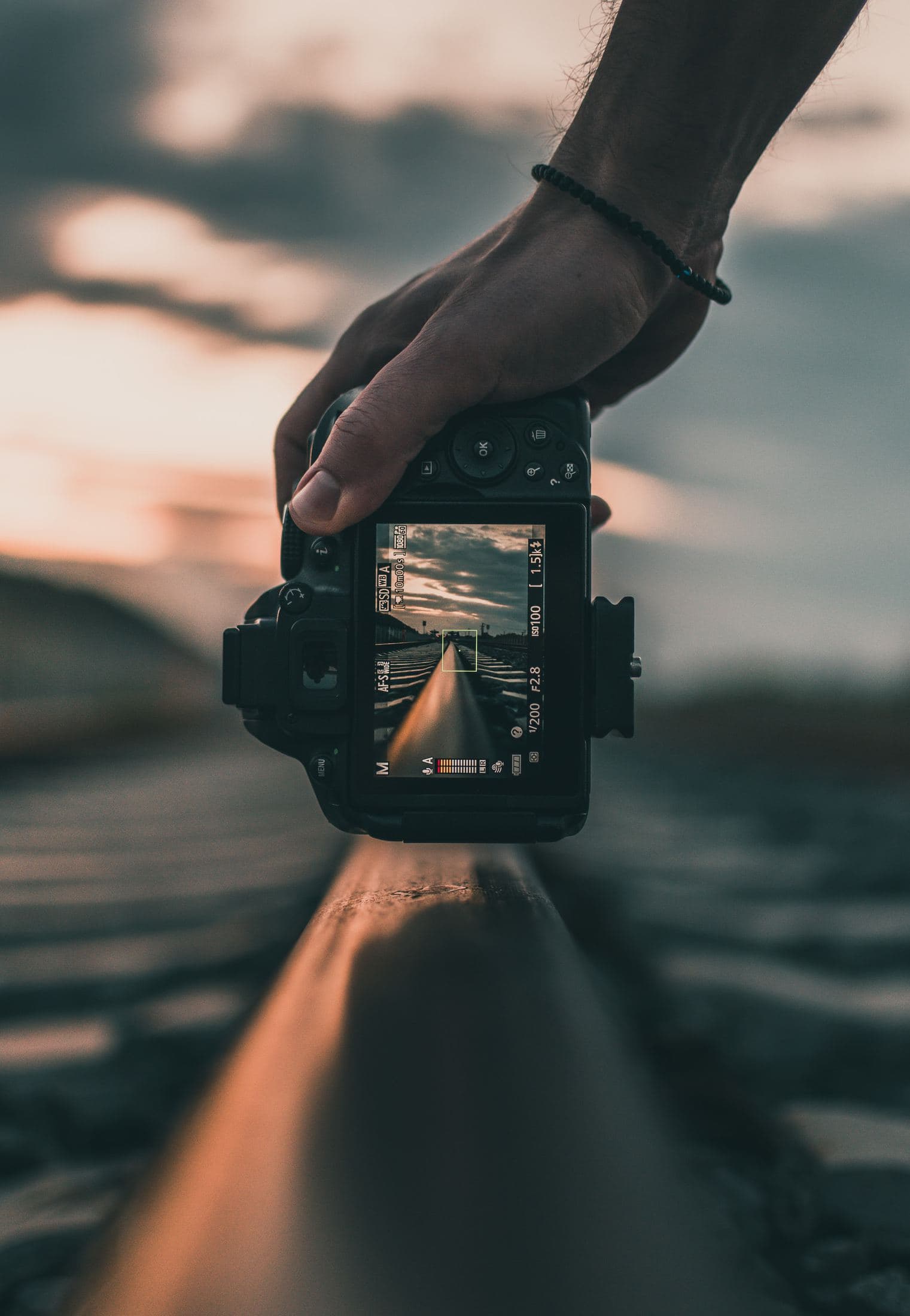 So, What Will It Be: Mirrorless or DSLR?
At the end of the day, we all go about photography differently. Today's developments in both mirrorless and DSLR models have also ensured that not a lot set these cameras apart, especially in the entry and intermediate levels.