Bruce Davidson's "Subway" is an exciting photography exhibition that has been on display in New York since the spring of 1980. The project focuses on New York City's subway system. It offers color photographs instead of black and white because Bruce Davidson felt that "subways are a dimension of meaning that demands a color consciousness." This article will explore more about this photography exhibition!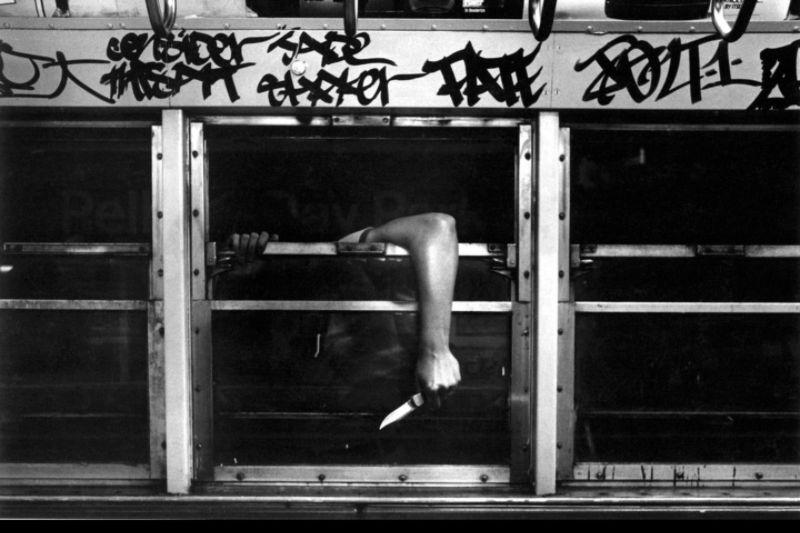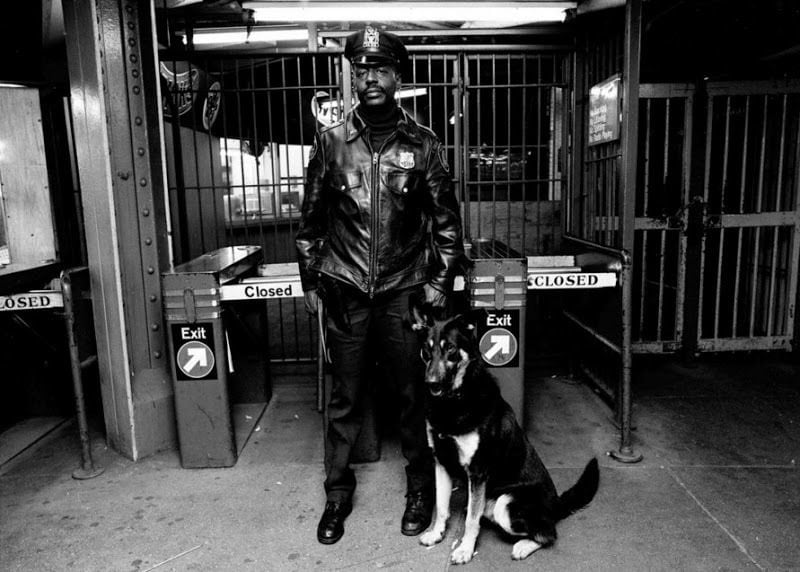 Davidson's photographs provide a unique insight into the underground society's existence. Each image in "Subway" is a memorable moment in the country's history of socialization. The series was meant to tie New York's culture together, according to Davidson. He stated that the graffiti on the streets is a secret language that has been decoded by the subway.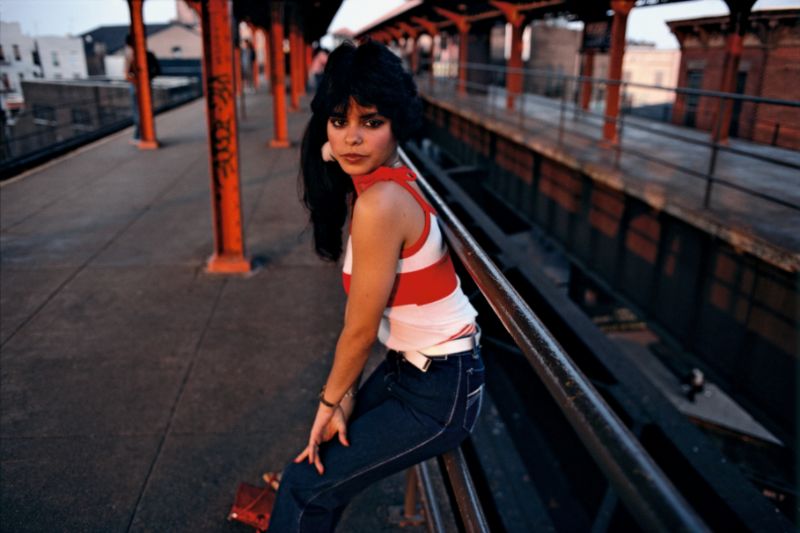 Davidson had to prepare himself with the most outstanding physical and mental care for the job ahead. "It was yes or no from there on out; it was determined," Davidson added. "It was difficult for me to talk to even a tiny old lady. There's a division between subway riders since their eyes are averted, and the wall has been built. This painful anxiety I had to act fast on the spur of the moment because I feared my topic would disembark at the next stop and be gone forever was my breakthrough."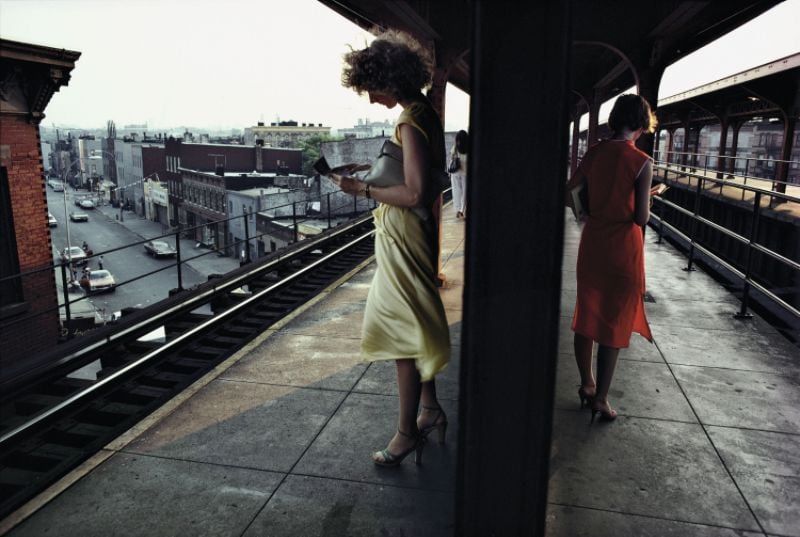 "I took the tunnel to be a symbol for our current world, given that I converted the dreary, abusive, violent, yet frequently serene subway into a language of color. The subway is a popular attraction for tourists from all around the world. It's a fantastic leveler." After the series, Davidson proclaims that our essence will be revealed by the end of it. We confront our death, consider our destiny, and experience beauty and beast as we become more exposed. We see glimpses of the city from the passing train above ground, and as the trains enter the tunnels, sterile fluorescents illuminate the dark stones, and we, imprisoned within, cling to one another.