The good old days are the greatest. There is no better setting to feel nostalgic than through vintage photographs.
The following pictures are from a subreddit called "The Way We Were," where users post vintage images and scans of old papers about the past. So, if you want to go on a trip down memory lane or learn about how things were in the past, there's enough information here to bring back old memories!
More info: Reddit
#1 "Sits Down Spotted"- Crow Nation, Fort Keogh, Montana, 1881. Photo By L.A. Huffman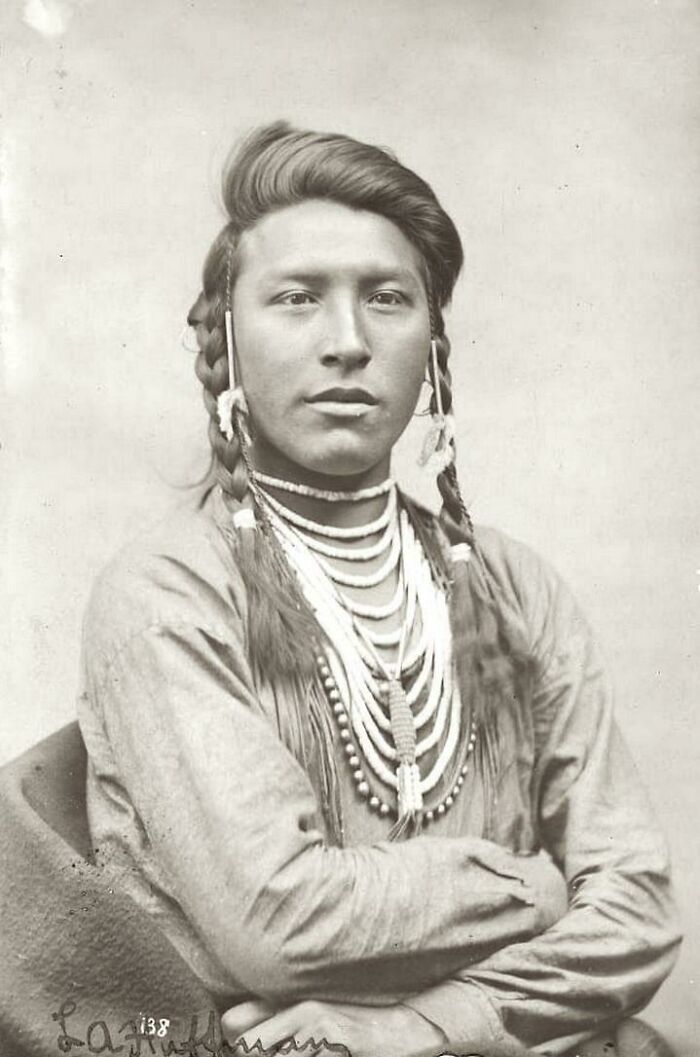 #2 A Young Woman Posing For A Studio Portrait, Kentucky, Circa 1890-1910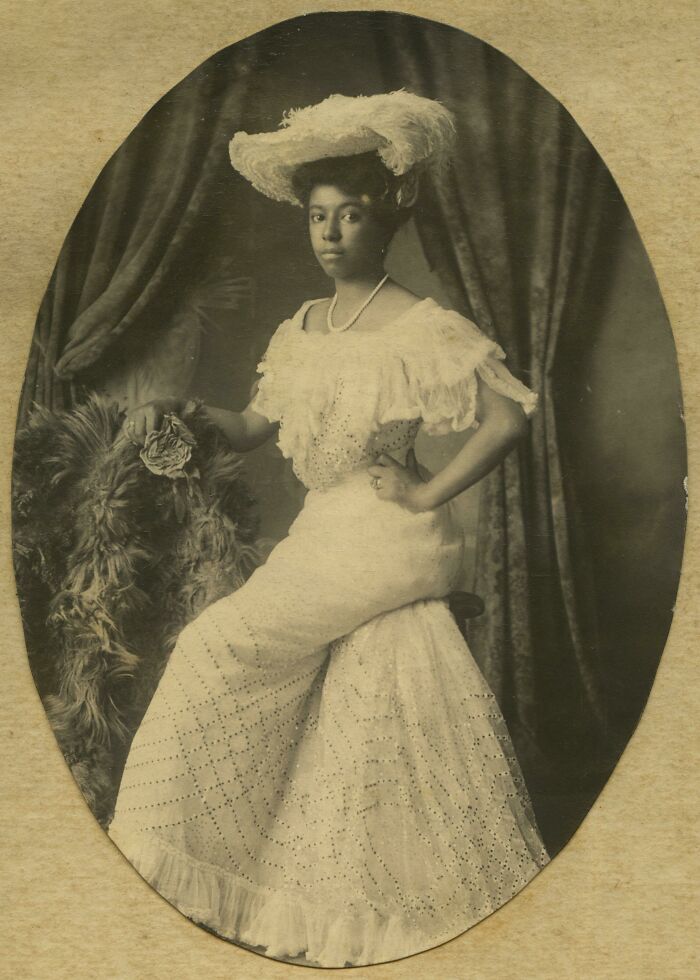 #3 My Mother Rose, June 16, 1959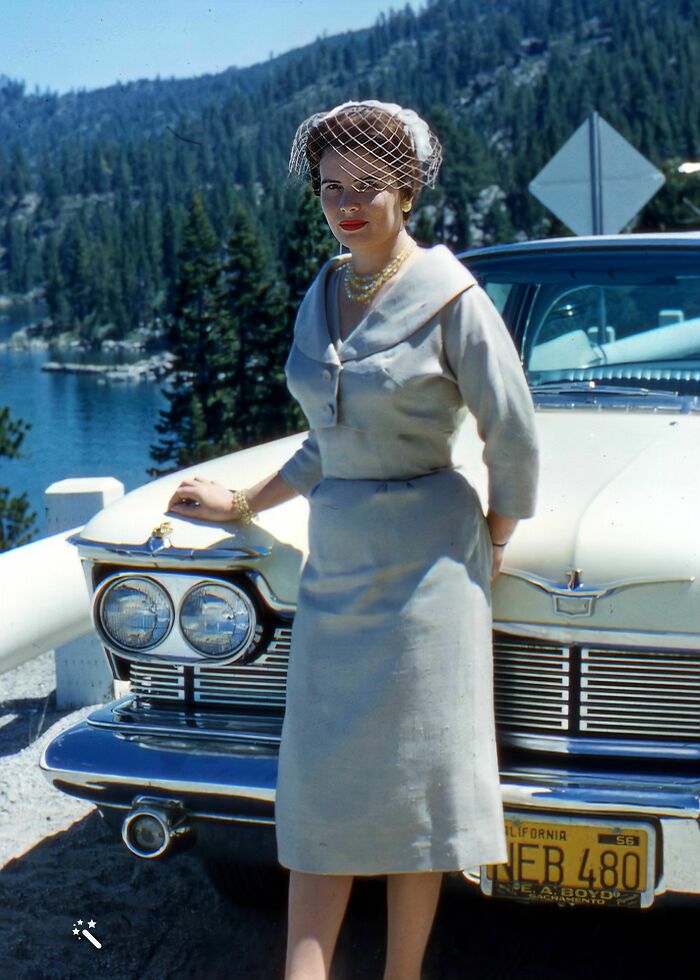 #4 Kids Protesting The Dst. New York, 1939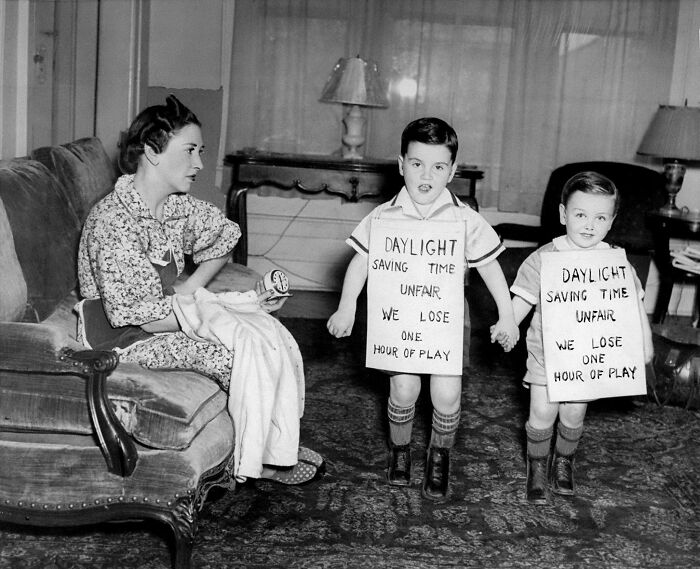 #5 My Grandma And Uncle In Iran, April 1971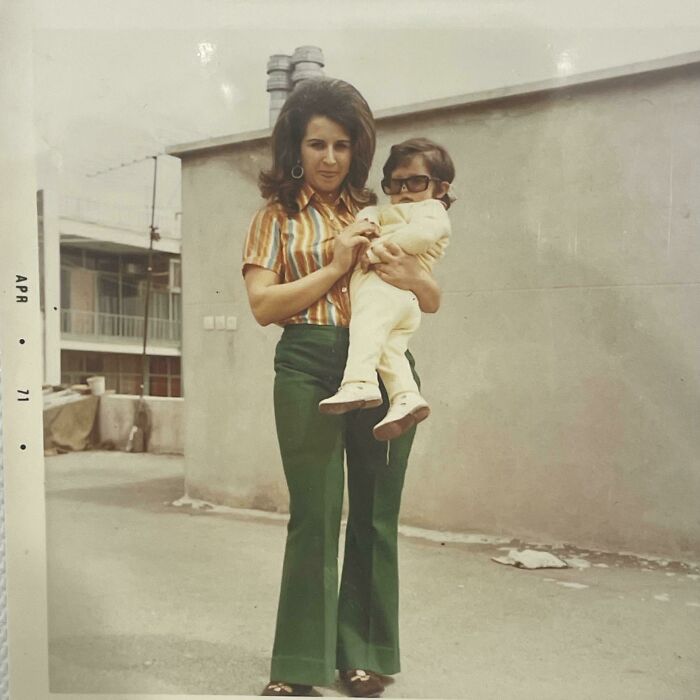 #6 Young Woman Dressed For An Evening Out, Detroit, 196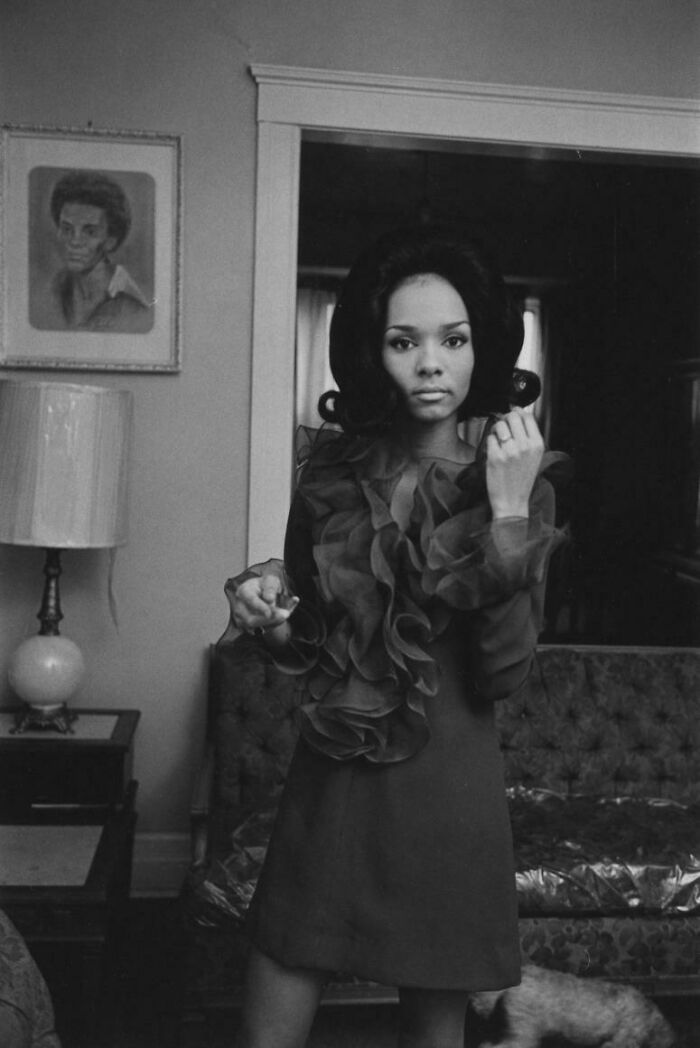 #7 "Cairo Mary," Bouncer At Shanghai Reds (5th And Beacon In San Pedro, Ca) Escorts A Customer To The Door. 1953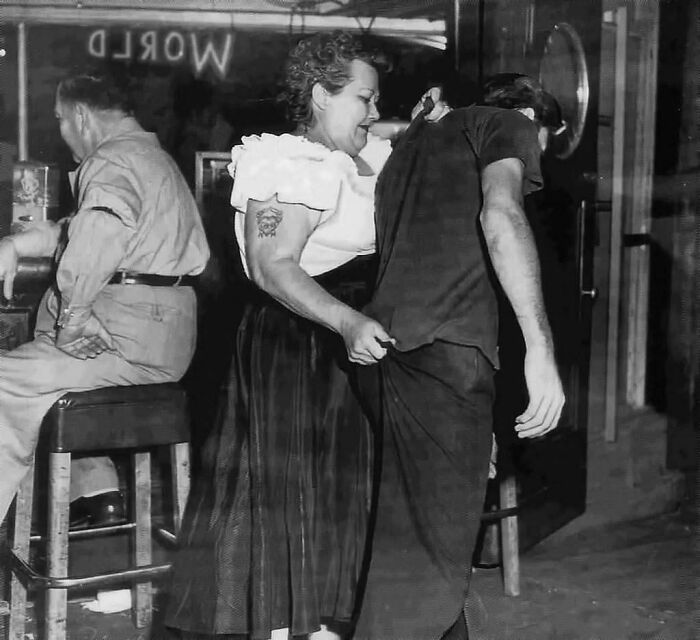 #8 My Grandfather And His Horse, Ruby. 1940's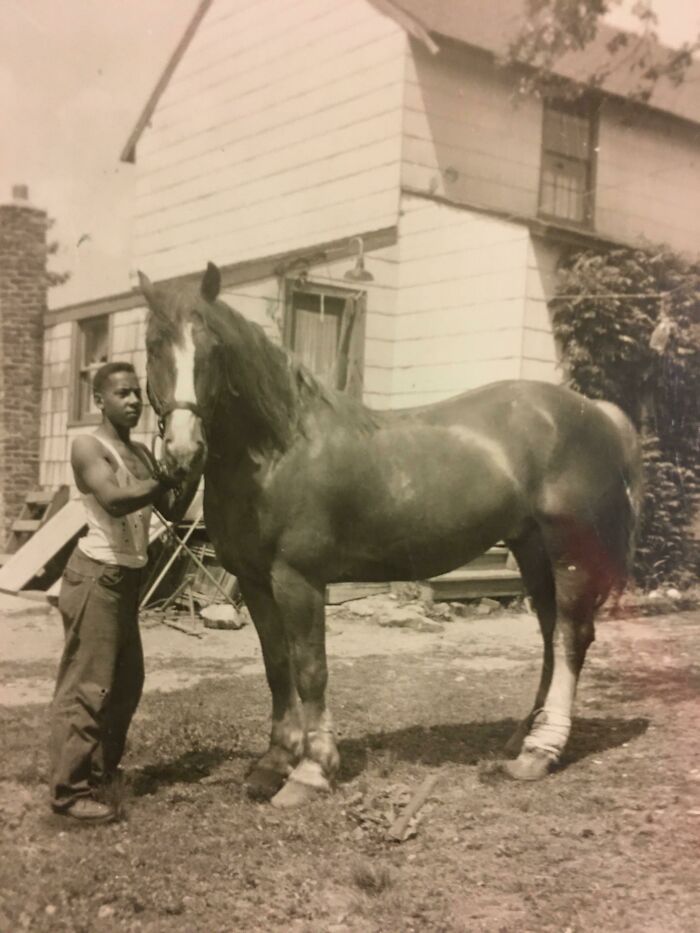 #9 My Kitty … Harlem, NY, 1949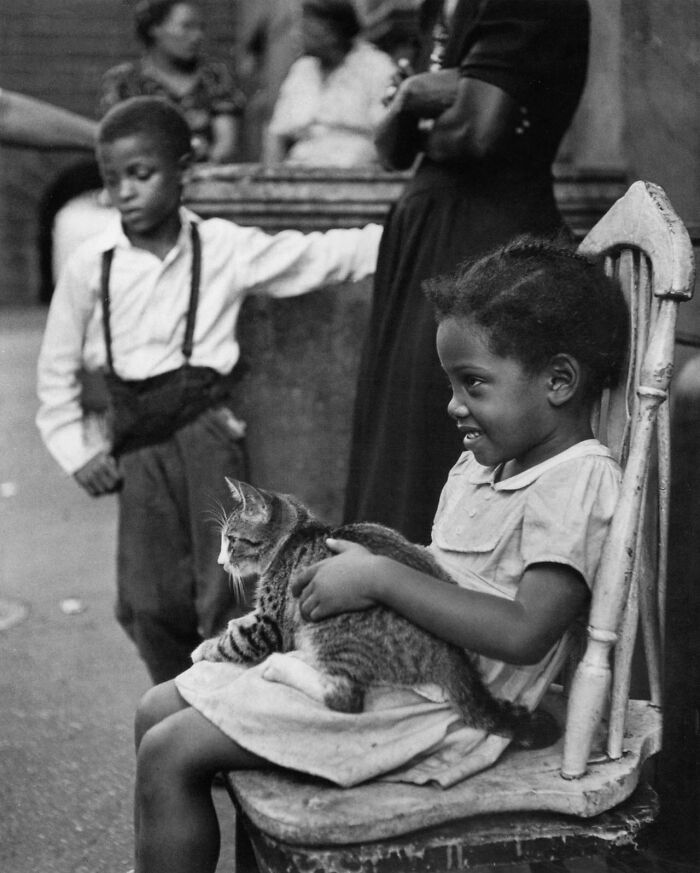 #10 Children In A Traditional Minobashi Raincoat Going To A New Year's Event, Niigata Prefecture, Japan, 1956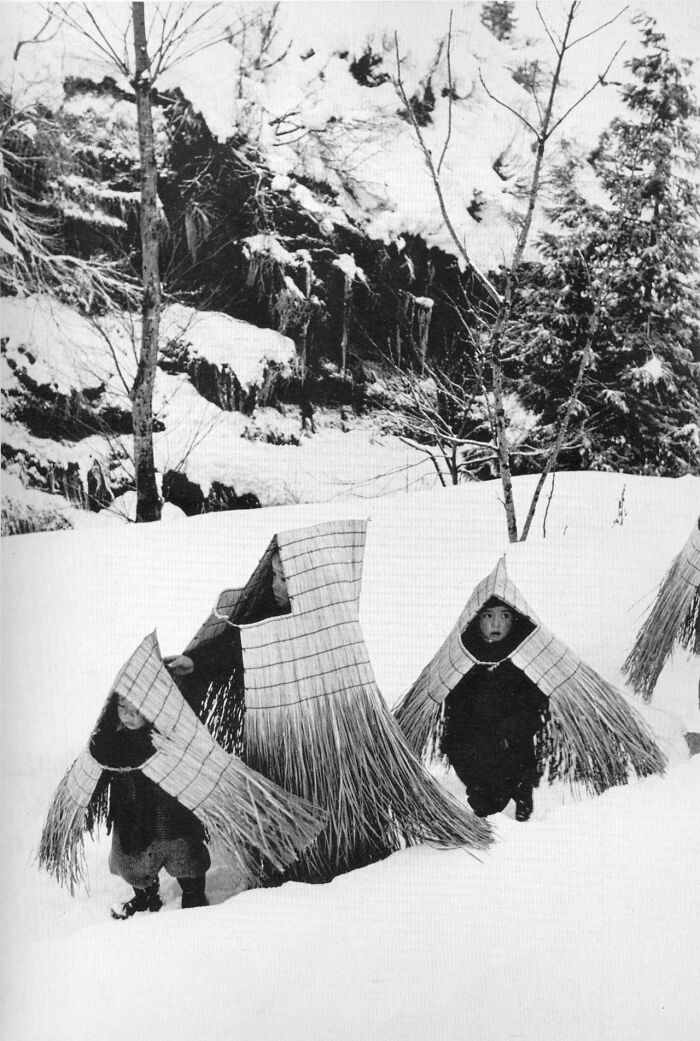 #11 An Elderly Woman Reading A Book With A Cat On Her Lap, 1944
#12 My Great Grandmother In Her 50s Probably Taken Around The 70s Or 80s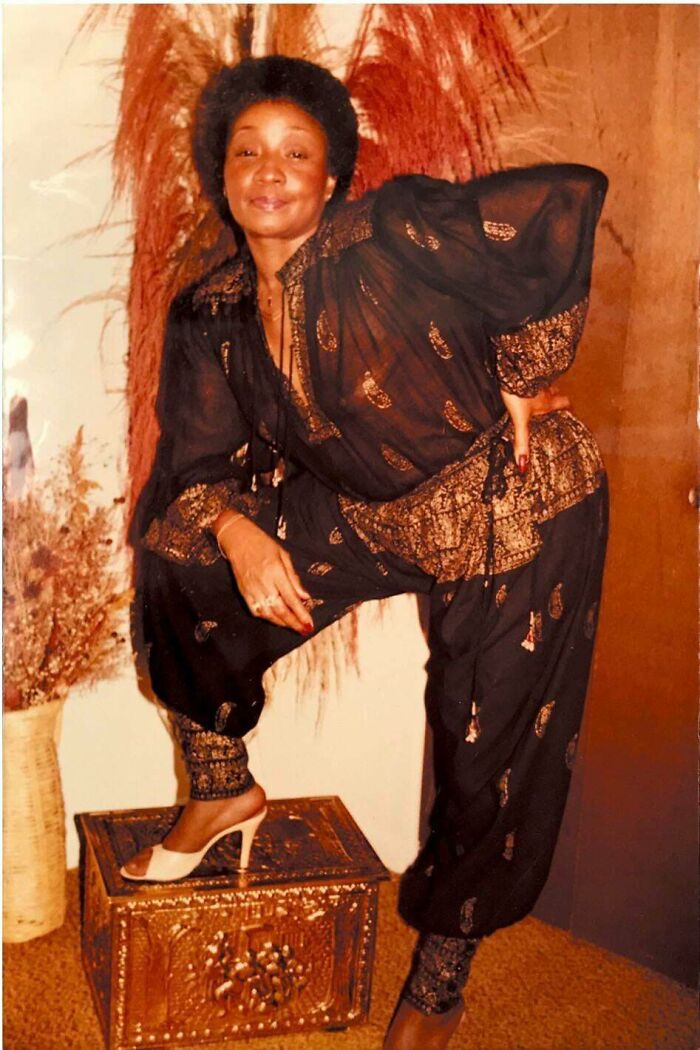 #13 A Photo Of Central Park In NYC During The Great Depression (1933)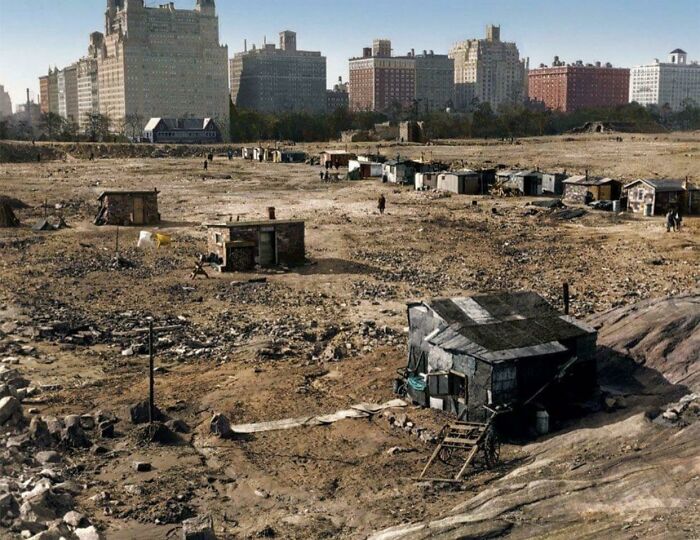 #14 Adelaide Springett, Who Was So Ashamed At The State Of Her Boots She Took Them Off, Stand For A Photograph In London, 1901. Photo By Horace Warner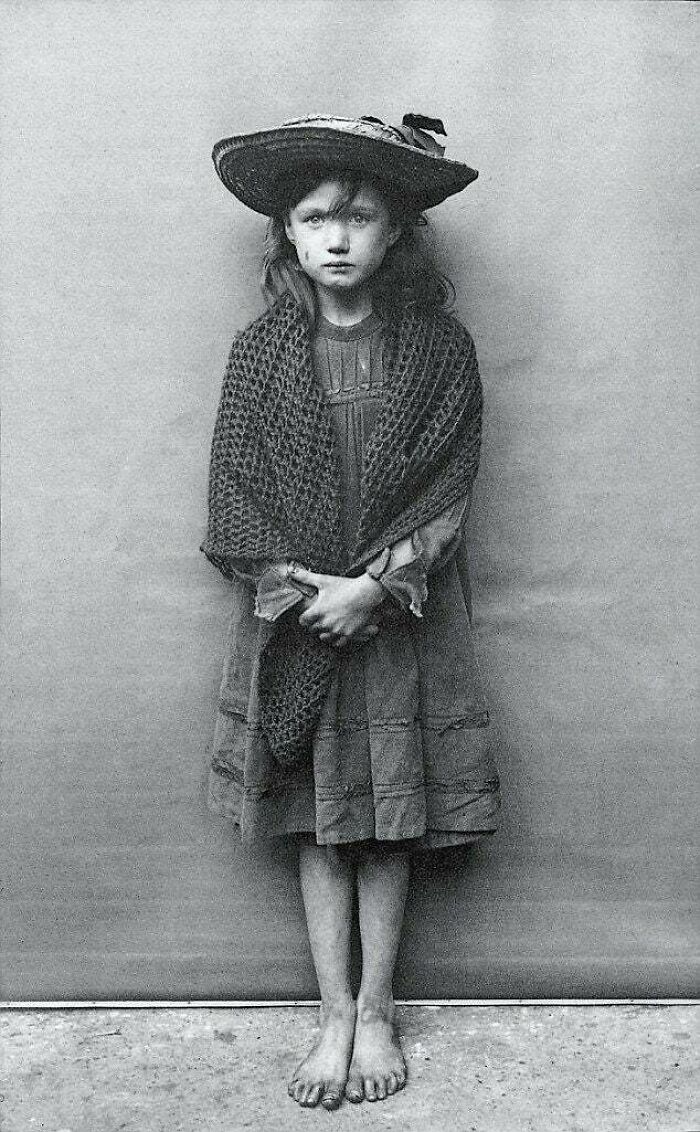 #15 Three Young Ladies Posing With A Friend. Circa 1930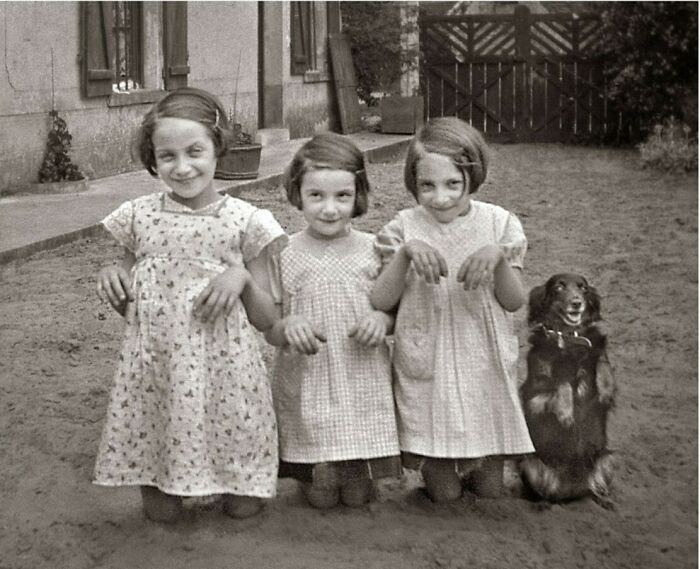 #16 Mother And Son. Lisdoonvarna, Ireland C. 1890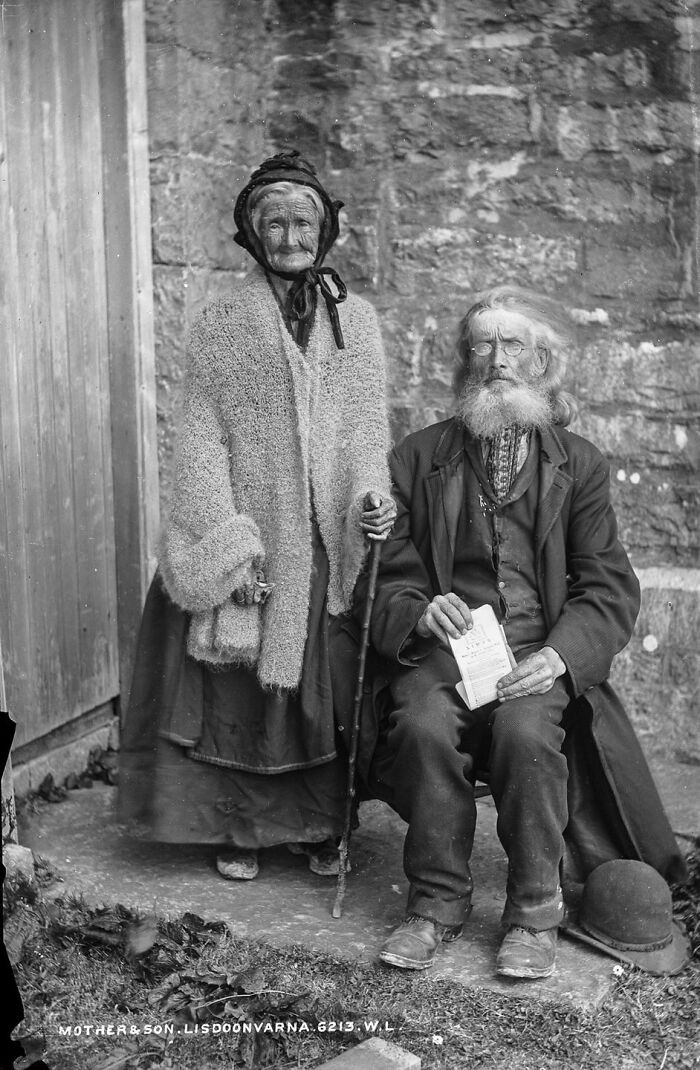 #17 Four Generations, Circa 1905, Location Unknown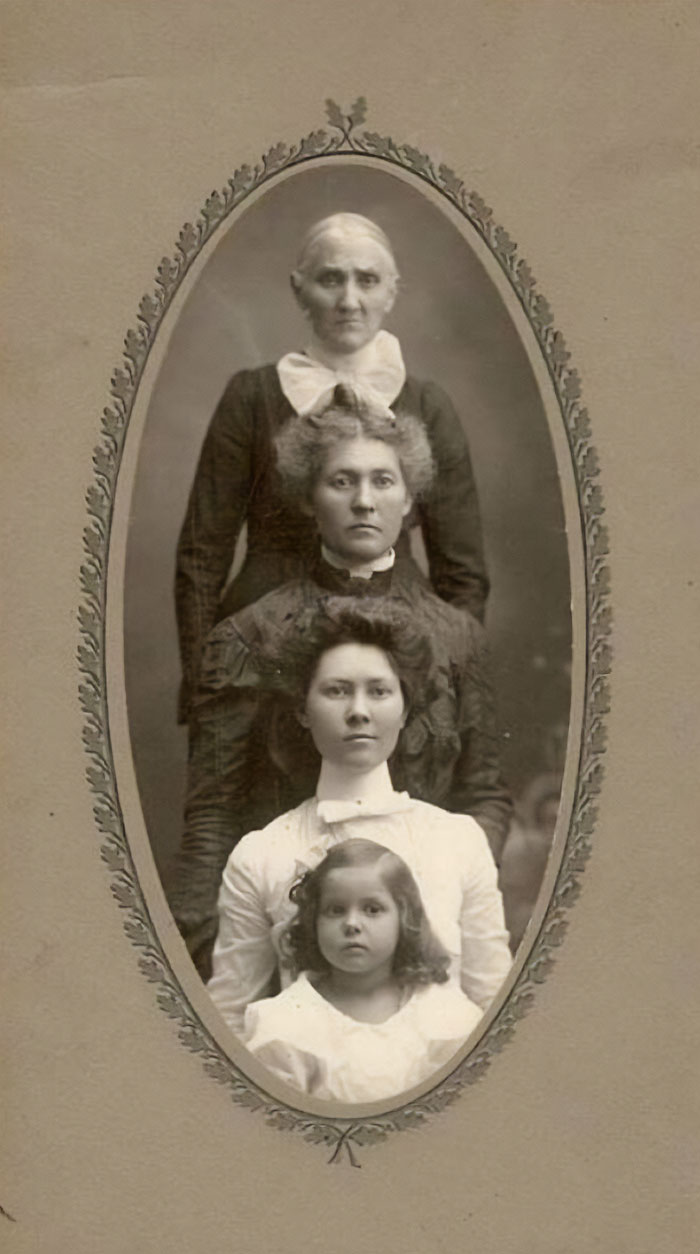 #18 The Fate And Feet Of Three Chinese Girls – A Bare Footed Slave, A Girl With Bound Feet, And A Christian With Unbound Feet – Ca. Early 1900s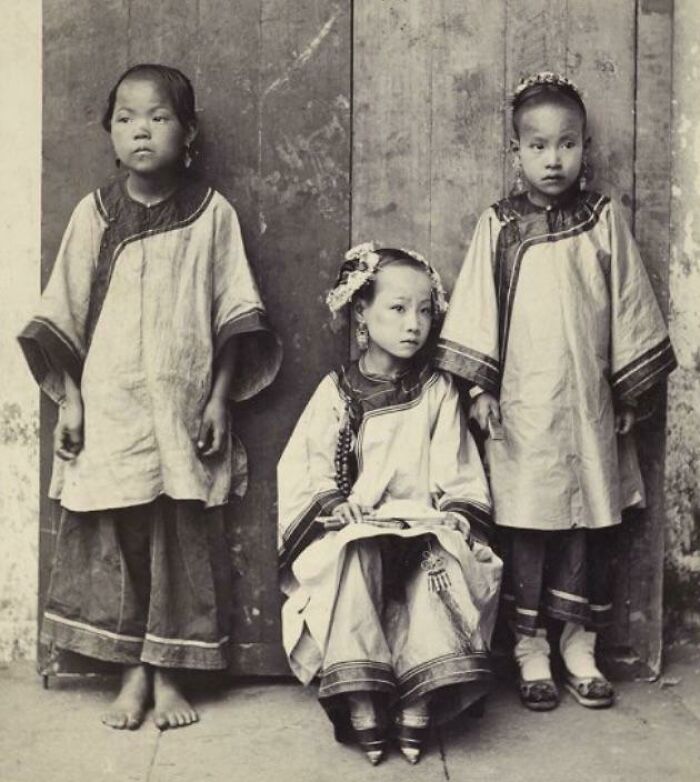 #19 My Grandfather And Friends In The Amache Internment Camp In Colorado, Circa 1942. He Was About 15 When This Photo Was Taken; He Passed Away Last Month At 94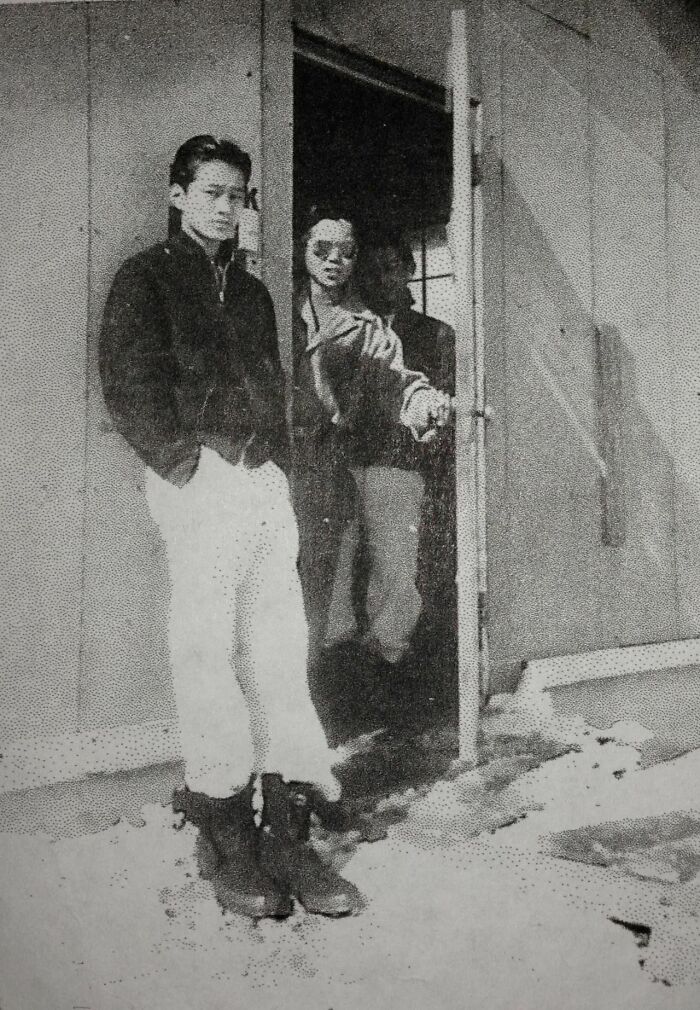 #20 A Young Man Demonstrating Against Low Pay For Teachers, Ca. 1930. "I Left School To Earn $21 A Week. My Teacher's Pay Is $17.78 A Week." Photo: Paul Thompson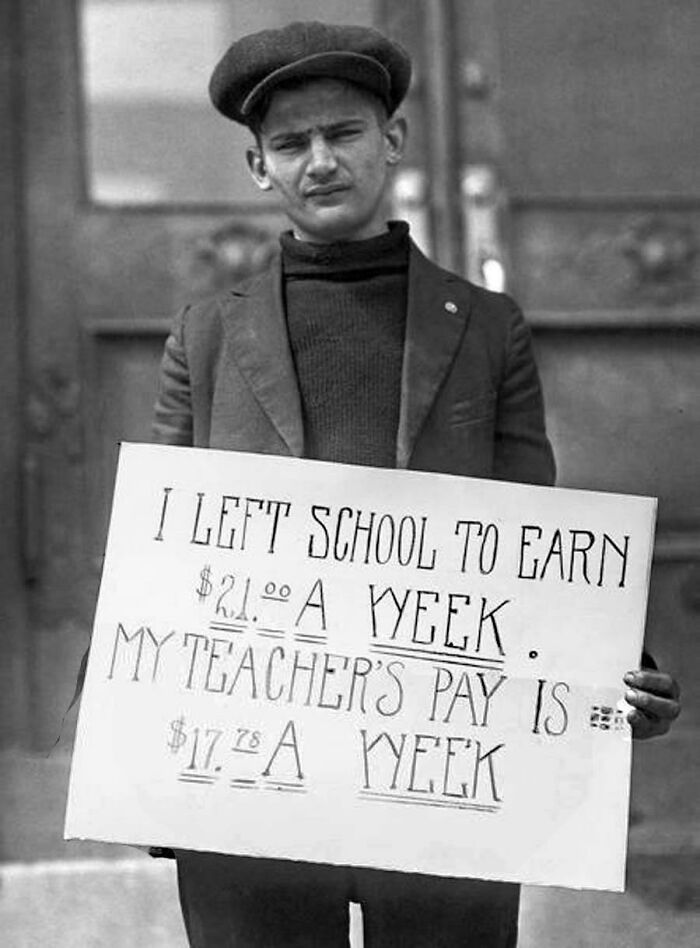 #21 Isaac And Rosa, Emancipated Slave Children From New Orleans, 1863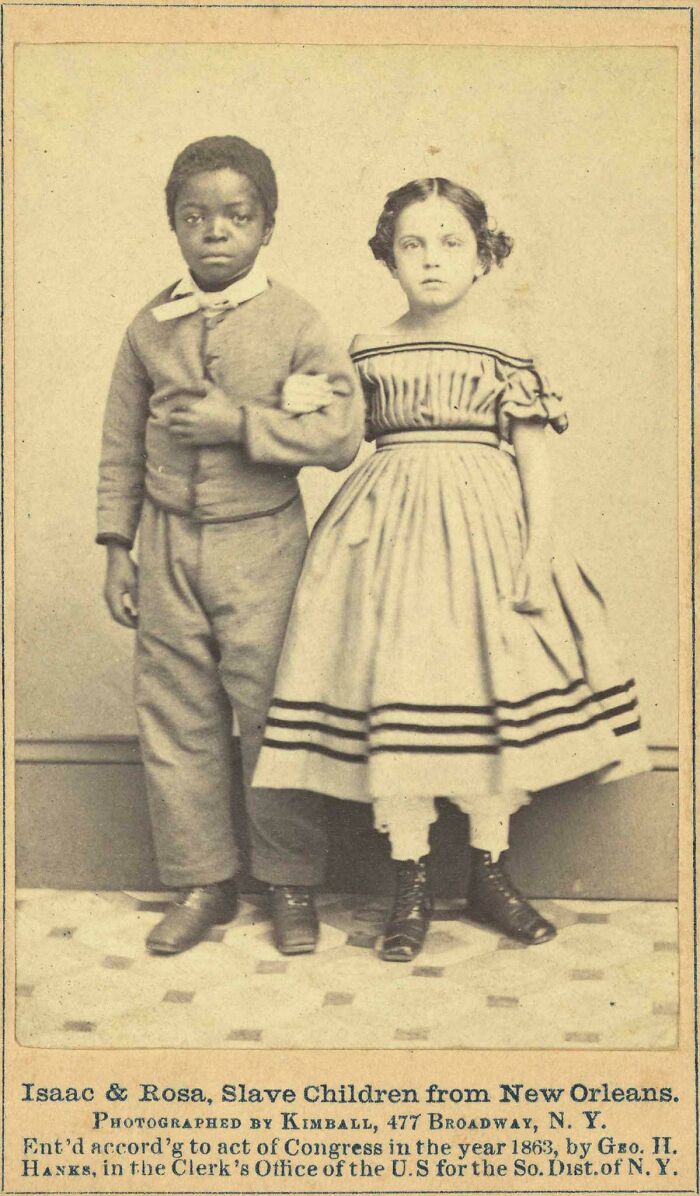 #22 Butterfly Boy, New York City, 1949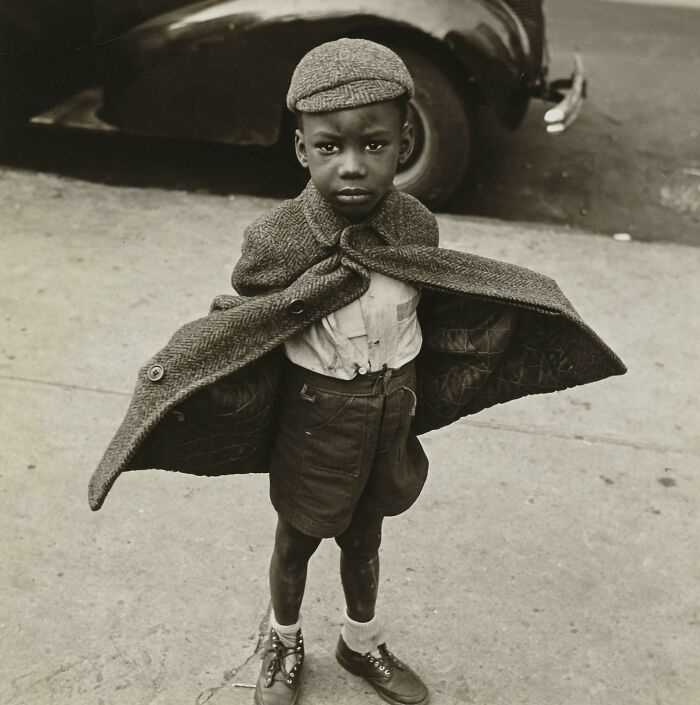 #23 My Jute Weaver Great-Grandmother And Children (Including My Granny Standing At The Back). Dundee, Scotland 1915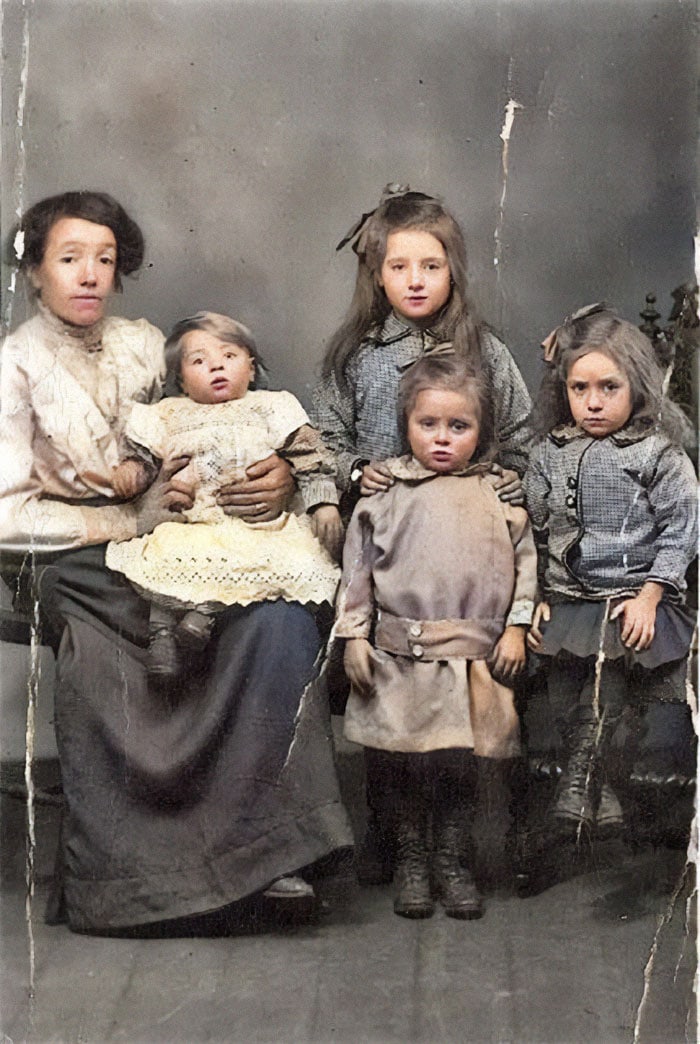 #24 1930 – My Second Great Aunt Sara (Right) And Her Mother Manuela (Sitting) And Aunt Emilia. Caja Espíritu, Huancavelica, Perú. The Only Photo That Exists Of Mama Manuela.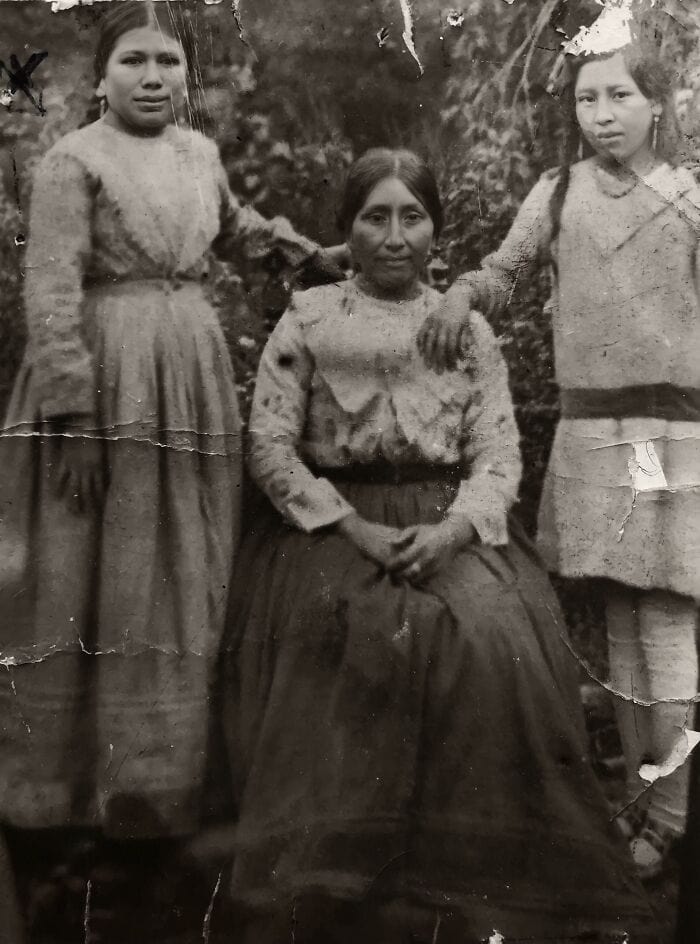 #25 (1964) Engineer Karen Leadlay Working On The Analog Computers In The Space Division Of General Dynamics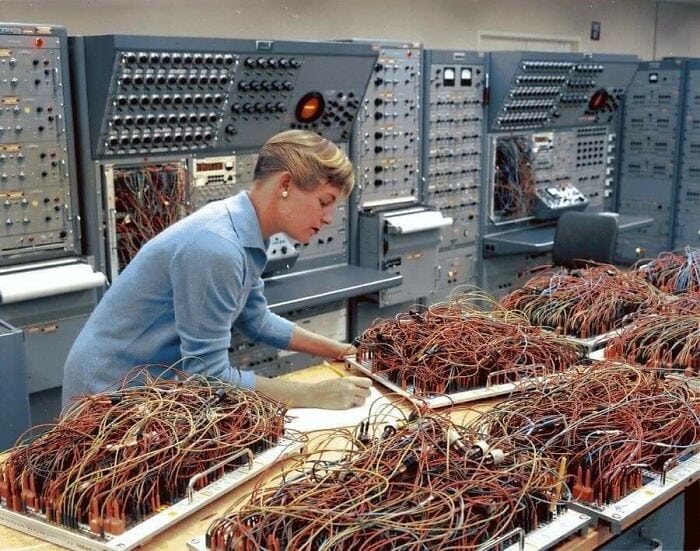 #26 A Casual Portrait Of A Woman Smiling, 1880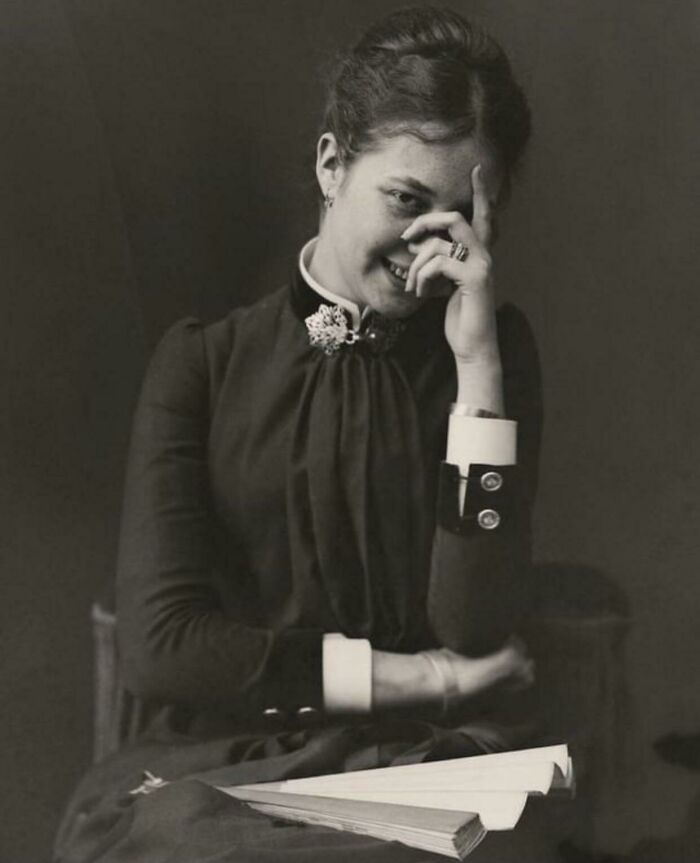 #27 A Man With His Cat, Early 1900s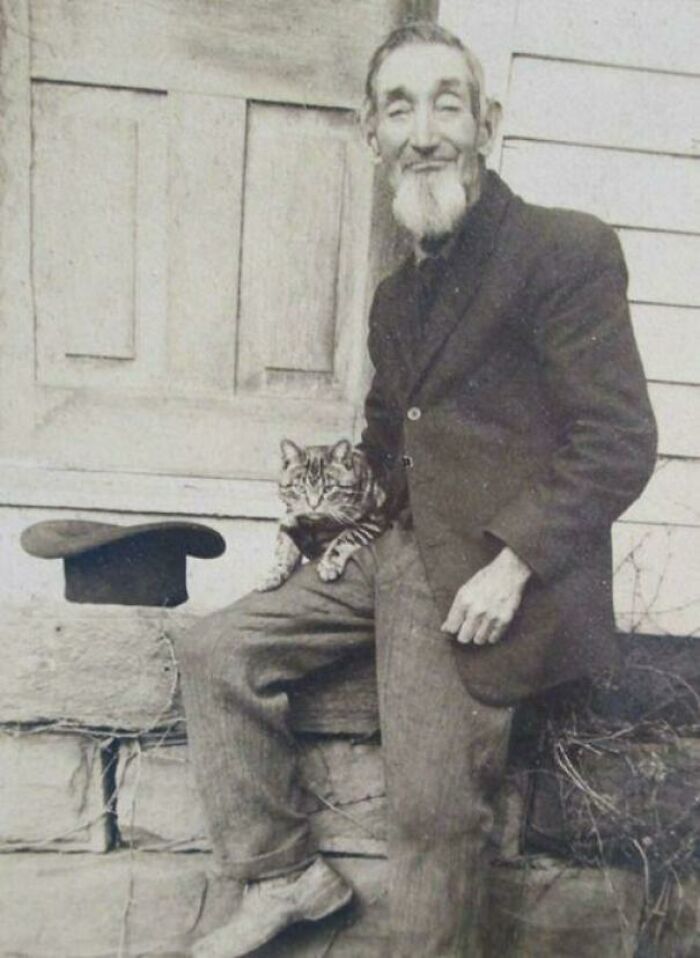 #28 This Kid Is A Water Heater For Halloween, Circa 1979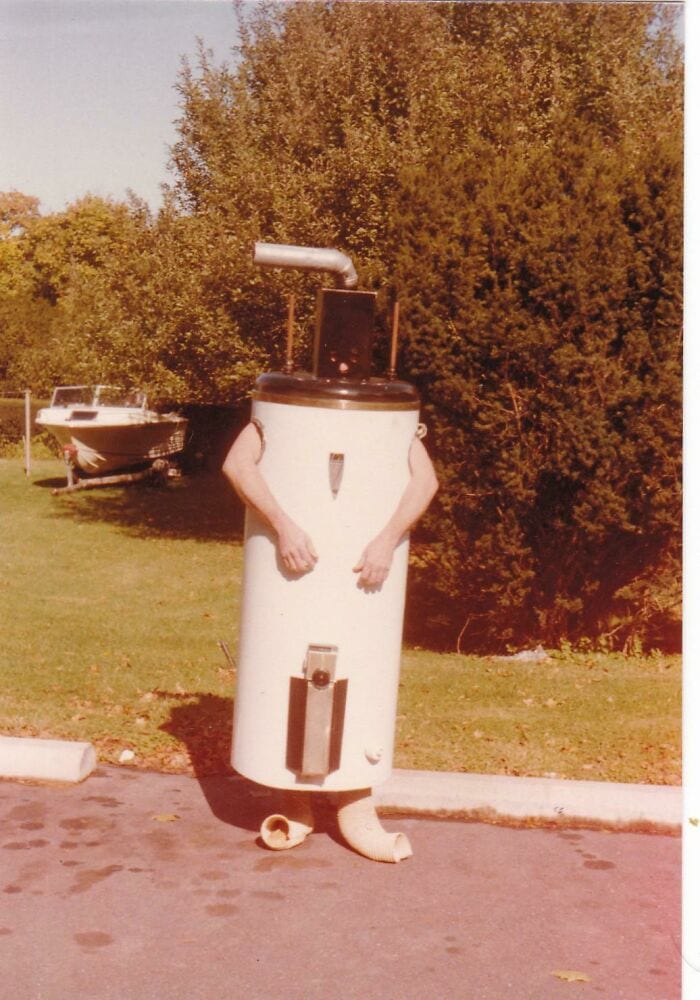 #29 Little Girl Roaring At A Stuffed Grizzly Bear At The Sportsman's Show In The Chicago Coliseum. Chicago, Illinois, 1967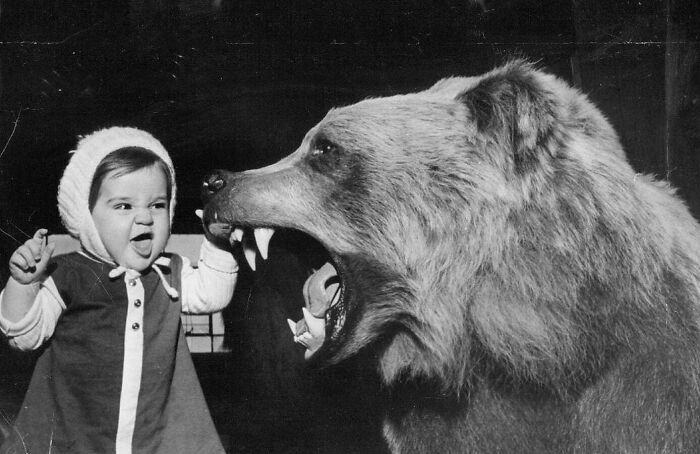 #30 High School Life In The 1970s