Furthering your education is not only a fantastic means of self-improvement, but completing a degree could also help you take the next step when climbing the career ladder.
However, the further we get away from our school days, the harder it can be to return to the traditional campus setting. So, if you have other responsibilities in your life that require your attention, then distance learning might be the option for you.
Studies have shown that there is an increase of online course enrolment in recent years as more students seek to reskill for the changing labour market.
If you're looking to advance your education, then here are just three reasons to consider distance learning.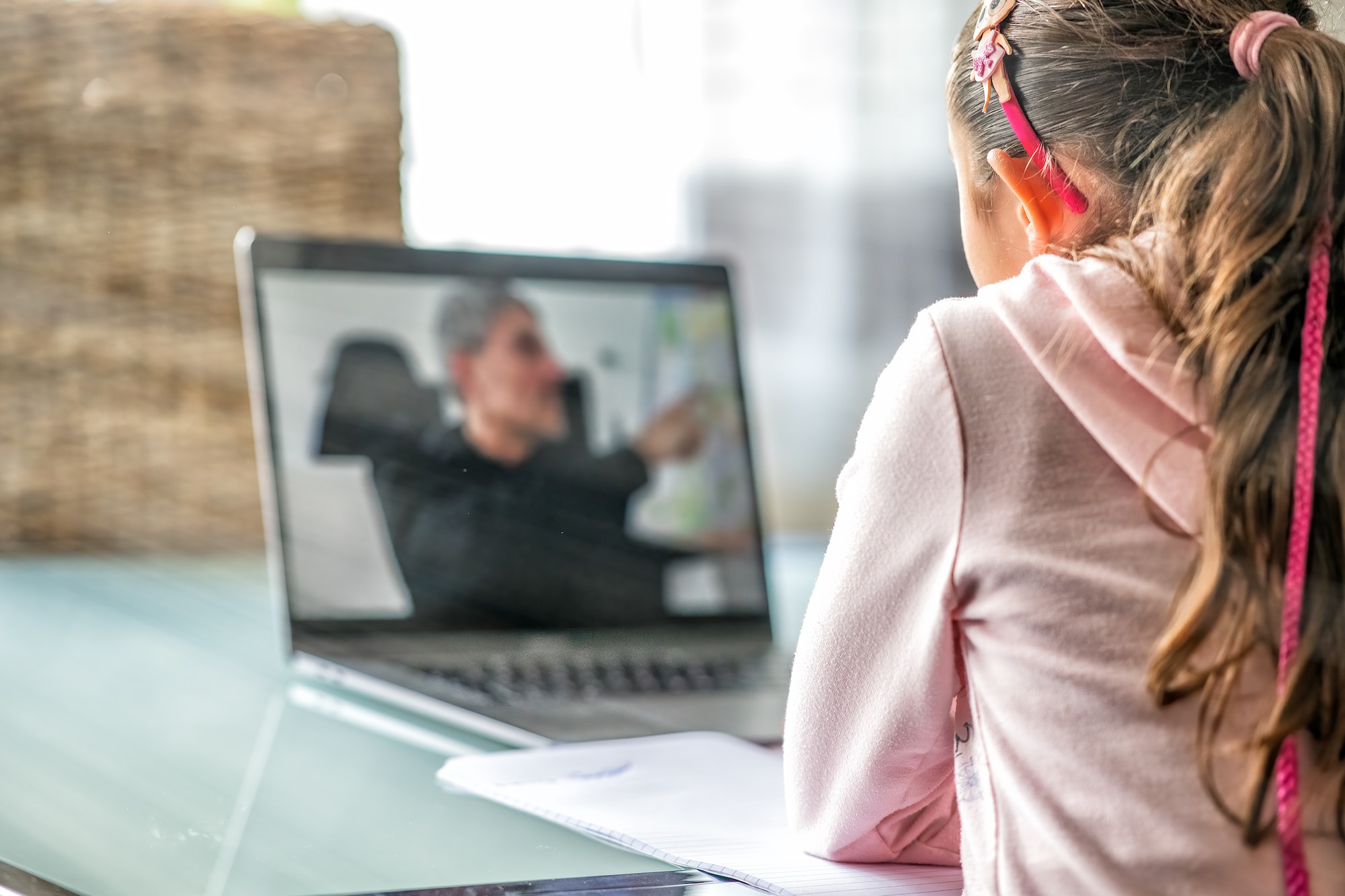 Maximum Flexibility
Distance learning offers students maximum flexibility.
You can study on your own time at a schedule and pace that suits your own individual needs. This makes distance learning ideal if you're a parent. Traditional campuses aren't always suited to parents of young children, however, with distance learning, you can fit your studies around your childcare responsibilities.
Depending on the age of your little ones, you could study after you've put them to bed in the evening, or if they're a little older, you could complete your assignments while they're in school.
Distance learning also allows you to study anywhere in the world, making it ideal for students who want to travel for extended periods of time.
Whatever reason you need flexibility in your study schedule, online learning could be the solution you're looking for.
Continue with Career
If you already have a career that you love, then you may not want to take a break while you return to education. However, with distance learning, you can fit your studies around your work.
In fact, the wide range of courses from expert distance learning providers such as Anglia Ruskin University actively encourage their students to continue their careers while they learn. When you already work in the industry, you can enhance your education with practical knowledge, and improve your work with your new learning from day one.
Distance learning is one of the best ways to advance your career without having to take a break and risk falling out of the loop with industry changes and developments.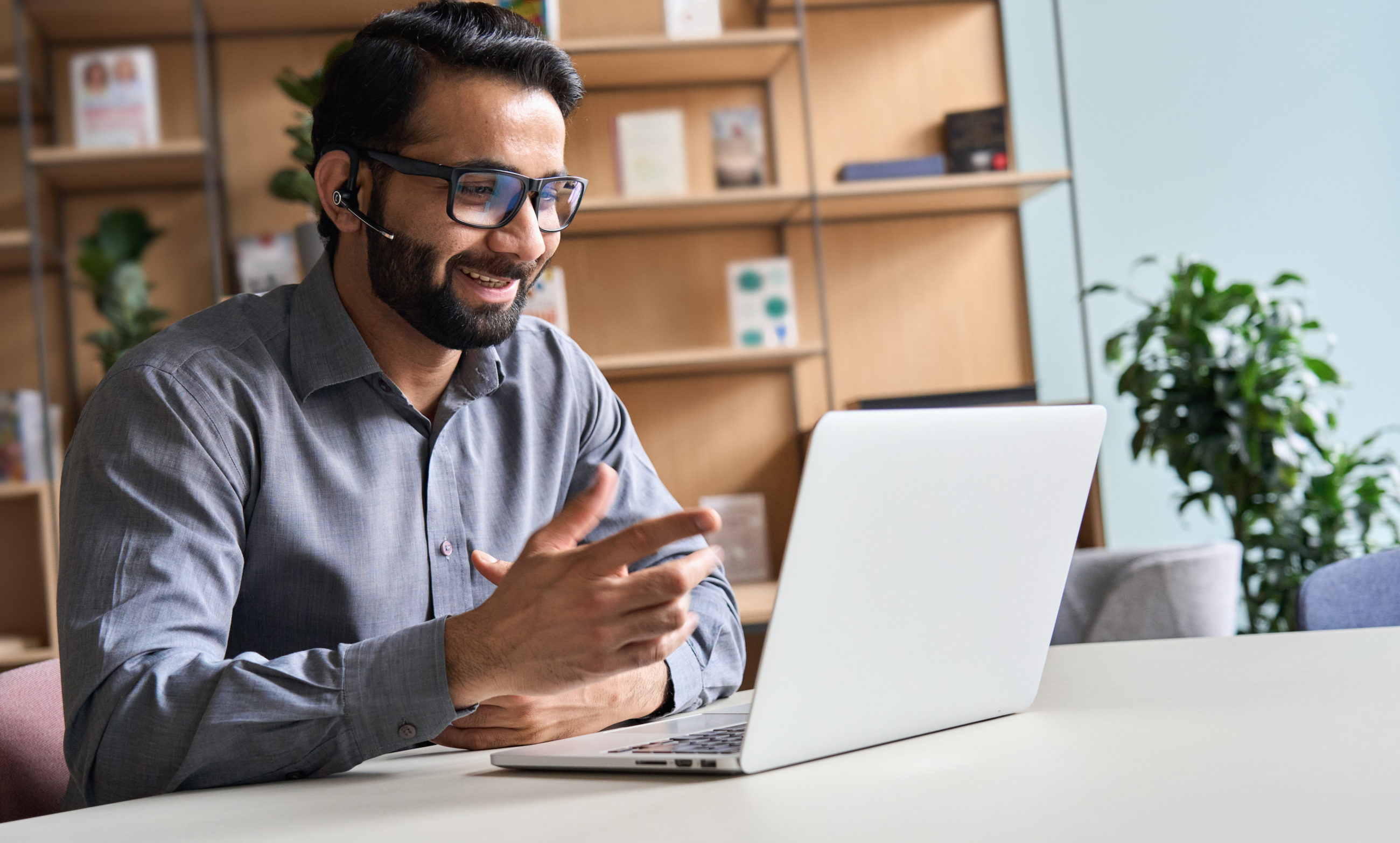 Better Balance in Your Life
Achieving balance in our lives is one of the best ways to increase our happiness, and a better work/life balance is something that's increasingly looked for – and this has contributed to the rise in employees wishing to work from home.
The average commute in the UK is just under an hour, but taking part in distance learning, just like remote working, can eliminate this commute altogether.
Without a commute you can free up more time to focus on your own self-care, ensuring that you're happy and healthy, and fully equipped to start your day.
Have you completed a distance learning course? Share your experiences in the comments below!