It's no secret that the college you attend will significantly impact your career path. Moreover, it's also a well-known fact that college graduates tend to earn more than those who abandon academic pursuits after completing high school.
While attending college is crucial, it's just as important to attend a college that complements your career goals.
So, in this article, we've listed a few valuable tips to help you choose the right college.
Consult A College Admissions Consultant
Choosing the perfect college can be overwhelming; with so many facilities to choose from, determining which colleges are best can be pretty stressful. Fortunately, there are professionals available that can help you choose the right college with confidence.
College admissions consulting services are the most practical way to identify colleges that will propel your career path. These professionals will also assist with the admissions process and increase your chances of acceptance.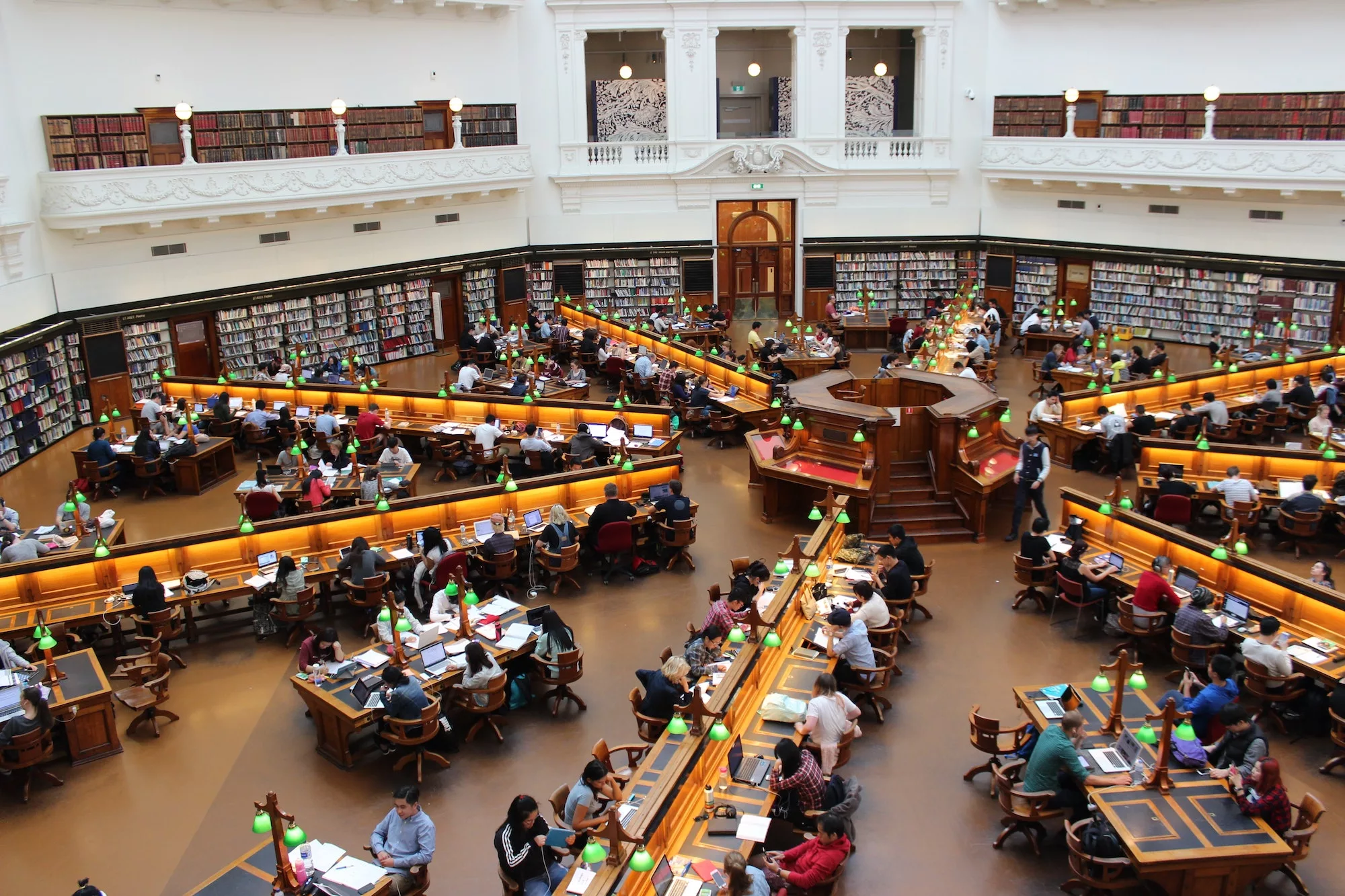 Online Or Traditional Campus?
An essential consideration for students is comparing online education and traditional campuses. Some colleges offer both options for students.
You'll find that online learning options are typically more affordable. However, it's not best to make a decision based on fees alone. Consider the learning environment and experience before making a final decision.
Review College Accreditation
One of the biggest mistakes students can make is overlooking college accreditation. It would be devastating to invest years of study with a college only to later discover that the facility is not accredited.
This unfortunate scenario can render your qualifications useless to your career path. As a result, it's crucial to determine accreditation when comparing colleges.
Compare Fees
Once you have determined which schools are accredited, you can start comparing fee structures. Not all colleges will cost the same.
When comparing costs, it's wise to determine your source of funds. Whether you will be relying on a student loan, available subsidy options, or even a personal loan, it's important to solidify your financial backing before choosing a college.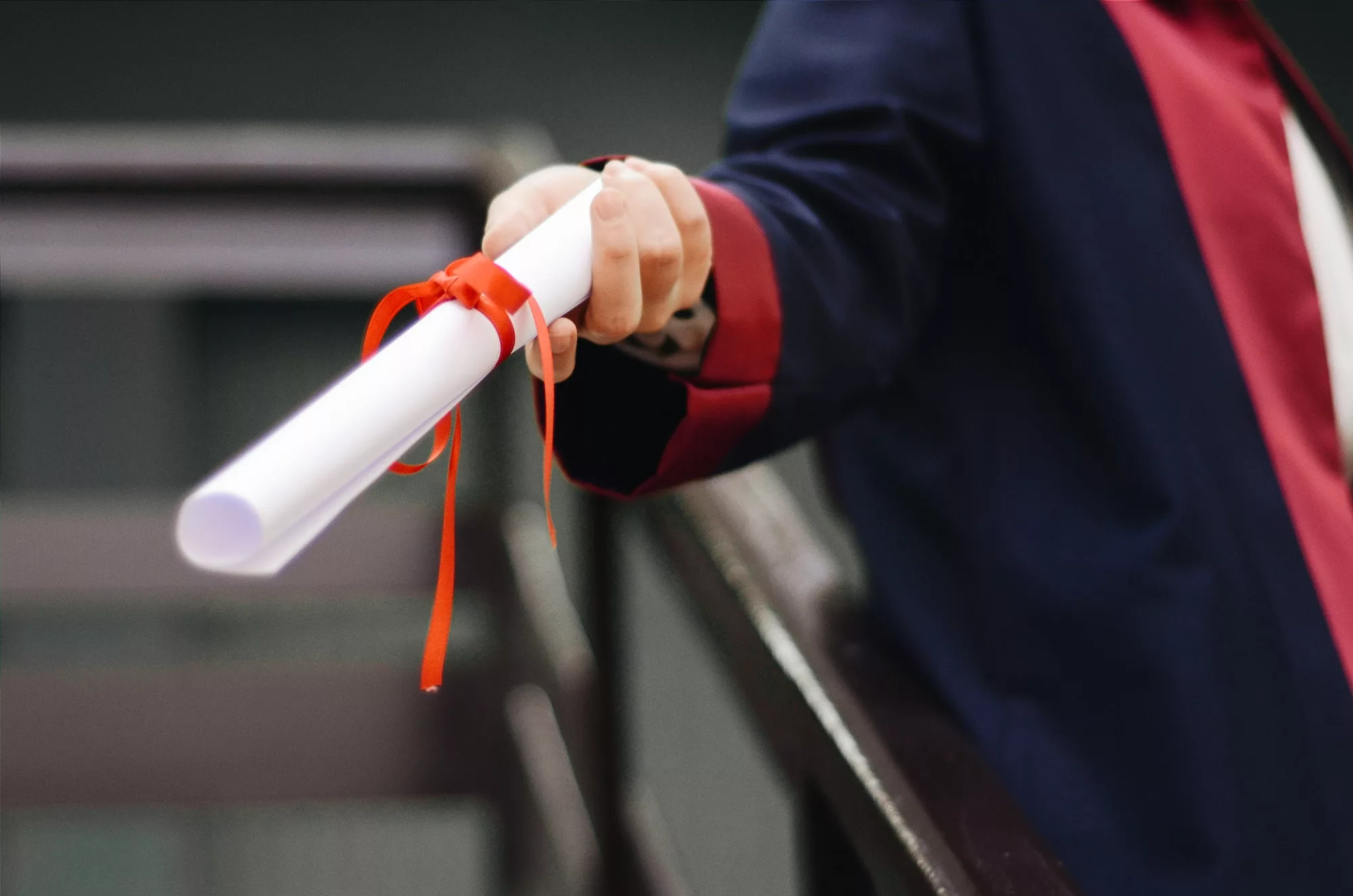 Identify College Majors
Different colleges offer differing majors. So, it's vital to ensure your selection of candidate colleges will offer relevant majors.
If there is a particular field you want to pursue, you must opt for a college that can support your educational goals. Look for college programs that are relevant to your specific career goals.
For example, if you hope to become a nurse, it's wise to choose a college with renowned nursing programs.
Visit The Campus
Once you have a number of options lined up, it's wise to visit the campuses. By exploring the campus, you'll get a better idea of the learning environment.
Some colleges offer bridge programs that allow high school students to spend a short period of time at the facility. Students are sometimes encouraged to live on campus during this time.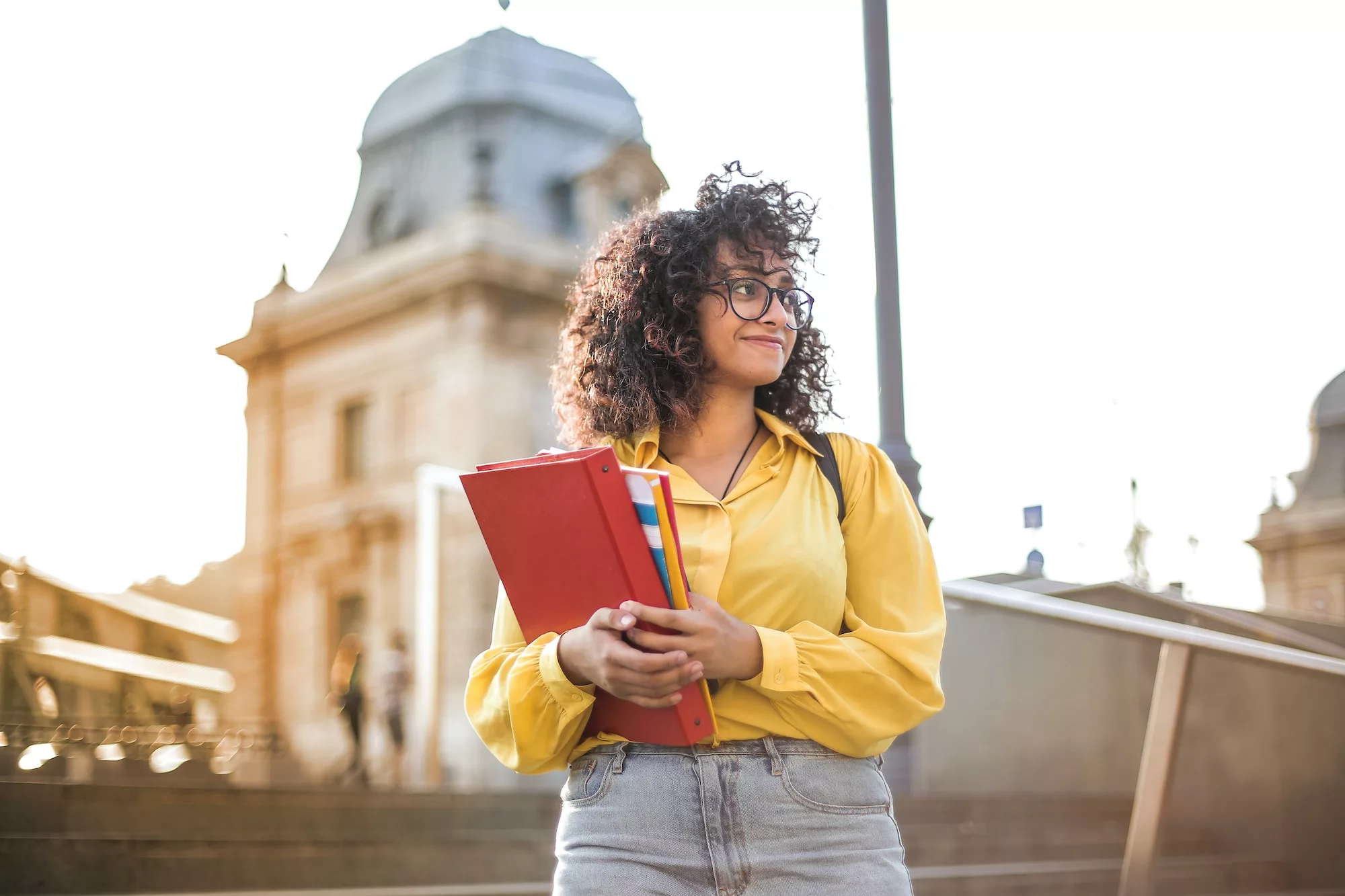 Chat With College Students
Whether you decide to visit the campus on your own or apply for a bridge program, it's wise to chat with the students and even the alumni of the college. Students can give you advice and recommendations that are highly relevant to your final decision.