Being a registered nurse is an immensely satisfying thing. Helping patients recover and acting as an important cog in the complex machinery of a hospital; a nurse has a huge variety of tasks that they need to master. However, after a while in the job, many registered nurses start to look for some way of progressing their careers. Nursing is not a dead-end job. There are many senior roles and specialist niches to aim for as a nurse. Many areas of career progression in nursing require further education. Gone are the days when a nurse could progress using experience alone. Aspiring senior or specialist nurses need to enroll in programs designed to improve their medical, managerial, or administrative acumen. Here are four programs that registered nurses can take part in if they want to progress in their careers.
RN To BSN
In-person or Online RN to BSN courses are one of the most popular ways for nurses to qualify for career progression. This course essentially upgrades a registered nurse's certificate to a bachelor's level degree – allowing them to take on more leadership roles within a healthcare organization.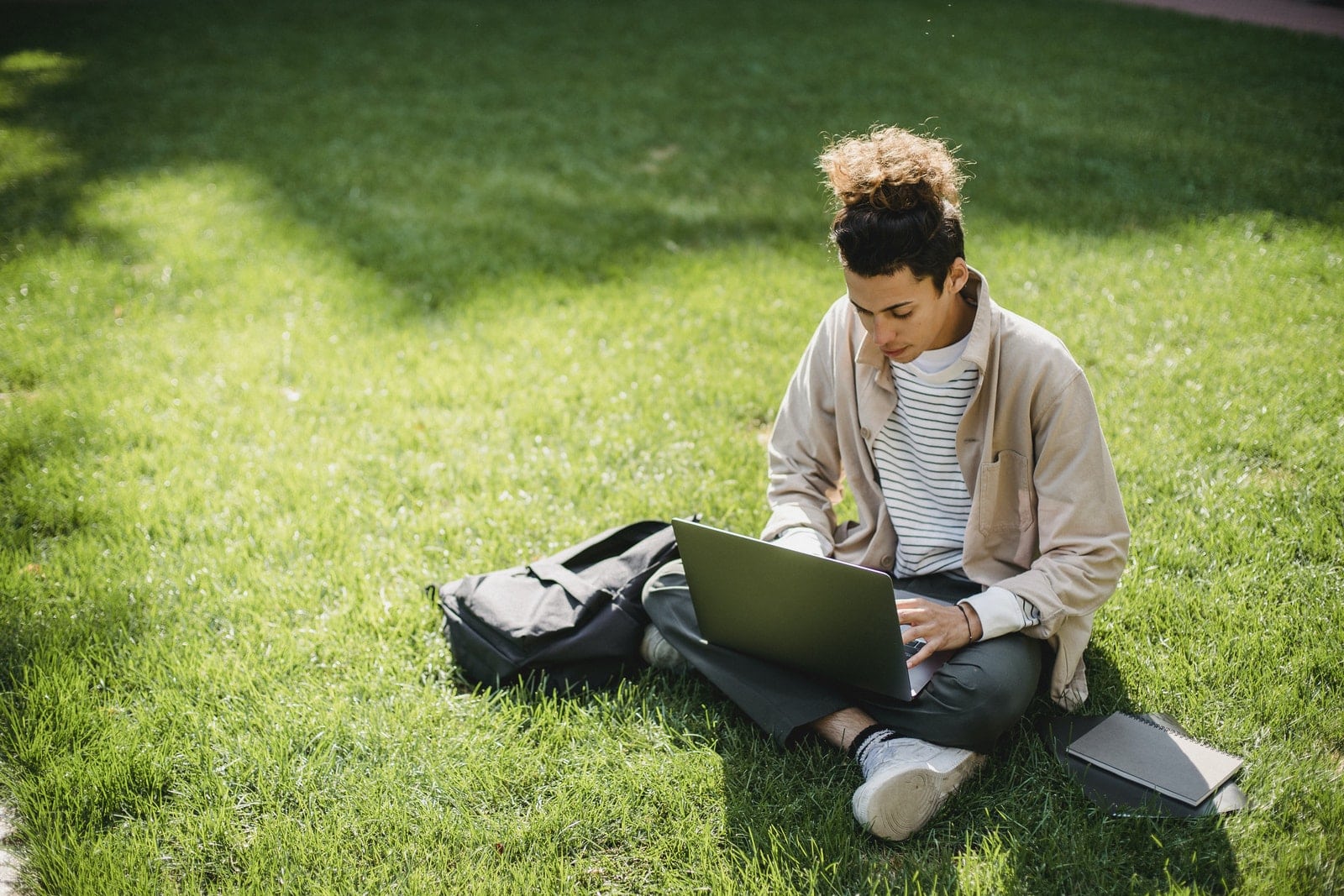 Nursing Administration
For nurses wanting to go into more managerial and organizational roles, a postgraduate degree in nursing administration is the right way to go. Nursing cadres are complex organizational structures, and senior nursing staff needs to have the know-how to tactically and strategically plan their operations in order to maximize patient outcomes.
Ultimately, the job of a nursing administrator is to find ways of improving patient care. They also have to work towards the goals of their organization and its stakeholders.
Mental Health Nursing
There is an extremely concerning mental health crisis blossoming under the surface in the United States of America. During the Covid-19 pandemic, mental health services have been pushed to their limits. Emergency room visits taking place after or during a mental health incident rose by 31 percent among 12 to 17-year-old teenagers during the pandemic. People already in the mental health system are finding that their insurance is inadequate – not covering lengthy hospital stays. 
The quality of mental health nursing is more important than ever. Many registered nurses choose to take BS or MS university degrees in mental health nursing. Mental health nurses need plenty of specialist skills, both interpersonal and medical.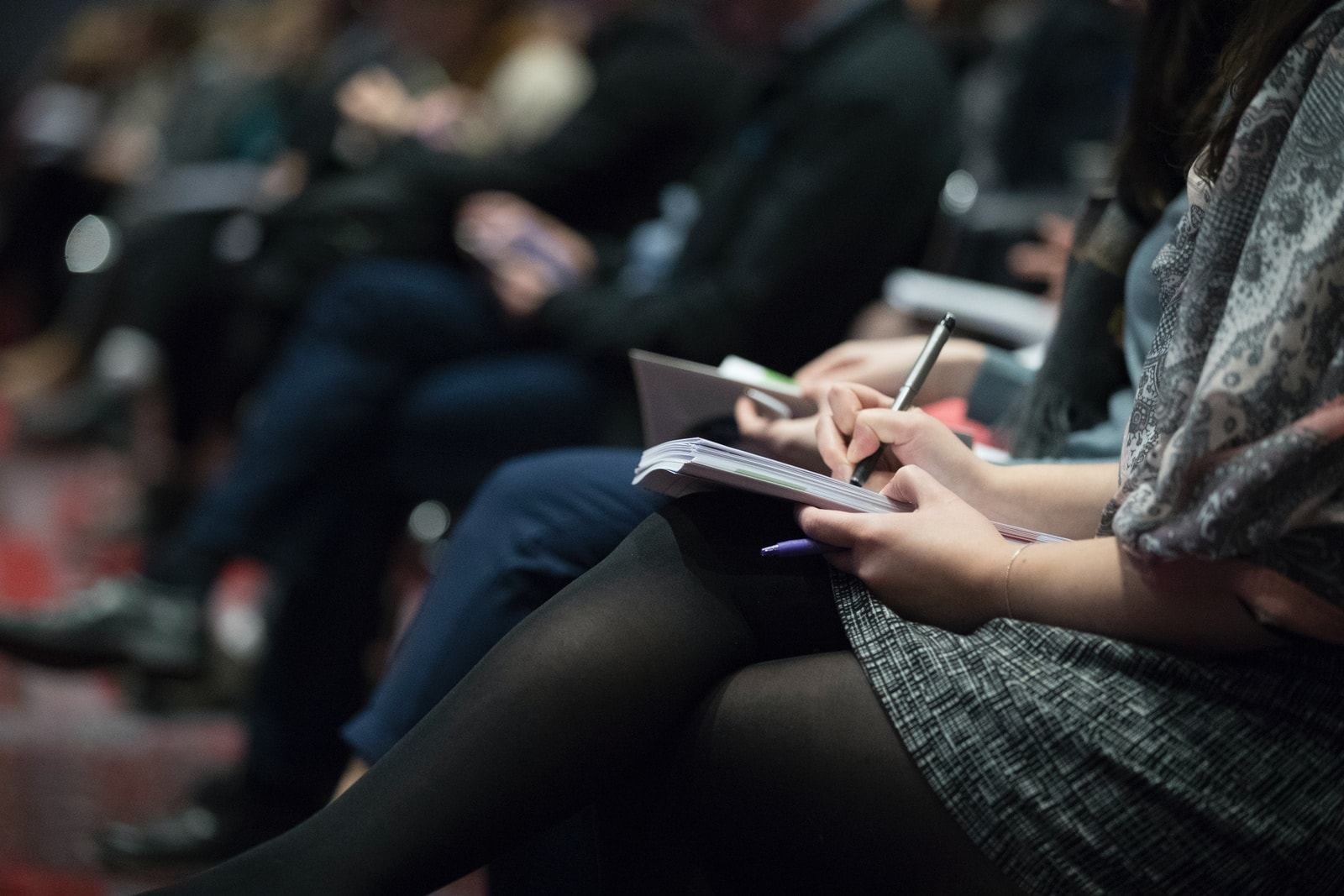 Nursing Informatics
Nursing informatics is a relatively new field, but one that is proving immensely important as hospitals move towards more data-driven long-term strategies. Nursing informatics – and health informatics in general – is a field concerned with combining the medical and caring knowledge of medical professionals with new and innovative methods of data collection and analysis. A master's degree in nursing informatics prepares a nurse to seek a synthesis of medical and technological expertise in their work. Nursing informatics specialists help hospital administration staff to make the most of the huge quantities of data that nurses collect during their work, further aiding in the care of patients.