Nursing is one of the most lucrative yet gratifying professions in the healthcare industry. They make a positive impact on people from different walks of life. No matter which career paths nurses choose, their primary responsibility is to provide quality care to their patients. These professionals are responsible for nursing the physical and mental well-being of patients.
Due to the high demand for these professionals and the growing population, the field offers its professionals a wide range of career paths. There are various nursing specialties, including neonatal, clinical, critical care, family nurse.
For individuals who want to enter the medical field but at the same time love beauty and fashion, aesthetic nursing is their go-to career. As the name suggests, aesthetic or cosmetic nurses help in surgical procedures to provide cosmetics services. These professionals make sure their patients are confident in their appearance. Read on below to find out how to become an aesthetic nurse:
EDUCATIONAL REQUIREMENTS
Individuals looking forward to becoming cosmetic nurses must meet the necessary educational requirements. Although the prerequisites differ for each state; however, the following is the stepwise guideline for aspiring nurses: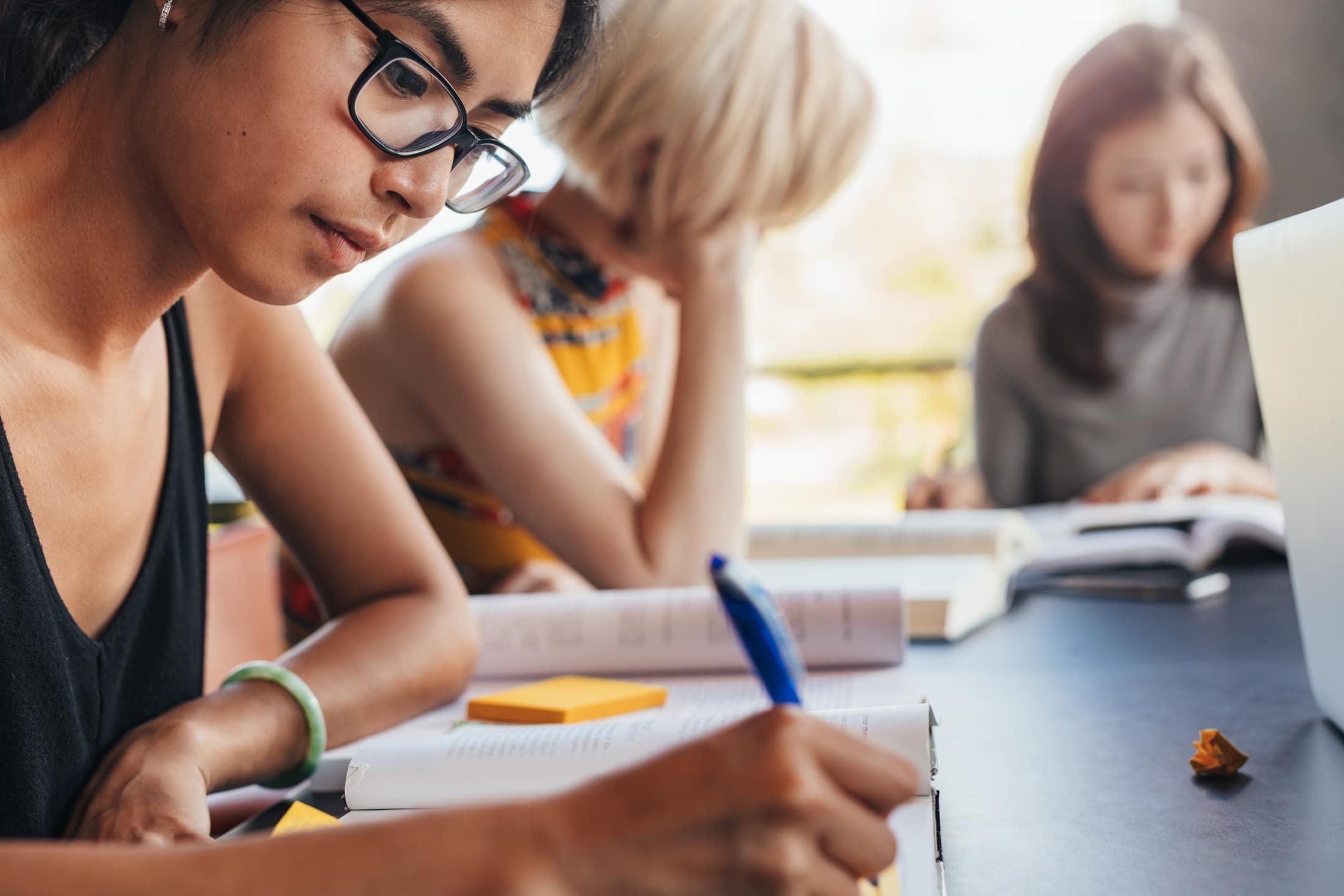 Become A Registered Nurse (RN)
The path to becoming an aesthetic nurse requires the individual to become a registered nurse first. Students can either earn an associate degree in nursing (two years) or go for a bachelor's degree in nursing (four years). However, whether or not they choose fast nursing degrees, students must make sure to obtain a degree from an accredited institute. They can get an opportunity to study theoretical knowledge as well as practicum during studies. Some of the subjects that students might study are healthcare, psychology, anatomy, and physiology.
Nurses can go the extra mile and earn an online msn since this degree serves as the perfect ground to advance further in the career. Employers today seek out professionals with advanced education, thus giving more reasons to pursue an MSN degree.
Students should pass the National Council Licensure Exam- Registered Nurse (NCLEX-RN) after acquiring the undergraduate degree. The exam is very much different from all the other nursing exams. It determines whether an individual is all set to begin the career as a nurse. It tests the practical knowledge and requires individuals to use their critical thinking skills. Students who fail to pass the exam on the first attempt should wait 45 days before appearing for the exam again.
After acquiring a license, professionals must practice alongside a certified physician for at least two years. They can find employment in plastic surgery or medical spa centers. In this manner, individuals can learn whether they want to work individually or full-time at a clinic. It is an excellent way for professionals to learn how to perform facial plastic surgery, laser and skin treatment, and much more. Individuals can get their foot in the aesthetic industry and learn the ropes of how to become an expert in this field by gaining experience.
Get Certified Aesthetic Nurse Specialist Credential
Earning a credential is optional. However, acquiring this certification can help individuals stand out from their peers. They can show their potential employers that they have a knack for performing cosmetic procedures and increase their chance of landing a prospective job. Certification also helps individuals gain insight into aesthetic nurses' specialties such as cosmetic injectors etc.
Individuals must have an RN license and a minimum of two years of experience as an RN to be eligible for this credential. They must complete two years of RN experience within any of these competencies; facial plastic surgery, dermatology, plastic/aesthetic surgery. These individuals can get their certification from Plastic Surgical Nursing Certification Board (PSNCB). PSNCB offers an exam to aspiring nurses two times a year; spring and fall. However, it is to note that aesthetic nurses must recertify their credentials every three years.
Becoming a plastic surgeon has been one of the most satisfying experiences in my life" – Dr. Steinberg.
SKILLS
The following skill set can prepare the individuals for a rewarding career in aesthetic nursing:
Detail-Oriented: It is essential to take into account safety procedures before performing any treatment. Nurses should pay extra attention to detail to reduce any chances of risk.
Compassion & Empathy: Since most people get anxious and worried during the surgical process, nurses should empathize. They should make the patients feel comfortable and provide optimum care.
Communication: Effective communication skills are necessary for prospective nurses. They should discuss complete information about the treatment plans with the patients beforehand.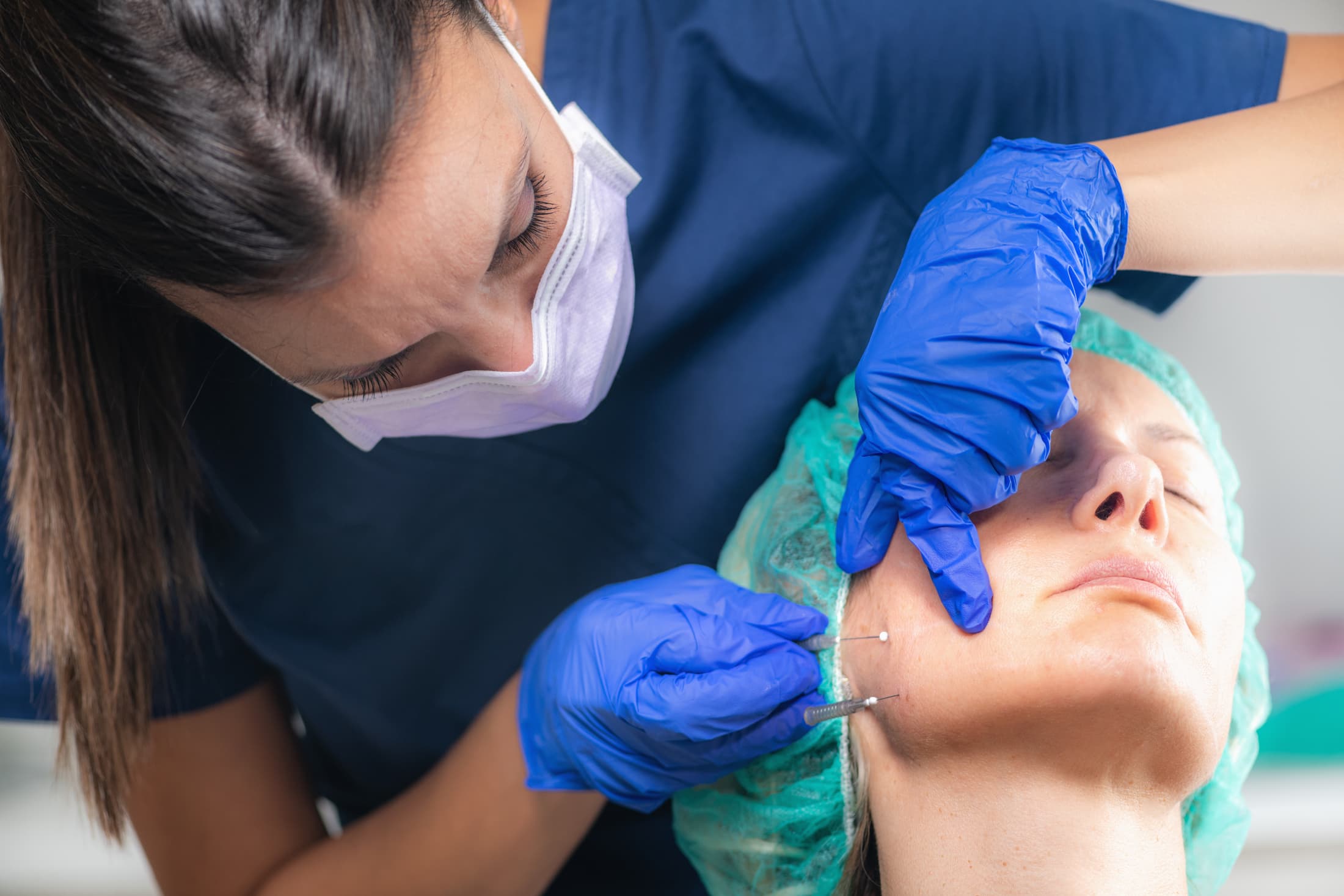 JOB RESPONSIBILITIES
Although aesthetic nurses' job duties are similar to other nurses, their job requires them to perform additional tasks based on their specialization. Some of their typical day-to-day job responsibilities may include:
Record and evaluate patient's medical records
Consult and set up interview or appointments for their patients
Assess skin for any health or aging problem
Prepare and counsel patients on their treatment procedures
Provide pre and post-operative care
Assist doctor or physician in cosmetic treatments
Maintain a safe and healthy environment for smooth treatment
Take care of patients in case of any instability during or after treatment
Administer and sterilize different tools for treatment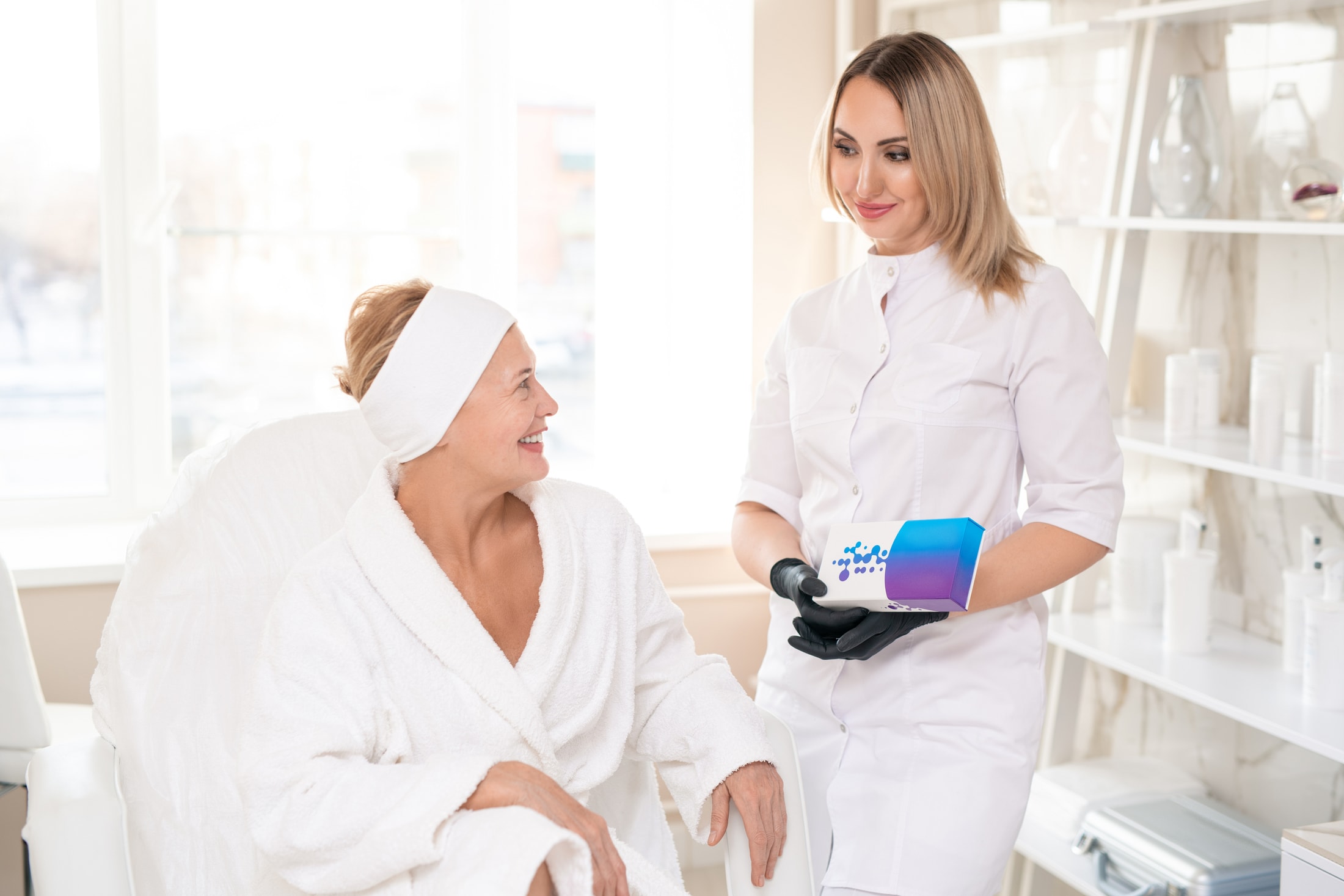 CONCLUSION
While all types of nurses have the same primary objective; to make their patients feel better and improve health. However, no one can deny the fact that not all fields fit the best for every person. Some may enjoy the adrenaline rush through the body when working in emergencies; others might feel such situations overwhelming. Aesthetic nursing is ideal for individuals who wish to be a part of an incredibly gratifying career and help people feel confident in their skin. Aesthetic nurses stay with patients from start to end of treatment and witness some life-altering changes.