It is common to come across lots of disparity in Thailand's law, regulations, and job requirements "on paper" and the practice on the ground.
Some teaching institutions are very willing to skirt the rules or bend them completely in their hiring process. Also, some employers are stricter than others when it comes to inspecting the teaching credentials. Even though most of the TEFL jobs are always up for negotiations in Thailand, you will require a TEFL course at some point.
With its friendly community, exciting culture, fascinating sceneries, and everlasting demand for teachers, Thailand is an excellent place for TEFL. That's why we decided to bring this guide to help you understand everything that you need to know about how to teach English in Thailand. Here, we will cover how to get a TEFL certification, expected earnings, and where to find TEFL jobs.
What Do I Require to Teach English in Thailand?
Although it's possible to get a job as an English teacher in Thailand without a bachelor's degree, you'll mostly be tied to the private schools that don't include a degree in their job descriptions. The main reason is that formal schools in this country can't sponsor work visas for potential teachers without degrees.
Apart from a bachelor's degree, you have to be fluent in English and have a good criminal record.
Furthermore, most employers will require you to have a TEFL certificate. A 120-hour TEFL course is like a guarantee for an English teaching job in Thailand.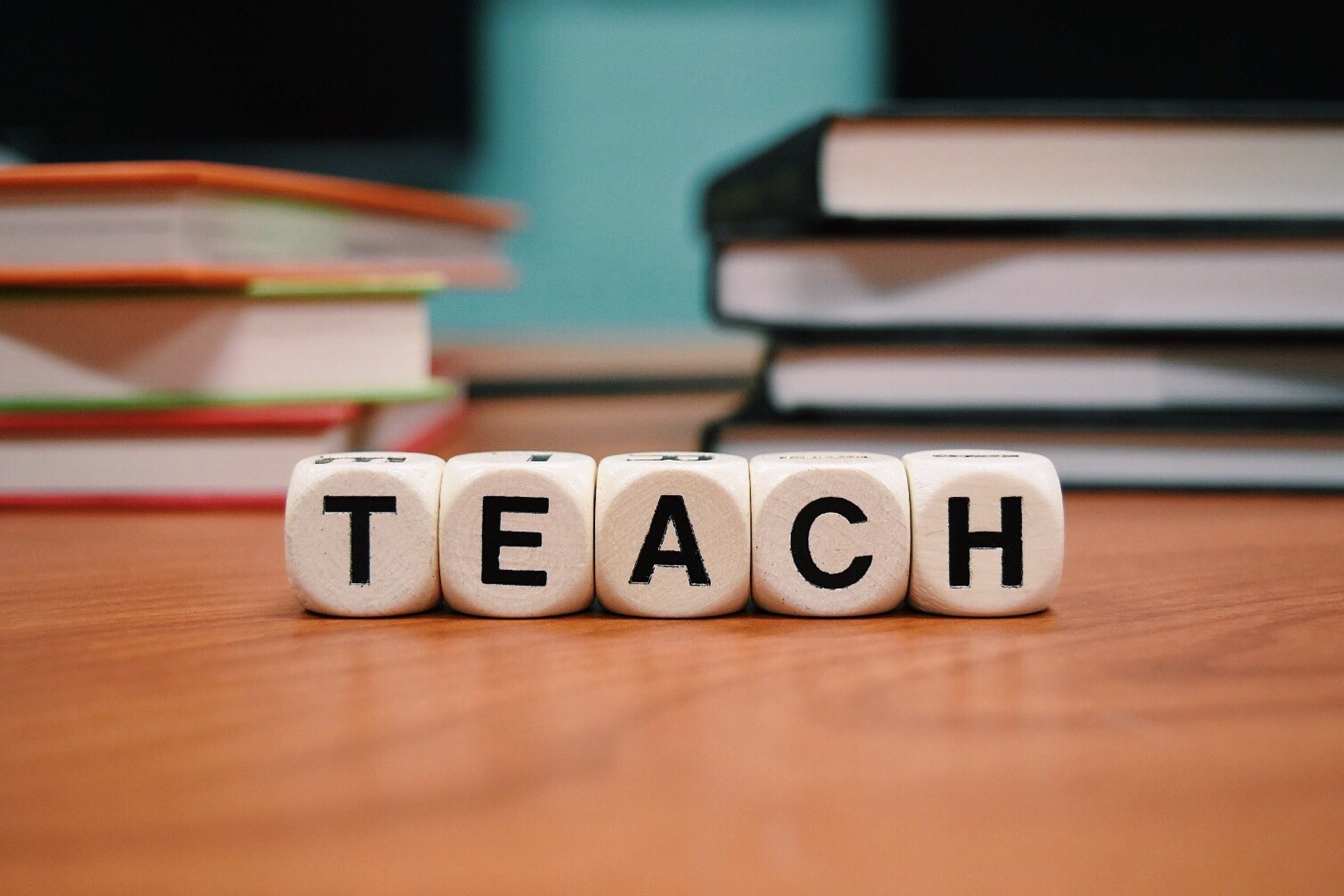 Getting a TEFL Certification to Teach in Thailand
If you are looking forward to starting a teaching career in Thailand, earning a TEFL certification is a perfect step. It is a passport for a TEFL job in Thailand or elsewhere. An OISE TEFL certification from SEE TEFL can catapult you to be among the best candidates for most of the top teaching Jobs in Thailand.
How Much Do You Expect as an English Teacher in Thailand?
Whether you are privately or government employed, the average salary for English teachers in Thailand ranges from $900 to $2500 per month. But most employers include lots of benefits in their employment packages. This is primarily true if you are teaching jobs in Thailand at international schools.
For instance, most private schools will help you with all the logistics, secure an appropriate visa and work permit, coordinate airport pickups, and all the in-country orientations. Other benefits include health insurance benefits, accommodations, paid vacations, end-to-end-contract bonuses, among others.
Remember, the cost of living in Thailand ranges from $400 to $1200 per month. This is relatively low compared to the salary you'll receive at the end of the month. After all, most of your expenses are catered for by your employer. This has made Thailand remain at the top of the best countries to teach abroad for everyone who wants to save their bucks.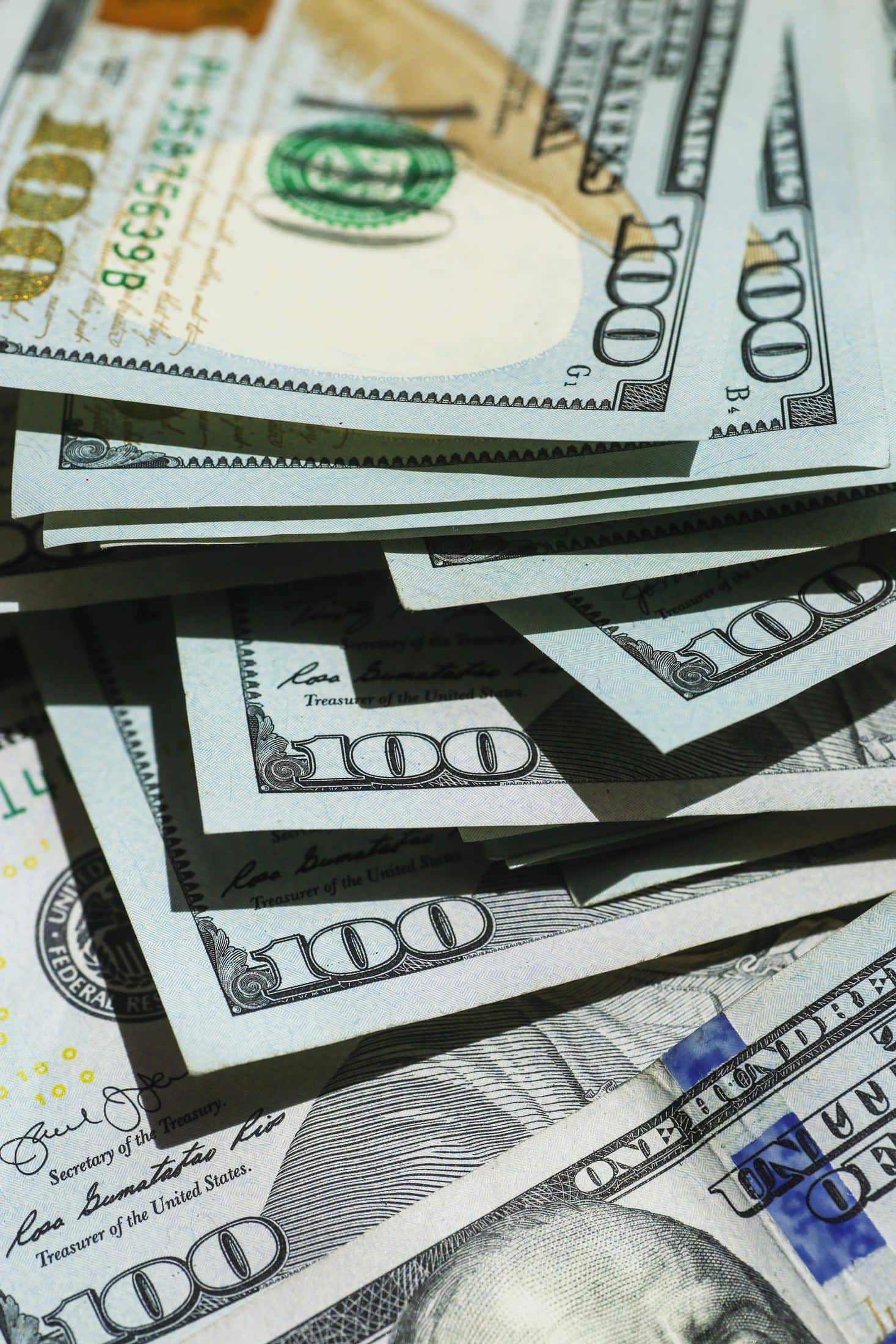 Where to find TEFL Jobs in Thailand
If you are ready to take the journey of being a teacher in this great country, there are myriad options for you. But the most common ones include looking at the online job boards and forums. Several job boards feature an array of teaching job postings with specific qualifications and benefits.
Whether you are looking for teaching jobs in Thailand at international schools or governmental schools, online forums are other great resources for you. You will find different teachers posting their teaching experiences in Thailand and other international job boards.
Also, most websites offering TEFL certifications have their job boards to find English teaching jobs in Thailand easily.
The good news is that there's always a high demand for teachers in Thailand. So, never be worried about getting a job—only focus on landing on the perfect one.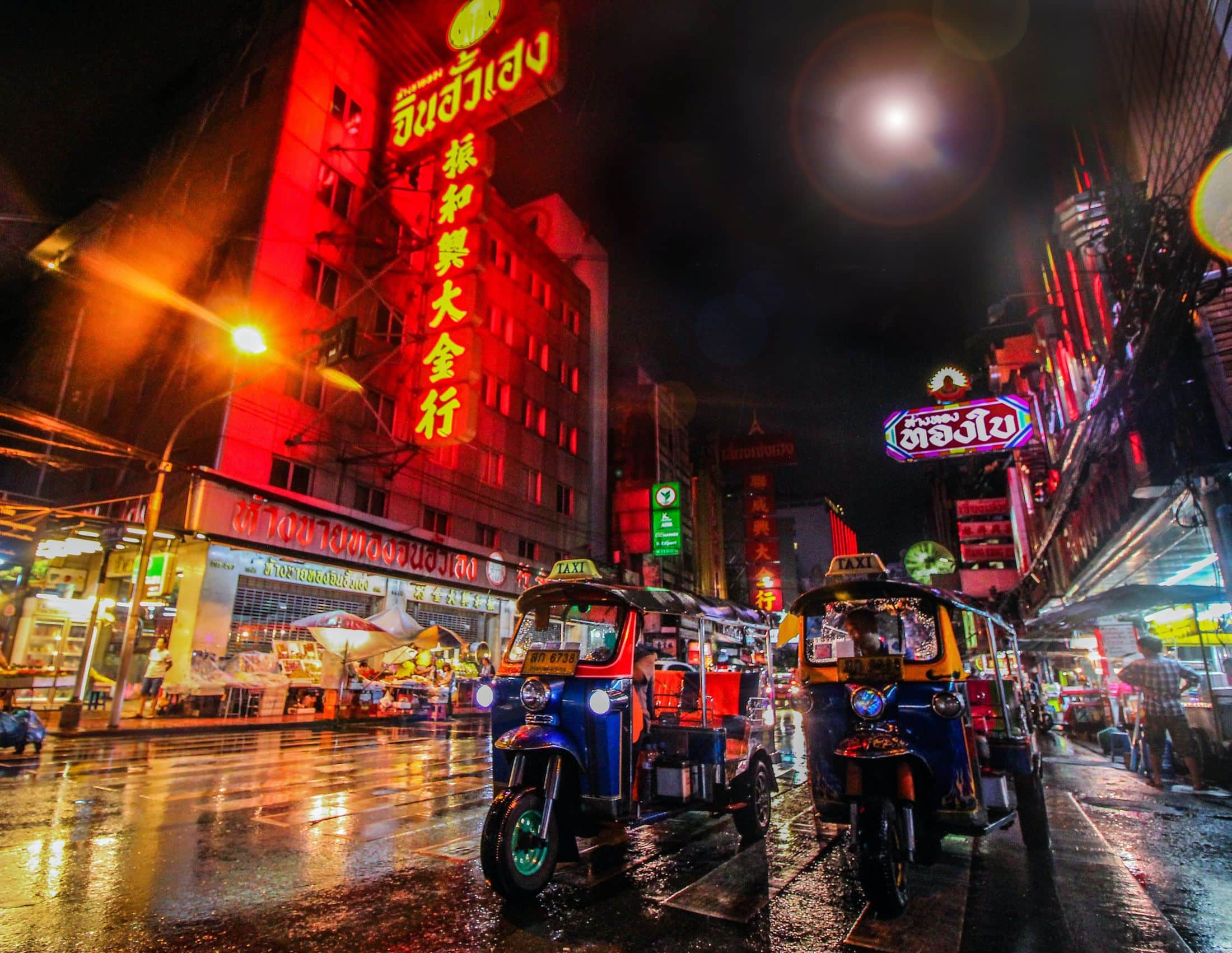 Bottom Line
From the welcoming Thai community to high salary packages, there is much to offer an English teacher in Thailand. If you are looking for a leisurely pace of life coupled with a decent salary, among other perks, Thailand is the perfect destination for you to teach abroad.