Teaching is a rewarding profession, and teachers may claim that they don't want to receive any gifts during the holidays. However, these educators' jobs are hard because they require extreme patience, empathy, compassion, and enthusiasm.
Nowadays, when many students are homeschooling, many parents have appreciated the work of so many of these professionals because they play a significant role in many children's lives. You can read more about the roles of educators during the pandemic when you click here.
However, in this profession, the people working in it are notoriously known for being underpaid but overworked. This is true now that they need to go the extra mile for children to learn during remote learning amid the pandemic. Even if the gifts are not necessarily a requirement, it's still an excellent way for both parents and children to thank the teachers.
However, with so many gifts available, it's understandable for some to struggle to choose what to give. Many may give the same ones that they gave last year, like mugs, candles, creams, and soaps that the professor doesn't even know what to do with them all. If you're at a loss on what to buy, here are some tips for you.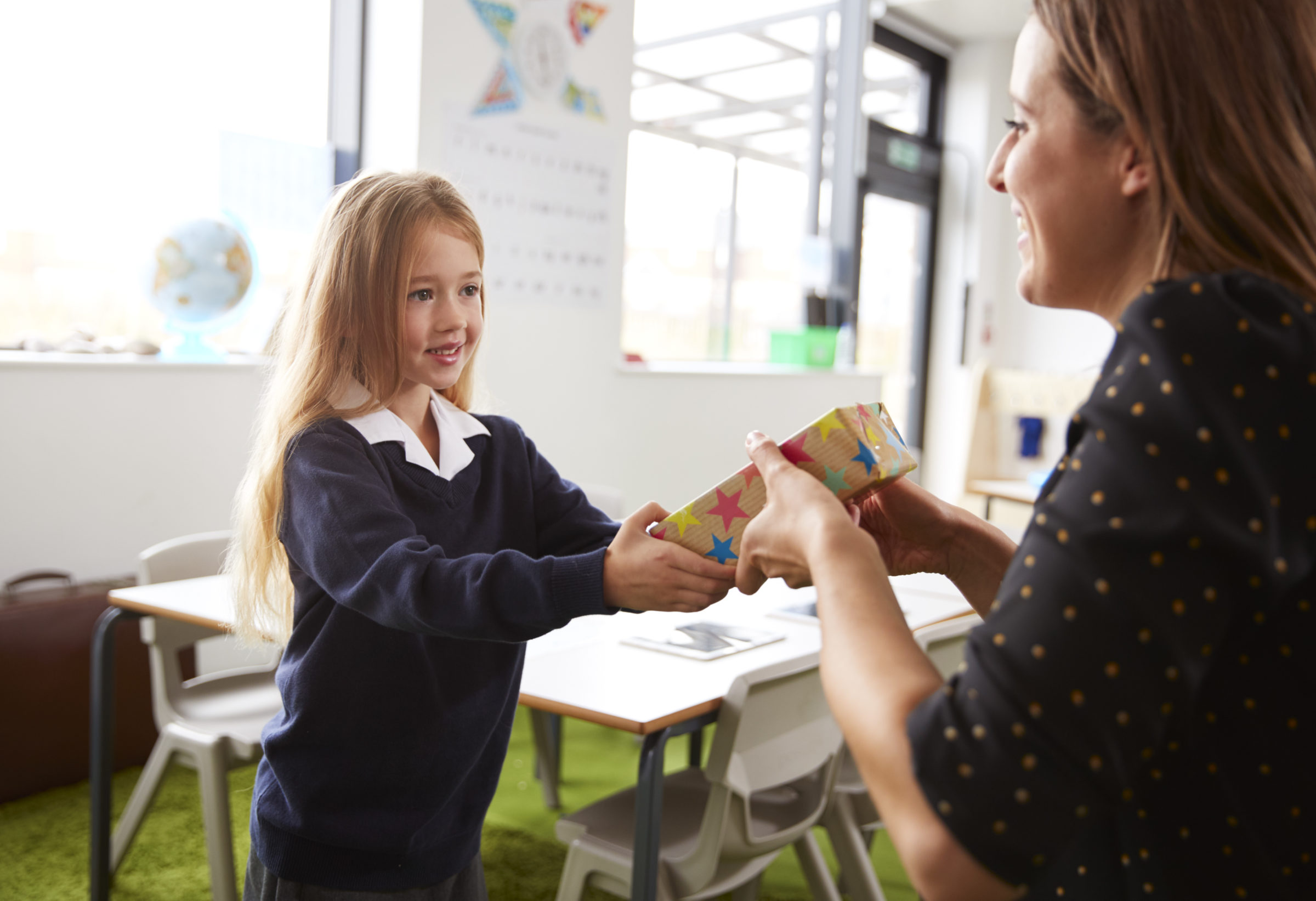 What to Give to Your Teacher?
Gift Cards
For some, you will never go wrong with a gift card. The teachers almost always place this at the top of their lists. This is an excellent option because they can pick what they needed the most at Target, Amazon, or Walmart. As a student, you wouldn't have to guess what your professor wants to read during summer break. She can shop at the local bookstore and find one that she wants.
Gift cards can be for the local spas, coffee shops, salons, or somewhere where they can stock up on supplies. This could be any teachers holiday gifts where they wouldn't have to wait forever for their paychecks. The best ones are for restaurants to try steaks and wine for the weekend without the need to spend their hard-earned money.
Gift cards are one of the best presents during the holidays since sending actual cash could be awkward. Besides, you can always get these in different shops without any hassle. You can include a personal note and how much you appreciate what your teacher does for you for a more personal approach.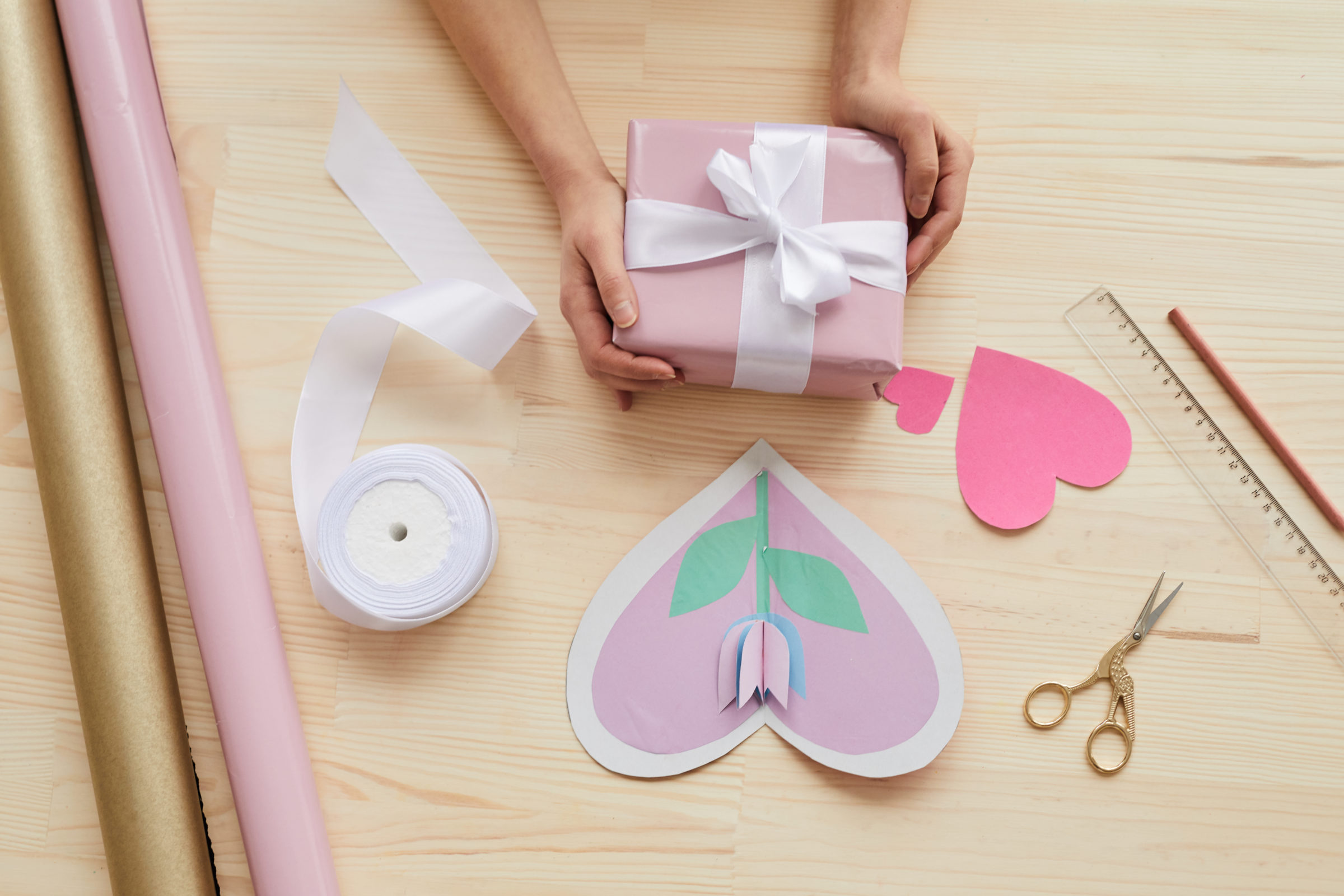 Classroom Supplies
In many surveys, it was found out that most of the school supplies were paid for by teachers out of their own pockets. It made no difference on whether they came from low or high-income districts. Some schools need to undergo several boards' approval that it can take a long time for the chalk, scissors, bond paper, ink, pen, pencils, and clips to arrive.
The average spent is close to $500 in a year, and others may even be spending as much as a thousand dollars if they have many students. This is why it's always a massive help if one of the students donates and contributes to the classroom's items and things. You may want to ask about a list of school supplies and provide them for the upcoming school year.
Collections of Markers, Pens, and Sharpies
Sharpeners, pens, and markers can serve as excellent gifts for many teachers. Some of them have to jot some points to the whiteboard even if they are conducting online learning. The dry-erase markers can be a convenient tool for them instead of permanent pens because they can easily replace their writings according to the lessons.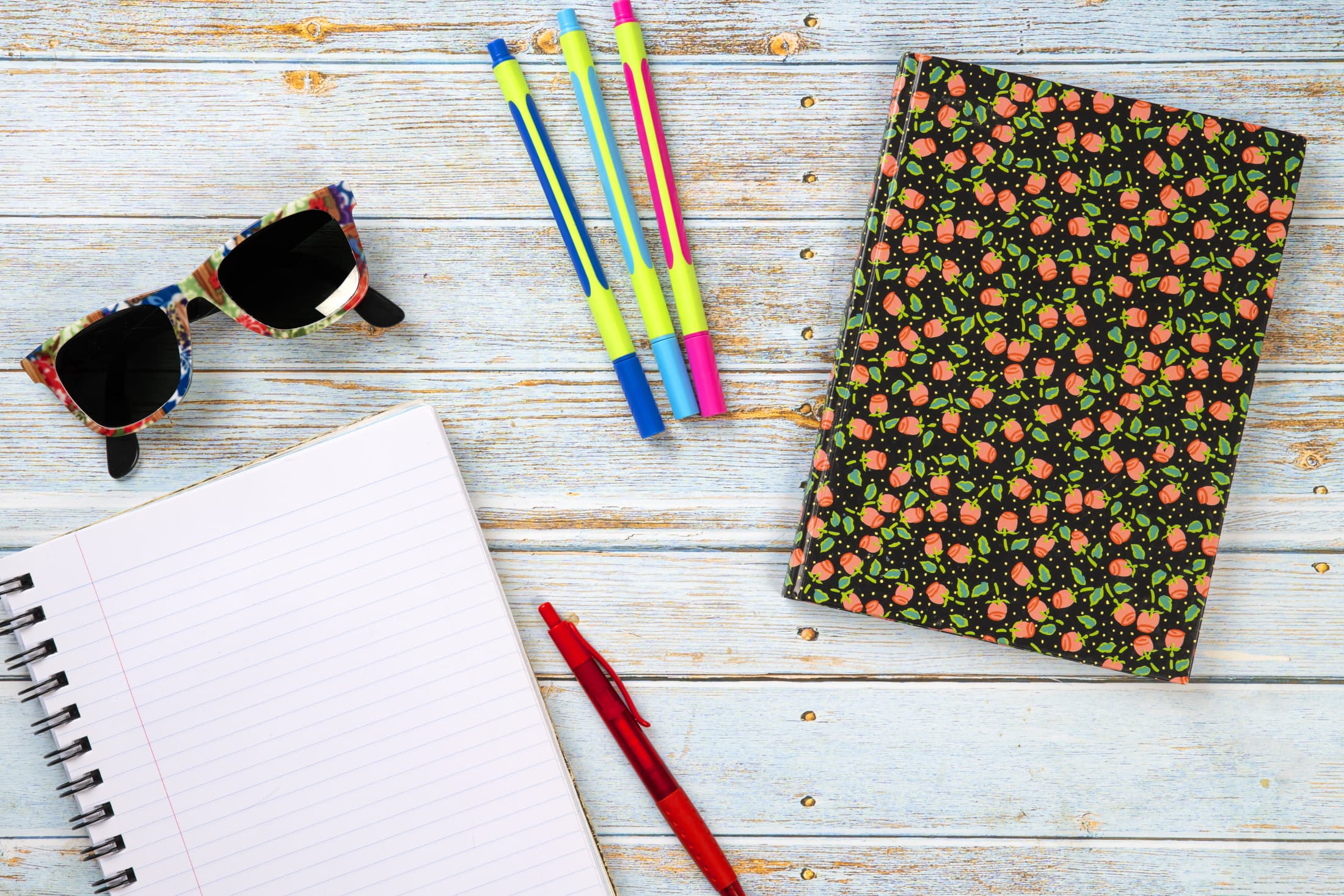 Another issue for them is that when they forget things in their classrooms, there are always people interested in these things, and they are never there. If more than two students donate these markers, there will always be stocks of them even if one is misplaced. Learn more about other instructional materials here: https://en.wikipedia.org/wiki/Instructional_materials.
Other personal supplies can also disappear routinely, like pens and erasers. There are greater chances of your professor getting them back if they came as personalized gifts. The things that can be used daily are greatly appreciated. Many professors also value the personalization of stationeries, notebooks, stamps, and sticky notes. These thoughtful presents are always remembered for years to come.