Ao Nang sits on the south-west coast of Thailand, in the coastal province of Krabi. During the early days of Thai tourism, Ao Nang was a popular destination for backpackers traveling on the cheap. Now, with its large range of accommodation to suit all pockets, it is a favored destination for visitors wanting to explore the beaches and islands on a Krabi family holiday.
How to get to Ao Nang
Flying from Bangkok International Airport to Krabi takes around 80 minutes, and Krabi Airport is around 15 miles, or 40 minutes driving time, from Ao Nang. Many of the Ao Nang hotels have their own airport shuttles, or you can get a bus, taxi, or hire-car at the airport. You can also travel from Bangkok to Ao Nang by bus or train, but the journey is long, over 15 hours, and not to be recommended unless finances have to be considered.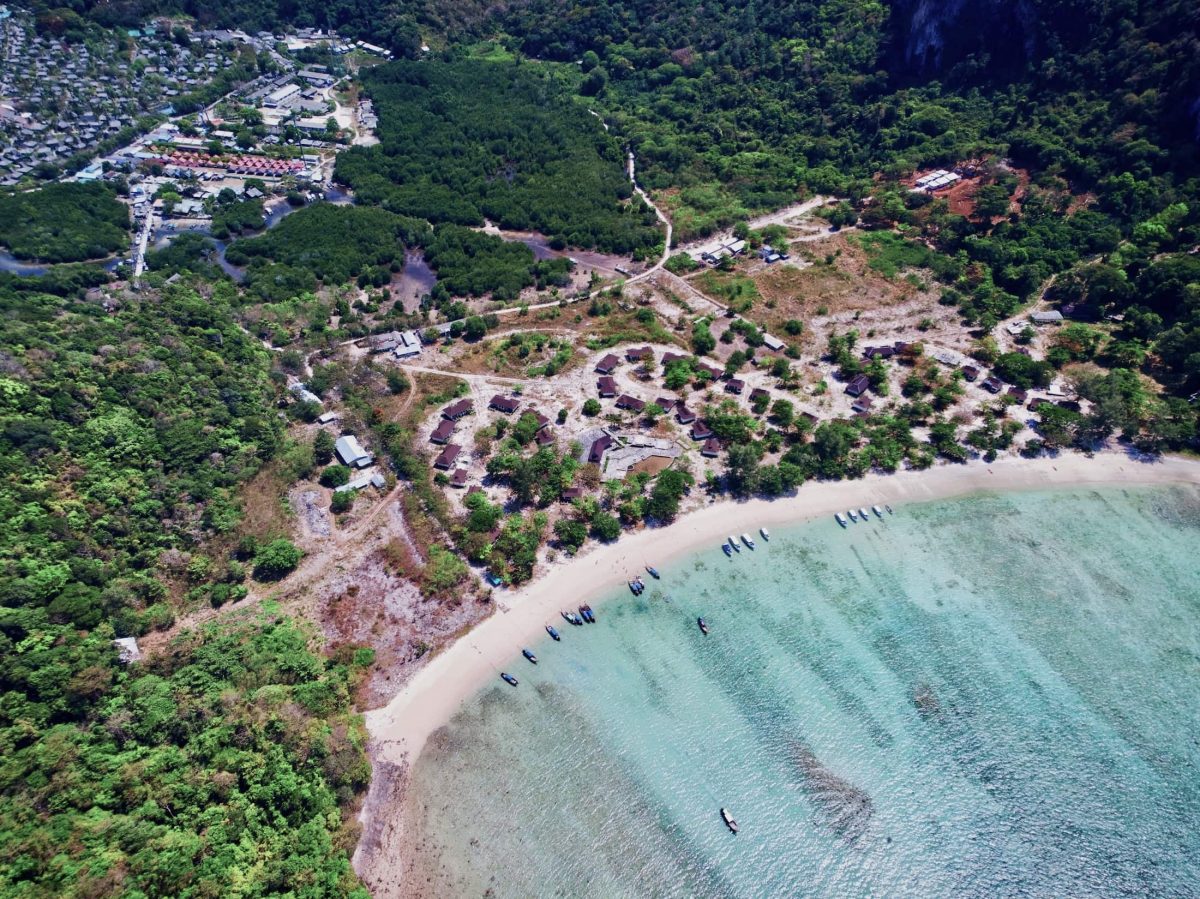 From Phuket, the most popular way to travel to Ao Nang is by ferry, average journey time two hours. If the ferries are canceled due to adverse weather, you can travel by cab, although you will miss some of the fantastic views available, as the ferry glides past various islands on its way to Ao Nang beach.
What's on in Ao Nang
Choosing a Krabi family holiday in Ao Nang provides you with the best of both worlds. From your hotel near Ao Nang beach, you can catch a water taxi, and explore the beautiful coral sand beaches that dot the area. Organized boat trips allow you to visit local islands, to enjoy the water sports, diving, or just explore. Many visitors choose to spend one day exploring the surrounding area, then one day enjoying Ao Nang. And why not, with so much to do you will never get bored.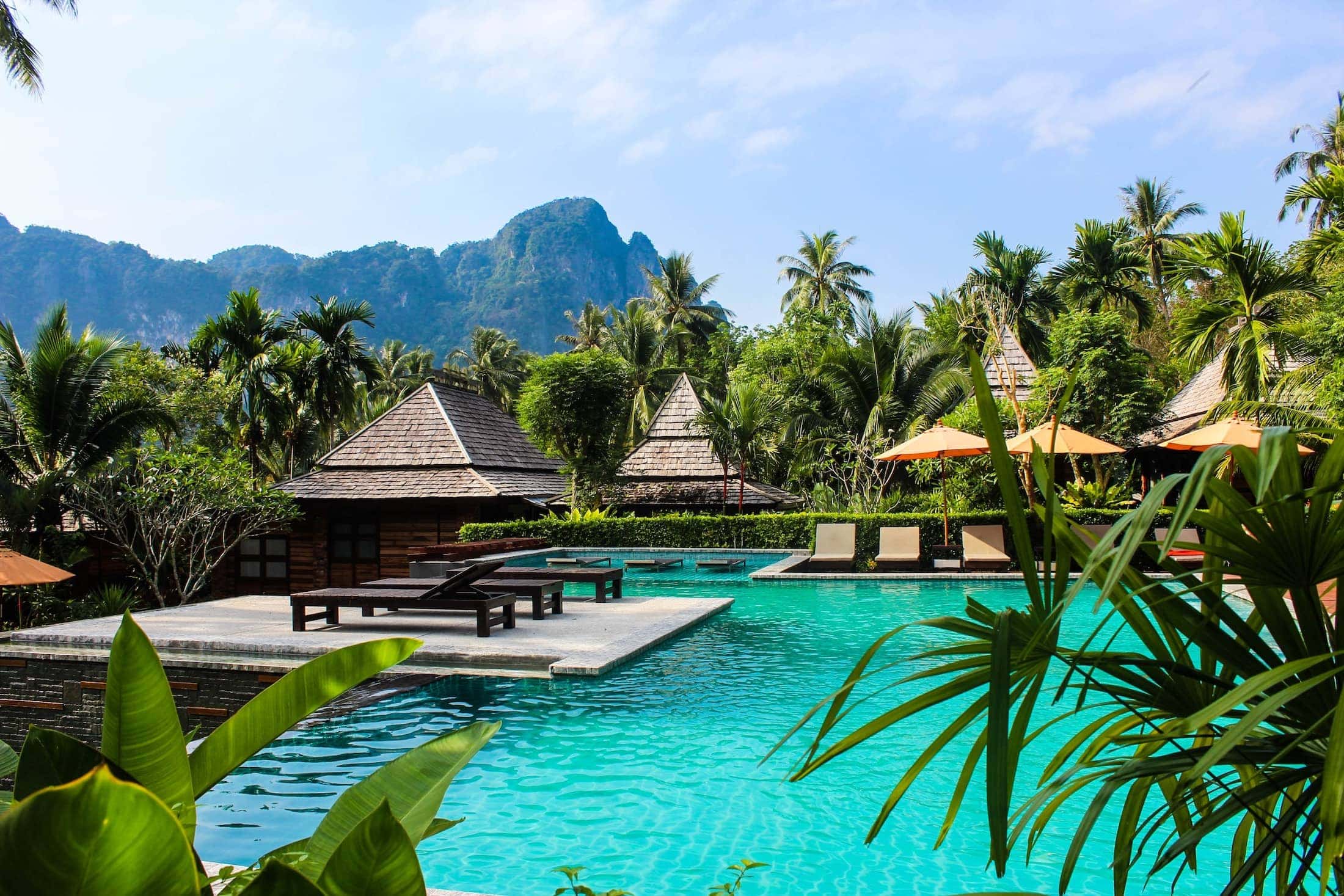 Explore the islands: Ao Nang beach is very much a transit beach, and much of it is taken up with water taxis waiting to ferry visitors to the outlying islands. Take a water taxi and visit Railay, Koh Phi Phi, Koh Poda, Koh Hong, Koh Lanta, and Koh Tup-Koh Mor-Koh Kai.
Water sports: As you would expect, water sports of all types are available, but diving and snorkeling the crystal clear waters are by far the most popular.
Visit the Tiger Temple: There are 1,000 steps to be climbed to the top of the Tiger Temple with its gold Buddha perched on the top. A tiring climb, but one that will reward you with the most stunning views across the Krabi tree canopy.
Retail therapy and souvenir hunting: Stroll the shopping malls and visit the night markets with their intoxicating aromas of Thai street food.
Sample the nightlife: Enjoy a relaxing drink on the terrace of one of the many bars before strolling to your chosen restaurant for some genuine Thai cuisine. You can even find a McDonalds if that's the kid's chosen comfort food.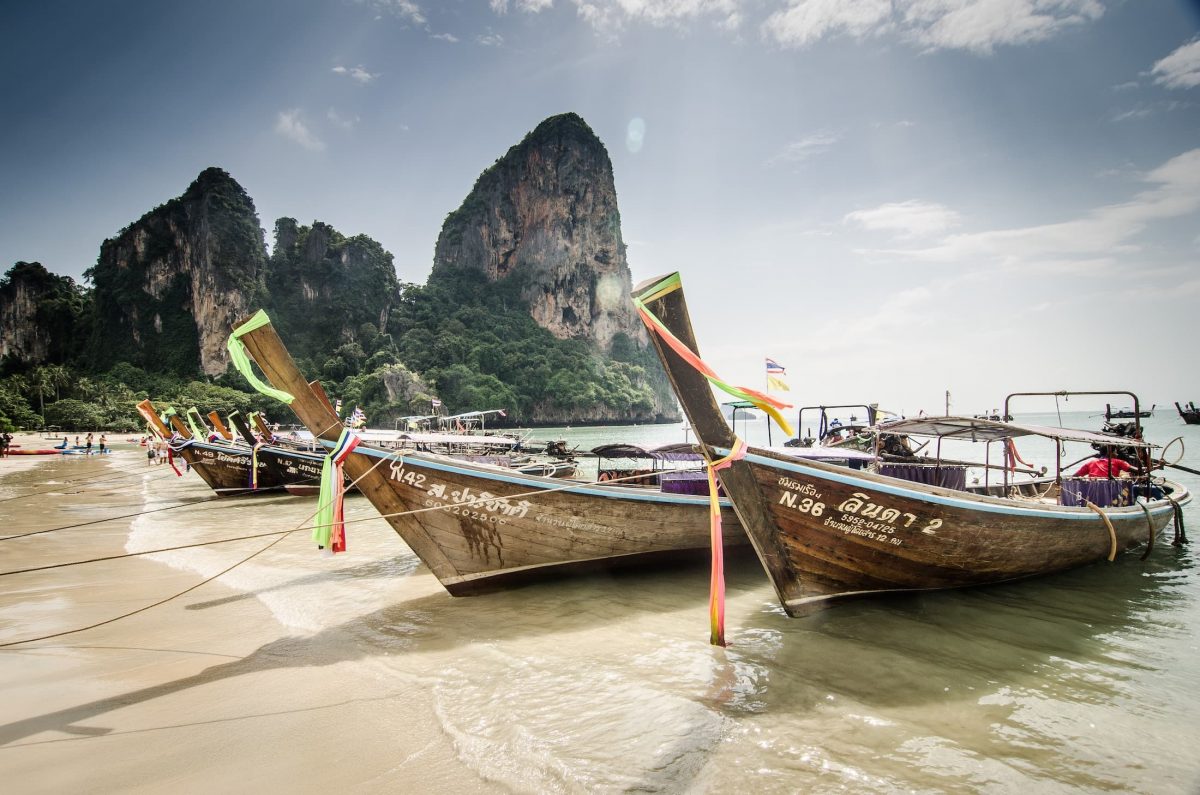 Where to stay in Ao Nang
Although accommodation is plentiful in Ao Nang, early booking is to be advised due to its popularity as a base for exploring Krabi. For those traveling on a budget, hostels are plentiful, as are hotels at all levels. You can book a four-star hotel near Ao Nang beach, or enjoy the facilities offered by the self-contained resort complexes, such as the Holiday Inn Express Krabi Ao Nang Beach. The whole family can make use of the restaurants, bars, pools, Jacuzzis, saunas and other activities these modern resort complexes have to offer. One thing's for sure, no matter where in Ao Nang you choose to stay, your Krabi family holiday will provide memories to last a lifetime.