Biology is a fundamental course about life and its intricacies. If you're wondering whether this subject is suitable for a freshman, worry no more, you've come to the right place. Read on to know more about the AP Biology course and the advantages of studying the subject in the Freshman year.
So what are the AP courses?
The AP courses are created by The College Board with the help of college professors all over the country. The objective of this course is to enable high school students to study advanced concepts/topics that are a part of the college curriculum.
The professors working with The College Board ensure that the course is simplified so that high school students can comprehend it.
The AP Biology course, just like any other AP course, teaches you advanced concepts that you won't learn in high schools such as the principles and processes governing living organisms and their biological systems.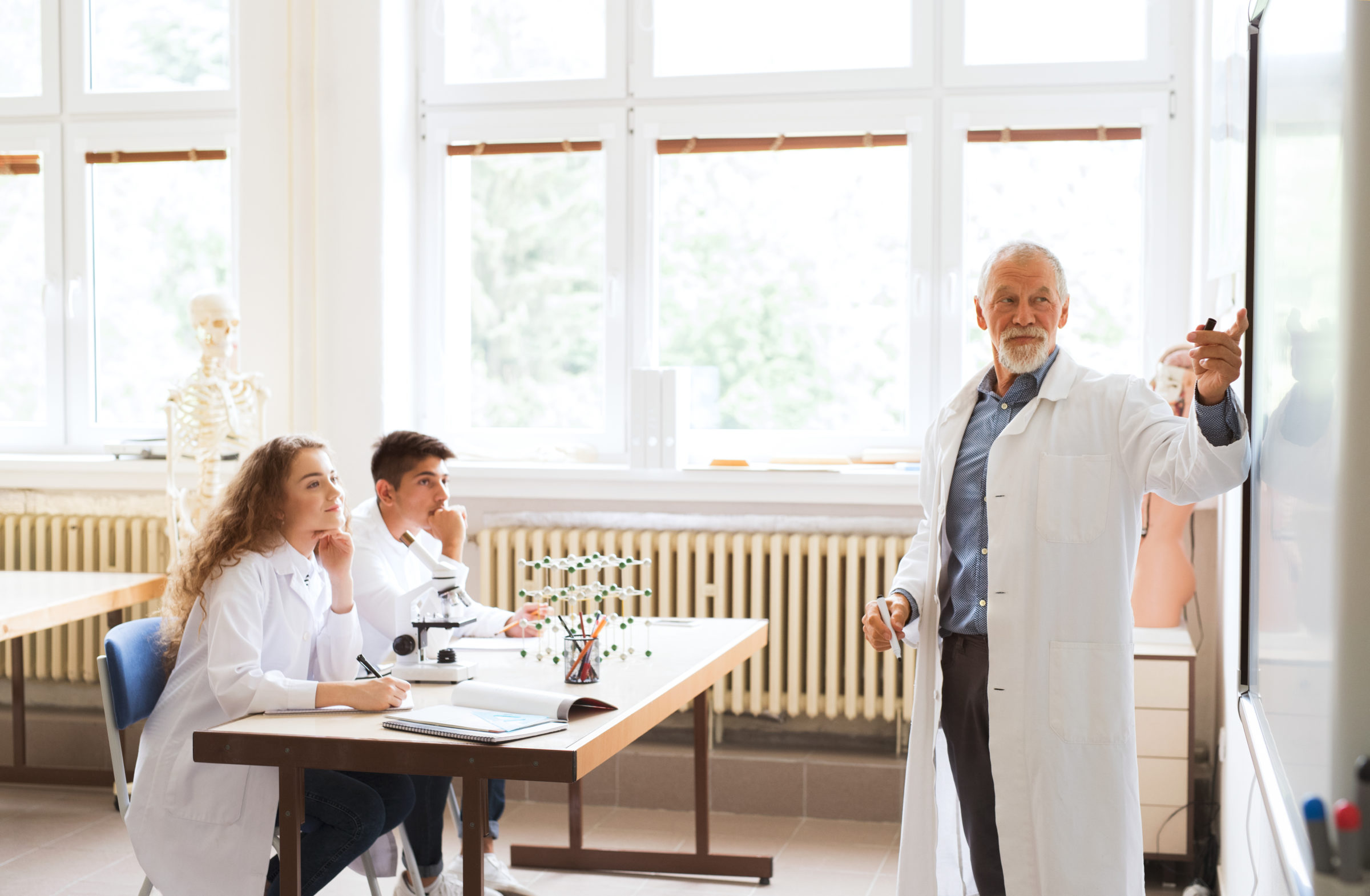 What Does the Course Cover?
The AP Biology course covers the following topics:
Unit1: Chemistry of life: This course goes over the basics of life and the functions of macromolecules and lipids.
Unit2: Cell Structure and function: This section goes over the makeup of cells and the fundamentals of evolution.
Unit3: Cellular Energetics: Explaining the working of fundamental biological processes and cell interactions with the environment.
Unit4: Cell communication and cell cycle: Explaining cell growth and reproduction as well as inter-cell communication.
Unit5: Heredity: Learning how traits are passed down through generations.
Unit6: Gene Expression and regulation: Study how traits are passed from parents to children, explaining dominance and recessiveness of genes.
Unit7: Natural Selection: Darwin's theory, the concept of natural selection and evolution.
Unit8: Ecology: Biological concepts at a broader organism level, how creatures interact with their environment.
Source: CollegeBoard
The AP Biology course also includes laboratory work as well as theory, making it a hands-on course that helps you understand the ins and outs of the subject.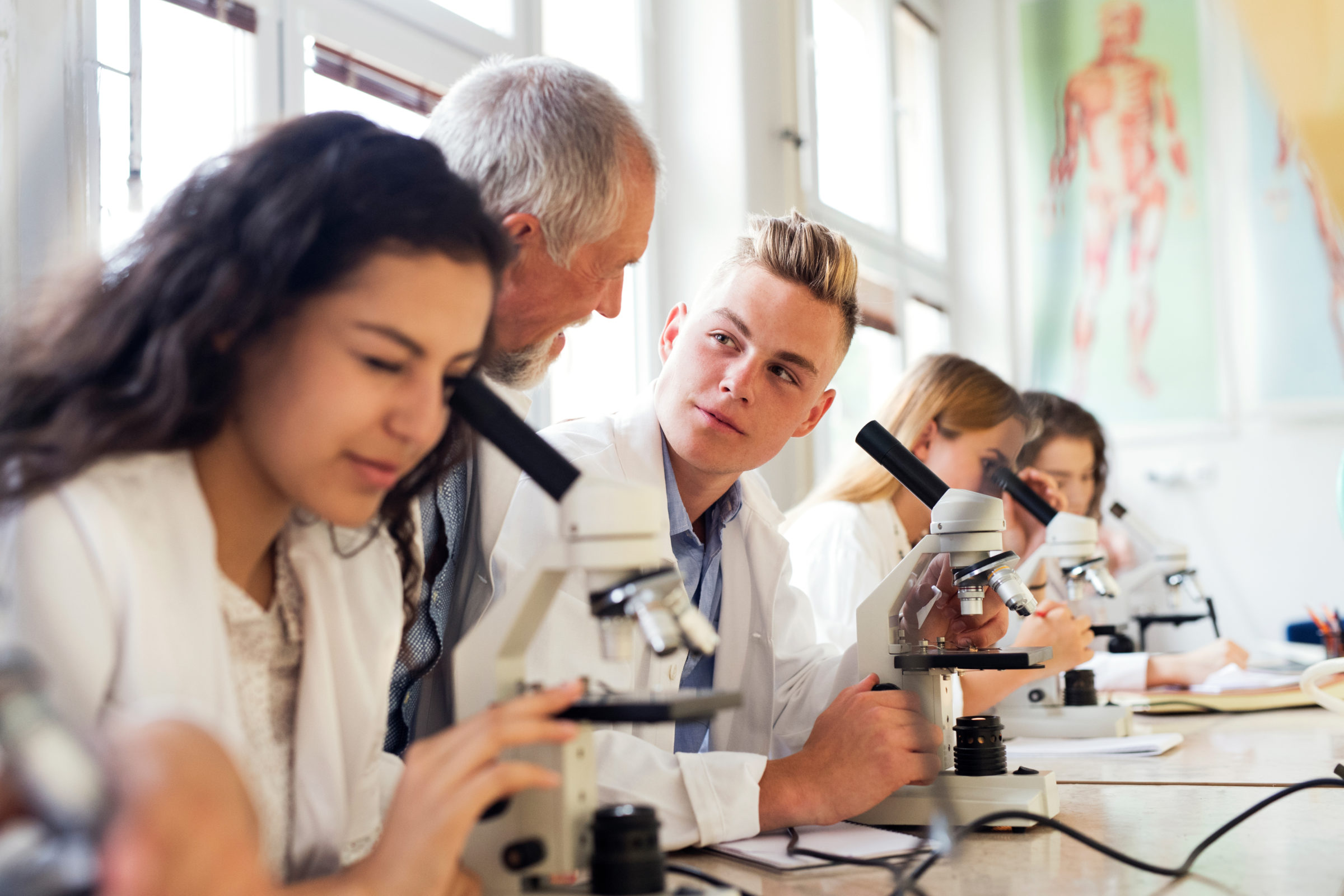 What do you Gain by Taking This Course?
Here are some of the advantages of taking AP Biology as a freshman:
Knowledge: If you are interested in becoming a doctor or if you are pursuing biology for research, you stand to learn a lot by taking this course., You can learn most of the basics of genetic research and medicine production in this course. If you're interested in pursuing additional projects or research on your own, taking this course will be a great way to test your current level of knowledge.
College GPA advantages: If you take this course in school, you will be able to get free credits in college for the particular course you have taken. In addition to this, you will also get credits for taking the course in school. However, certain schools expect you to score a 4 or 5 to get credits for this course.
Getting into a college: If you want to get into a good college in the biology field, taking the AP biology course will do you a lot of good. Most colleges prioritize students with good scores in the AP Biology course.
Further studies: When it comes to taking additional courses and further studies, or a job, the ability to handle school work as well as an additional course looks incredibly promising on your resume. So, if you want to take up further studies, ensure that you take an AP course in the subject you want to pursue.
Scheduling: If you manage to complete an AP course and study for the exam, you gain the traits of consistency and hard work. These can be incredibly helpful all throughout your life. When you have to handle hectic schedules later in life, these traits will surely come in handy. This is one advantage of taking the course in freshman year due to the easier study schedule.
Work-life balance: Balancing between a hectic schedule and other things in life is no easy task and being able to successfully handle both is a feat that will help you all throughout your life.
The advantages named above are only some of the many benefits you will redeem when you decide to study the AP biology course. With hands-on experience, highly qualified personnel, and useful learning material, biology classes are going to be a delight to take.