The increasingly digitized nature of education has made tutoring a much more accessible resource. Tutors and students can be connected from across the globe and have thus become a highly sought-after commodity for students of all levels. Whether it is to catch up on schoolwork, learn a new skill, sharpen language skills or simply prepare for an exam, tutoring is now more wanted than ever, turning the industry on its head.
First Thing's First: What is a tutor?
Tutors are secondary teachers who help students improve skills they have already learned. The job of a tutor is to not necessarily teach new information but to also help students get a firm grasp on things they have learned already. Tutors should also be able to identify any problems that students have with materials and create solutions to them through personalized lesson plans.
What Are Your Options?
The idea of a tutor simply being a high school senior with too much time on their hands is no longer the case. Yes, you can still tutor school-aged children but the field has grown substantially.
A very popular form of tutoring is in the ESL realm. More people are learning English than ever before and there are English tutoring opportunities in nearly every corner of the planet. From Columbia to China and everywhere in between, tutors are wanted. You can also work online as a tutor if traveling isn't an immediate priority for you. There are a plethora of online platforms connecting students and tutors from the comfort of their own homes.
And it is not only developing nations that offer opportunities. Click on this teach English in Germany article to see how you can work in even one of the most developed countries in the world.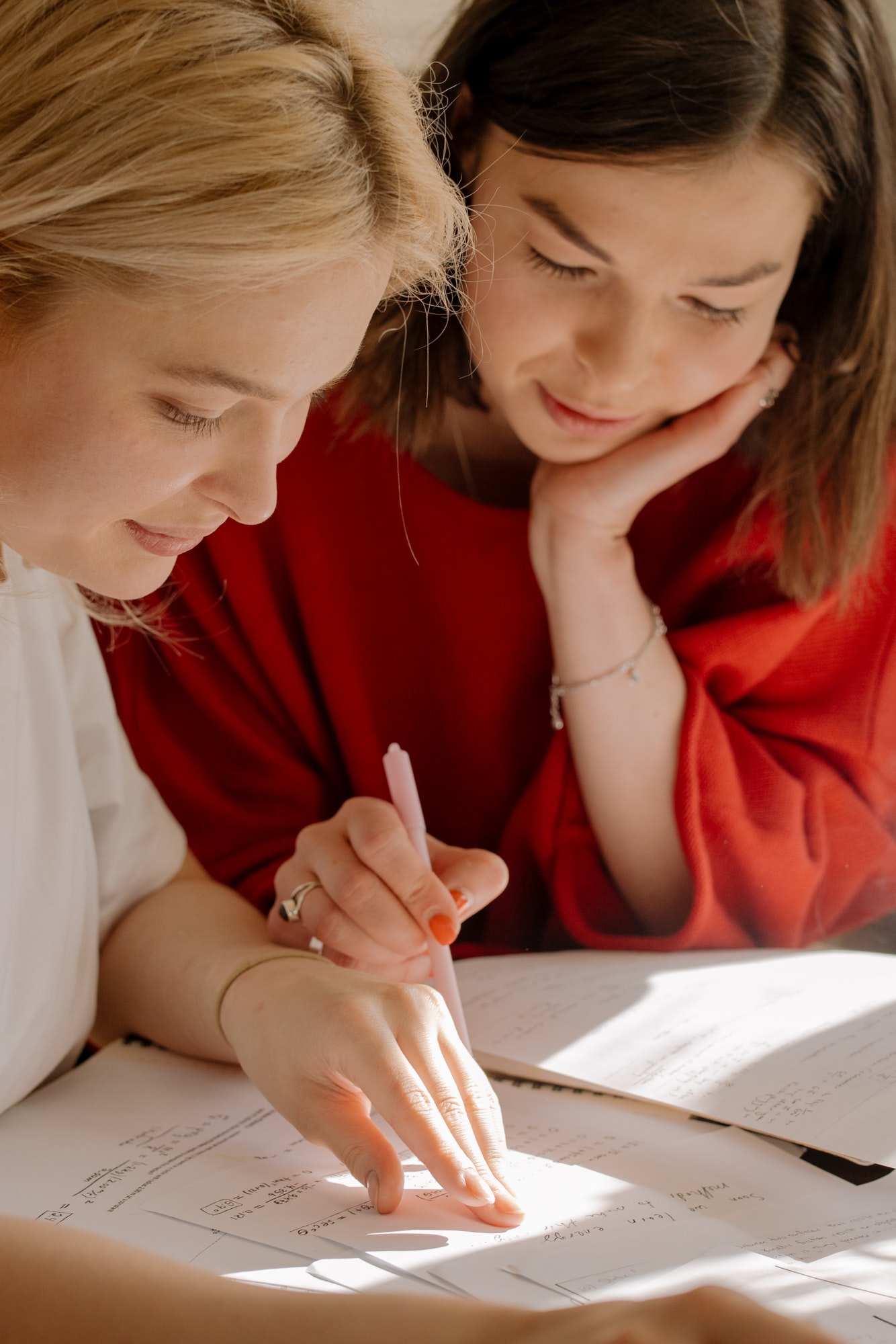 Get Qualified
Simply knowing a lot about a subject won't cut it anymore. Tutoring has grown increasingly competitive and having the right qualifications is imperative. The good news is, this doesn't mean years of studying. Getting a TEFL certification is a simple process and most reputable courses last around 120-hours. You can finish these certifications on your own time and usually won't need to commit to attending classes.
Getting TEFL certified is not only for people looking to teach formally in classrooms. These courses offer valuable insight into the learning process and provide tools that even tutors can use to embark on a successful career. There are also specific certificates for tutors with various governing bodies, depending on the field you would like to enter.
Focus on A Skill
Many tutors hone in on one skill, offering highly specialized classes. A highly rewarding area is tutoring for special exams. This can be college-level exams like the ACT or SAT or language exams like IELTS, or LSAT tutoring for law school. For this, you will need to do specific training to understand the structure of the test and the marking criteria. Having taken the tests yourself, with good results, are also very helpful.
If you are particularly interested in one facet of language like writing or speaking, you just focus on that. Students learn second languages for different reasons and some might just want conversational tutoring or help with writing assignments. Being specialized in one field will make you more in demand and you could potentially earn more. Special needs students also rely heavily on tutoring while other students need help developing their studying skills.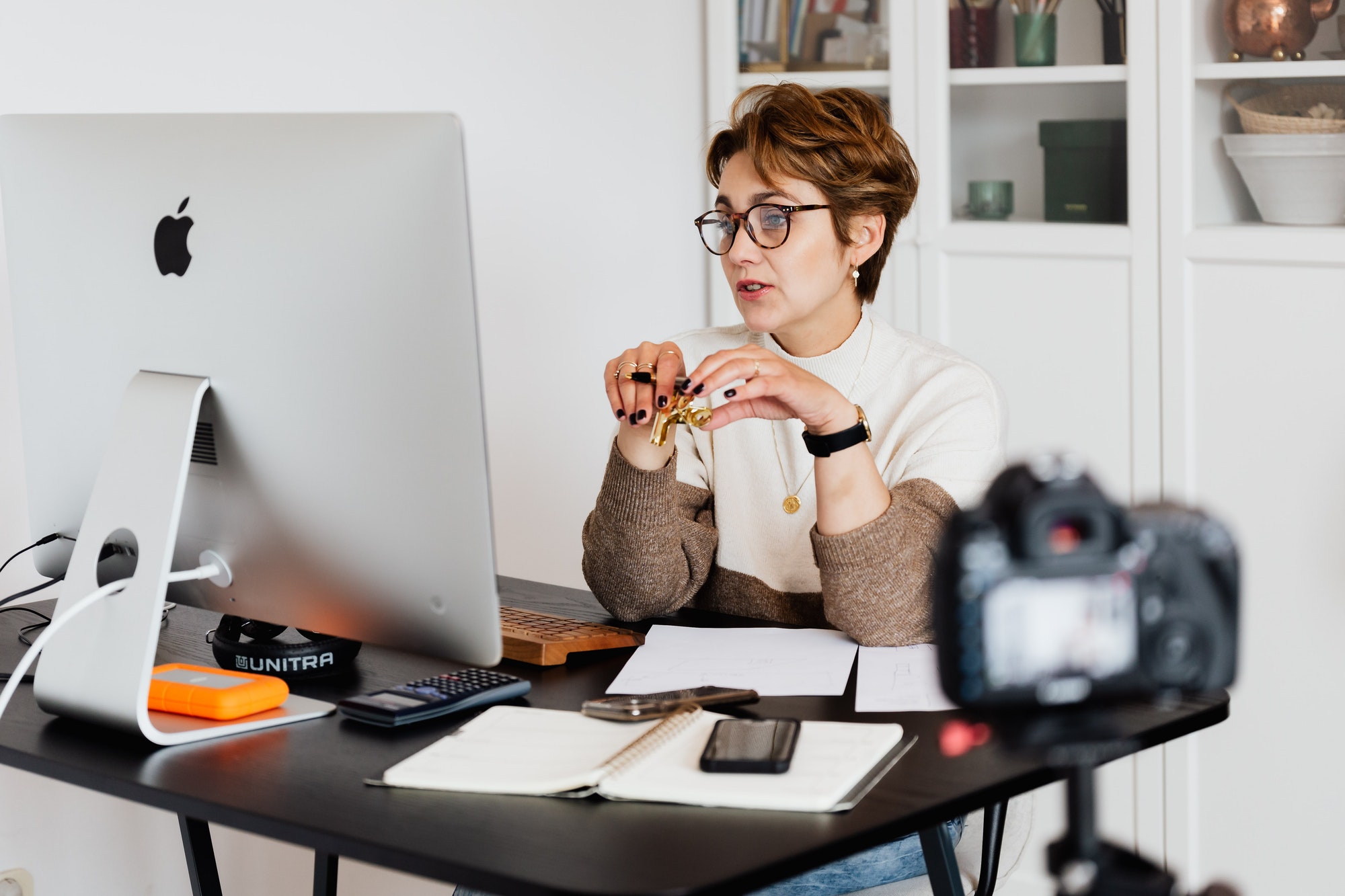 Tools to Use
Set yourself apart from other tutors by mastering multiple tools to make your sessions more interesting and memorable. A few flashcards and props won't cut it anymore. The internet is a treasure trove of resources that can add immeasurable value to your tutoring. Apart from online tutoring platforms, you must engage with your students through file sharing, games, social media, learning software, and more.
Take a deep dive into all the resources available to tutors to create the most dynamic lessons possible. Online forums are also helpful, allowing tutors to share tips and tricks to improve all aspects of teaching.
Salary Expectations
There is no hard and fast rule for how much tutors can get paid as there are multiple dynamics at play. Your level of qualification is one of the biggest deciding factors along with the level that is being taught. College and exam prep tutors are amongst the highest paid in the field, along with tutors for college courses and specialty subjects. Naturally, tutors with more experience can also charge higher hourly rates.
Beginner tutors charge around € 15 per hour which can double with enough experience. Online based tutoring companies like Preply and Cambly can help you get regular students who also pay in the same range but teachers can set their own rates based on their specialty. This means tutoring can be your main source of income if you teach around 30 hours per week or you can use tutoring as a secondary source of income with around 10 hours of work per week. You can't just earn as a tutor but also this can take you anywhere around the world.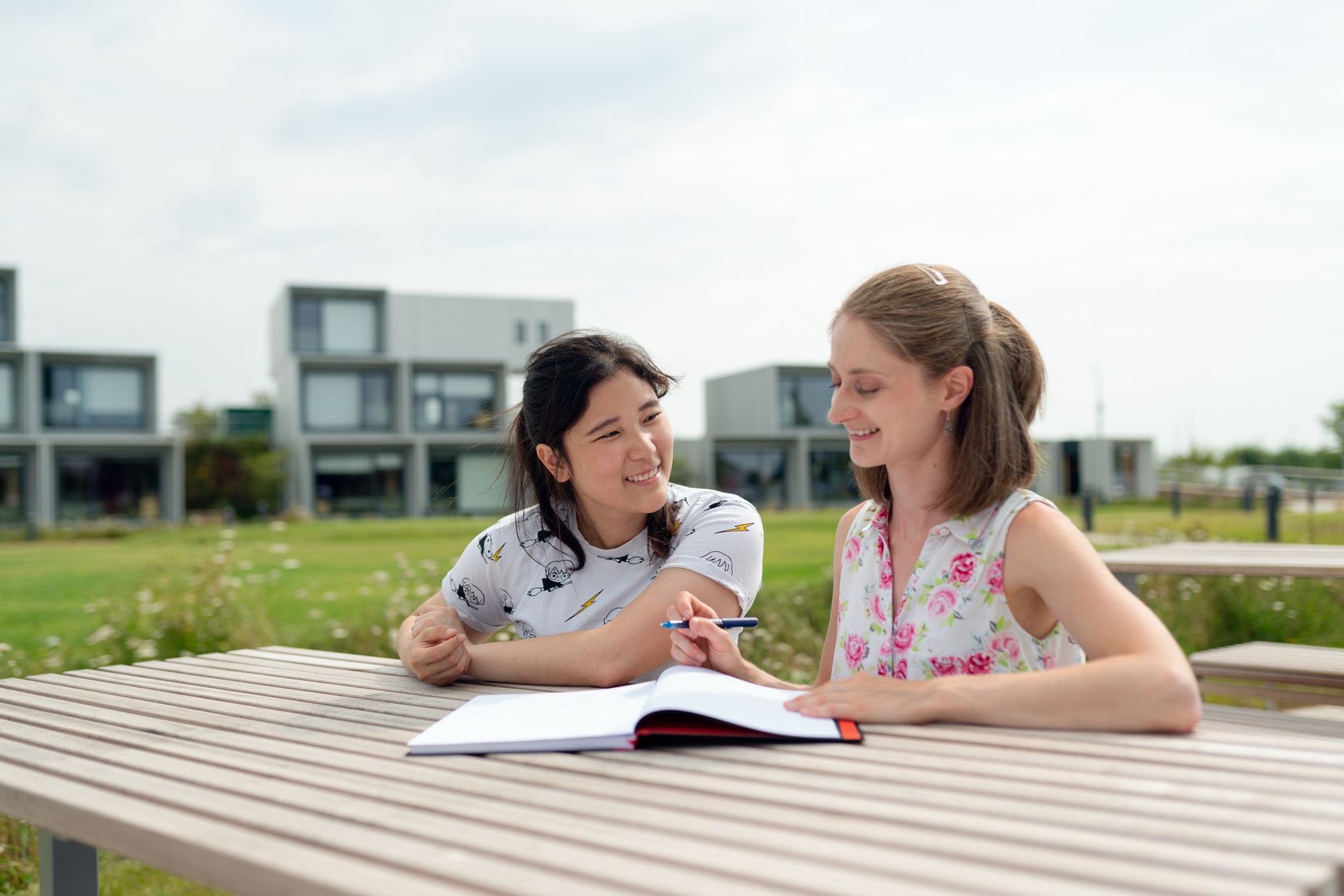 Important Skills for a Tutor
Of course, tutors need a thorough knowledge of their subject, but there are plenty of personal skills that will make you stand out from the rest. Working on your organizational skills will be very beneficial as you will potentially be juggling multiple students over various platforms. Being on top of each student's curriculum will make them feel valued and make your job that much easier.
Tutors are excellent listeners, being able to fully understand their student's wants and needs. This job also takes a lot of patience. Students come to you to drill their work so working on difficult concepts and repeating work will be common, demanding a high level of tolerance. Tutoring will also need you to be highly adaptable as students don't always progress at the rate you expect. Slowing down or speeding up your pace can prove to be more difficult than it sounds. Creative tutors are always highly recommended too. These tutors are able to add depth to their lessons in creative ways, helping students understand work more efficiently.